Hello everyone. I recently bought a BX. This one, in fact: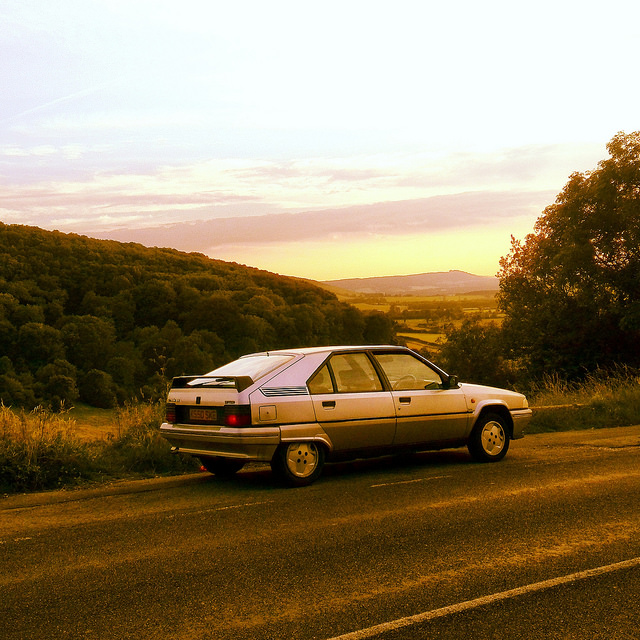 Which I'm sure you all recognise. It's ruddy ace! Not sure how I've survived this long without a BX, but there you are. I'm officially converted now. At least I was before it went to get some new discs and pads and has been stuck in the local garage for three days while they tried (and failed) to fit the incorrect bits several times... but that's another story. It's all pointy and modern! And a bit leaky. Great stuff.
Just look at it! Phwoar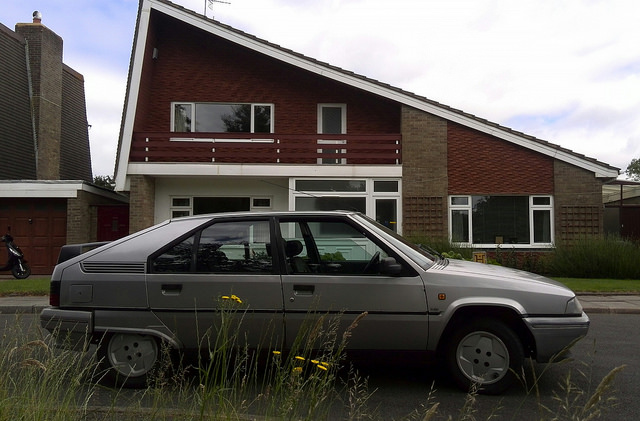 Anyway, it's mainly quite tidy (working glovebox and all) but the bonnet has serious lacquer peal and the front bumper has been badly sprayed to match, which is now coming off in big chunks. If anyone could point be in the direction of a bonnet and bumper in the correct shade I'd be most grateful. Cheers!