I'm considering getting little adhesive signature strips made celebrating the BX's connection with Marcello Gandini. These plaques appear on at least one other of his cars - Phil Boxall aka Kermit photographed one at Goodwood. I used it as the basis for my sticker.
I envisage the sticker being printed black onto silver vinyl and will be pretty durable. I will need to talk to the makers to ensure the quality is good and they won't fade etc.
I see them as 120mm wide, so quite discreet, and probably suit being positioned on the front wing below the side indicator unit or I could consider making them approx 80mm wide, the single plaque being positioned next to the BX badge on the tailgate.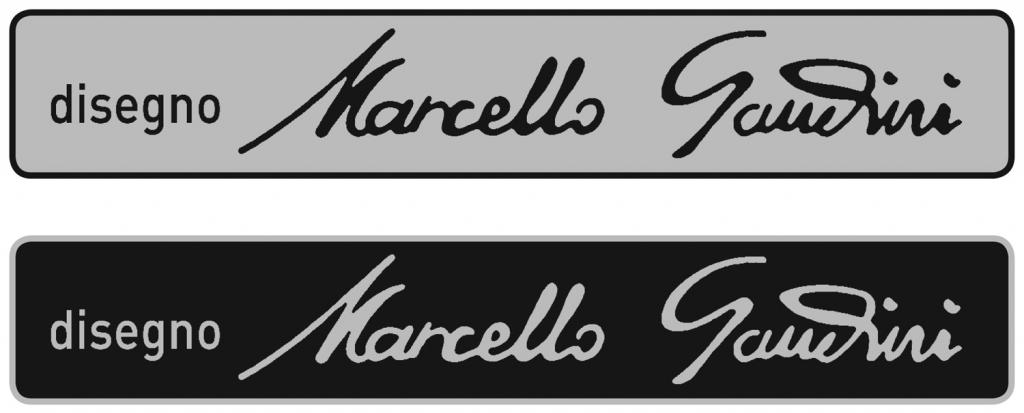 What are your thoughts?
(Oh, and by the way that IS his signature and it really is that wobbly lol)