Have been couple off slow weeks now. Haven't done so much but here some new stuffs.
Finally got the rear sylinders assambled.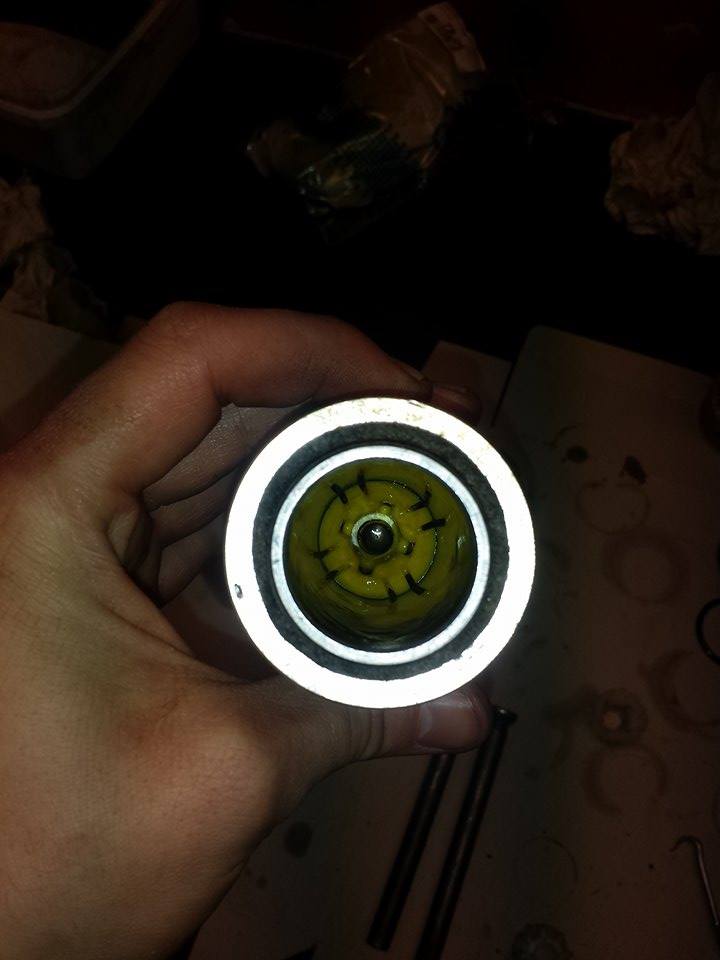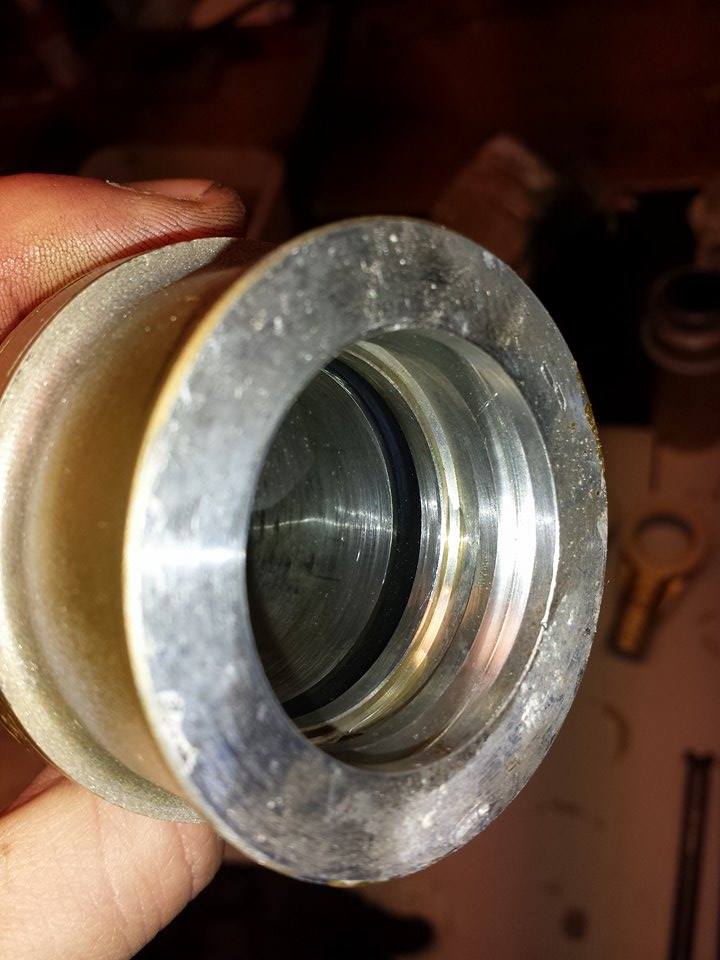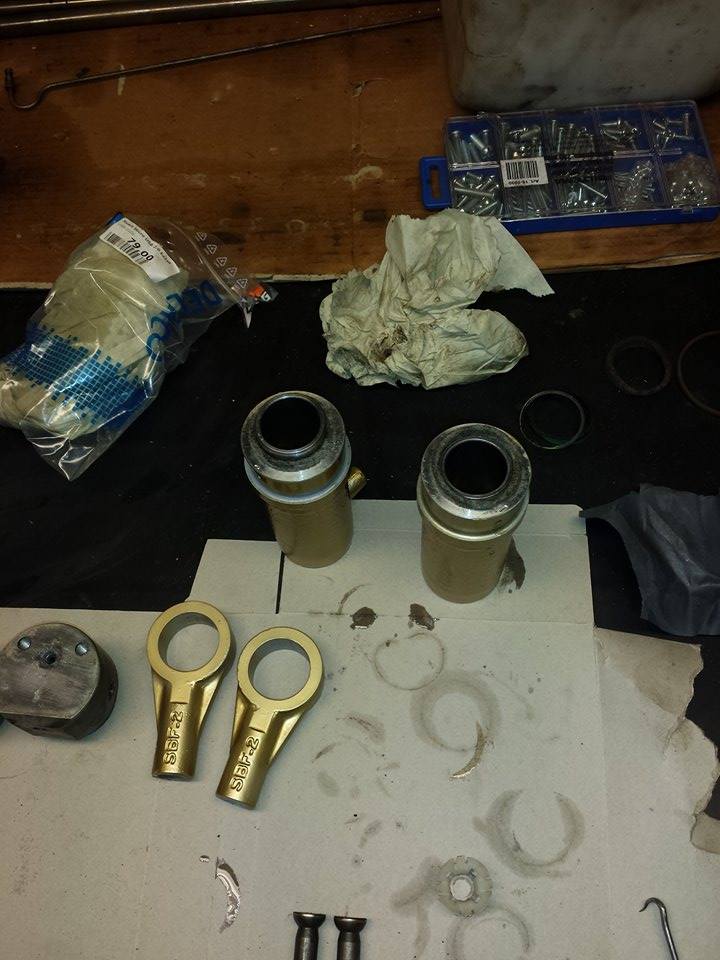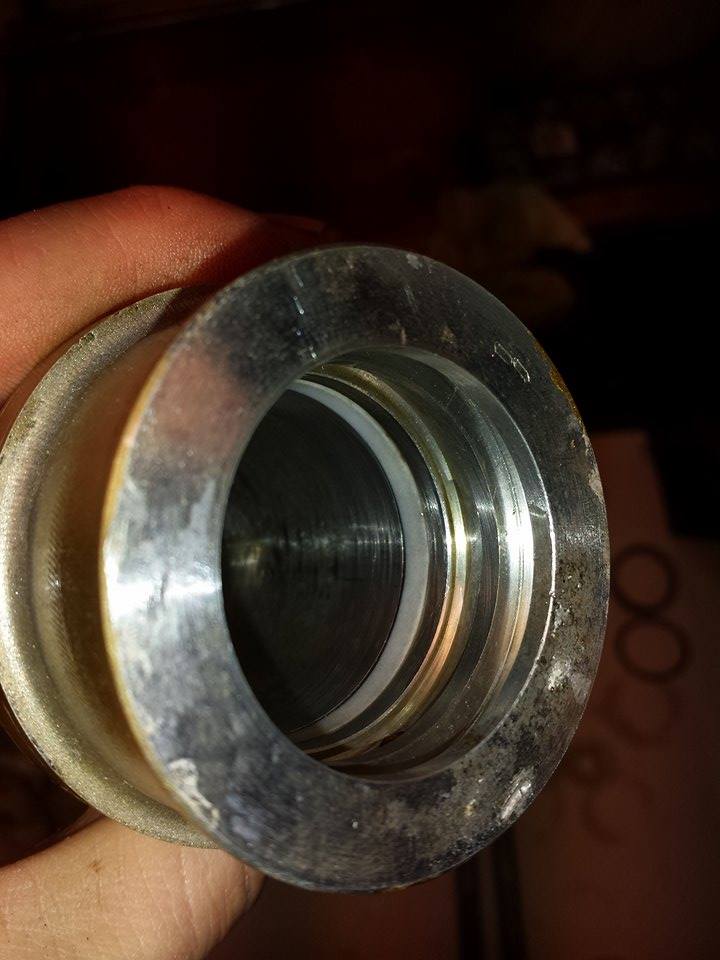 Began slowly dissamble the spare rear axle i had becouse I needed some parts that where destroyed at dissamble. Rust and rust.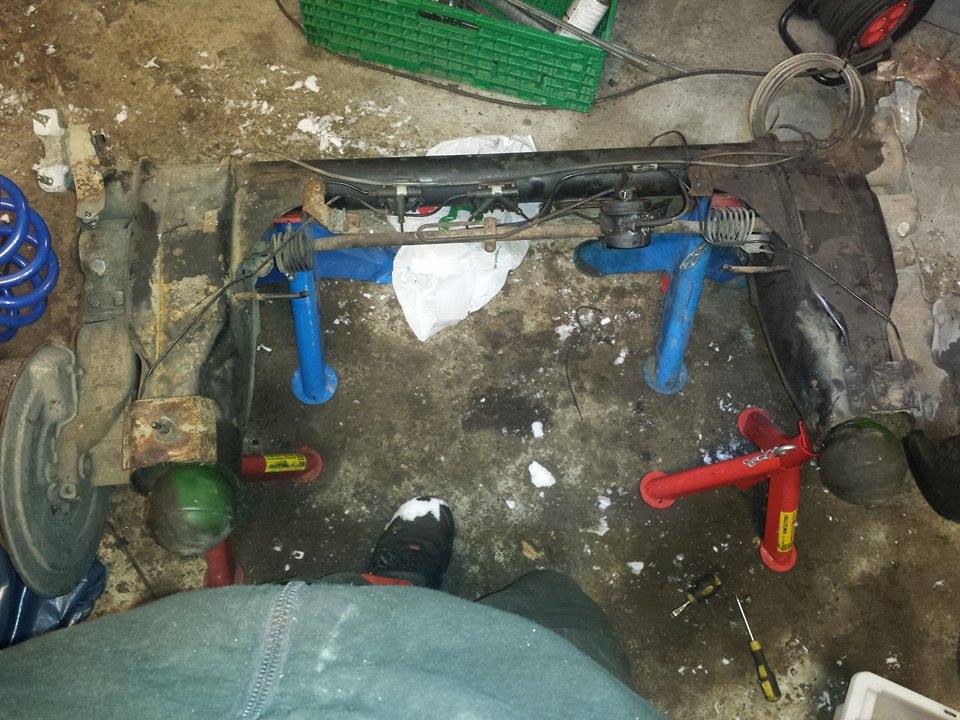 Started assambly of the rear axle arm bearings, didn't came far... The new bearings and seal where to little. Apparently the fwd bx and 4x4 uses different rear bearings.
If someone know where to by a 4x4 rear arm bearing kit shout out. Need also a way to make new hydralic lines that goes from the spheres to the sylider.
Is it possible to buy some tool to make them? And buy new nipples and those small seals that inside?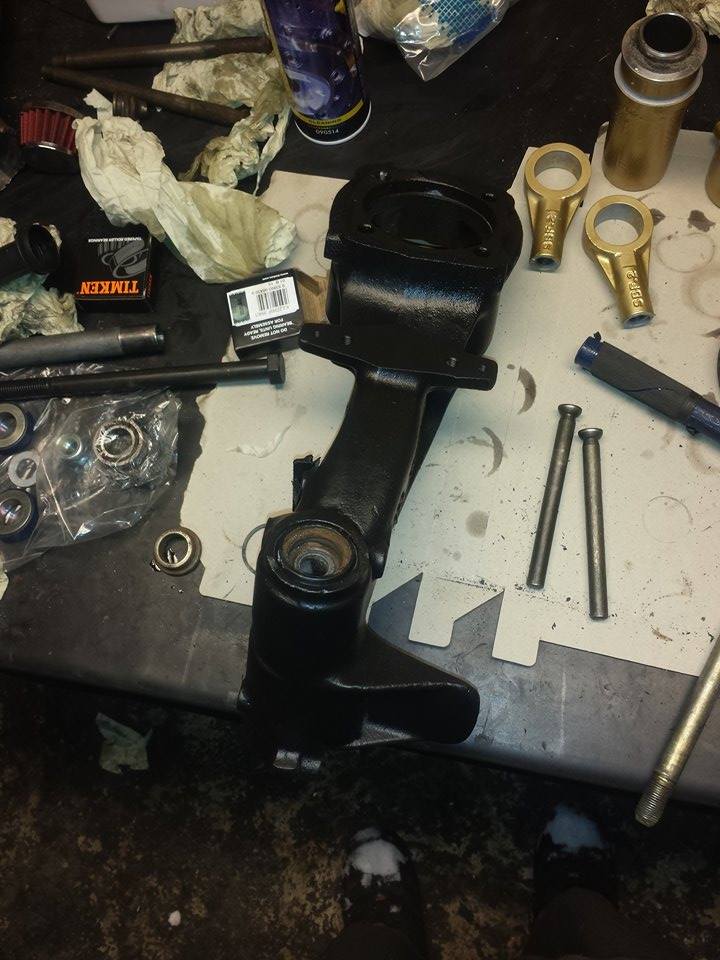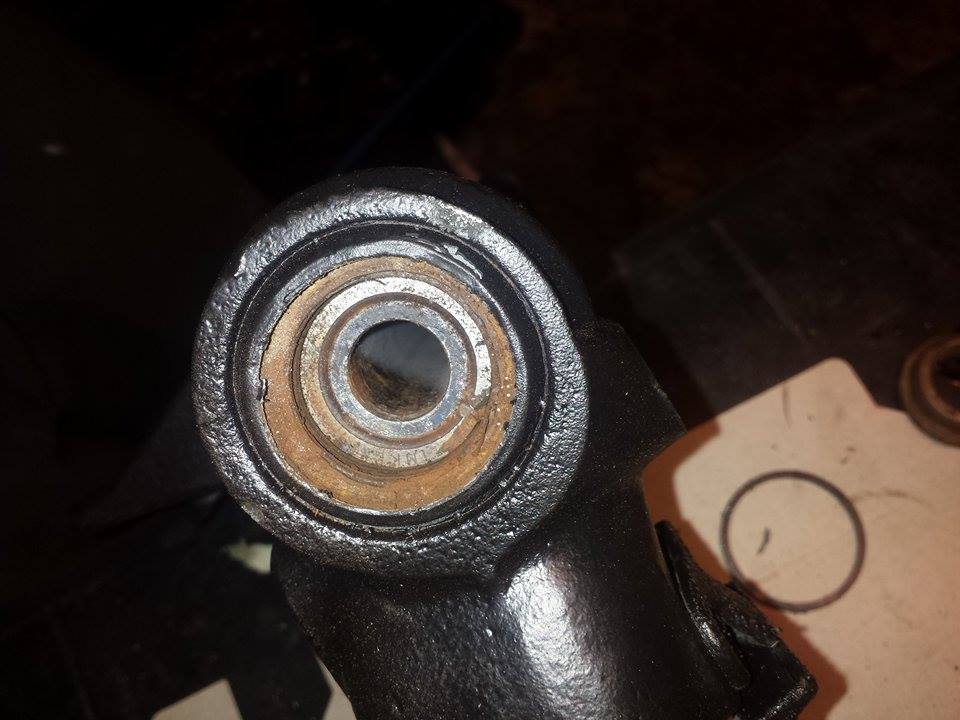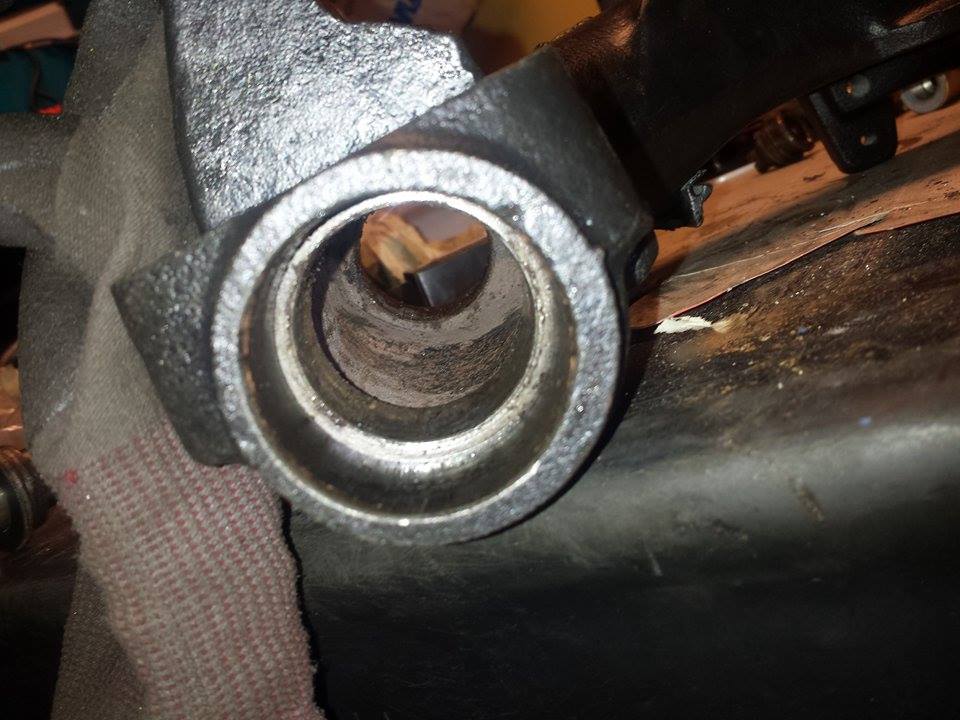 Had to modify the plastic dust cover. That sit inside the arm. Didn't fit so made to fit, It had some cracks in the plastic so needed to seal it with tape.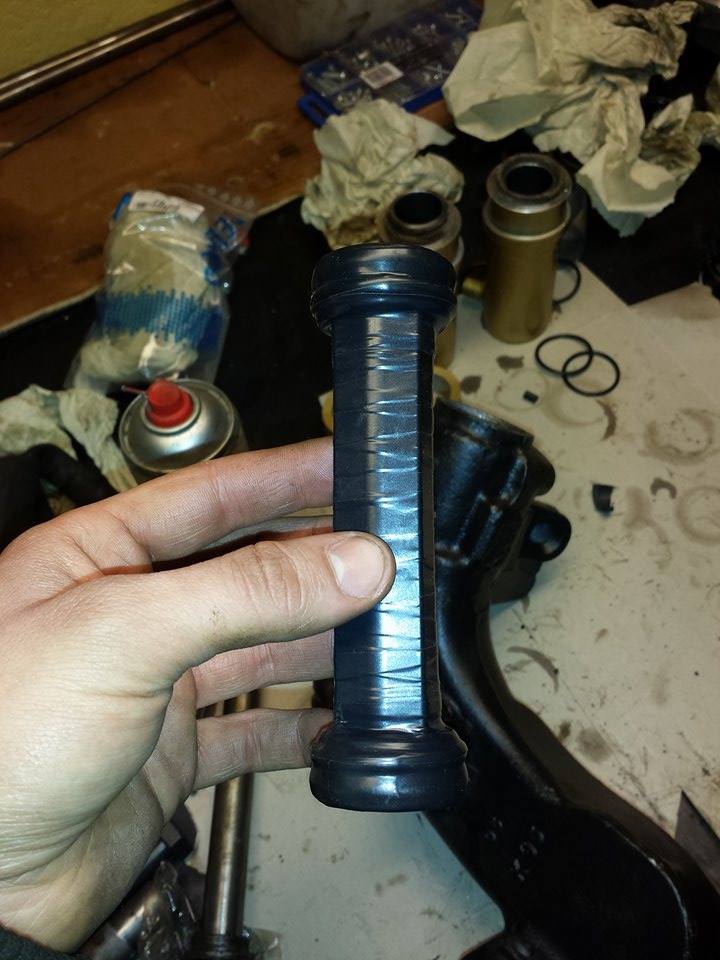 Sits like a charm