The TXD, now insured, taxed, MOT'd & back on the road after a 5 year exile. 4 new tyres, new exhaust, new starter motor & new ignition barrel amongst a few jobs that have been done.
Took it out for a few short drives, there is we think a problem with some air in the fuel line, or something similar so it keeps leaking and cutting out. This and couple of other small jobs are being sorted in a garage this week.
The car will be getting sold sometime in the future, to an enthusiast on here or some were else, it wont be e-bayed. We're after a 16v/GTI something more desirable in the long run and will be keeping the Hurricane.
This is a great car, I'm proud of it, drives beautifully and is now back on the scene in Preston. Here's a few pics from my phone last night, will get some better pics up this week, thank you for looking!
Out she comes.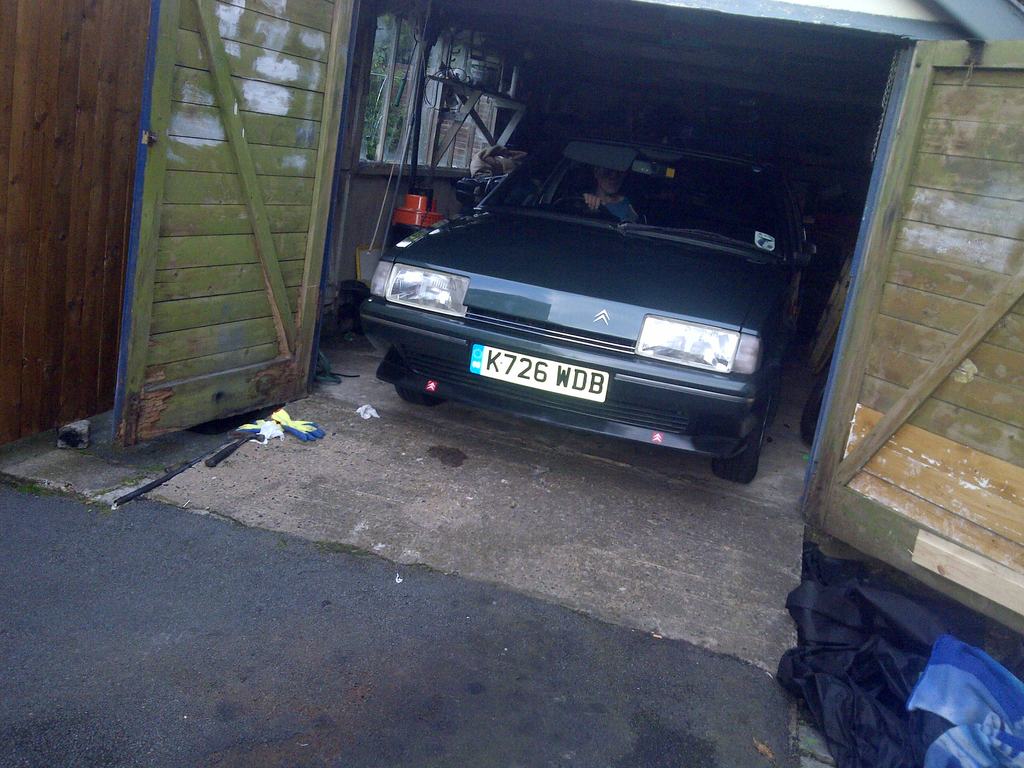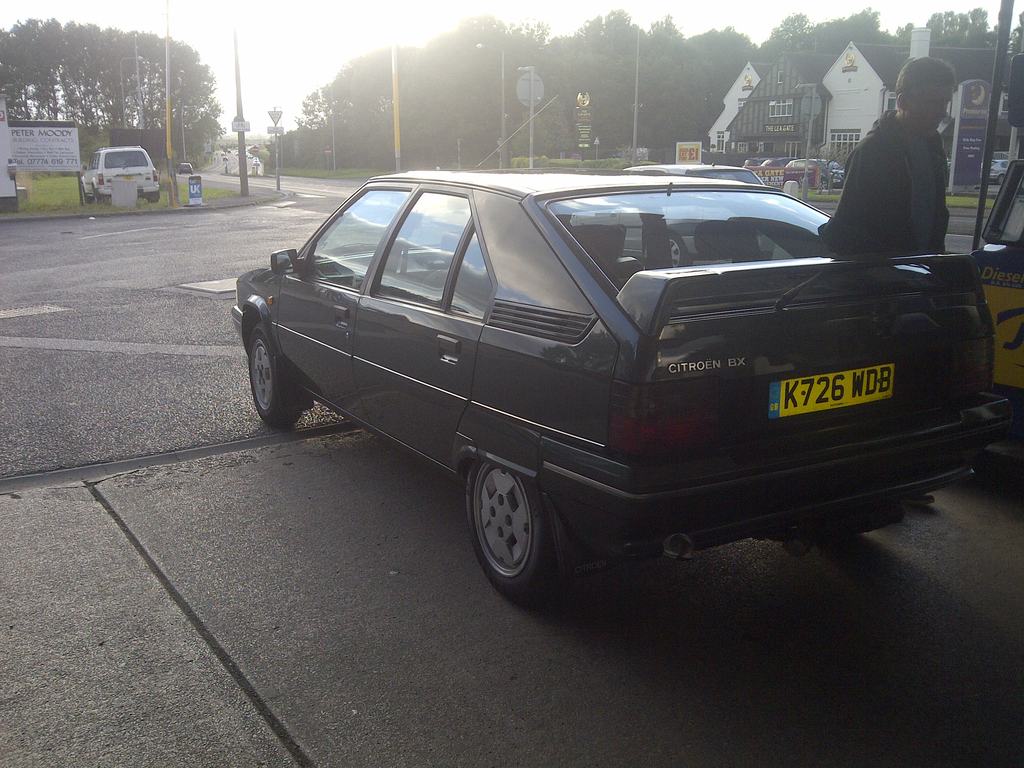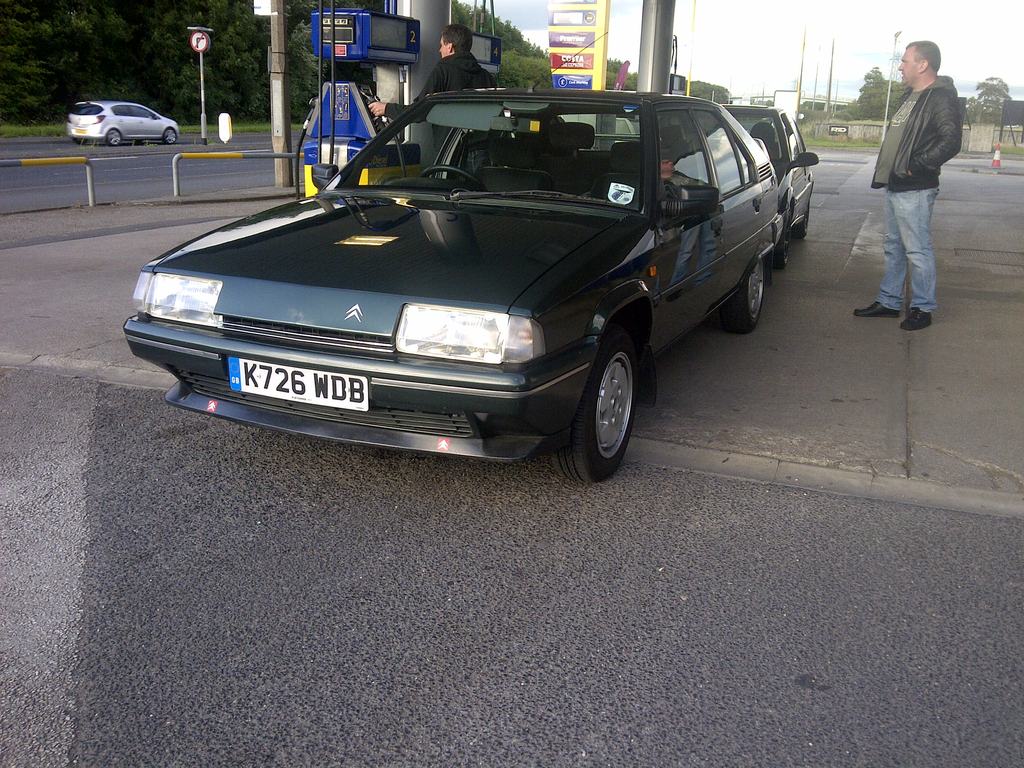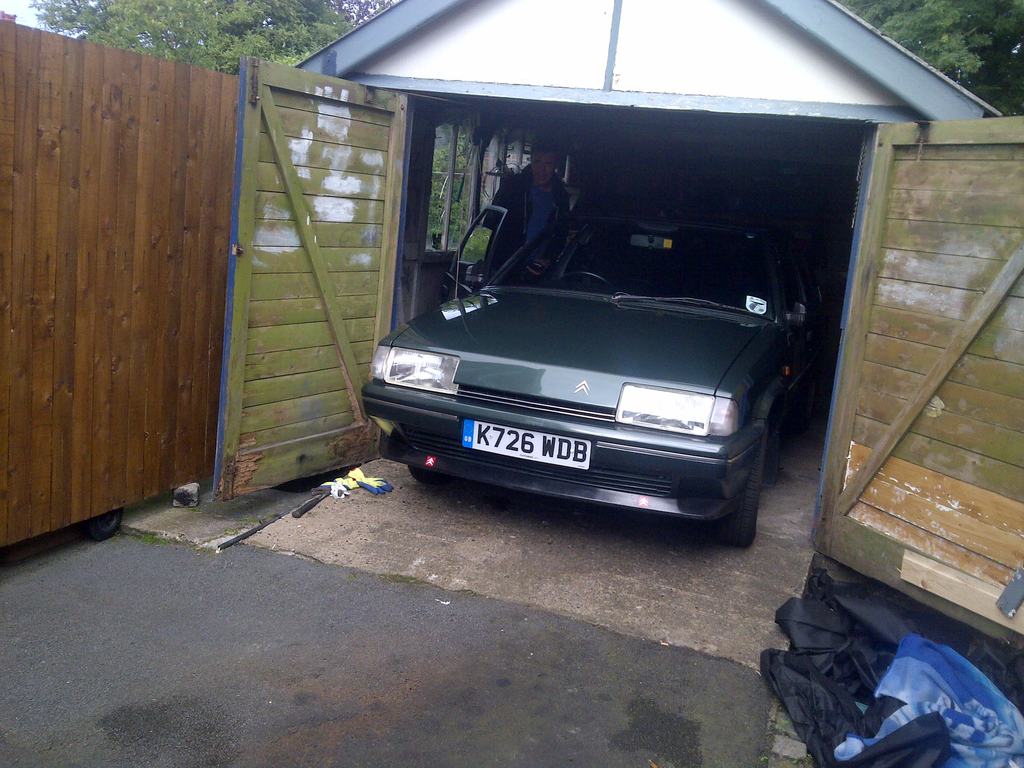 With it's Twinny.