I have a job lot of BX spares and parts for sale.
They must be collected as one lot, as I do not have time for delivery or postage.
I'm sorry, put I'm not sure what a few bits are, but I'm sure everyone else does!
All bits compatible with XUD9 - 5 door estate (and other variants.)
List of bits:
7 Headlights. Mixed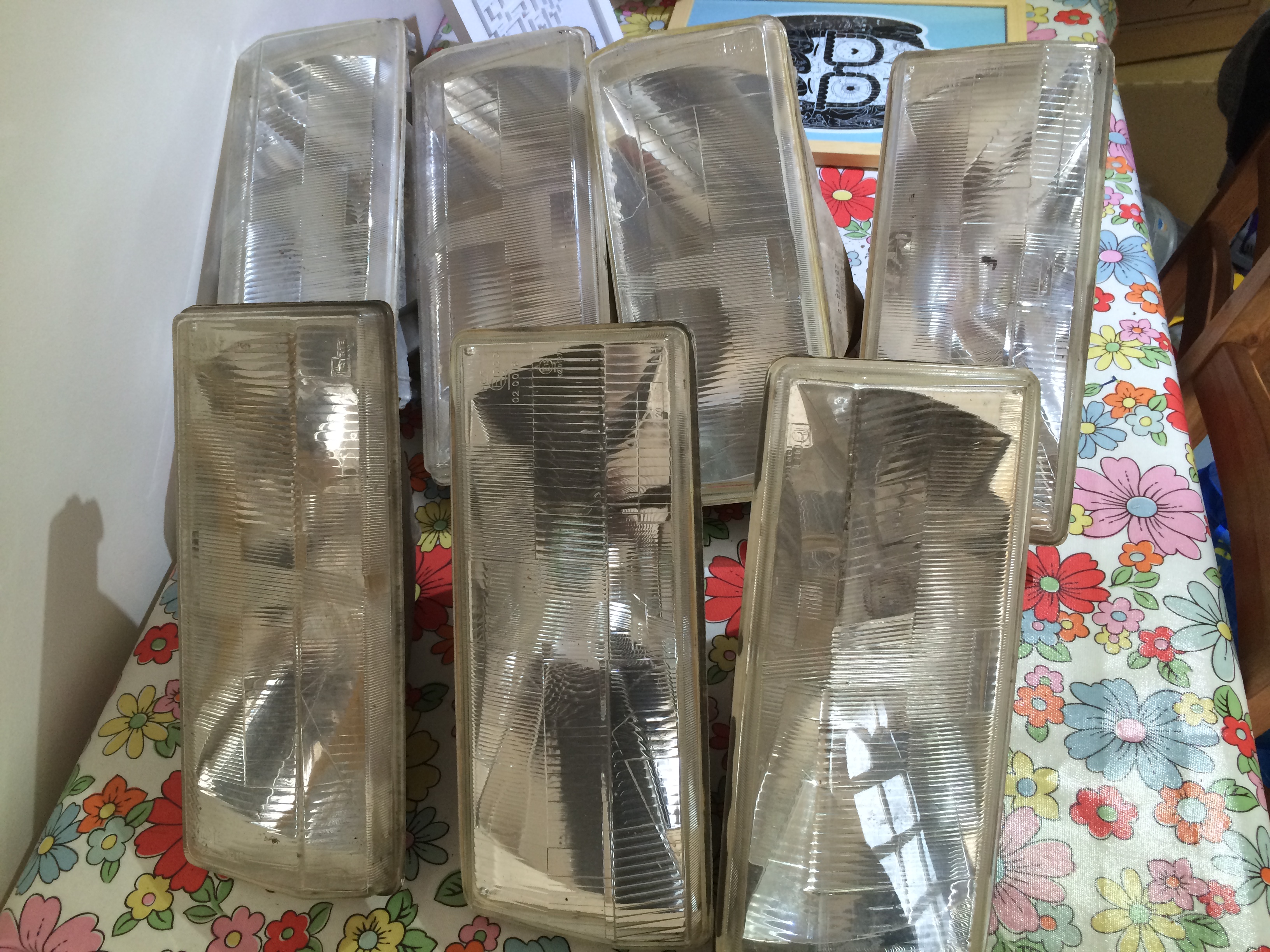 10 wheel trims.
Two sets of brake disks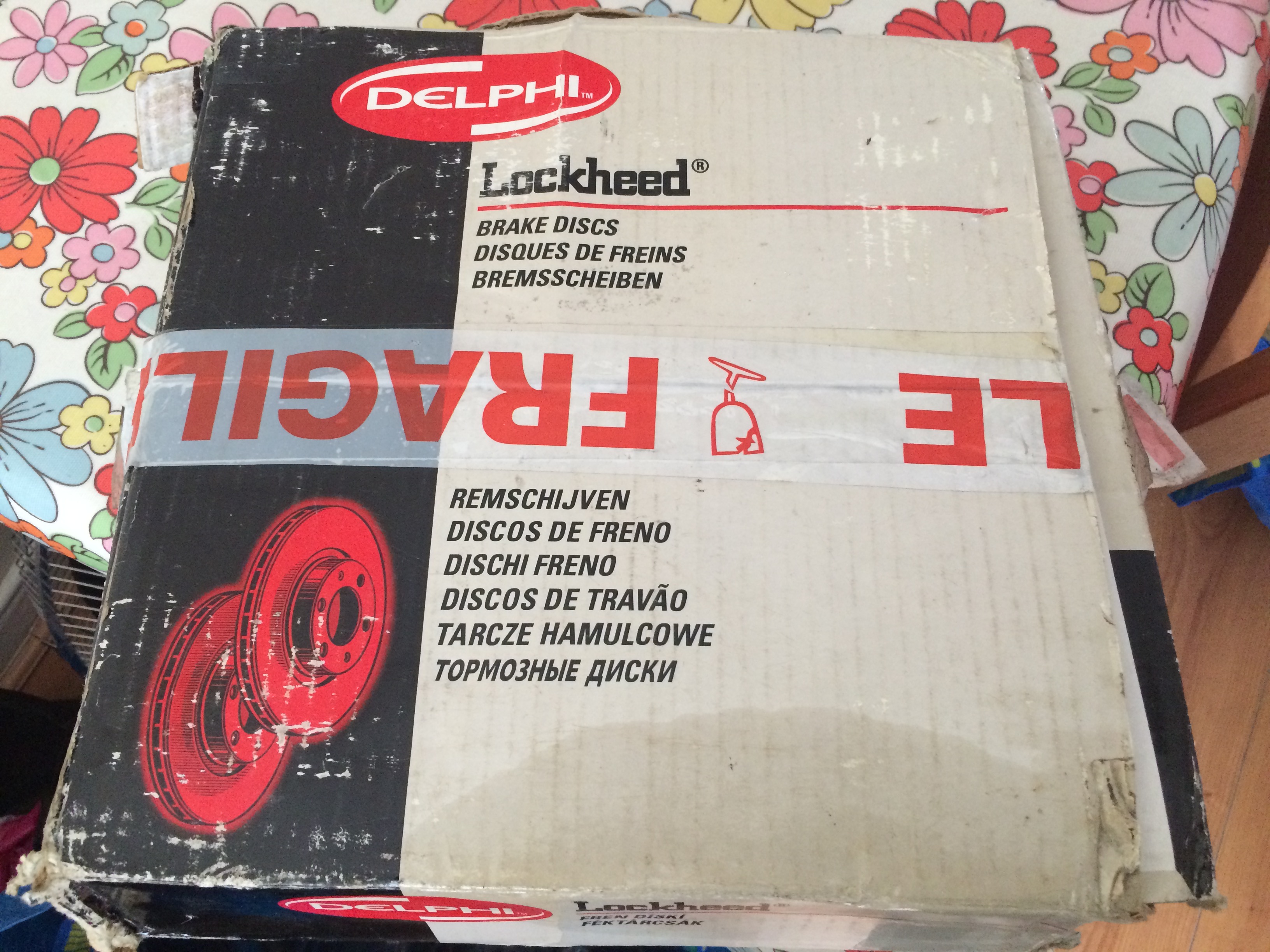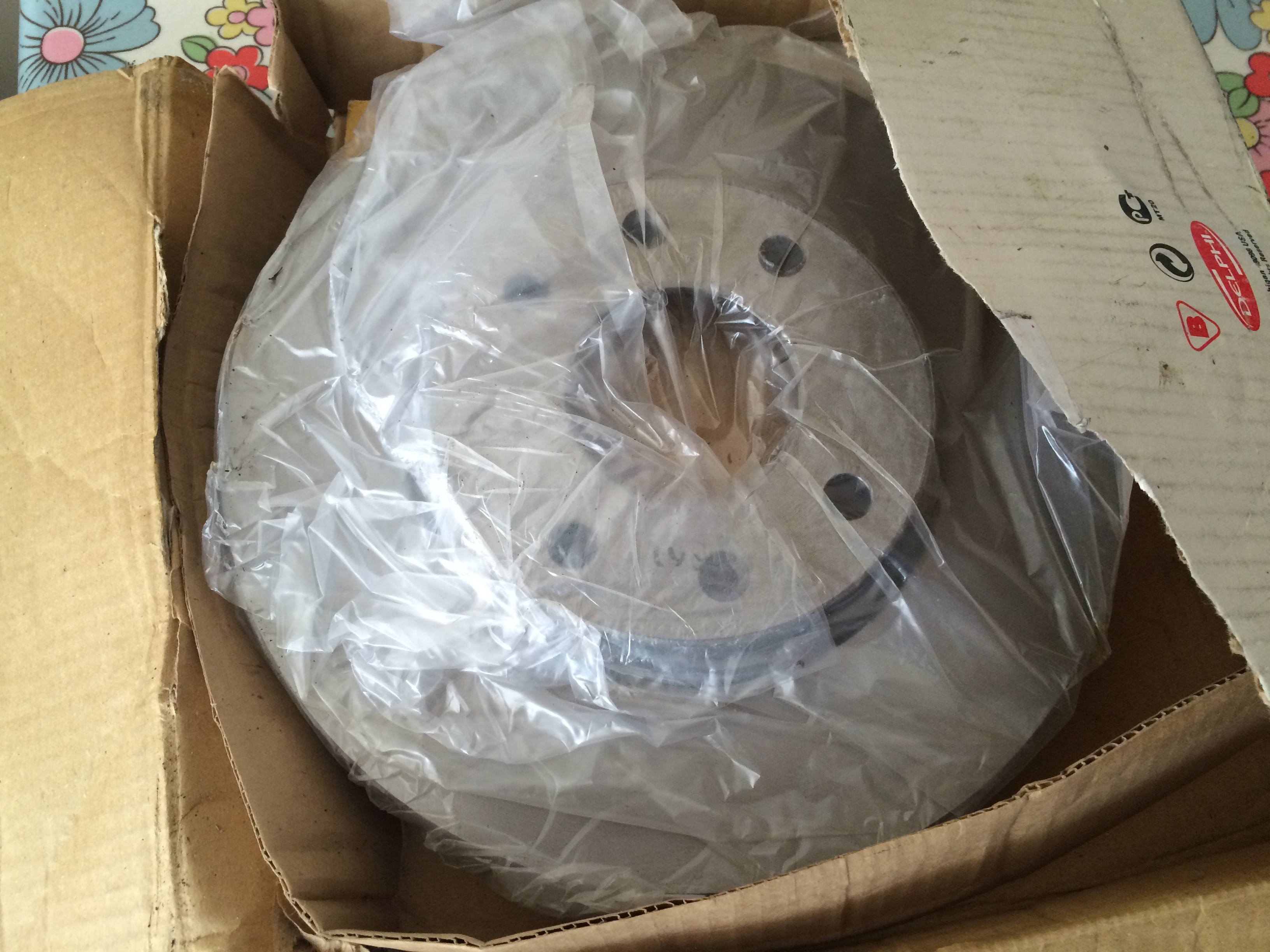 Steering rack Gaitors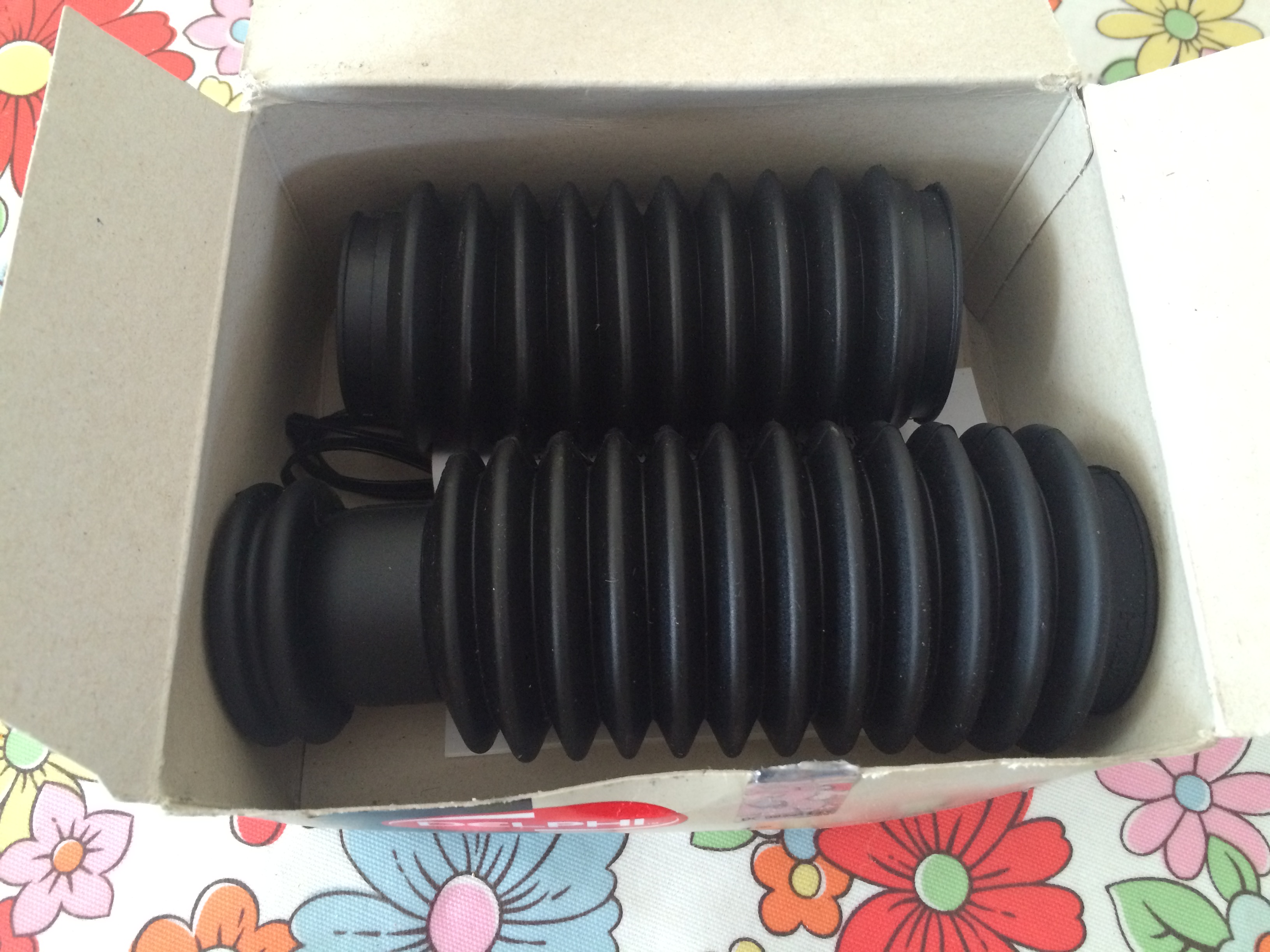 Ignition and key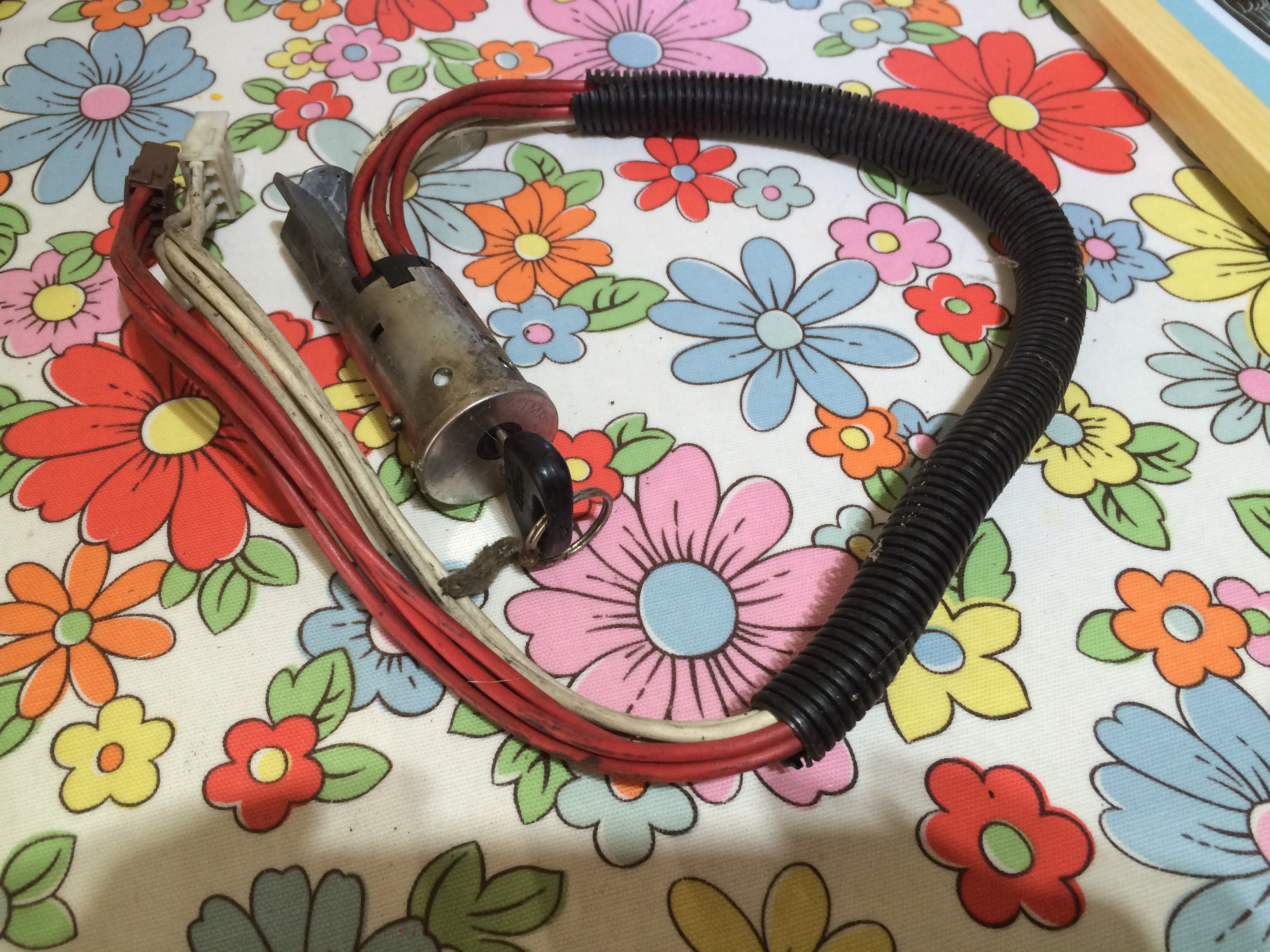 Rad cap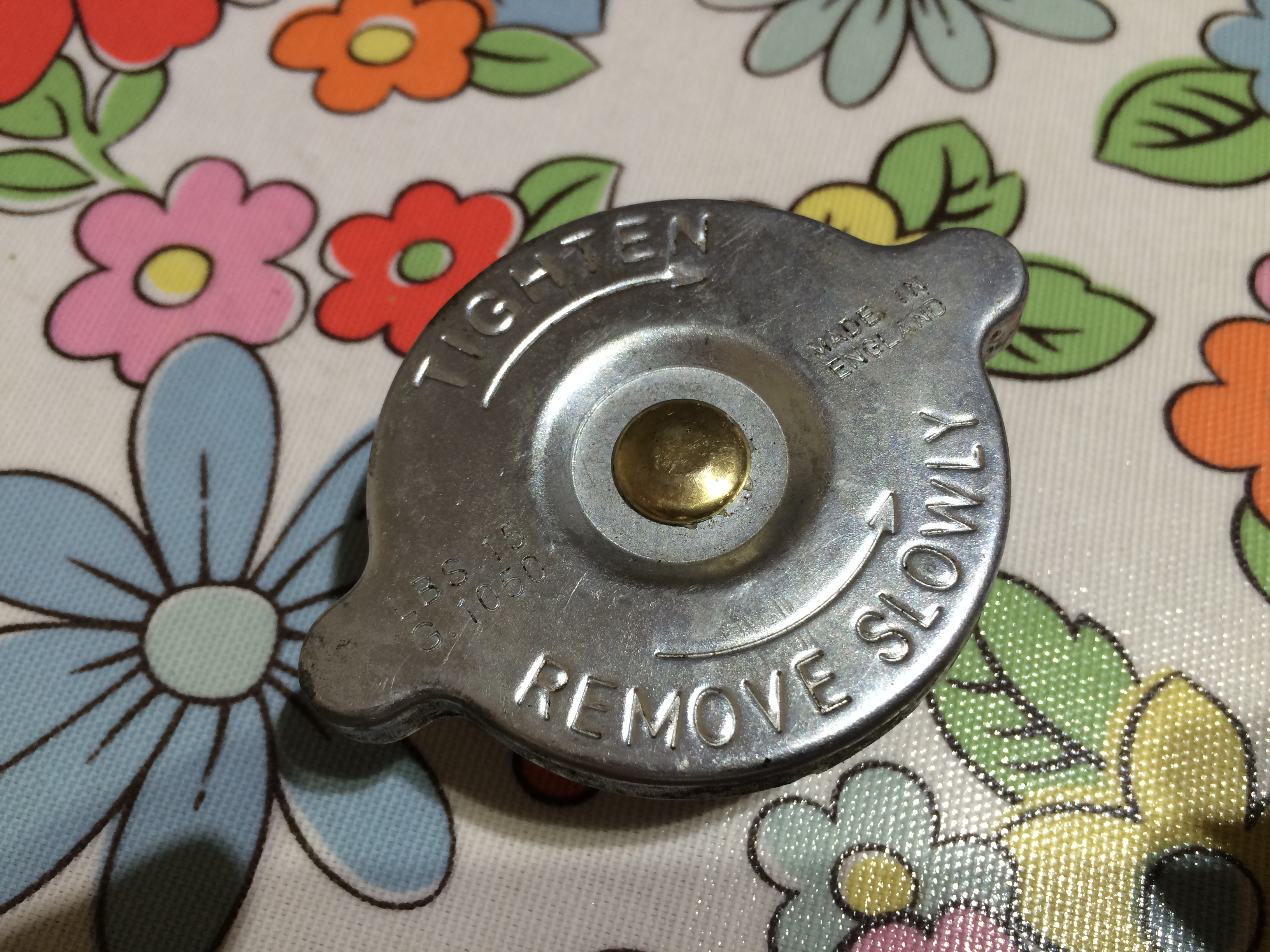 Oil Filter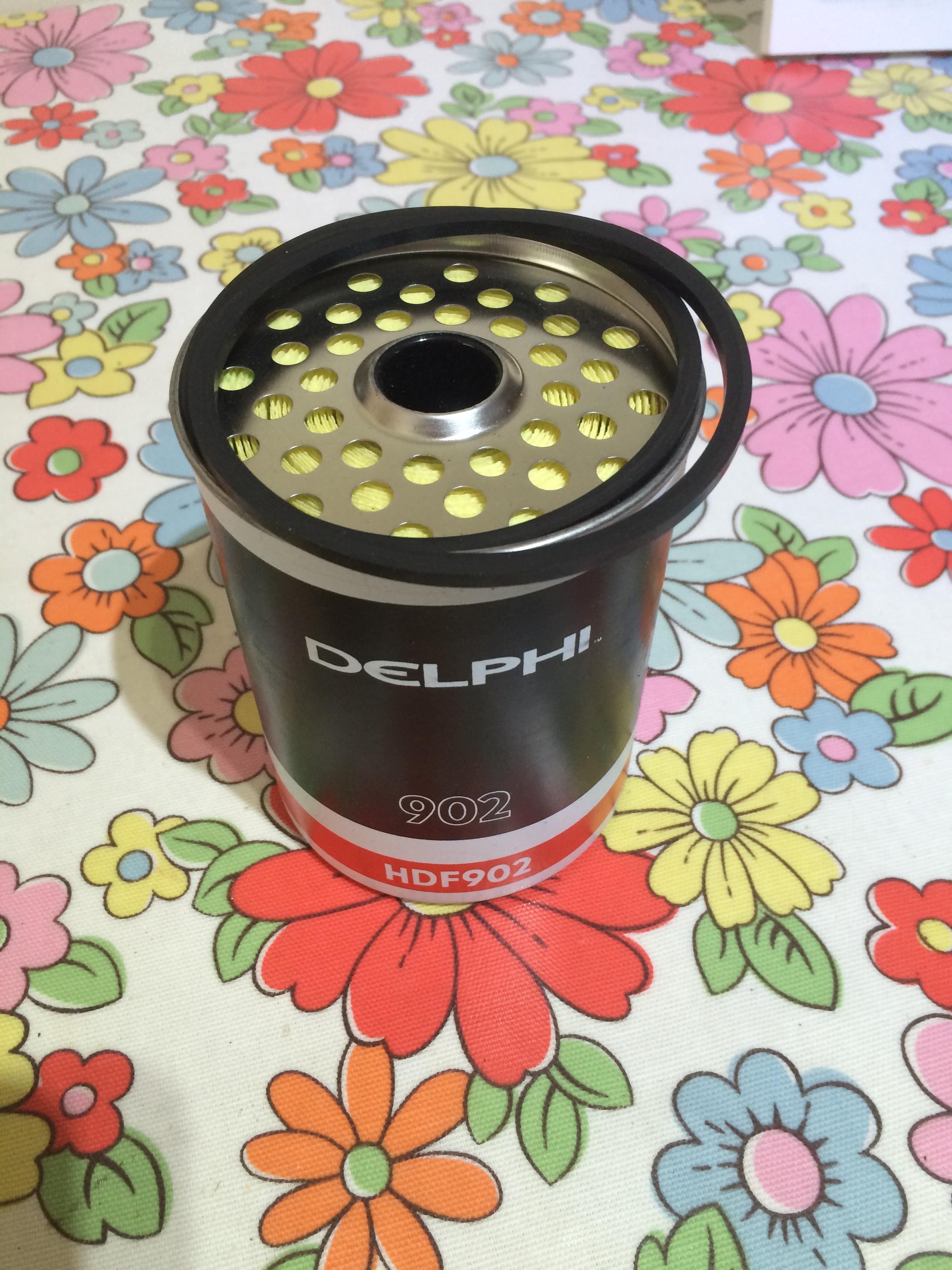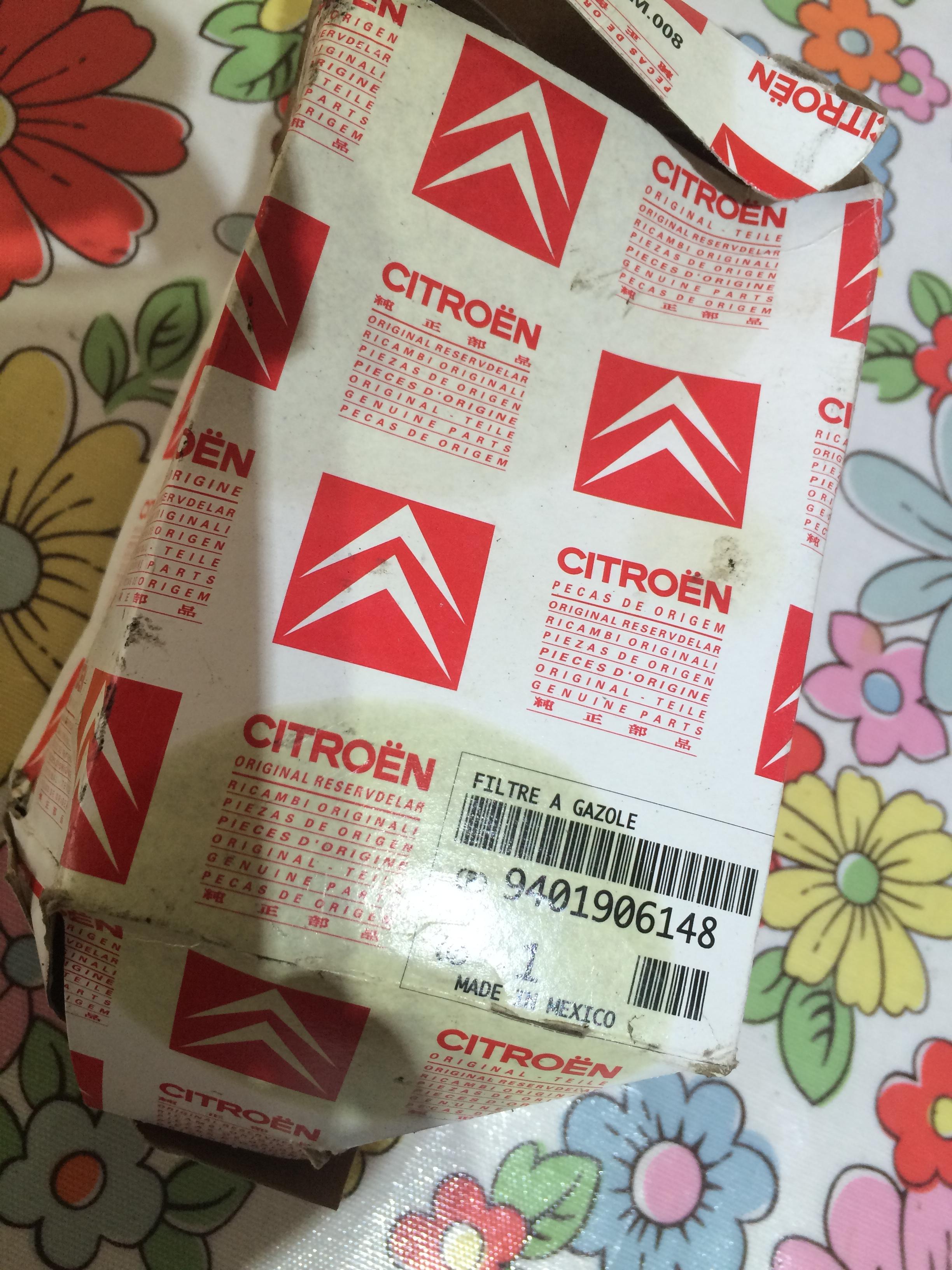 Dash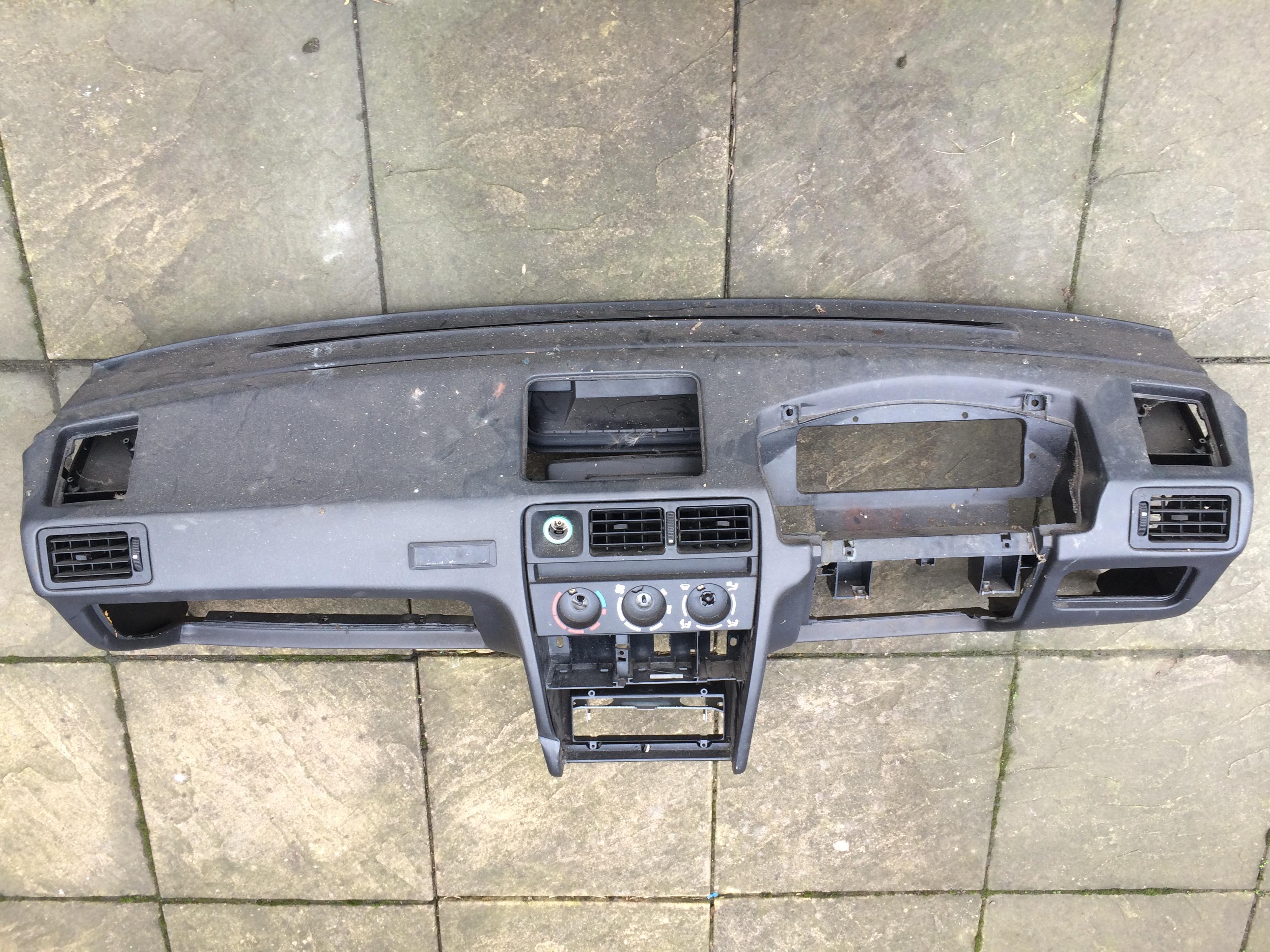 Coin tray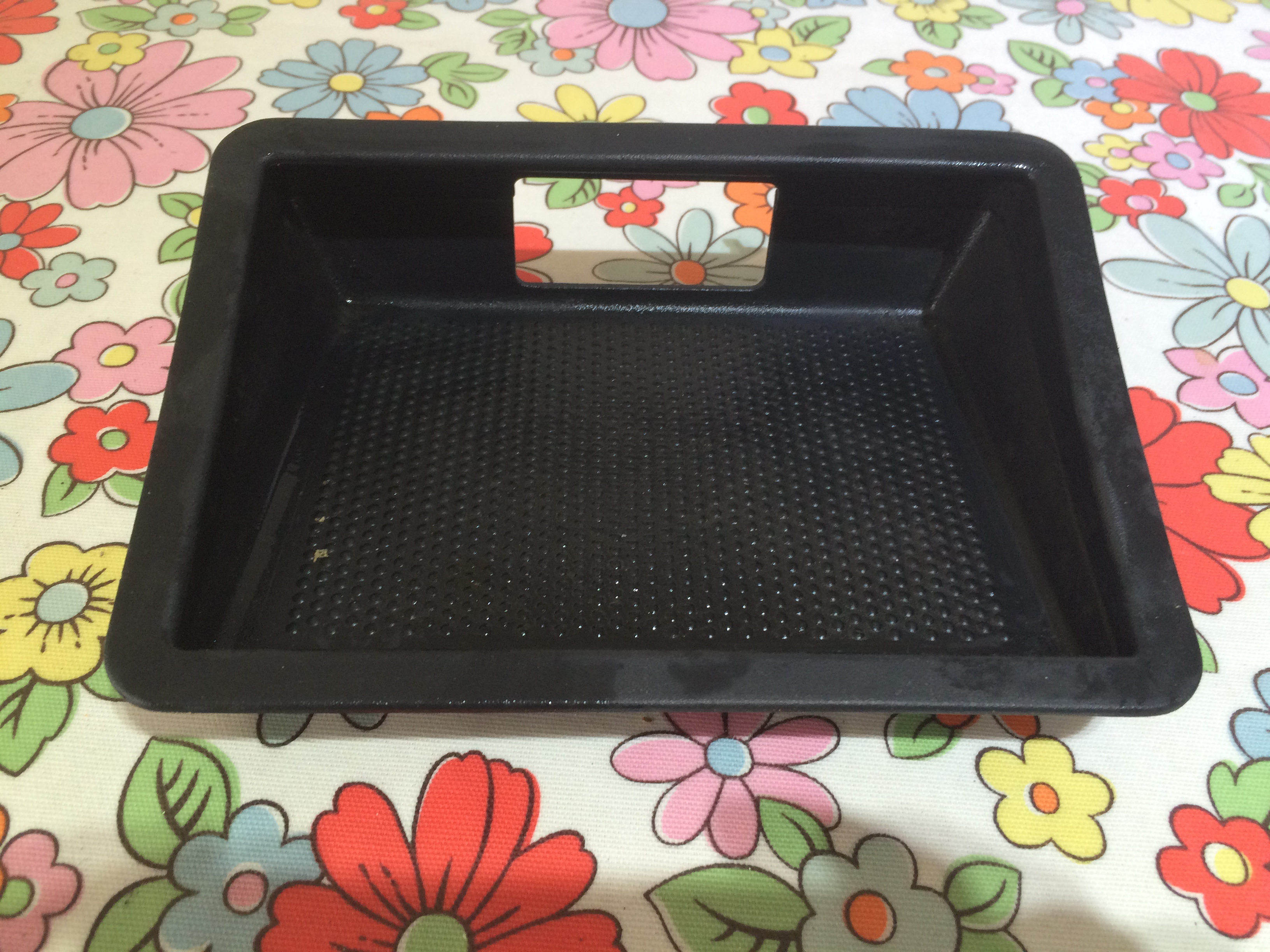 Clock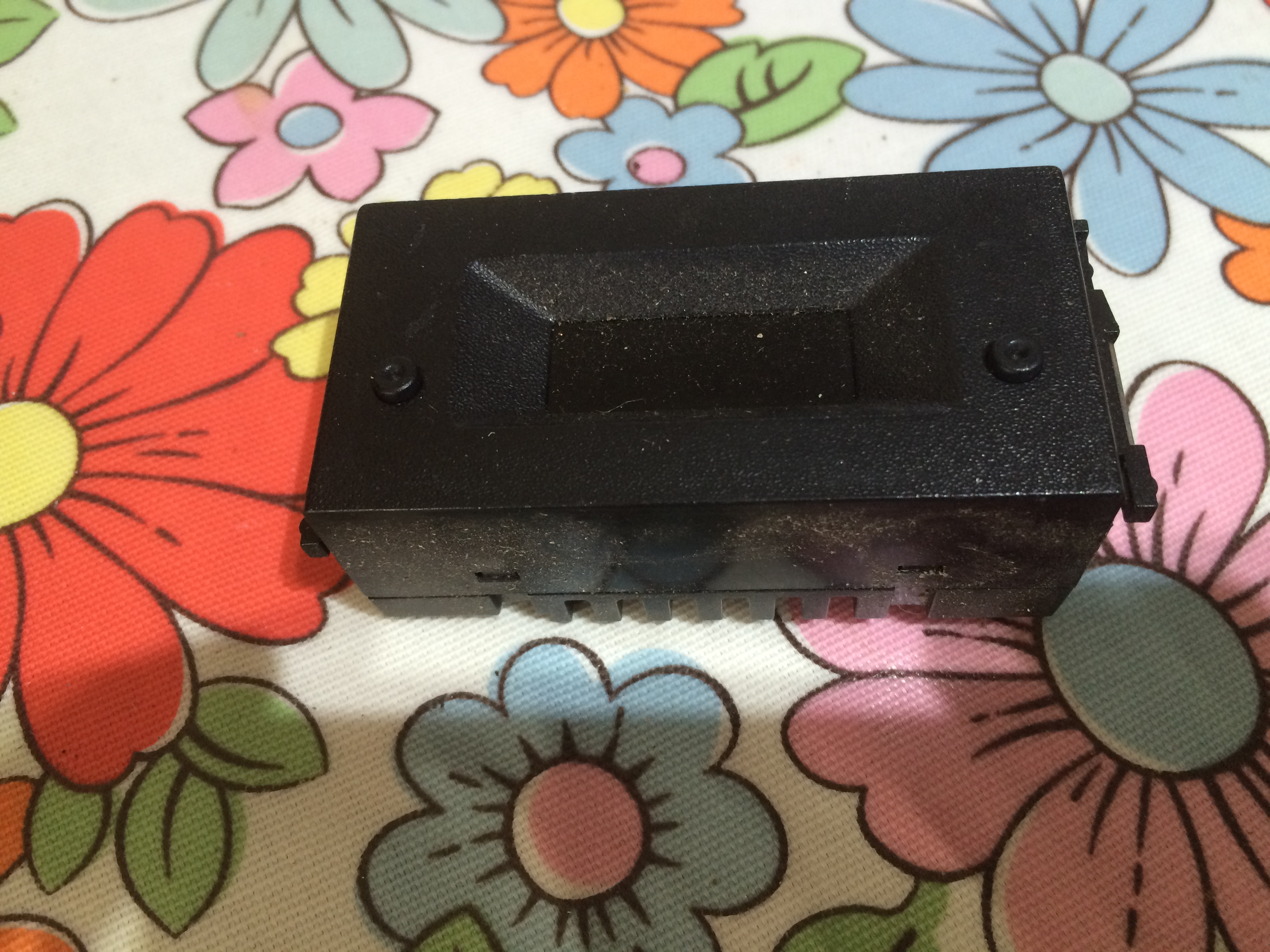 Various indicators, repeaters.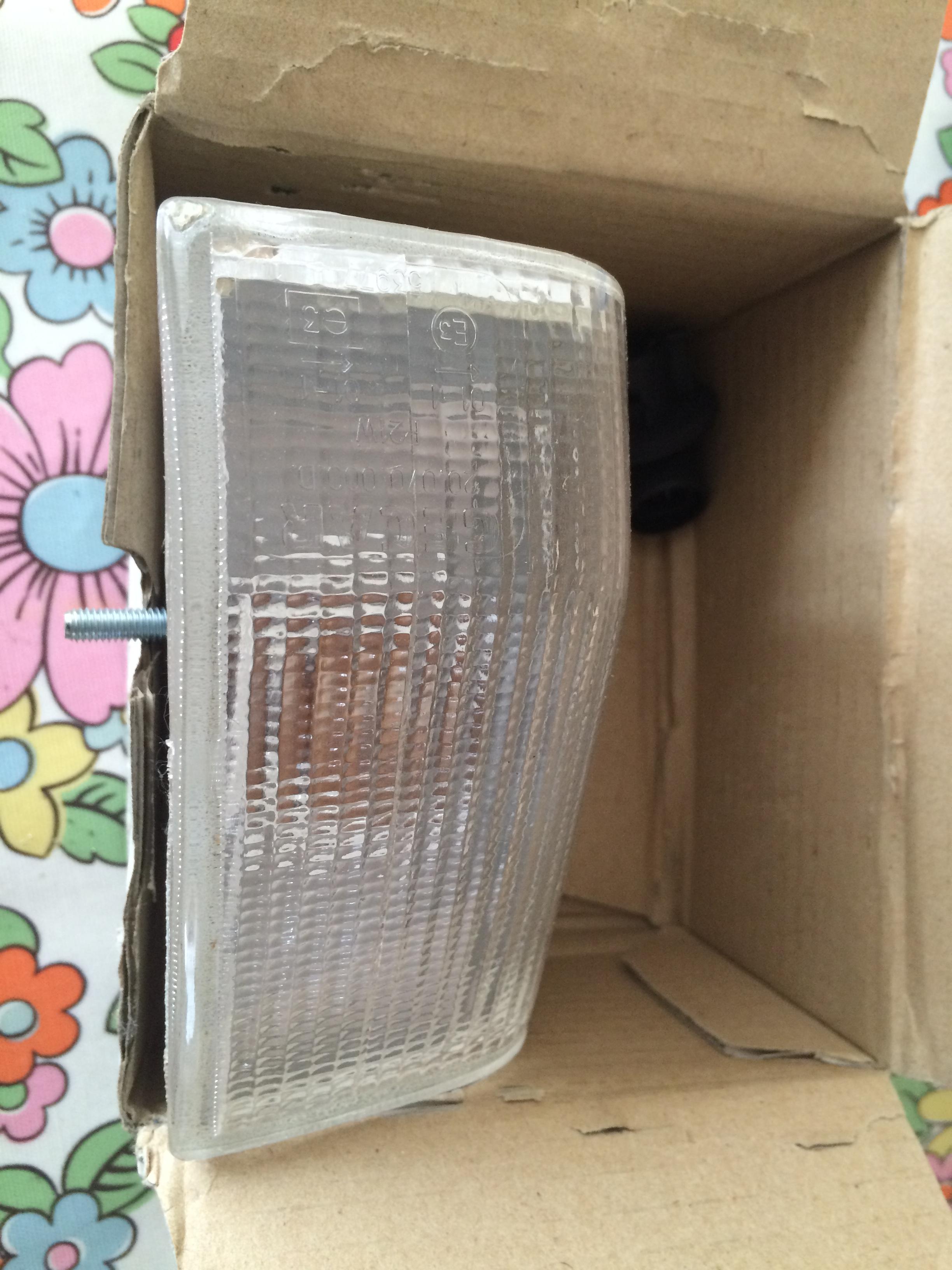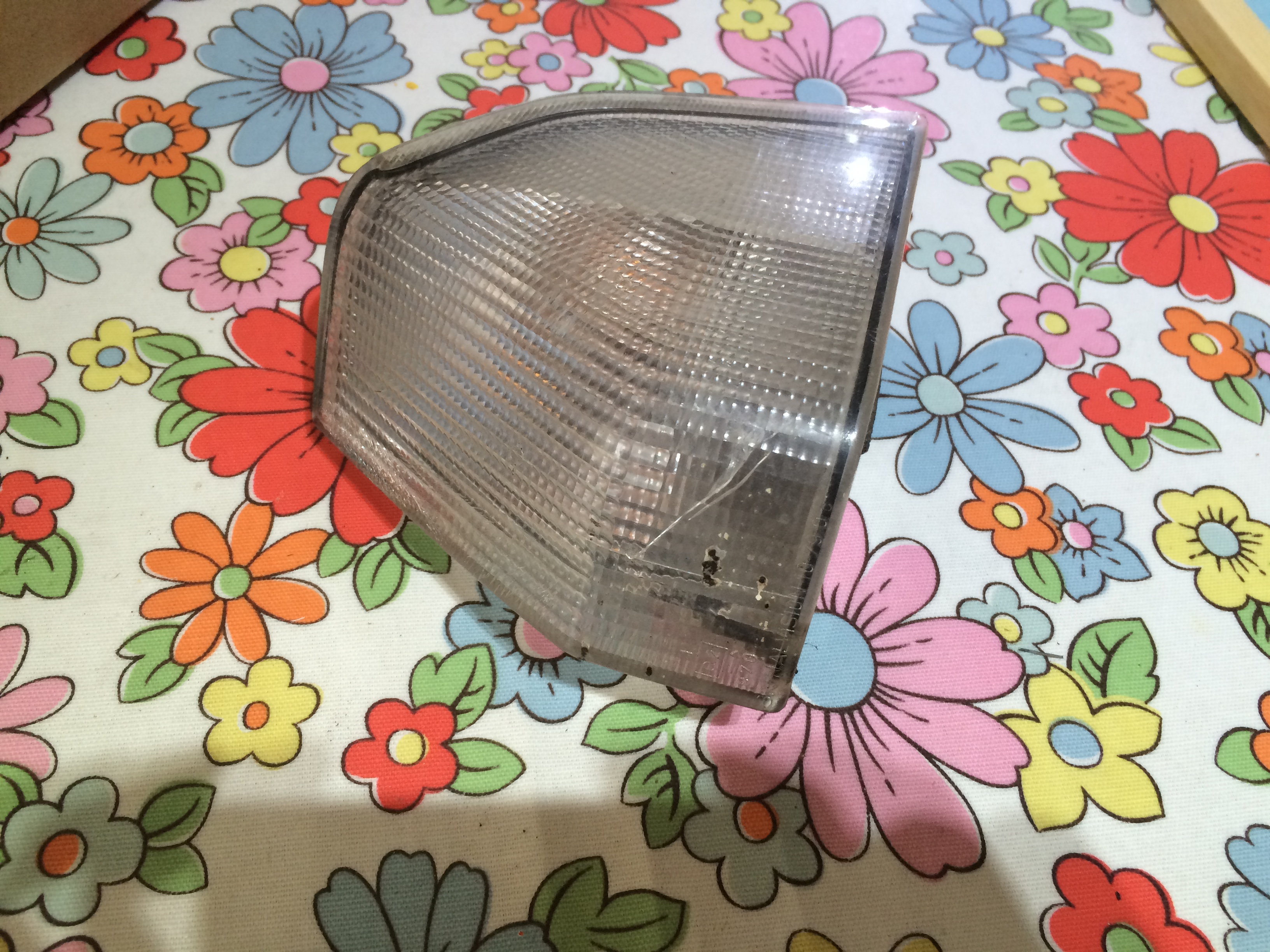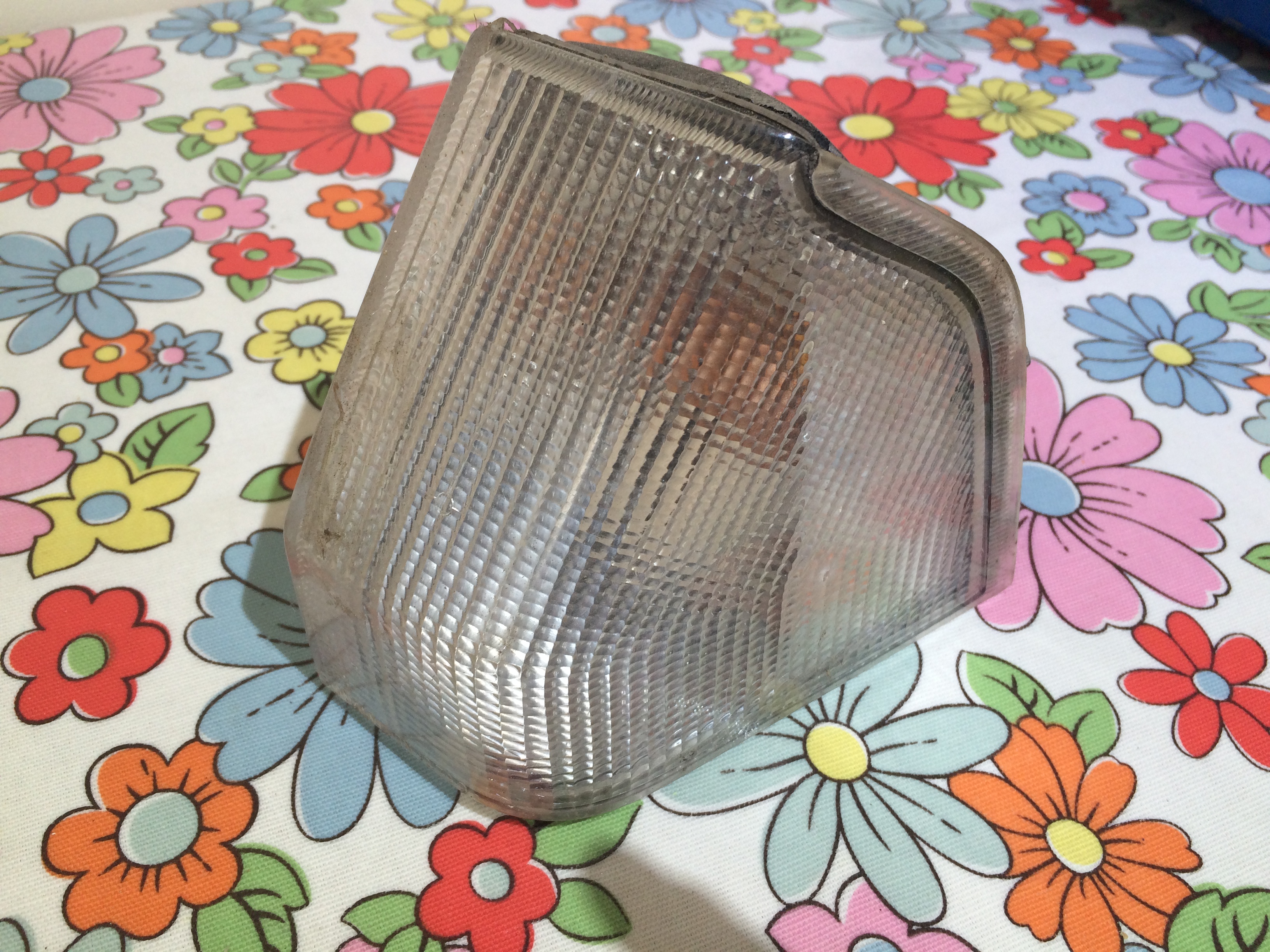 Are these track rod ends or arb links?
Brake/clutch cable?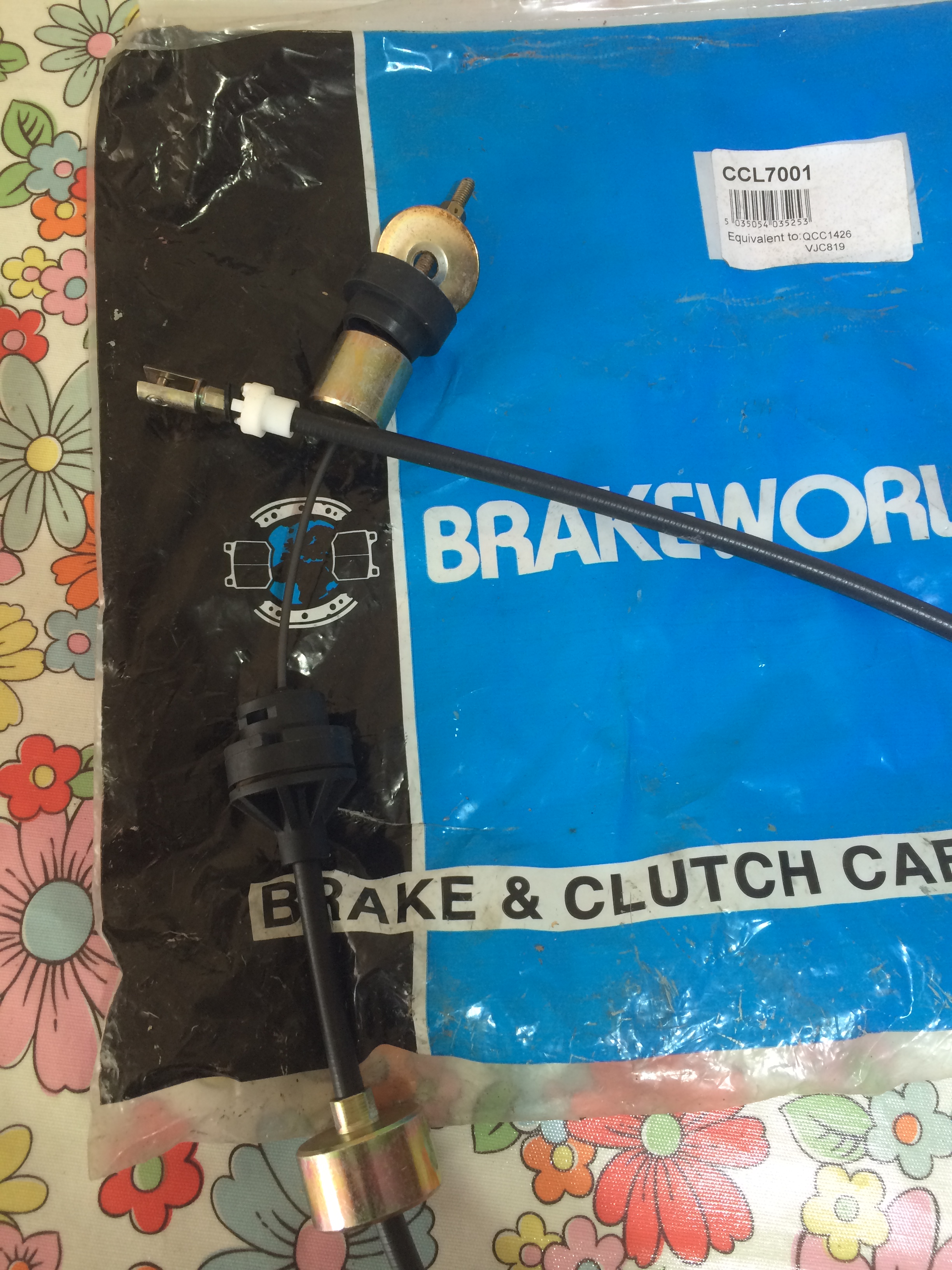 Not pictured:
2 side repeaters
white passenger side rear door.
3 rear shelves (estate) 2 with blinds.
QH Tensioner (new)
Bosch brake pads (new and boxed)
indicator and wiper stalks
Citroen OEM water pipe.
Speedo
QH Thermostat (new and boxed)
Wing mirrors
Dash fog switch
Dash clock
Full and complete set of workshop manuals (poor condition but complete in binders)
Passenger side grey front wing.
Probably some other bits I've forgotten too.
Have pics of everything but imgur is being a bit of an arse atm
Price - No reasonable offer refused if someone can collect the lot.
Located North East England NE34 8NH