hey guys, well since the 2nd of the month i have had the car finally at home.
i have used it for a few jobs so far like collecting some new internal doors for the house and just transport. Very comfy car! the ride is like nothing i have felt. "very impressed" does not cut it!
so the jobs i have been doing on it mostly was getting the electric windows winding quick and a bonus unintentional fix, getting the central locking (on the key) working.
here are some pictures:
fixing the doors went a little something like this...
some one has been in the doors before me...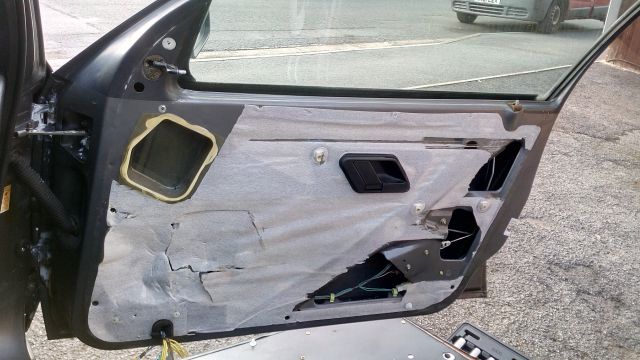 good guy speaker collecting screws that must have vibrated out over time: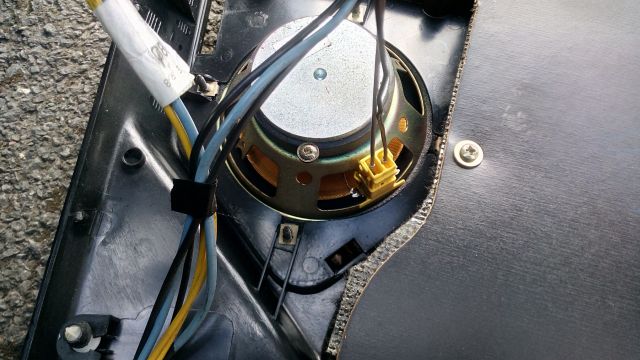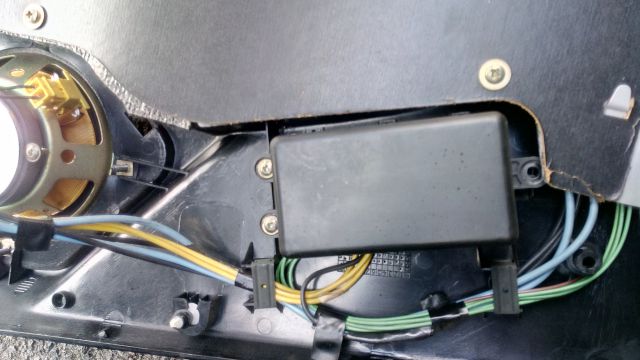 after greasing up all the window rollers, runners and gears.. then unintentionally fixing the central locking (which i didnt know would even work without the remote central locking fob receiver box thingy)
i stuck all of the membrane together using tape: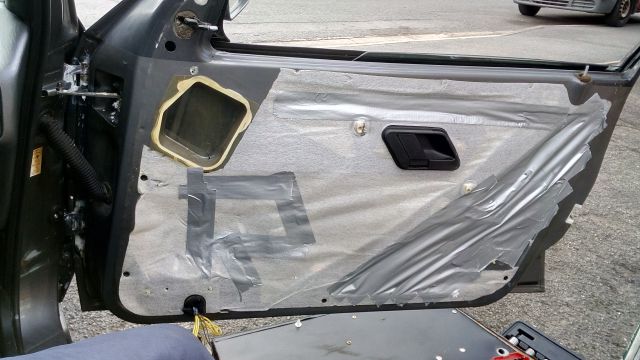 upon replacing bulbs in the dash i found out that i have a 4x4 light haha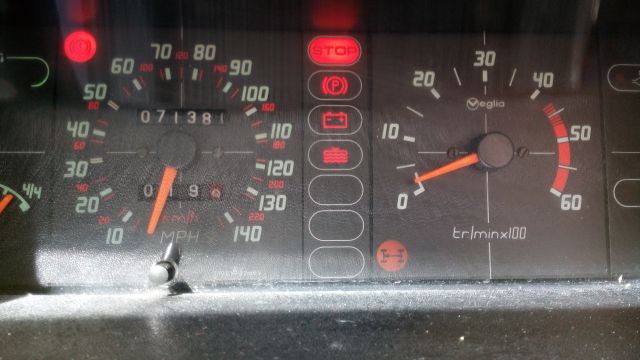 i also took out the center heater controls to replace the bulbs that had ALLLL blown. even the cigarette lighter socket now lights up!

cleaned up and attempted repair of the blower fan, but its not a fault of the PCB.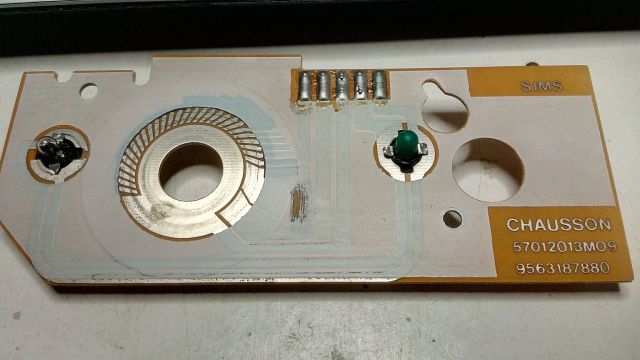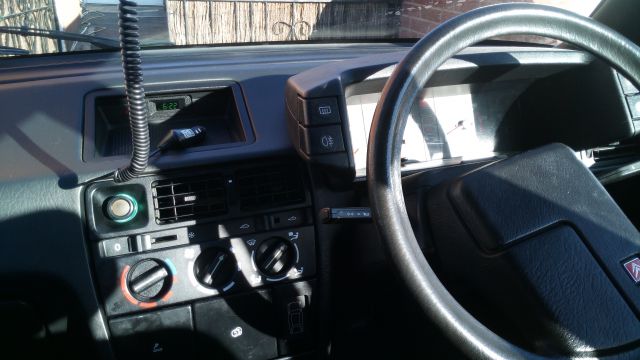 i also did all the work on the other door but only snapped a picture of it when i finished the work oops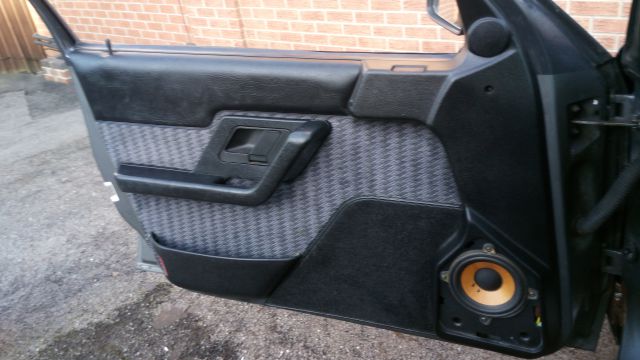 and finishing the post with a nice high ISO picture of my car in the lowest of the low position.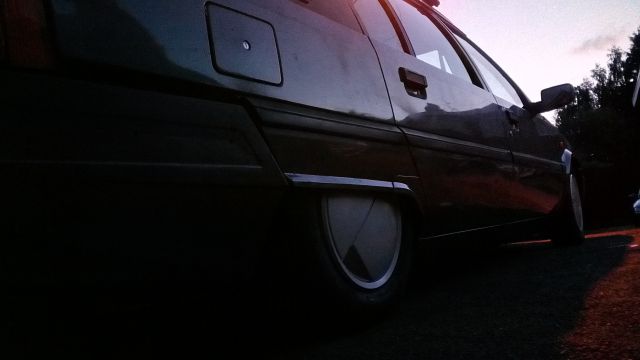 on and theres a video somewhere of it too!
here you go, a nice walkthrough of fixing the slow electric windows!