Been re-installing or replacing various parts under the bonnet on my 19TRS Series 2 before putting the transmission back in - HP pump, timing belt, starter motor... I was pretty carful with putting various smaller bits and pieces in labelled takaway trays, but have come across a few parts I can't recall where they came from

I was hoping somebody might recognise them...
I expect there will be a few more - but first up are two types of washer. Firstly three similar steel washers about 2 cm diam., each with a small notch on one edge. Secondly a larger, thinner spring washer (about 3 cm diam.).
Photos are below, but I think they came out when I removed the FDV and disconnected the regulator and support from the transmisison/engine, but could also have come from around the steering rack as it has also been removed.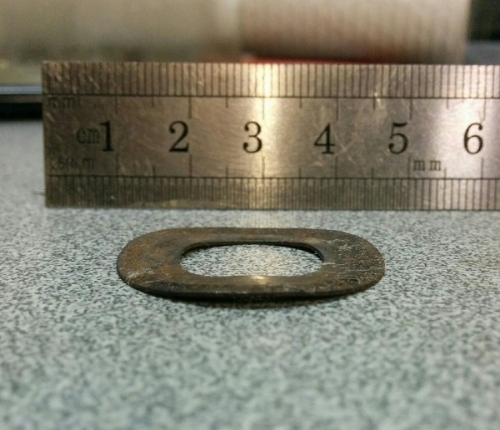 Any suggestions welcome