Hi all. I'm back... but this time as the custodian of a Diesel!
It's been a few years since I sold my 19TRS to Matt Smith but I still see the car regularly and it's much loved and being looked after.
Anyway. It's a rather complicated story on how I am driving a BX again so I'll give the shortened version... Matt Smith and Charlotte Seamark came across this rather lovely TZD Hurricane last weekend and gave the details to me...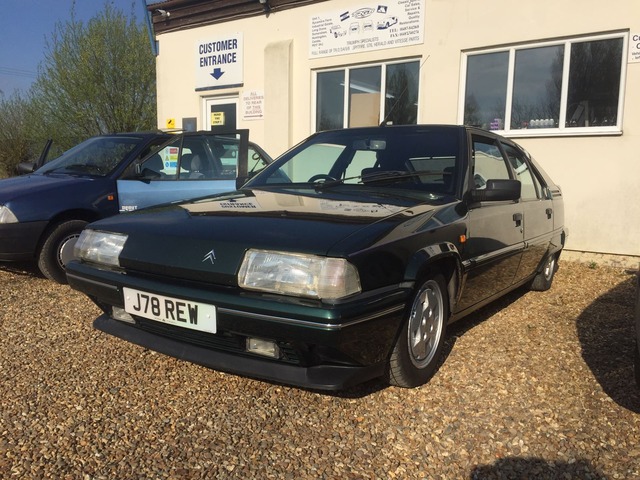 I couldn't raise the cash needed but our good mate and fellow serial Citroenist John Stenhouse jumped in and put up the cash. As he has way too many cars I am looking after it for him.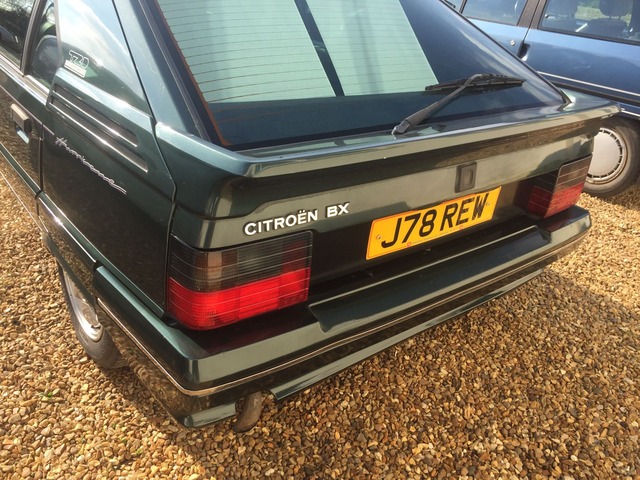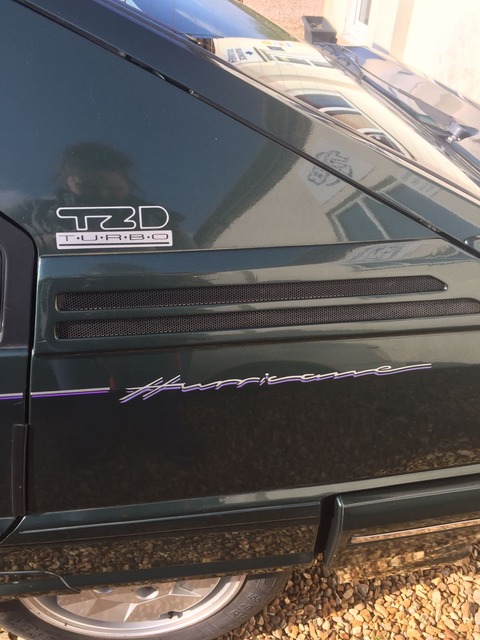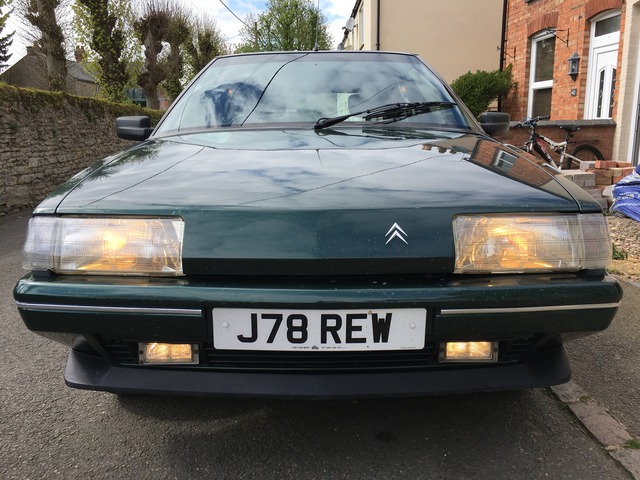 Generally it's really good. There are a few surface rust spots to deal with in all the usual places and a bit of paint work to tidy up here and there but the mechanics are spot on and the interior mint.
The first job though is to sort out the o/s front strut return pipe with has come adrift.