Messages: 3 • Page 1 of 1
greendale65

BXpert
Posts: 482
Joined: Sun Mar 02, 2014 5:52 pm
x 11
Merry christmas all, keep them wheels turning.
Best wishes 2019.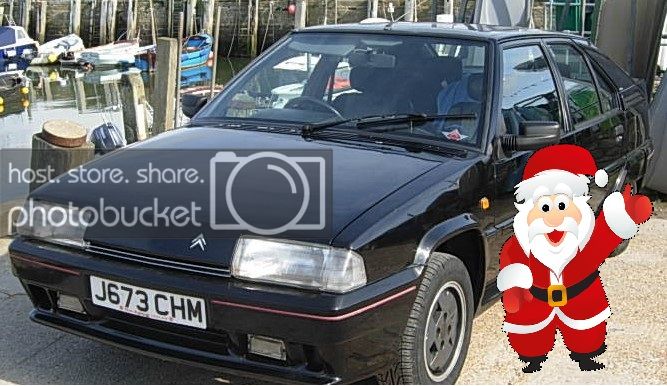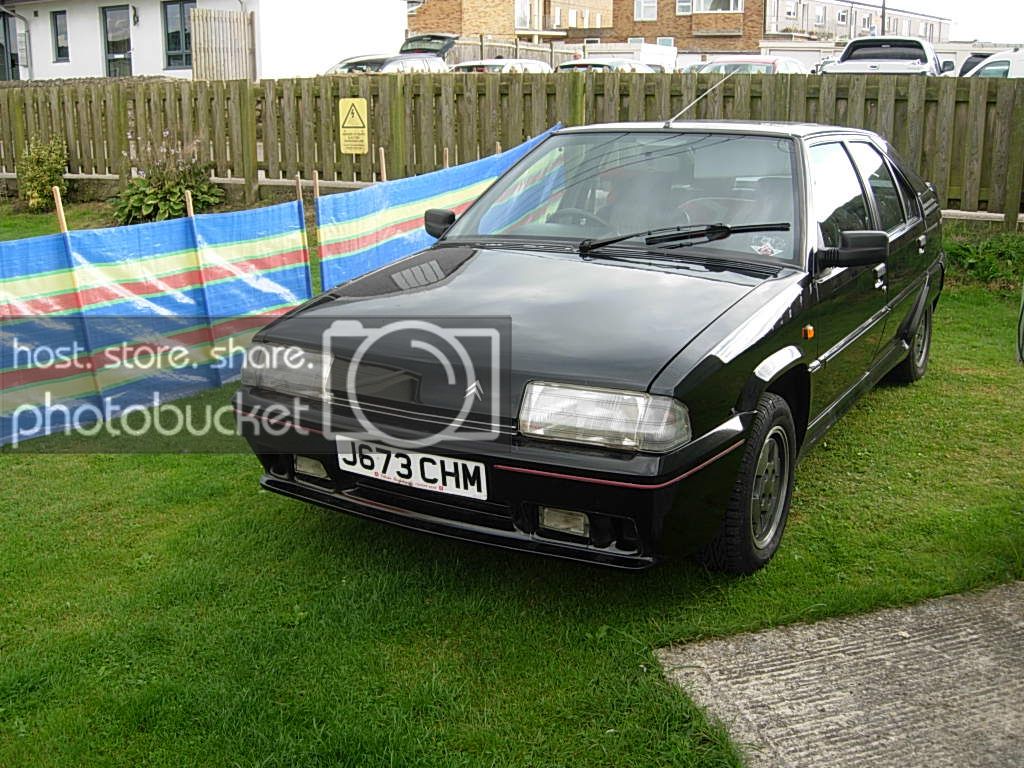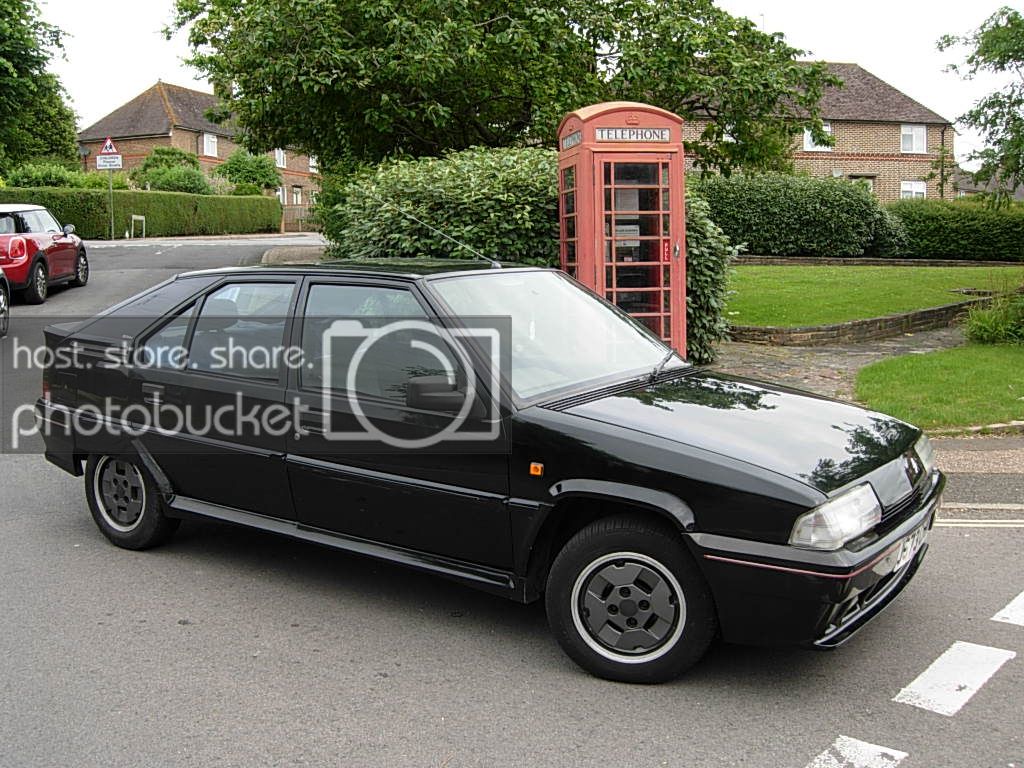 New edition to my valver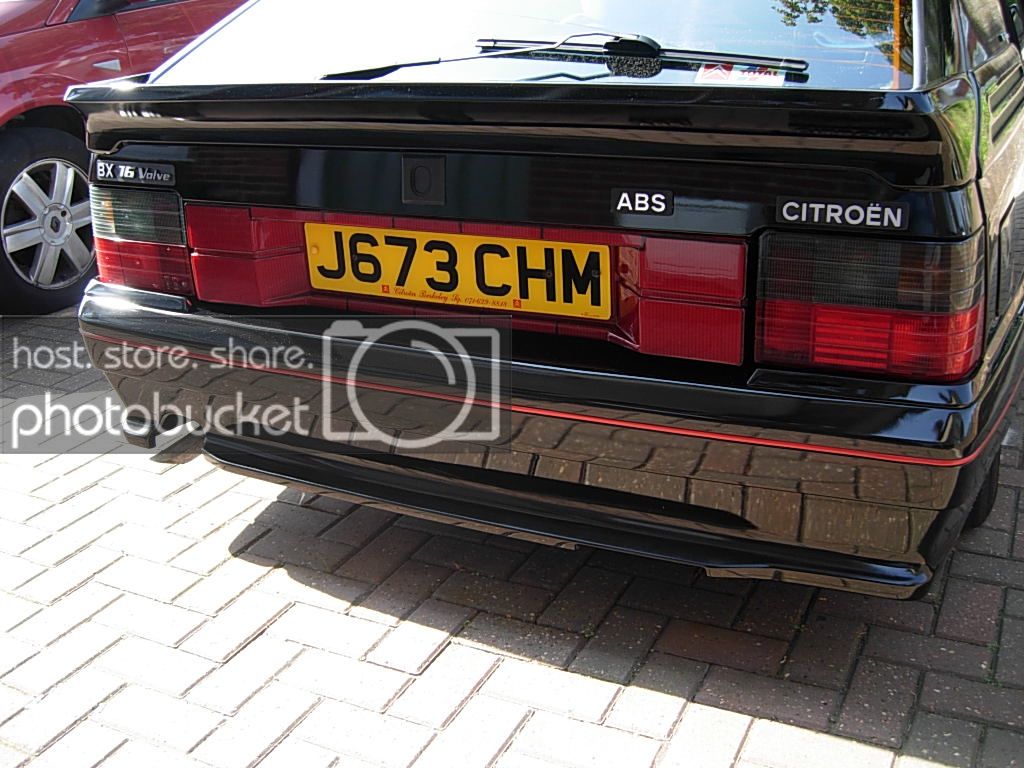 Last edited by
greendale65
on Sat Dec 29, 2018 4:41 pm, edited 1 time in total.
---
panky

BXpert
Posts: 234
Joined: Mon Jan 22, 2018 4:44 pm
Location: Widnes
My Cars: 1991 Mini Cooper, 1971 Morris Minor Traveller, 1971 Commer Auto-Sleeper, 1969 Commer Jennings Roadranger.
'88 BX GTi (a long time ago)
x 18
And a big happy Christmas from me, that suit makes you look very small

---
RobC

BXpert
Posts: 555
Joined: Tue Aug 15, 2006 11:15 am
Location: East London
My Cars: 1991 Citroen BX 16v
x 26
Merry Christmas! I'm such a fan of that BX, what a beaut!
1991 Citroen BX 16v
---
Messages: 3 • Page 1 of 1