Today, decided to tackle the blower fan control on the BX. It's a bit of a palaver getting the centre console dismantled, quite a few screws and whatnot. Eventually, I got to the little circuit board I needed to access to see if it was the suspected dirty contact tracks that might be causing the issue and do you know what, it could just be.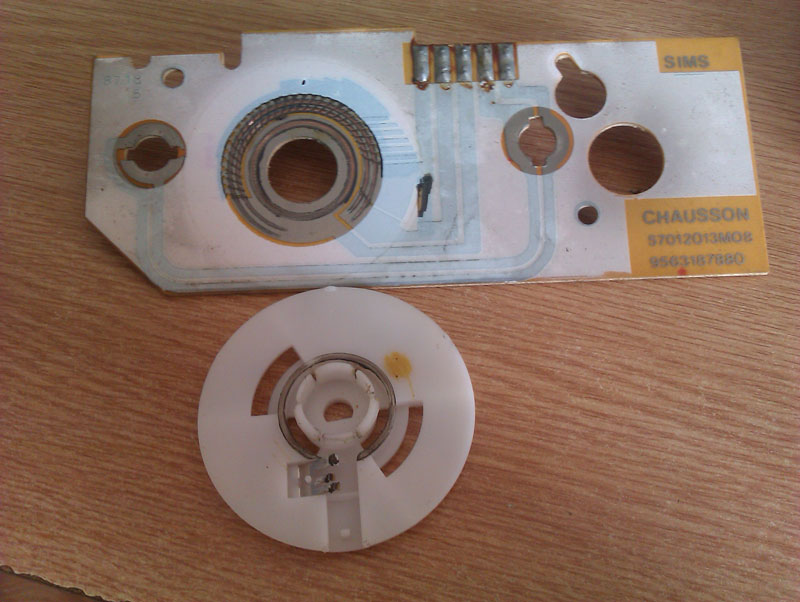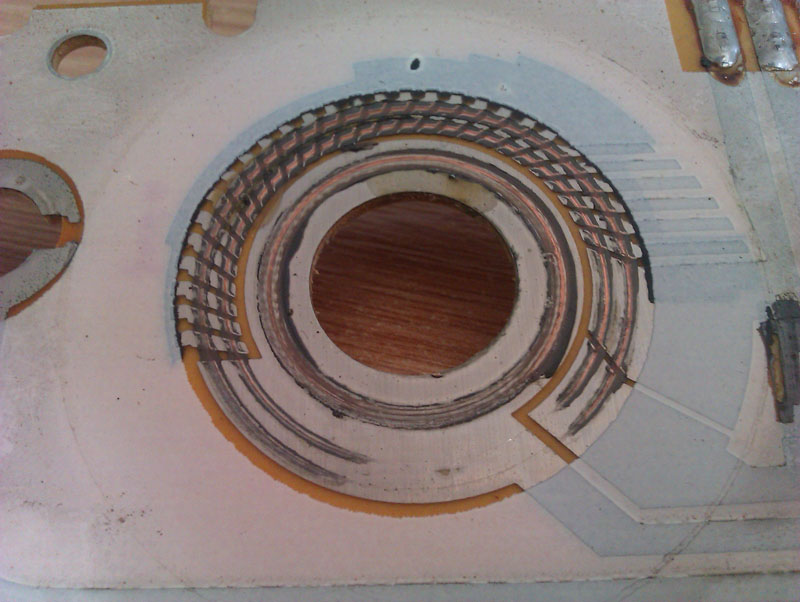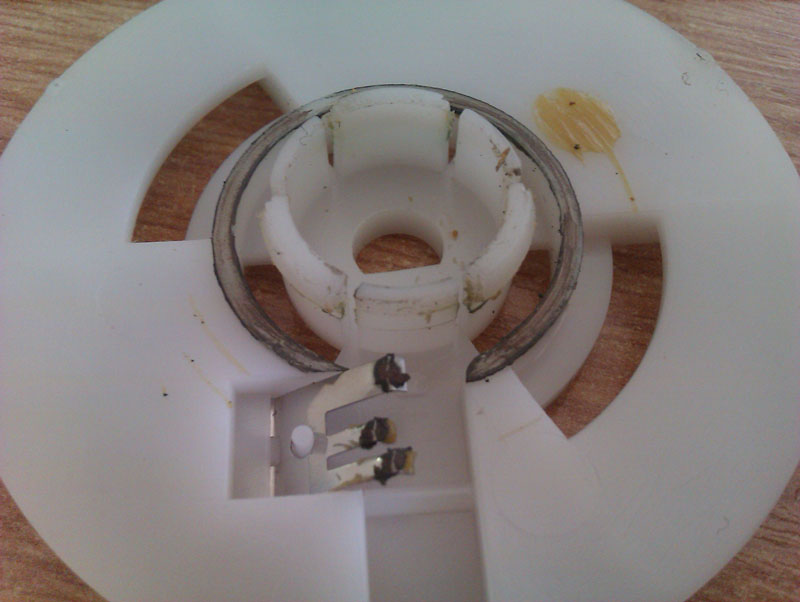 As a little bonus, I found three loose dial spring clips in the centre console so that saves me trying to source replacements for when I put the dials back on, I'm missing one, except now of course I have two surplus.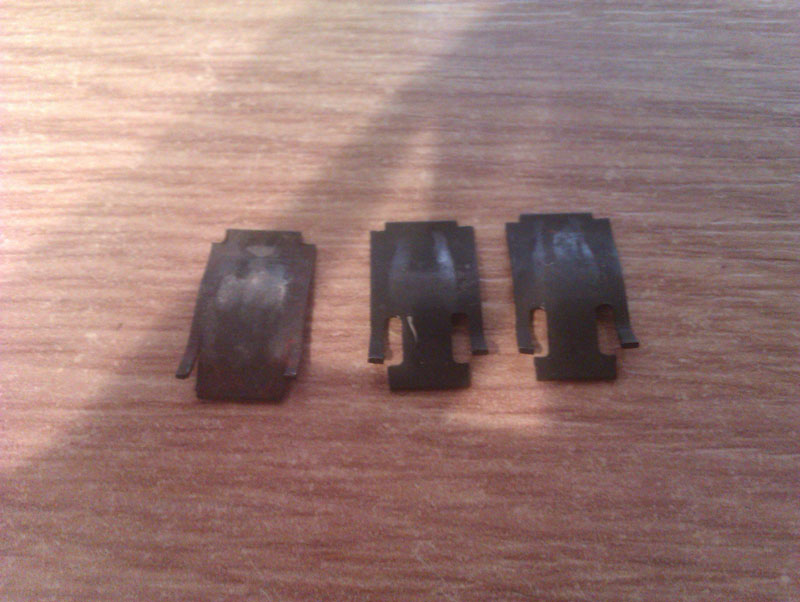 After cleaning up the contacts and the track I also replaced the two blown bulbs with new spares I had from doing the instrument cluster since I might as well while everything's apart. Tested the bulbs and they work just fine. The tracks I couldn't test because try as I might I could not find a single shop stocking suitable grease so I'm going to have to place an online order and wait for some to arrive. I can probably reassemble the control without grease but since there was some on there and it seems like normal practice for this sort of controller, I feel it's sensible to apply fresh before reassembly. Especially so given how annoying assembly and disassembly of this whole section is.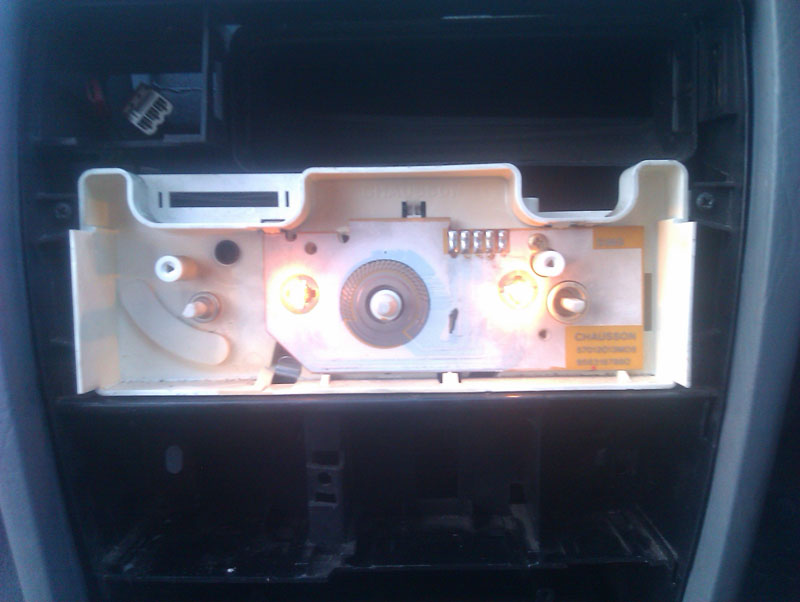 The other thing that was sorted was the radio wiring. There was nothing especially dangerous in there, just some extra bits that didn't need to be there. Mike kindly stripped out the extraneous plug and the choc-block connector in favour of soldered and wrapped connections, it's a low stress area as far as movement is concerned so we shouldn't need to worry about cracked solder joints here and it just tidies things up.
That's as far as we got. I'll clean up the various plastics since I can get in at all the awkward bits with it all apart, and then reassemble once the contact grease arrives.