Hi everyone, i'm listing some bits from a box of random (supposedly) MK1 parts I bought off of Leboncoin, does anyone knopw what the following bits are?
Looks like it could have originated from within the dashboard. Part number (9561135080) doesn't bring any matches up from the internedt or service citroen.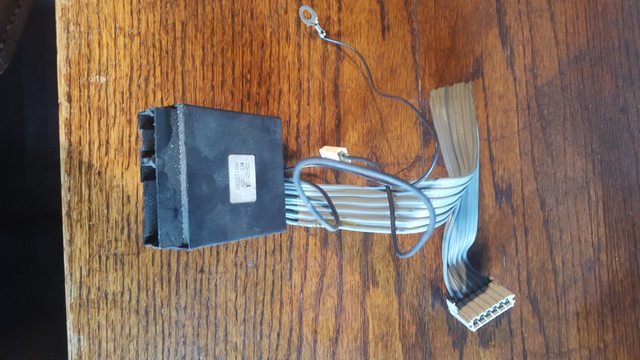 Possibly something to do with radiator fan switches? Originally thought it could be headlight loom, but the two four pin ends are too close together. Otherwise no clue! Looks new though.