https://ebay.us/ZyKeRf
?
https://m.ebay.co.uk/itm/1989-CITREON-B ... r=1&_rdt=1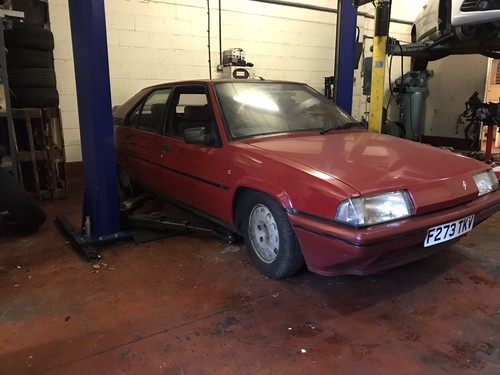 ?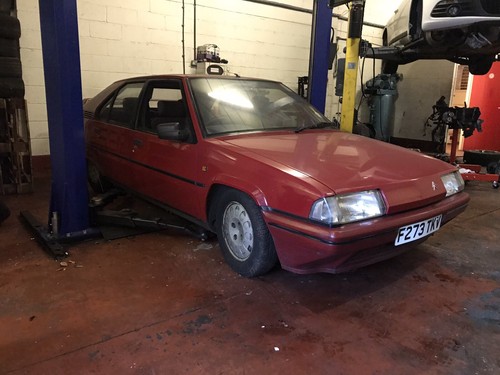 ?
?

I guess many of you have seen this for sale. I was sorely tempted, buoyed by successful rescue of a Volvo 480 of a similar age and time in garage but with non-siezed engine (Although it then blew its core plugs and had to come out anyway!). 
I was quite tempted but feel it has now gone above what I'm willing to pay for something that would need such recommisionning.? I was hoping to pay £150 and transport costs. While writing it's cracked £250 which I would only pay if it was very local to me. 
?
I did message the guy and he was nice and friendly. ?
He said:
It's a TU engine. I beilieve it's a 4 speed manual
90kish miles,it drove into the garage 27 years ago!,
Iv haven't saw no extensive rust on the body.?
?
?And yes his dad had give up driving at the time and never got it back out. Sorry for the 2 messages I couldn't remember all the questions! If you could put it in your group that would be great!! 
??