BX Bandit wrote:IBE...I like it. How many speakers?????? Thom Yorkes a vegan dude?...I did not know that...makes b&gger all difference to me mind

Moby........mmmmmmm

'Lets write a tune to appeal to the masses'

Right I've lit the fuse, now I'm going to hide!!!!!

Er, the coach will have 25 speakers, including the subs, running through 5 Amps, It will be orchestral!
Indeed, Thom Yorke and Moby are both vegans, as is Stephen Morrissey!
You have Moby all wrong dude.
Listen to his early albums (The Story so far, Ambient, Early Underground, Everything is Wrong, Animal Rights (serious hard house Punk!), Move EP, and of course the seminal Play! Foooooooooooooking awesome stuff.
No-one has ever written a piece of music to rival the sonic beauty of Everloving, ever, Full Stop!.
Me and the owls are not amused......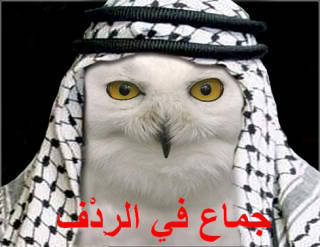 Cheers
Chris G