Last week we popped over to the French scrappy again - it's only two hours drive.
Got there, and the guy said : No BXs. Sure enough they'd cleaned out the six that were there in June. Took two hours to find the other scrappy asking directions in bad French. Was worth the hunt, quite a few BXs and other things : GTI and Turbo diesel. Meharis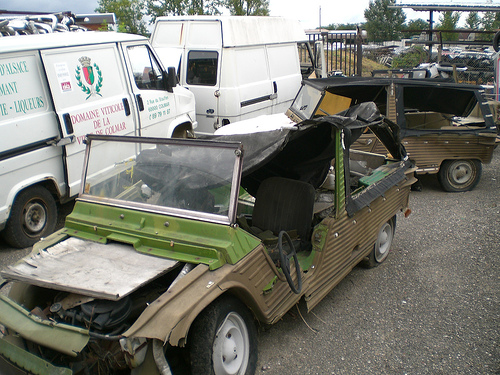 H vans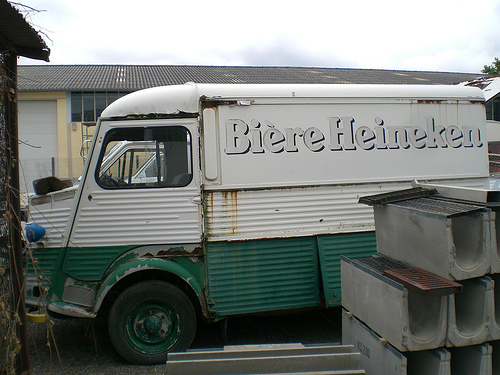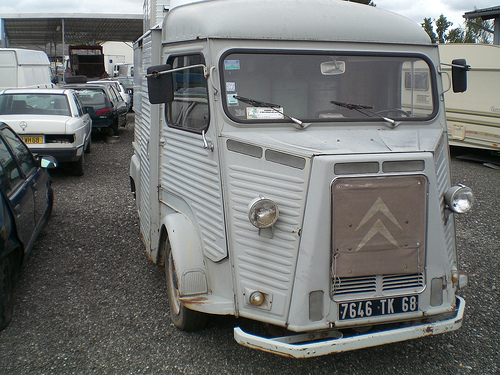 and my favourite, 1963 Gaelette van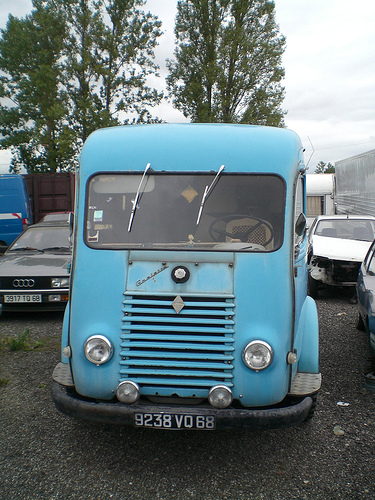 on the way back checked out a bunker on the Maginot Line, still bearing the scars of the German assault in June 1940 our Merc by the Rhine on the way home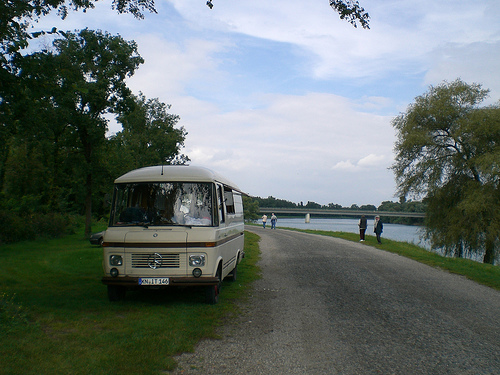 a good outing and I got all the bits I needed