Err well where do I start, most of you know me being a froum regular and some have even had the great pleasure of meeting me also

, Currently down to one bx (my beloved yet rusty 16V), seems I cant resist a cheap/free/unwanted bx no matter how much I try so my next project if its comes will be number 17.
When im not flogging VWs for a living im always doing something with cars, and regularly cover huge mileages collecting cars, parts etc, theres always a half fixed Citroen in my mums driveway, strange that they always need something doing?
Fortunatly being single and still reasonably young (33) I can fuel my passion for old BXs without anyone moaning, my aim is to rebuilt my 16v to as good as new condition one day and give it a few tweaks along the way, plus aquire my dream bx to keep it company.
Not being blessed with much mechanical skills im reliant on my colleagues at work and a few fellow bxers to help me with the big jobs, my forte morebeing valeting, replacing dash bulbs and being a wheel trim nerd

(apparently), but im becoming more and more adventurous as it gets very expensive otherwise, ive even asked santa for a decent tool kit this year!

so who knows what the future holds.
Below is a selection of some of my BXs.
GTi 8V (SOLD to Jon Self from the CCC)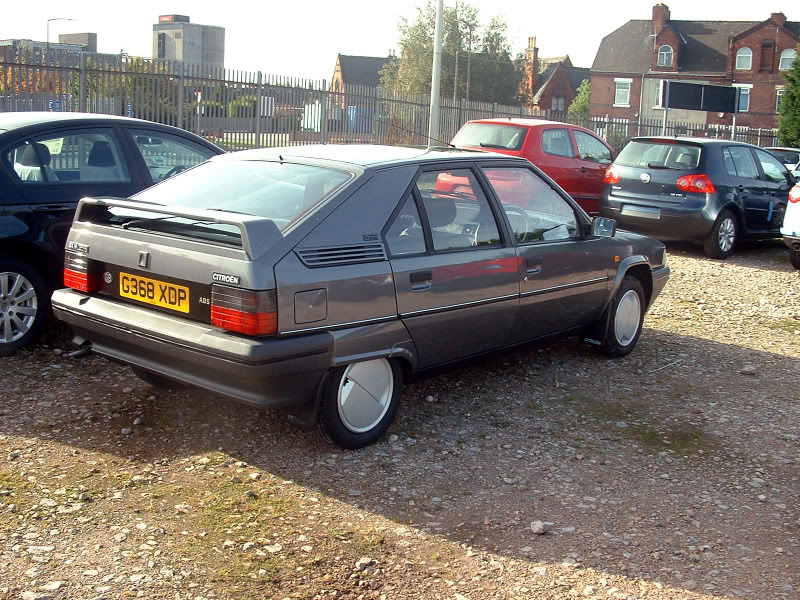 My 16V (NOT WORTH SELLING!)
Leech Towers (complete with 16v and 14E Leader Sold on EBay in Feb)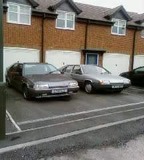 16TGS (SOLD to Artic steel), currently on 253k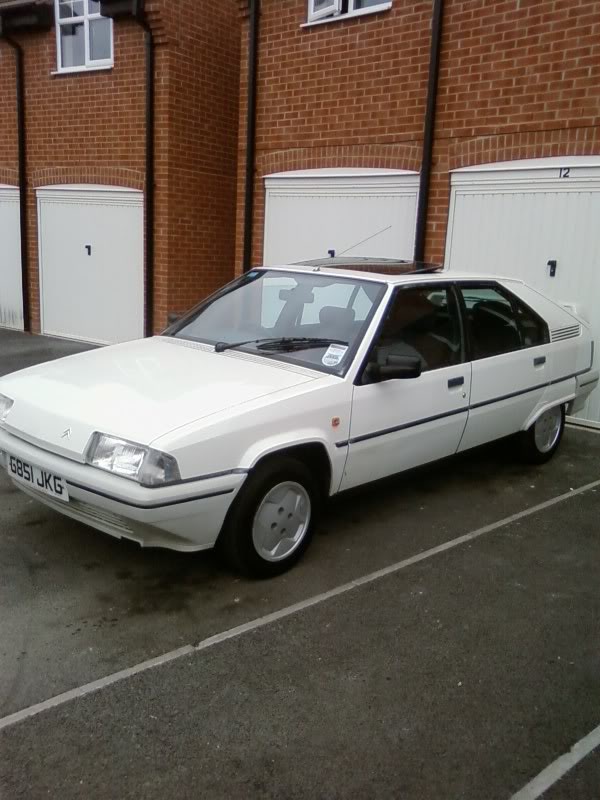 16TXS Auto (SOLD to Ian Fearns missus), only done 24k
16TRS Auto MK1 (Also SOLD to artic steel)

19GTI Auto (Sold to Jack from the 16v Forum)
19TZD (SOLD on ebay and never seen since

), which was a msitake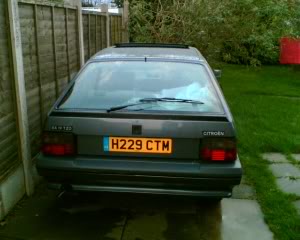 My other passions include this!: (sadly sold)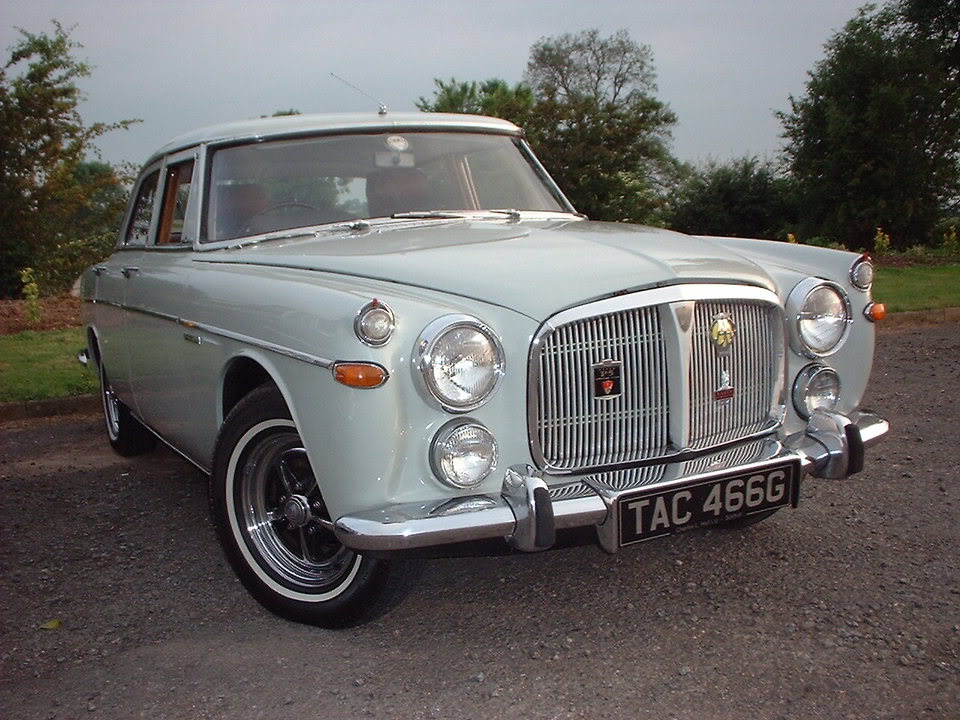 This: (not for sale)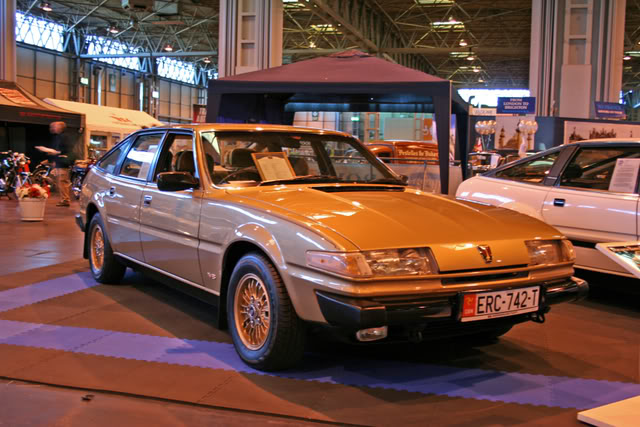 And this just to annoy Doc!