Finally got round to wiring up my console lock/unlock switch as mentioned in
this
thread.
Very simple really - three wires to a spare rear electric window switch...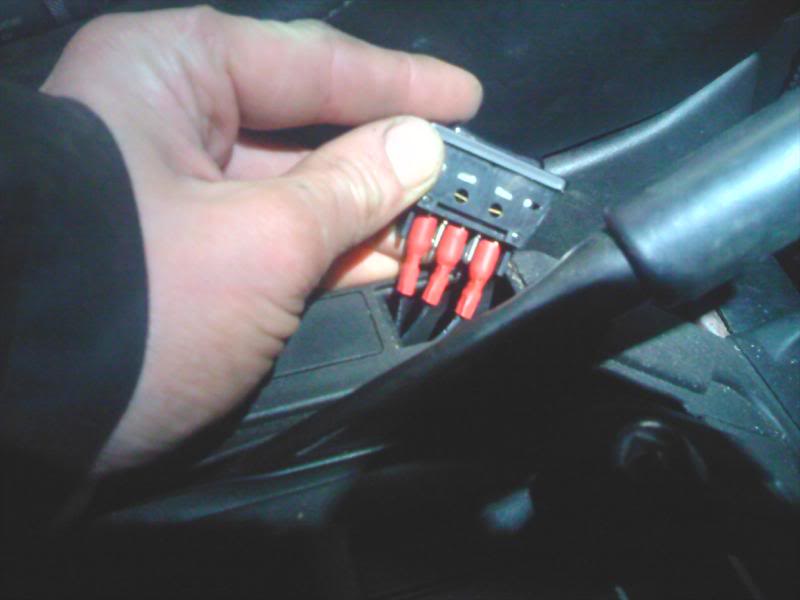 ...the centre one being connected to earth at terminal 2 of the central locking module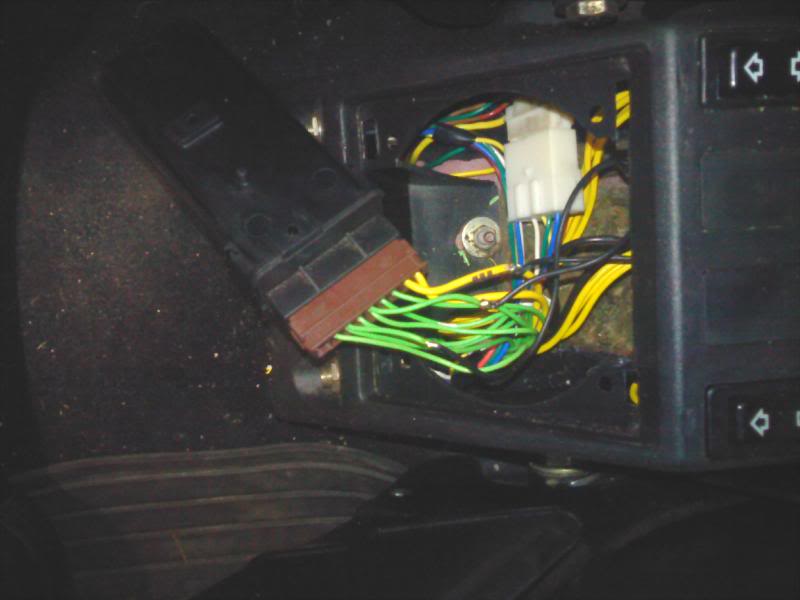 The other two wires (locking triggers) are connected to terminals 5 and 7. Insulate the new connections, and job's a good 'un!