mat_fenwick wrote:I was incredibly nervous before starting - not sure why but perhaps the value of the panel had something to do with it!
...No, I'm not gonna say a word!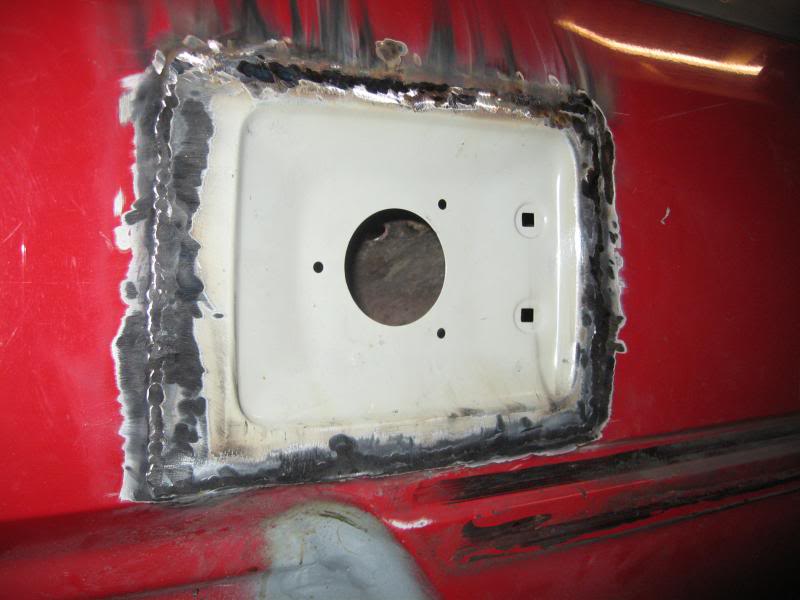 Sure that's the right way round, Mat? (That's the kind of thing that I would have done - if it can be re-assembled back-to-front or upside-down, I'm your man.) Seriously though, that's looking pretty good.
Oh yes - another million Brownie points for the headbanging workrate. Van and car virtually rebuilt in one day. Sure you need wheels? I thought Superman could fly!