Thanks, I'm really enjoying it too! Not just the noise, but all the memories it brings back from my teens when I first learnt to drive. I actually took it to the XM meet at Cosford, where someone filmed it...
It's quite amusing driving it through a town and making heads turn - you can almost see the disappointment on people's faces when they realise it's not some supercar but just an old Hyundai!
My £1.20 rear lights arrived, so I fitted them today.
Shiny!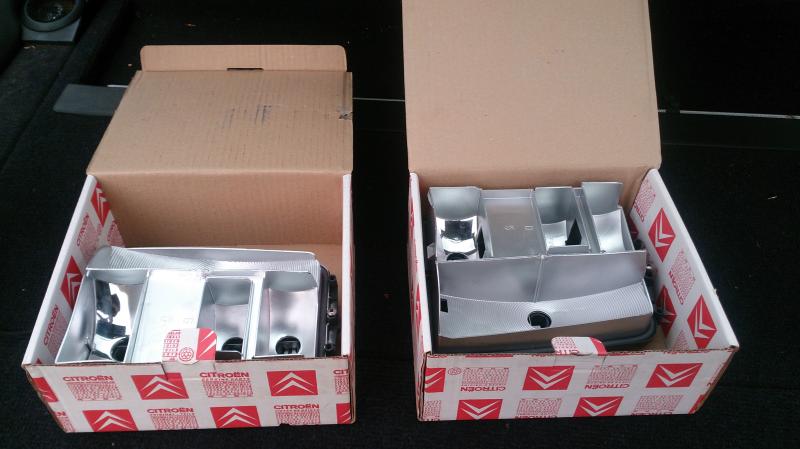 Old versus new - you can see how the reflector has faded.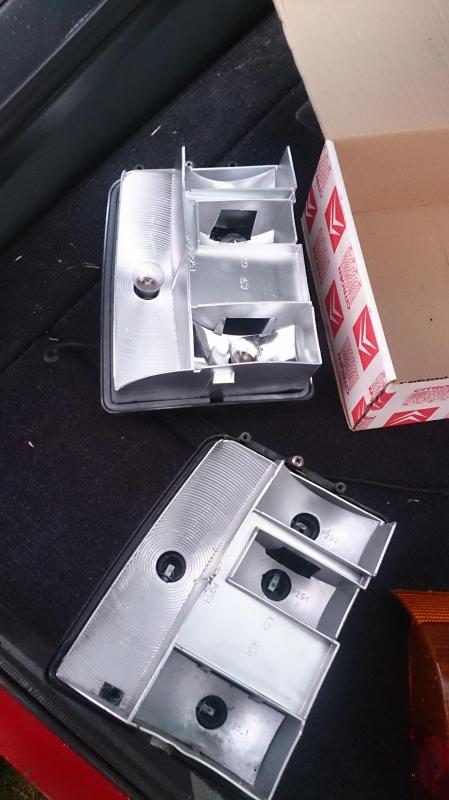 Job done!