Discovery windscreen now in:
I suggested to Autoglass that rather me wait for a dry forecast to book them, they give me a ring when they're next in the area and it's dry. So they did, and I popped back from work. On the way it started raining

They managed to do the job in the garage, but had to rig up a tarpaulin over the doors to create shelter to prepare the screen. Not ideal but at least it's in now.
And for something completely unrelated to vehicles, found a hedgehog in the henhouse the other night!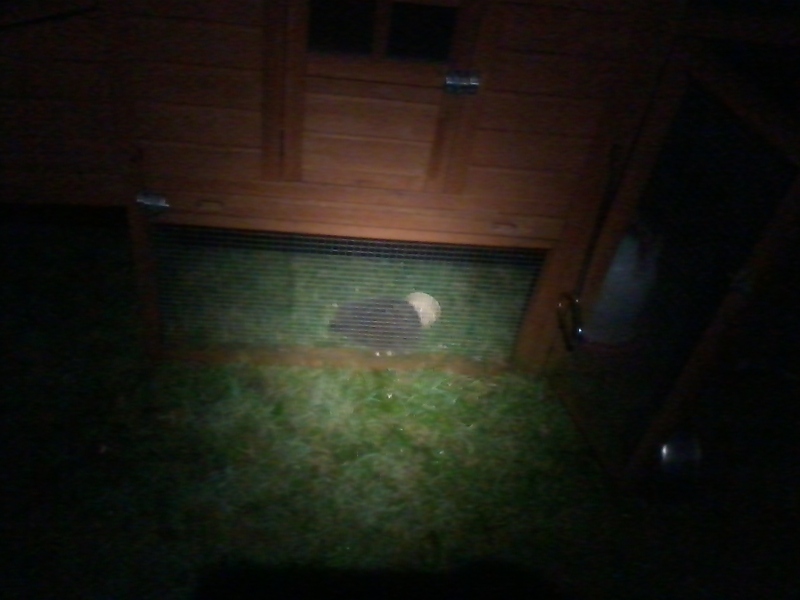 We think it could be one we rescued from the road last year, but have no way of telling. Either way it's handy to have around to keep the slugs down.