Yeah, might have been a touch miffed if the BX had been damaged! I took that for a quick drive at the weekend, to make sure nothing seizes up. It's developed a water leak above the passenger door, which will need sorting ASAP.
The end is in sight for the Discovery welding - I spent Sunday cutting out repair sections and welding them in. Some (poor) photos below...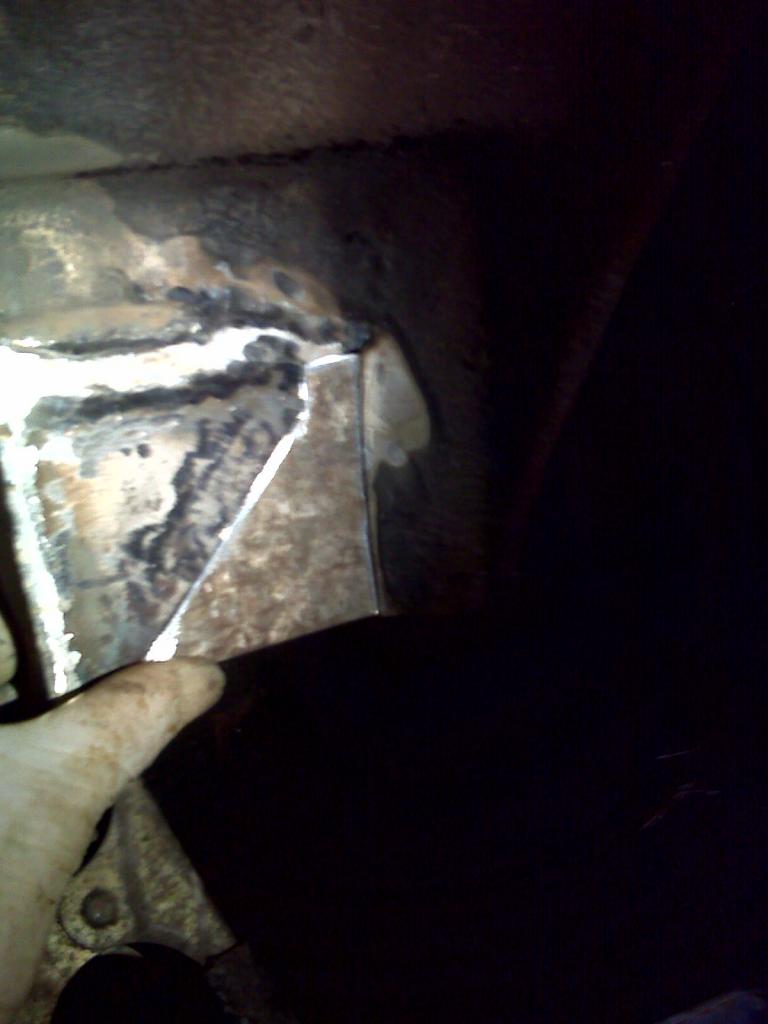 Around the body to chassis mount I wanted to avoid the multiple layers of metal creating a water trap, so I had to think carefully about how to weld in the pieces. First was a butt welded patch to fill in the wheel arch tub.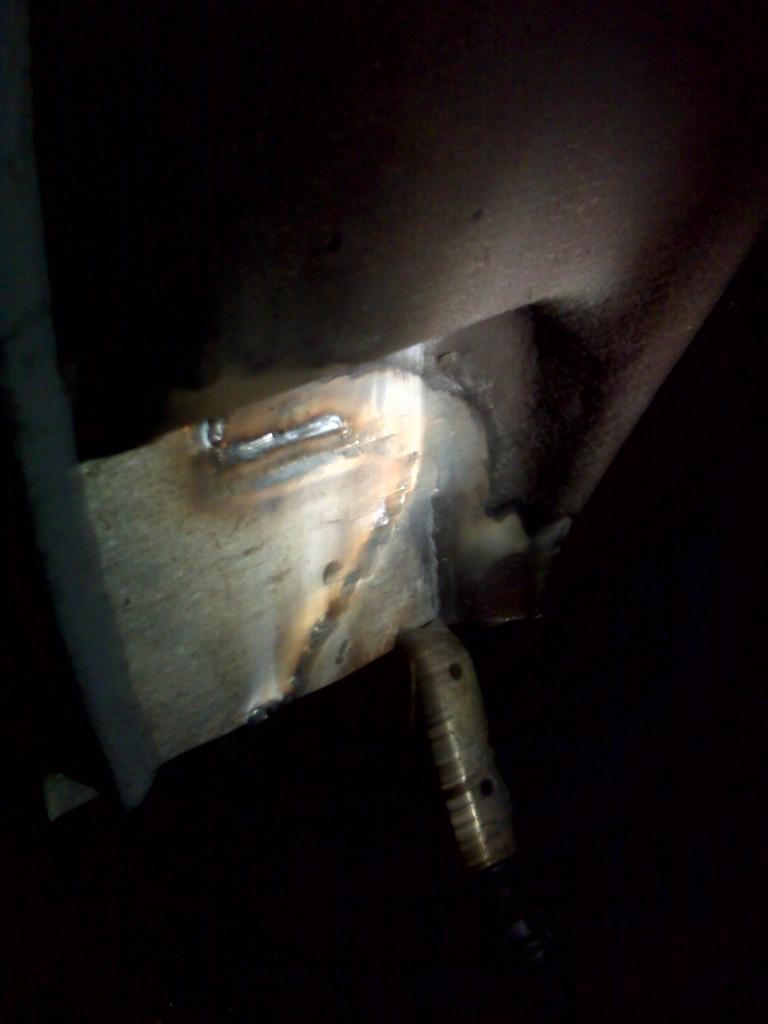 Then a larger piece which gave strength and formed the end of the outer sill. This was seam welded all round the edges.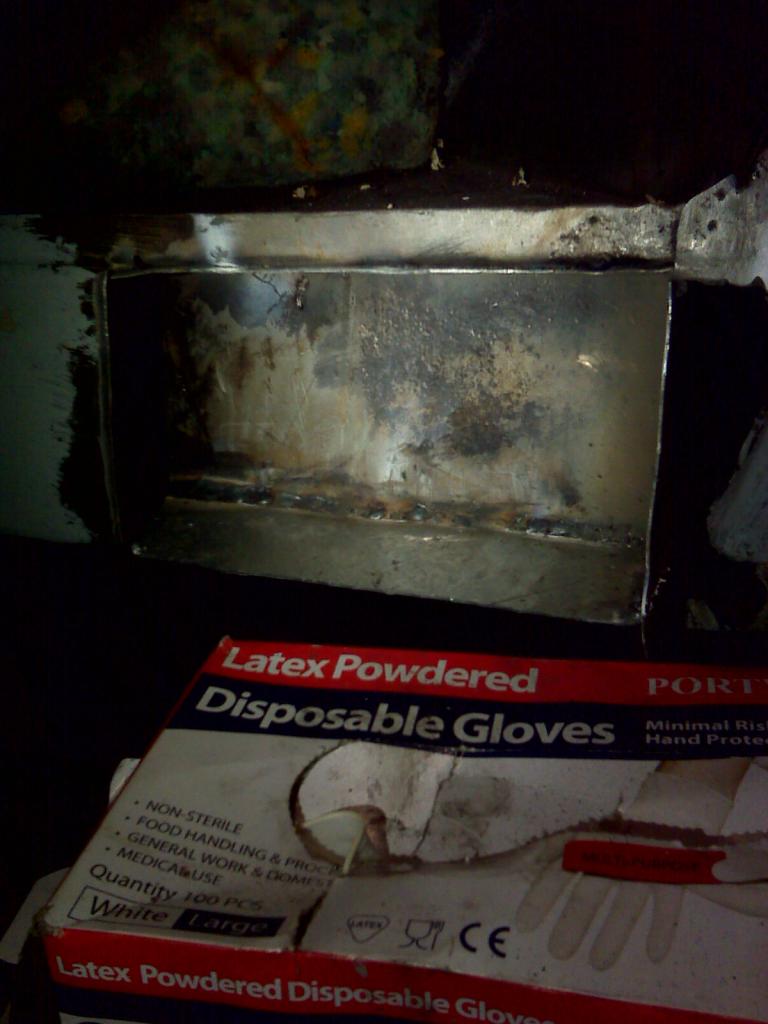 I ended up replacing the top, bottom and outer face of the sill. Outer section still to be welded in at this point.