Popped down to Dorset the other weekend to visit David, and while pottering about locally this happened!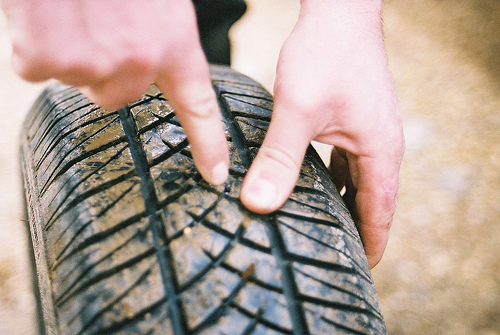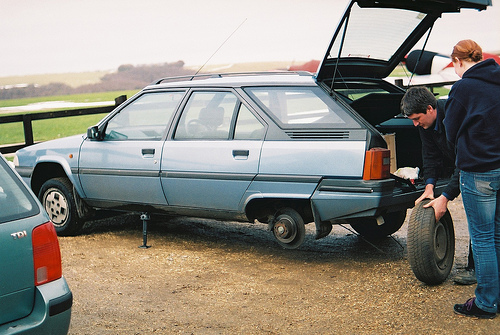 I can't think of the last time I had a random puncture - I'd say it happens extremely rarely with modern tyres, and spent a bit of time wandering about looking for broken glass etc. However, when we got the car to a tyre place and had a patch fitted we discovered that it was all down to this: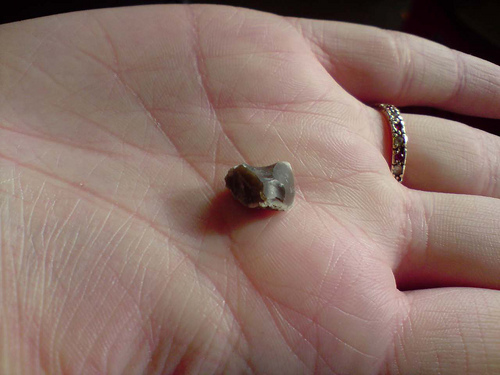 The car was due a service, so David and Caroline did that while I made the dinner. Now we all know who wears the overalls in this relationship...