BX Bandit wrote:A 16V

A TZD Turbo Hatch with A/C

Both of which I have!
Now thats odd!
A black 16V P2, cosmetically a bit challenged but mechanically Teh Sex, with leather.... got one of them.
A P2'd TD, tuned with taller gearing and endless other mods in Pink... Yep, got one of them too!
Oh and a Triton Green TD auto.. Well, it aint mine, but theres one in the family, and it's the fucking most ace car of eVaH, said entirely without bias of course..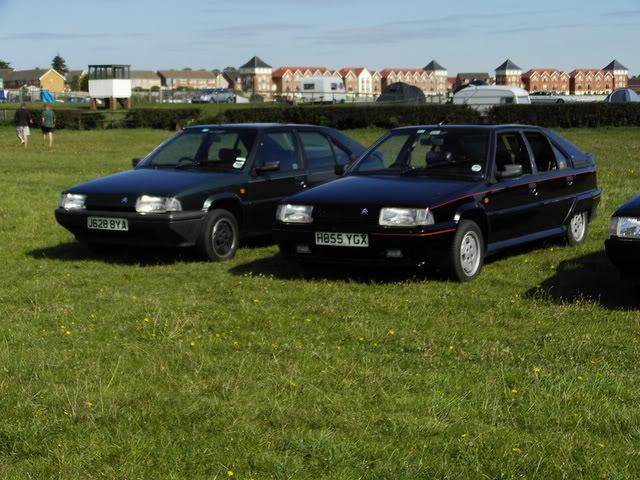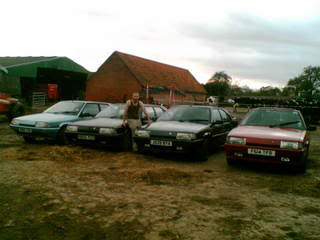 And a Rusty Dennis Lance of 1993 vintage for those boring winter evenings, check!
El Bandito of the Shire of Darkness wrote:It needs new synchros for 3rd and 4th
Anytime you want it done mate, give us a nod. I may just have sufficient rings in stock to knock a good box together.