Ok, so here are some pictures under the bonnet and a couple of door sills where rust has started, I'd like a bit of advice on dealing with the rust, it seems very minimal at present but of course I know only too well how it can spread. There may also be some spots underneath but I haven't had a chance to look yet.
She is going in for the cam belt on Wednesday and a general all over check, I will await the result of that with baited breath, Richard is a bit of a stickler and seems to enjoy being a harbinger of doom!! (Actually that is mean because he has been very good to me ever since he came out to my first BX which had broken down on the GP's car park 200 yards from his garage.) I just pray that he doesn't find anything that the other Richard in Colchester overlooked when he checked it over for me.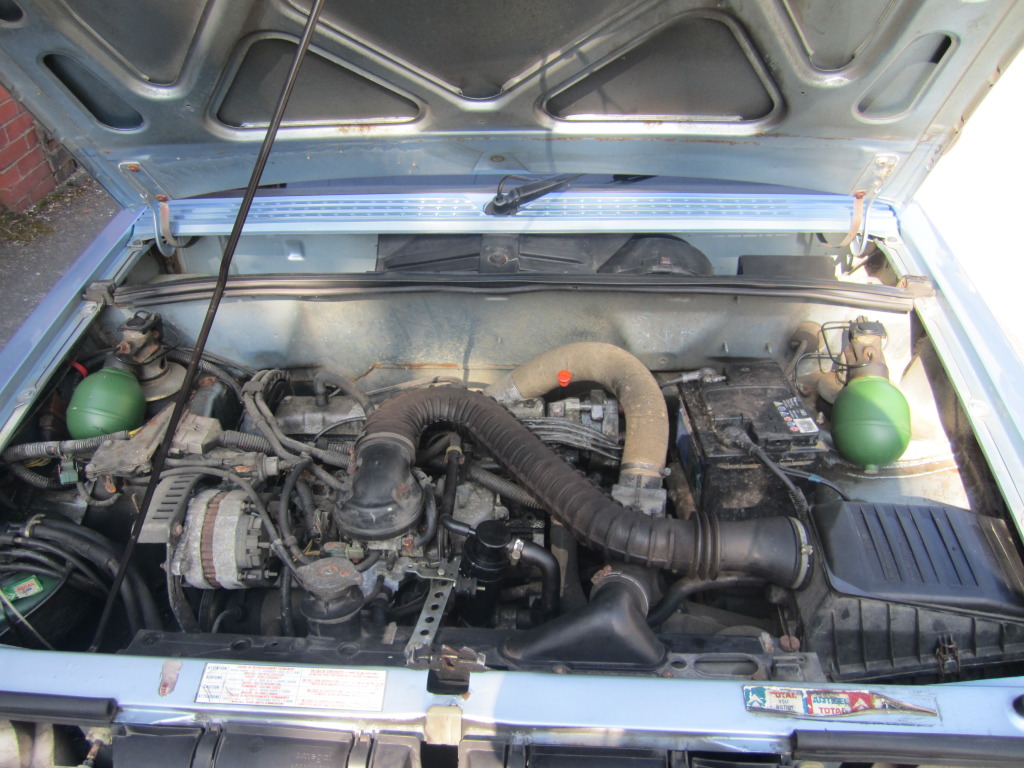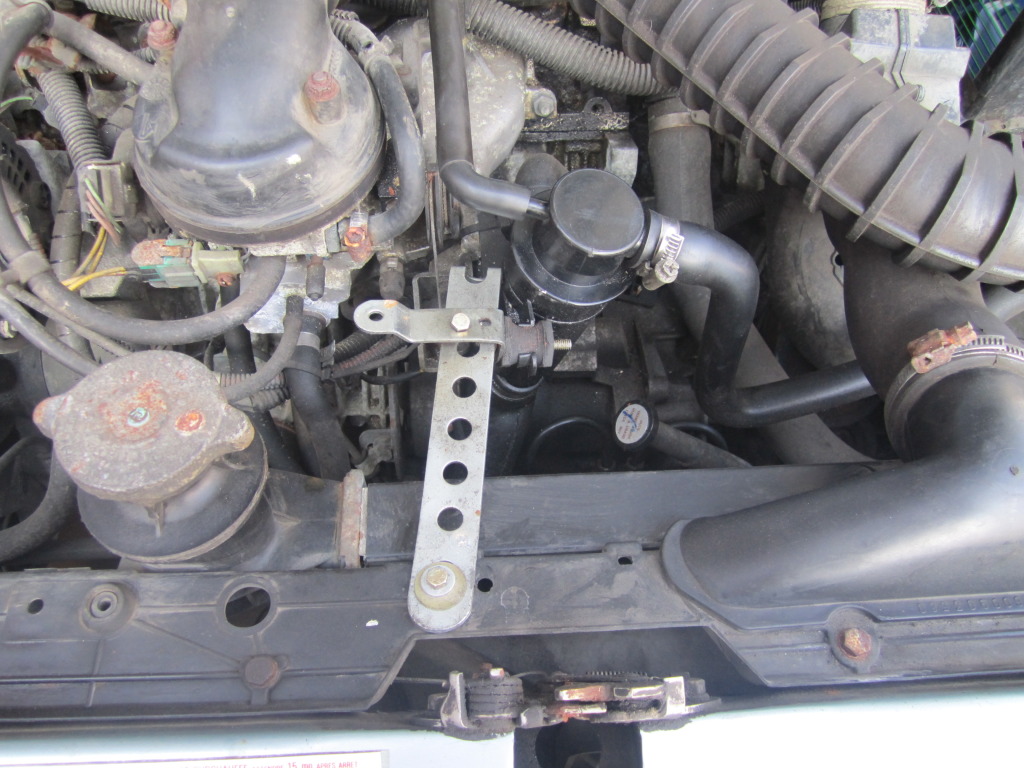 Note the Meccano!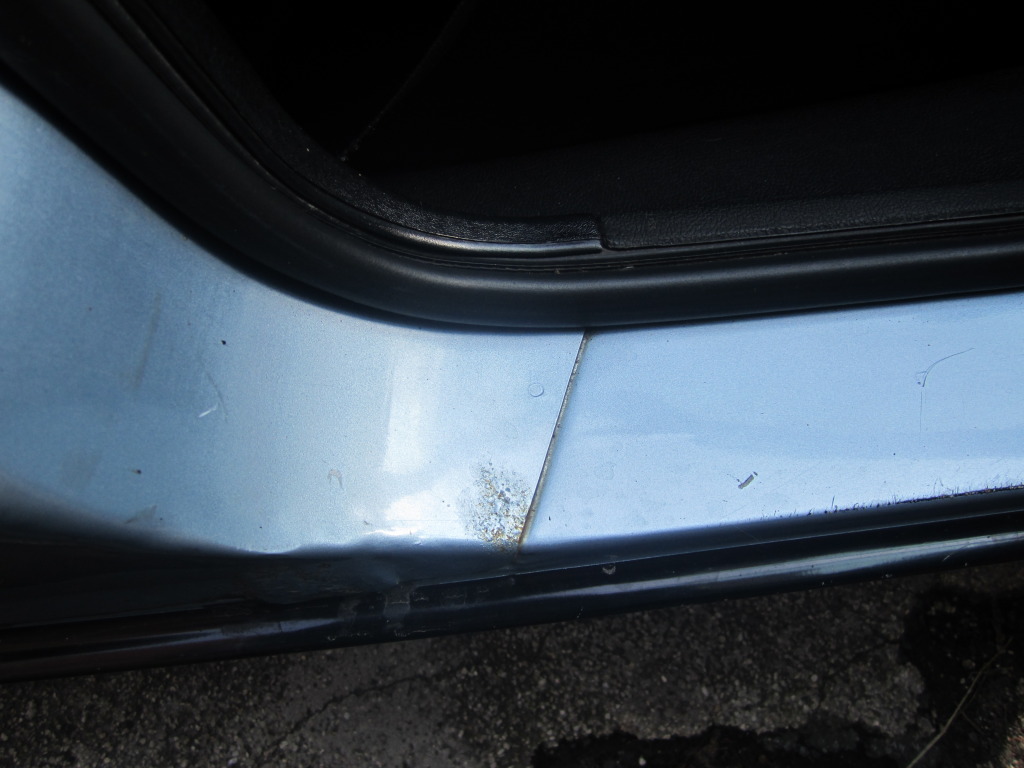 The sun is finally shining! I may get to sit in my garden today!!!!
Jane