If people can wait till it gets a bit warmer, I'll take some pictures of how I did it on one of my cars.
I've taken a slightly different approach by having a remote oil pressure, and light switch, like this.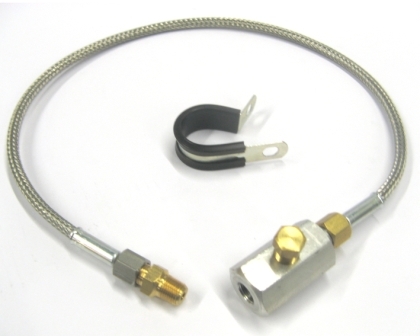 It's a bit of a fiddle to fit this under the fuel injection pump but once fitted, if you ever needed to replace the switch, or sender, it's a doddle!