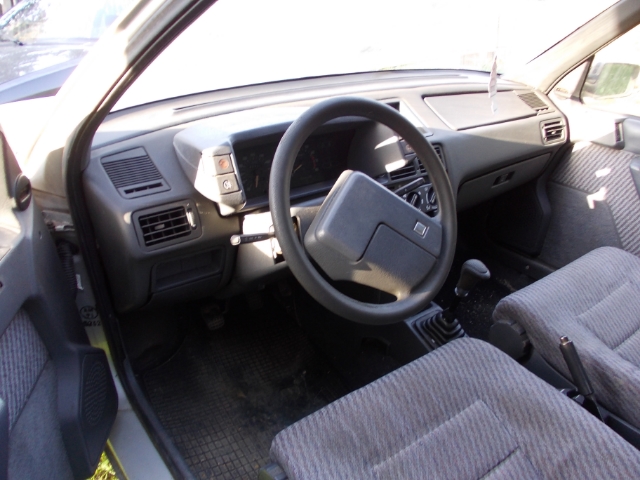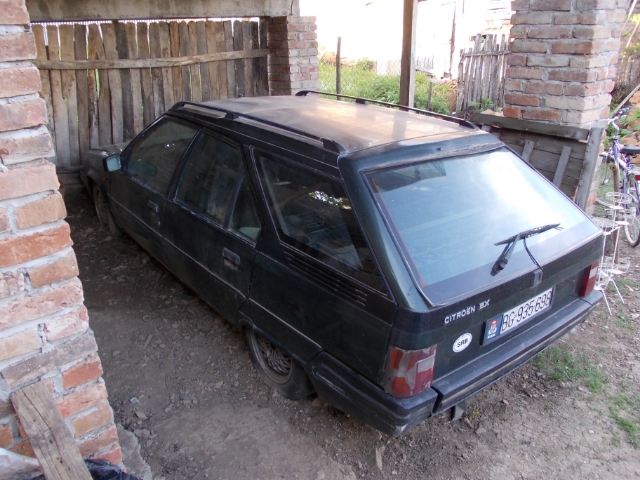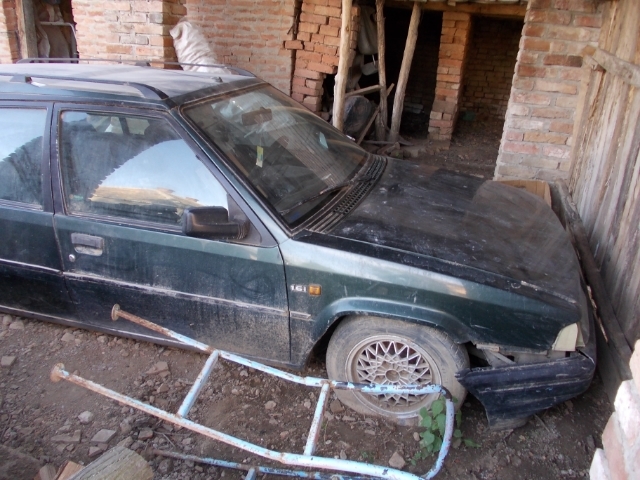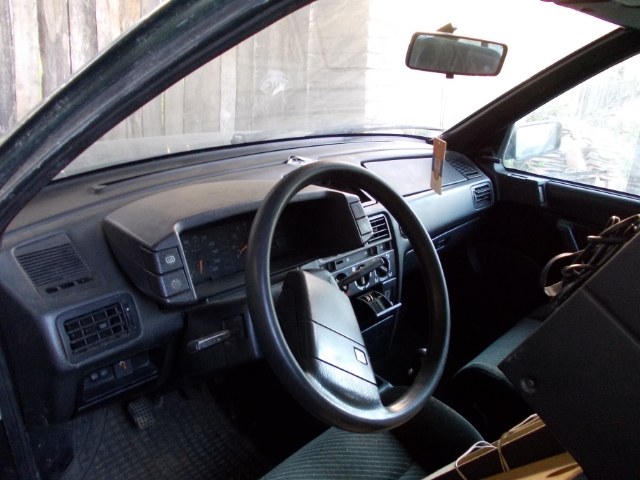 Green Estate is 1992 16 Image BDY, same model as mine. The crankcase was broken, oil leaked out and engine went to hell. It is pretty beat up, but for example it's monopoint was in a good state. Imported from Italy in 1997 - I even found Italian Telecom 10 000 lire phone card inside rear door!

Grey BX is 1991 Cimos made 16 TRS, rusty as hell but everything else is in very good state. The car goes up when you turn the key, return hoses from front suspension cylinders are dry, engine runs great - after standing outside for a year, it started immediately! While the Estate was towed, grey one was driven back to Belgrade.
Both cars have A/C.

This weekend I removed the engine from the Estate and dismantled it with help from Haynes (you can never get enough practice

), jet have to remove subframes and the rest will be scrapped. If anyone needs any parts, I'm willing to sell/swap those I don't need!