Hello all, if you haven't already seen this car in the flesh or have never heard of it here's a few pictures.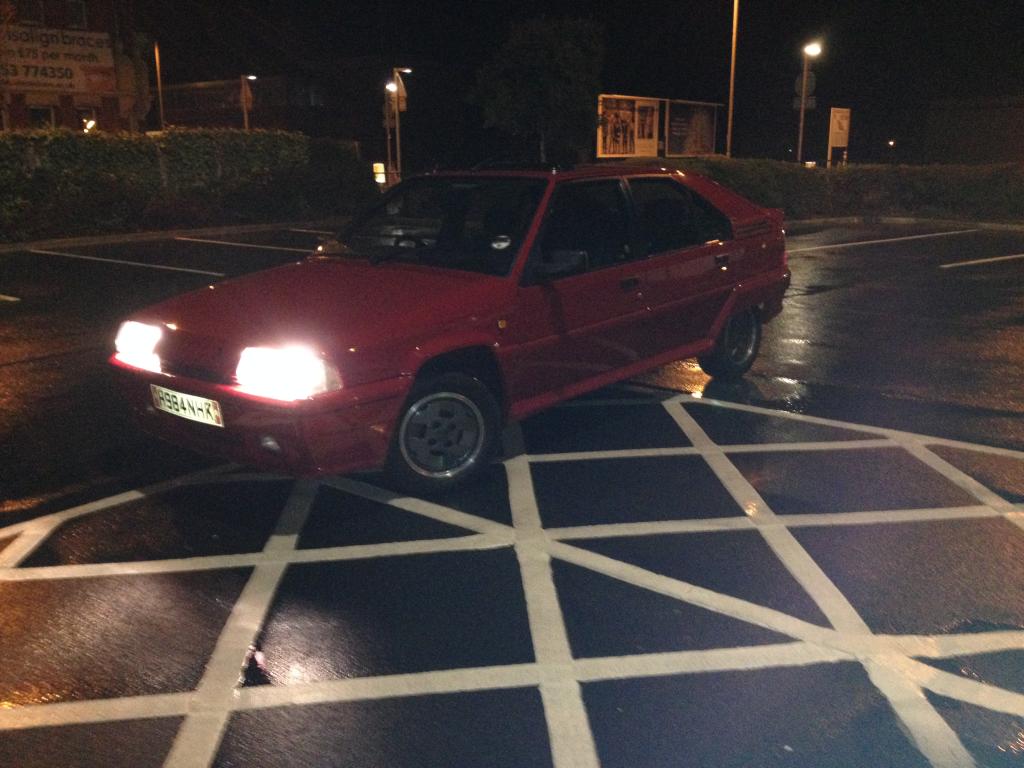 Whoops! A bit dark! And wet! Almost as though I'm posting on eBay, but don't think its a ploy to make it look better than it is, I'm enticing you to come to the N.E.C. And see it under lights. There's alot to be seen at the N.E.C. if you've never been to the Lancaster classic car show then your in for a treat if you have a love for classic cars. There's lots to be seen!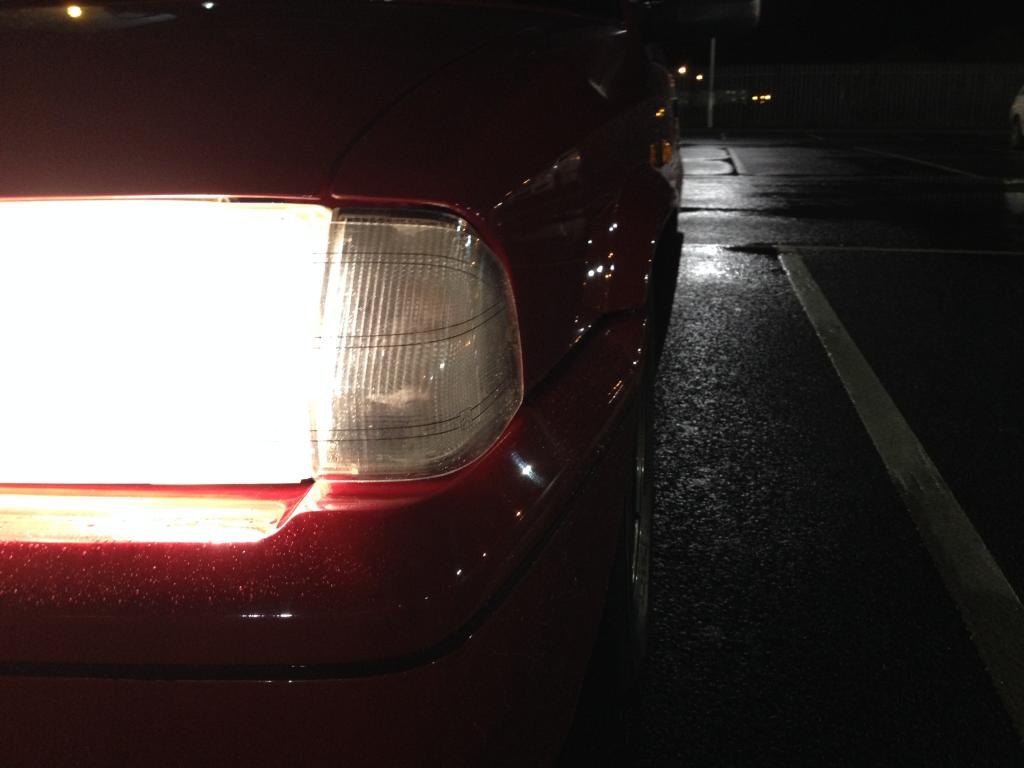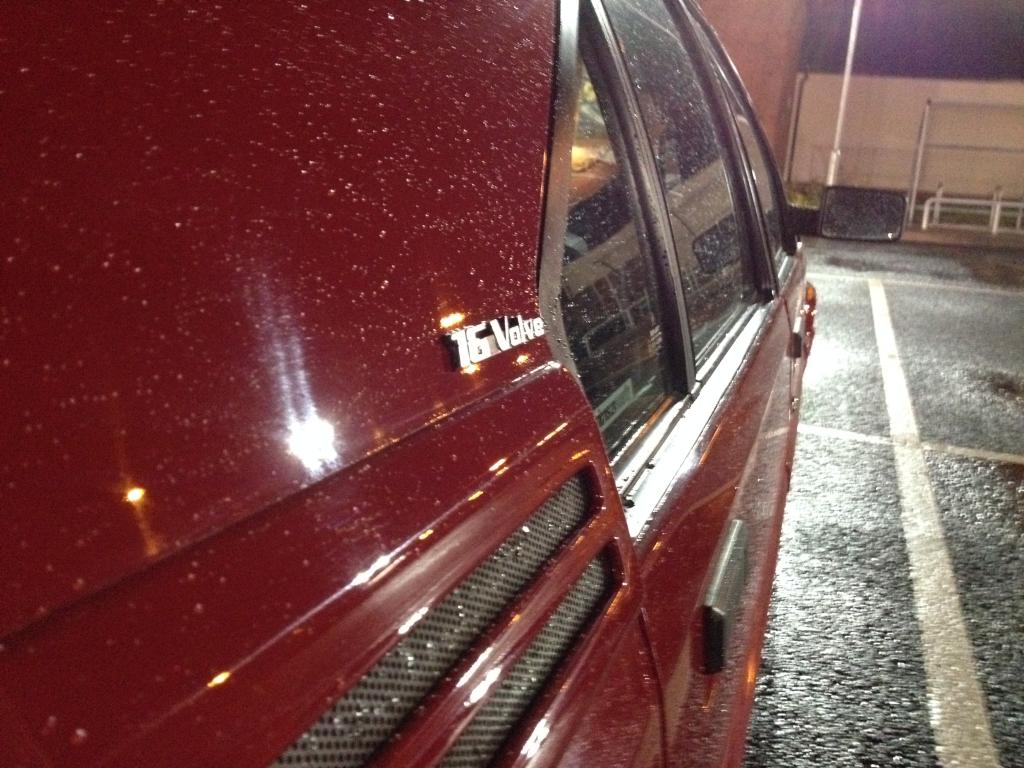 Now I've spent a lot of time on this car making it mechanically spot on. And my dad has painted it and gives Leonardo davinci a run for his money, just beautiful!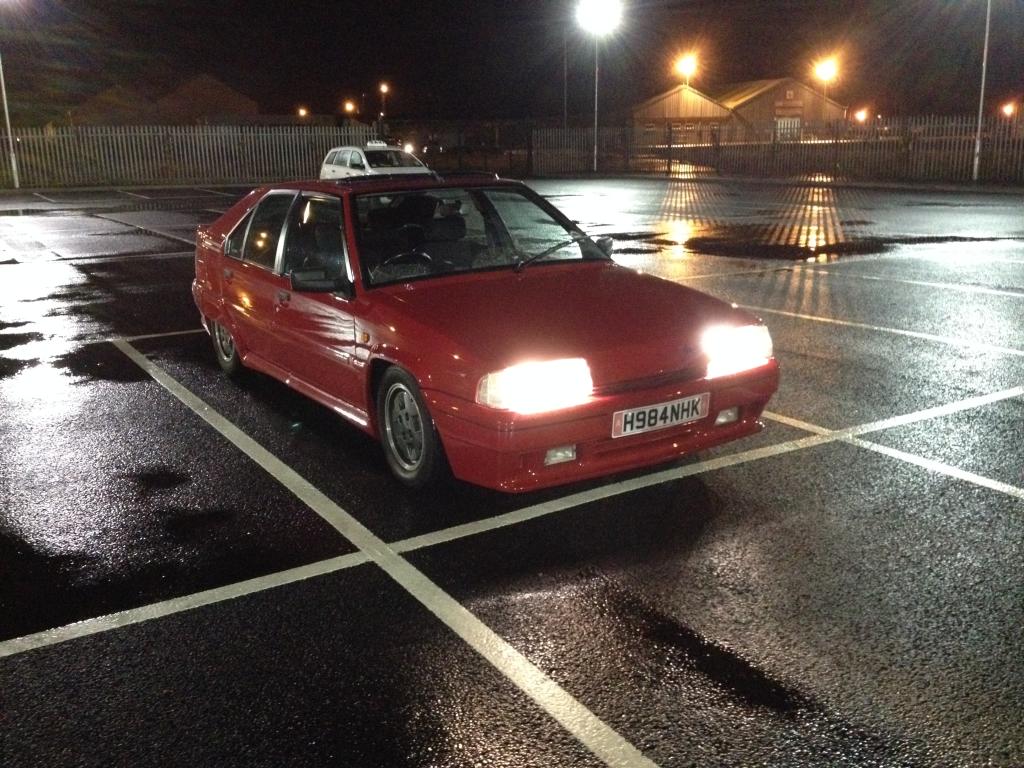 This year has been the first year I have shown this car at rallies, and in the process have scooped prizes at every single one, and I am very proud at what we have accomplished. From taking a mid quality 16v and producing something that is show quality. So if you fancy seeing the first BX since Tims to be on the Citroen Car Club stand several years ago, feel welcome to come along and have a chat, and don't forget the biscuits!