As you may or may not know, I do artwork for a living. I have a little Redbubble shop where I sell all sorts of prints, and I do unique original pieces by commission. You can find the shop here:
https://www.redbubble.com/people/angylroper/
This year, I'm running regular polls on Twitter to see what folks want me to create and February's winning selection is the Citroen BX (January's was the Austin Allegro).
Here's where you lovely people come in, I hope. I'd be interested to know which models you'd like to see artwork created for. Usually, for non-commission items like this, I'm limited to 2 pieces a month because of other work obligations. I've been considering a low spec Mk1 in a bright colour and a high spec late sporting model of some sort, in a more subdued colour. Something a bit like these two examples.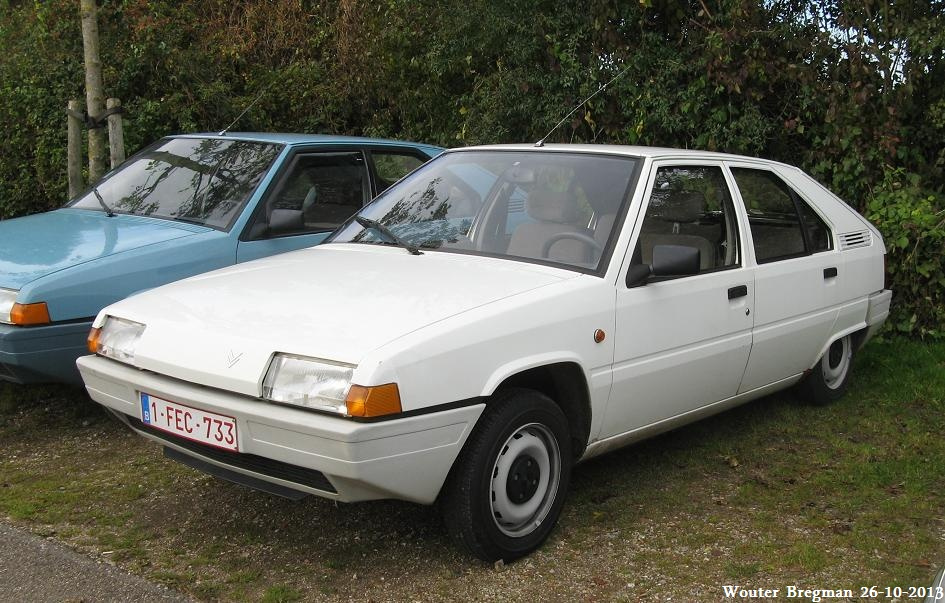 Your input would be appreciated, especially if I'm somewhat wide of the mark with what would be appealing as a print.