I dont know in UK whats hapening but in greece things start to be not so easy...
BX parts are hard to find, and I start wondering how easy and cheep will it be in future...
So I am in search of this spoiler and I really liked the air hole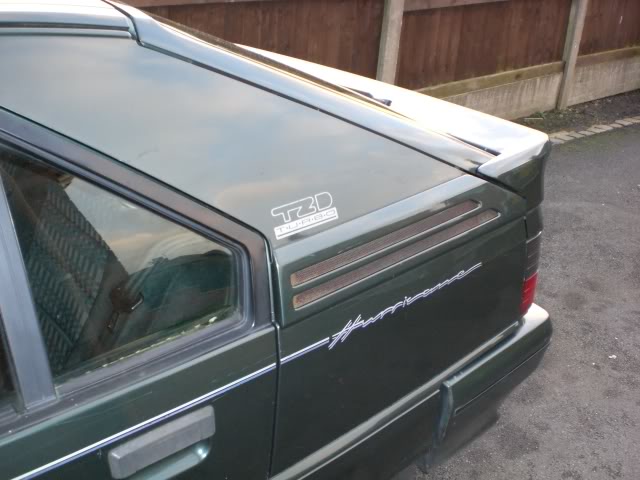 Are stuff like that still available?
Also the side spoilers?
This body kit, to be short, is it available?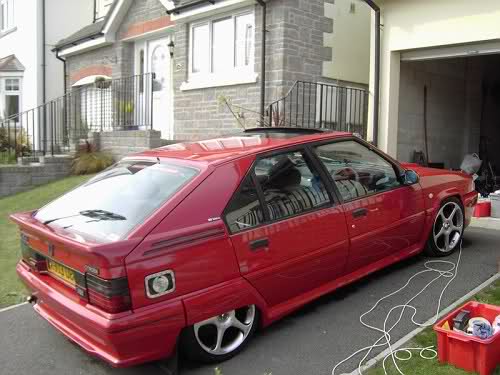 Thanx