Hi All,
I am a new member, from OZ. Although we have our own great website in aussiefrogs, there aren't many BXs on there and certainly very few of the one that I have just bought from Trevor Lampre.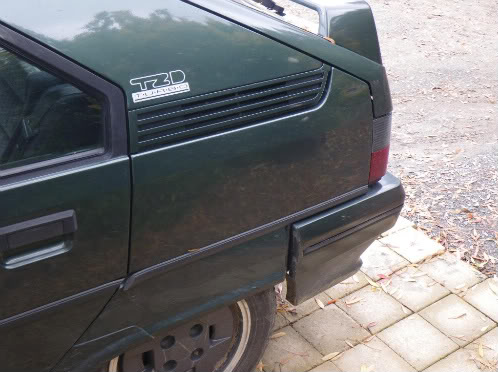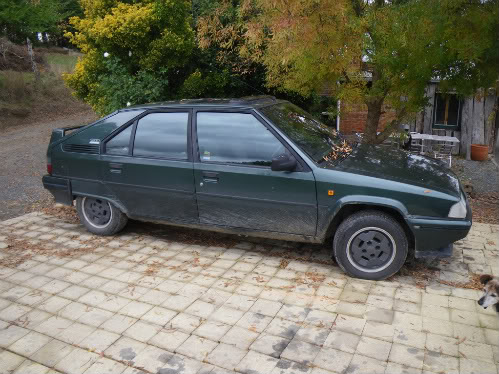 It has done 260,000 km and is in very good condition. The wheels are off a 16v. The paint is nice, but faded on the spoiler (our sun does that) and Trevor only got half way through installing the air-con before his back gave out.
The ride is lovely and soft and the engine is running nicely. It only cried a few green tears on Trevor's behalf recently, but I fixed them yesterday (low pressure return - old repair had split again).
The other oil stains on the paving (now added to by the BX) are from a Discovery, a Peugeot Mi16 (sold to buy the BX) and a Sirion.
Regards, ErikBM - Adelaide, South Australia