Hey,
my name is Hilko, 36 years old and living in The Hague.
My occupation is mecanic in fire extinguishers and hosereels.
I'm a Citroën driver for over 5 years in a row now, BX only.
Currentley my drive is a BX 14 from 1989 in quite a nice color: EEGcR, which seems to be known as "Brun Castor". As far as i can tell it's the only BX excisting in this color in Holland, maybe even in Europe.
For the idea: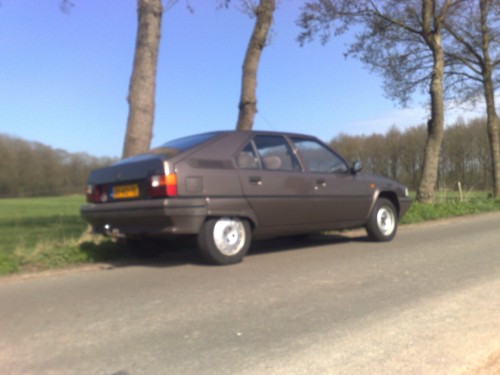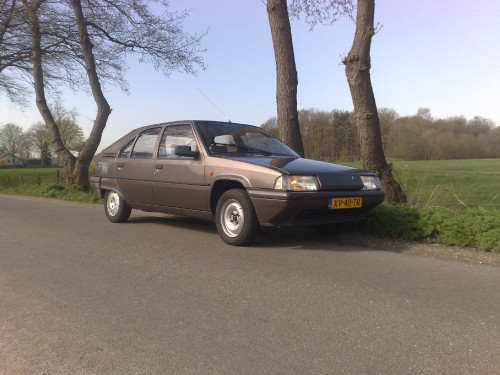 This car, known to dutch BX-fans as "Besje", was a complete basic model.
I upgraded it with electric windows, central doorlock, a better shaped brown interior and, of course, a complete gti dash.
More plans are making it semi-automatic or a complete change of the engine and transmision (from TU to XU with a ZF 4HP14)

Well then, nice to meet you guys. More (pics) later to come.