And yes, another crazy Dutchman here...........
I am Pytrik Heideman, live in the middle of the Netherlands, near to Utrecht. My daly driver is a BX 19TD Break, with a 1900td xantia lump in it. It has xantia rearsuspensionarms on is because the bx ones were worn out, and i had the xantia ones in storage. The reartrack is 2 cm wider now, so i can only fit 165tires on it.......
But is a verey nice car to drive.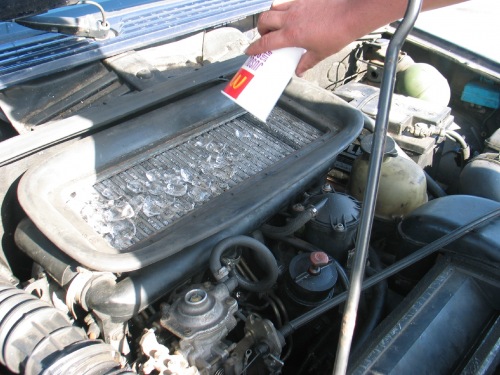 Furtheron I own a BX 21 atmo d12 break, witn XM lump, a BX 16 TRI break, without engine, a Xantia V6automatic engine, a C15 14e LPG, a c15 2.0 TurboCT under construction, a Skoda S100, a Skoda 130, a Morris Marina 1800TC and a Morris Ital 1700...............