Messages: 2 • Page 1 of 1
citro-geoff

Confirmed BX'er
Posts: 89
Joined: Mon Nov 19, 2007 8:24 pm
Location: Newport,Gwent
My Cars: Xantia VSX Estate-146K-1996 (The wifes car)
BX TZD Turbo-317K- Awaiting repair/donor car(broken subframe)
BX TZD Turbo-202K-project car ongoing
BX TZD Turbo-212k-One owner car rescued from being scrapped.
2CV Charleston-101K-One owner car awaiting restoration.
ZX Memphis-185K-Wifes daily driver.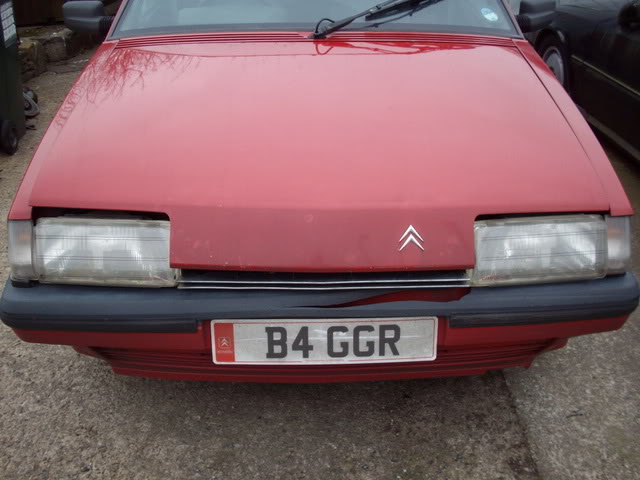 My TZD after it was hit by a neighbour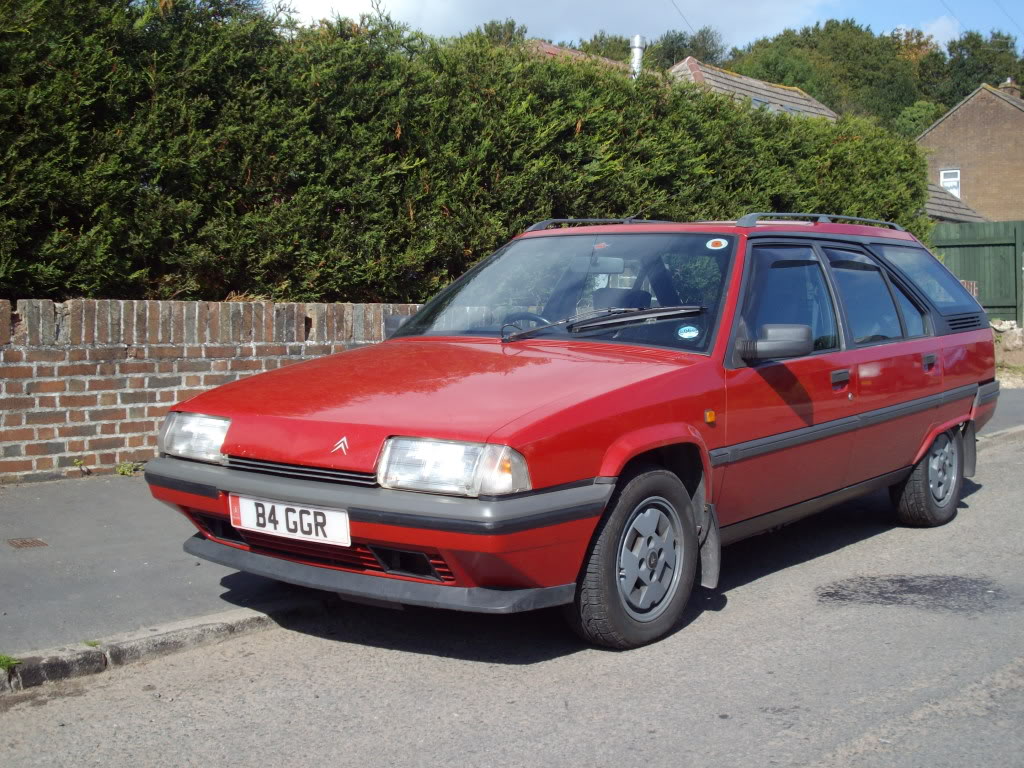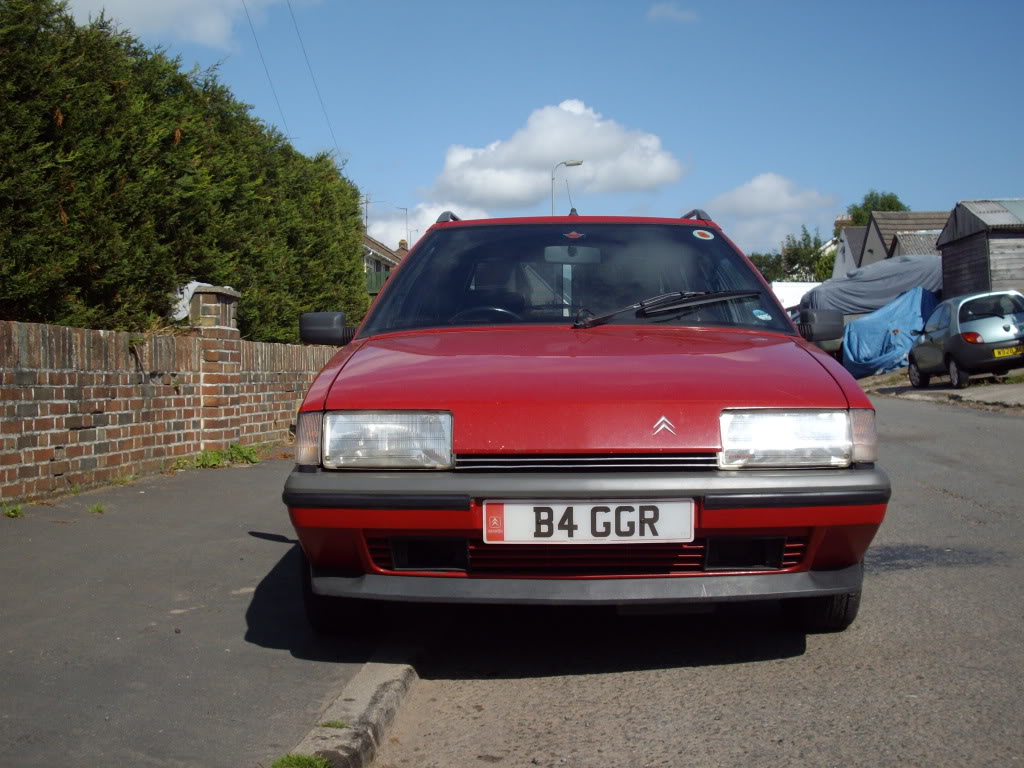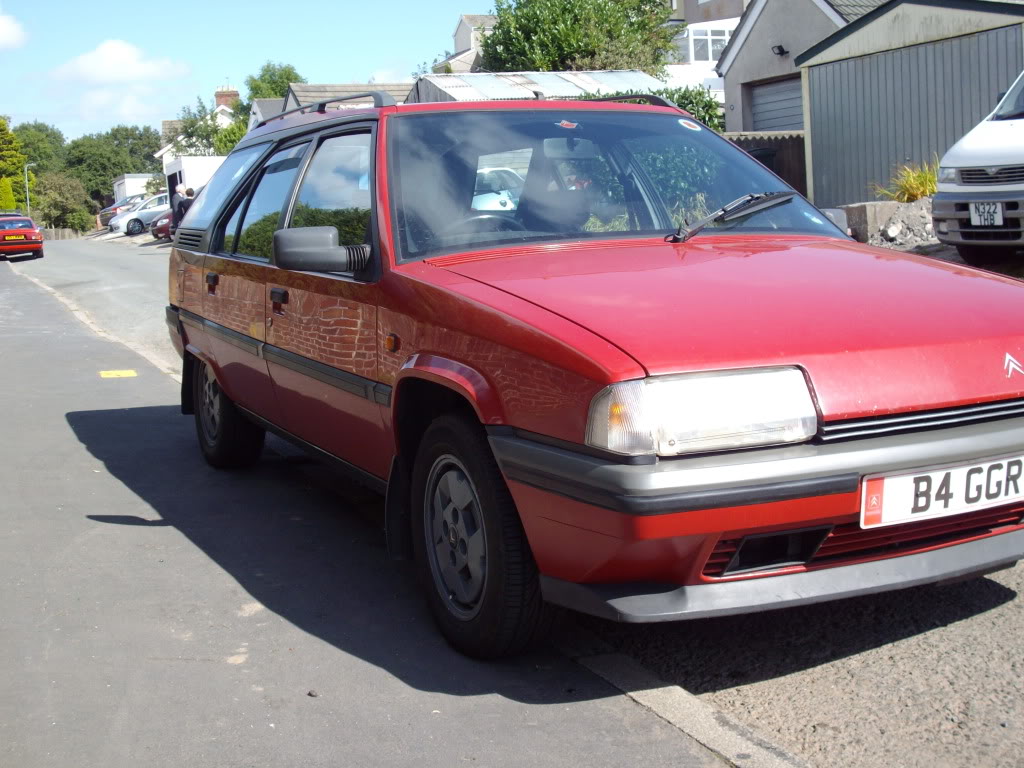 After a few hours work!!
1995 ZX Memphis TD Saloon 176k
1997 XANTIA VSX ESTATE-112K(the Wife's!!)
1993 BX TZD Turbo Estate 202k waiting repairs for mot.(Just started to fix it!!)
1985 2CV 100k - waiting full restoration.
---
Tim Leech

Over 2k
Posts: 15318
Joined: Tue Apr 15, 2008 11:12 am
Location: Burton on Trent
My Cars: 1963 VW BEETLE 1200 KGJ413A
1979 Rover SD1 3.5 V8-S TSL 982
1980 Morris Marina 1.7HL DBV468W
1985 CITROEN BX 19DTR C943DYA (again)
1985 CITROEN BX 19GT C1TBX
1991 CITROEN BX 19TZI AUTO A/C BXi 19
1994 CITROEN XANTIA 1.8 SXi M908HRY
x 101
---
Messages: 2 • Page 1 of 1