I thought I'd lost these thanks to an issue with my Photobucket, but they are back. I therefore decided to share some BX pics again: Sorry if you've seen them before. BTW is ELF still with Mr Gould?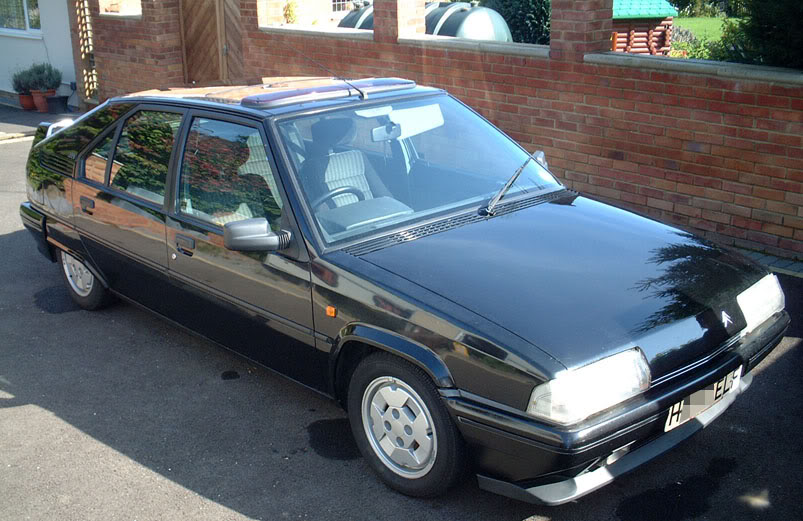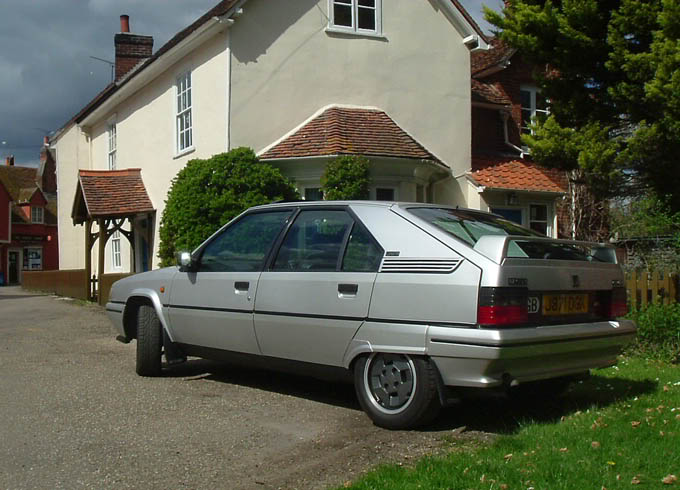 The (infamous?) RLO (wherefore art though now?)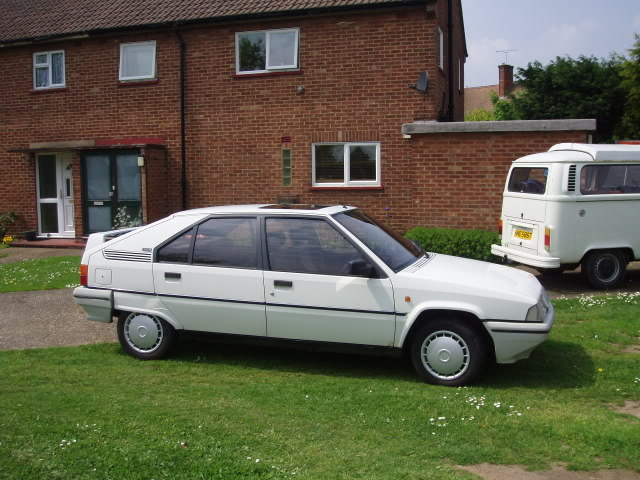 An FCS line up: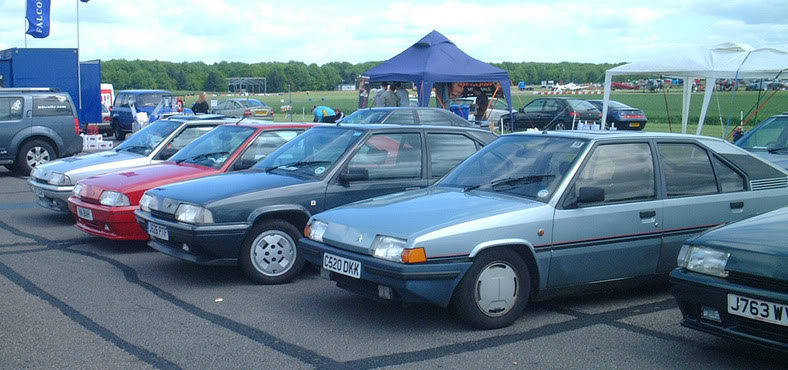 Anyone know where GRX is?