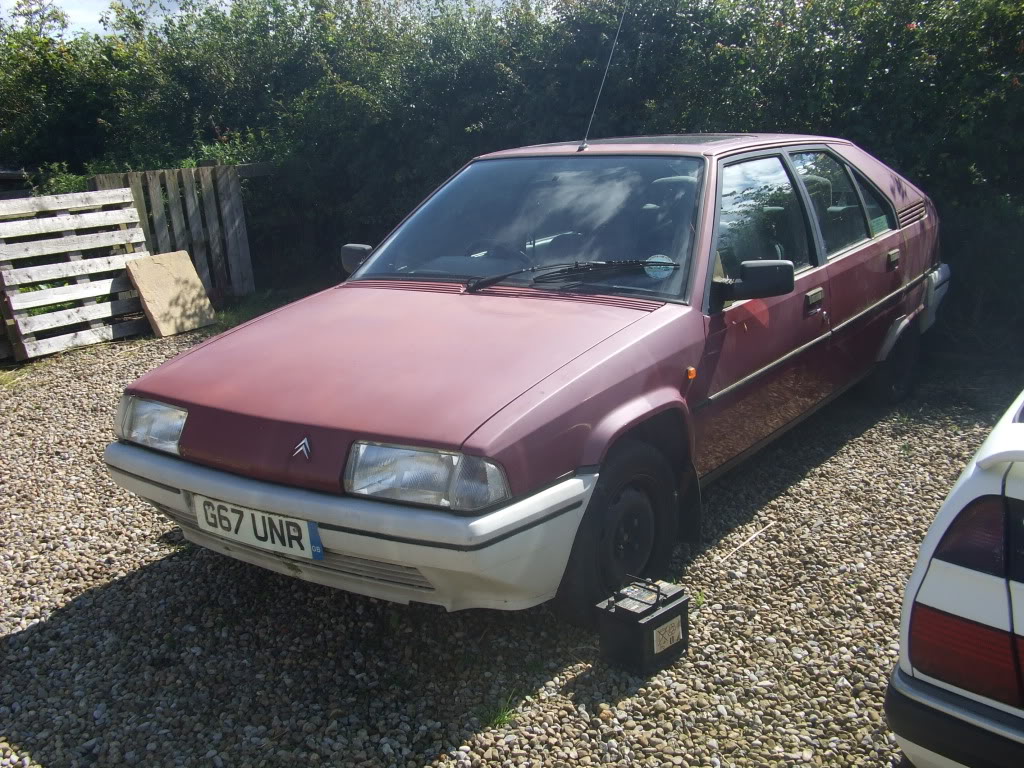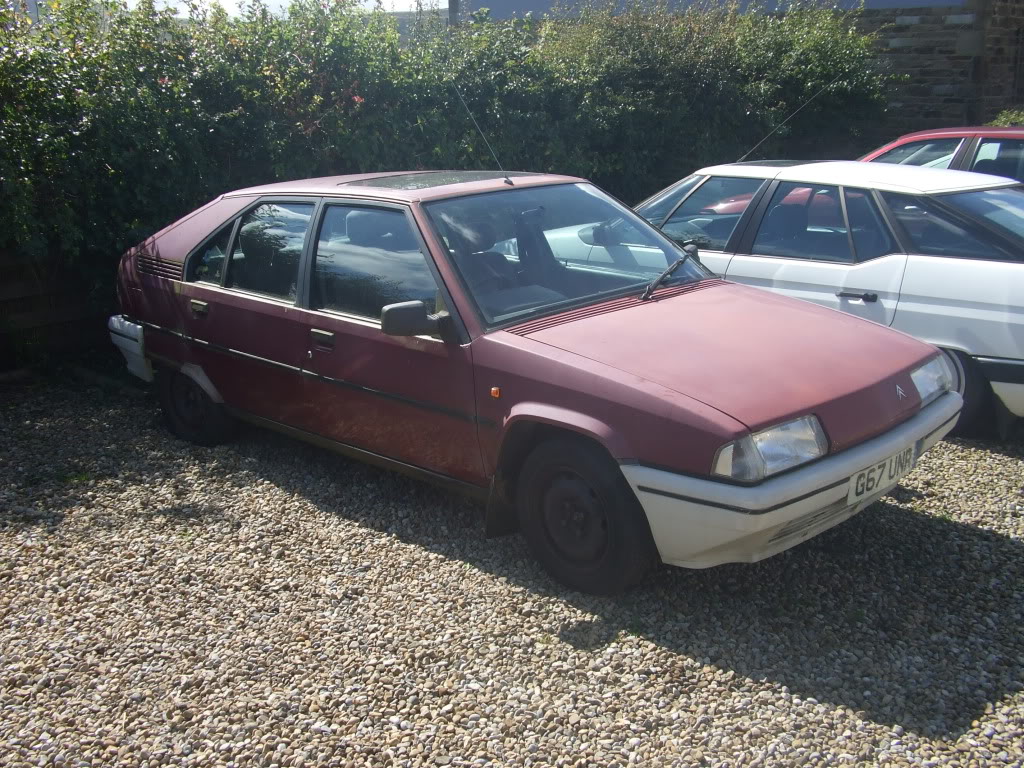 Badged as a 14TGE but says 14Re on log book.1989 on a G reg.
119k .sunroof,rear headrests.
Looks terrible and covered in green stuff,Tyres have more shine than the paint but closer inspection shows zero rust anywhere.sweet engine with c/belt at 95k,even spheres are still soft.
Will post pics of it after ive run a buffer over it.
Richard.