I thought I would share a few pics of one of our old BX's. This one was my favourite and is the only one I have pictures of. We had it a few years back now and I loved it, however my dad didn't have the same view on the car as me so it was basically run into the ground and scrapped

Once I can drive I intend to run my mk2 Golf for a year or two and then buy a BX or two!

Here are a few pics I do have some others that I will post later as they are on my other computer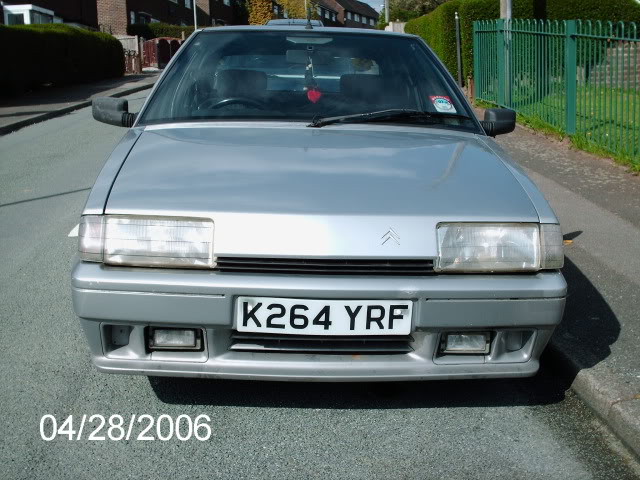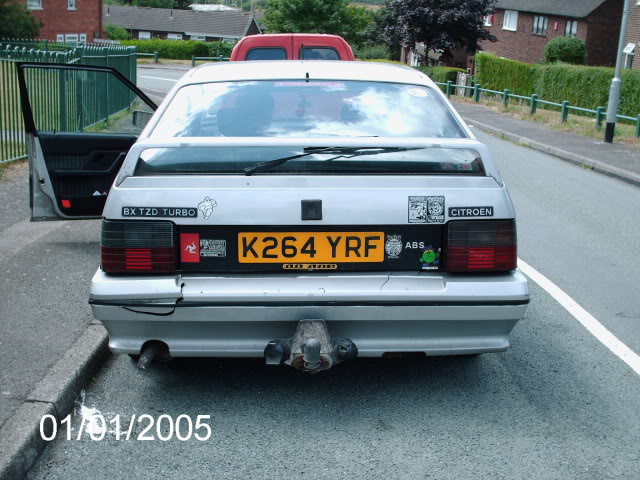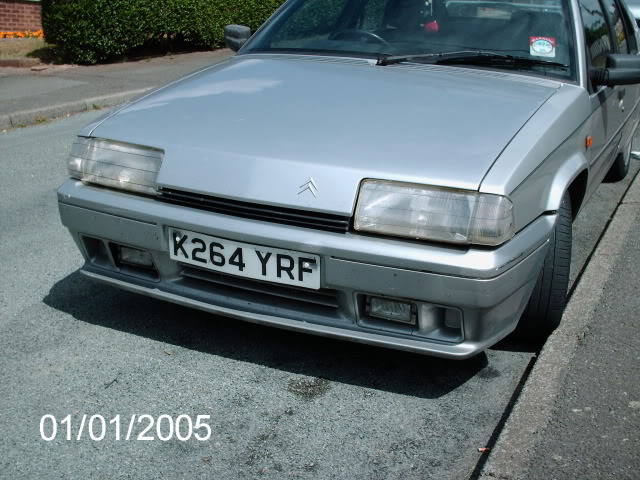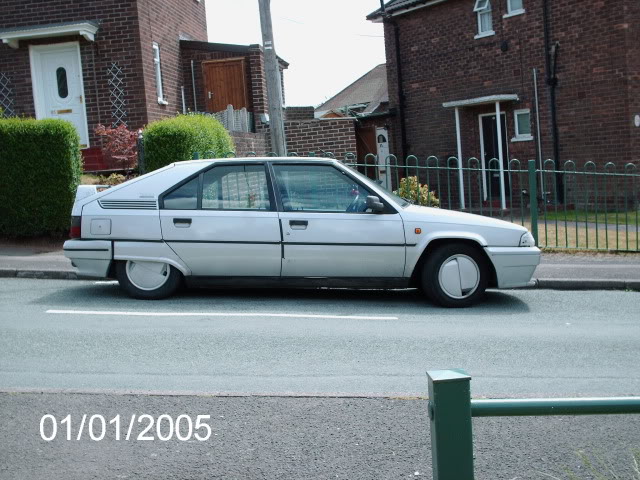 Later I will post pics of the interior.
Thanks