I thought it was about time to start a thread in this section, not for the enjoyment of any of you members, but so I can keep a track of my own car situation

Can't be bothered to tell my story from the beginning, so here is a brief summery and a few links to my previous BXs and stuff:
Here is
my 14 TGE/16v lookalike
from the beginning. My first proper car. I had a few others before I passed my test in December 2007, but this was the car that started it all for me. It will always hold a special place in my heart, but it has gone now...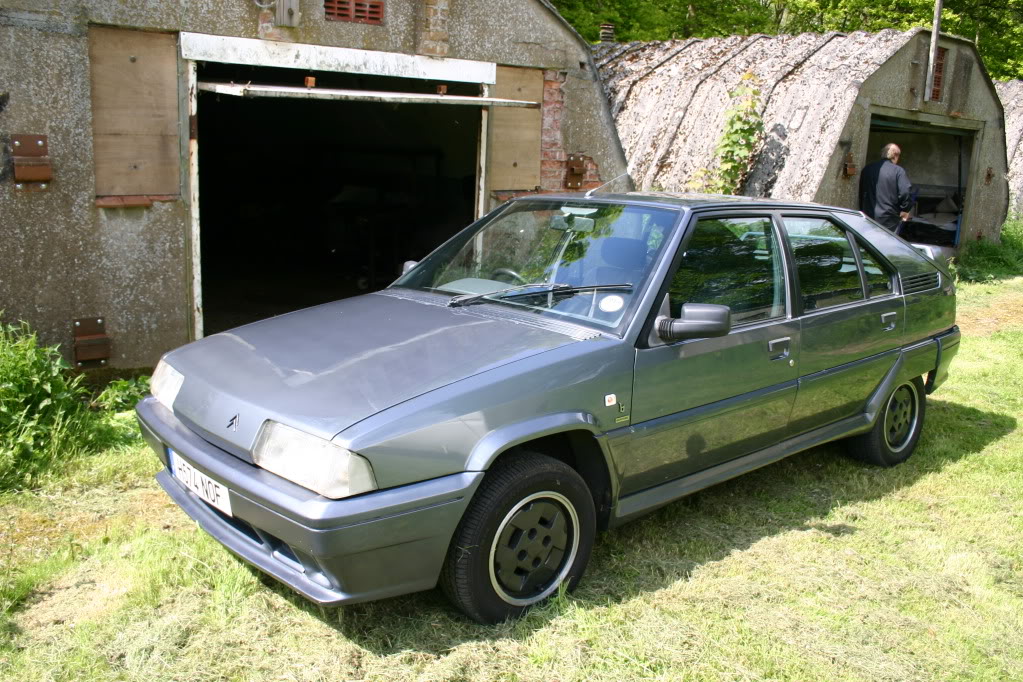 This was the last picture I have of it before it was stripped and taken to the scrap yard. It was a sad day, but it was beyond economical repair. If it had been a 16v, then it would have been welded up, but as is was a relatively high mileage 14, with dodgy (albeit good looking) modifications it was not worth the time, effort and money, as I had already bought the valver at this point. Not to mention the fact the waterpump was fucked and the headgasket was slightly suspect, after being replace just months earlier.
My first 16v
and second BX was purchased almost 2 years ago, and it has been a bit of a rocky road. The first year was relatively trouble-free, and it was (And still is) a hell of a good car. I was absolutely stumped by an electrical problem that meant it wouldn't start, and the car has sat for another year. I finally got it running again a couple of weeks ago, and am slowly readying it for another MoT.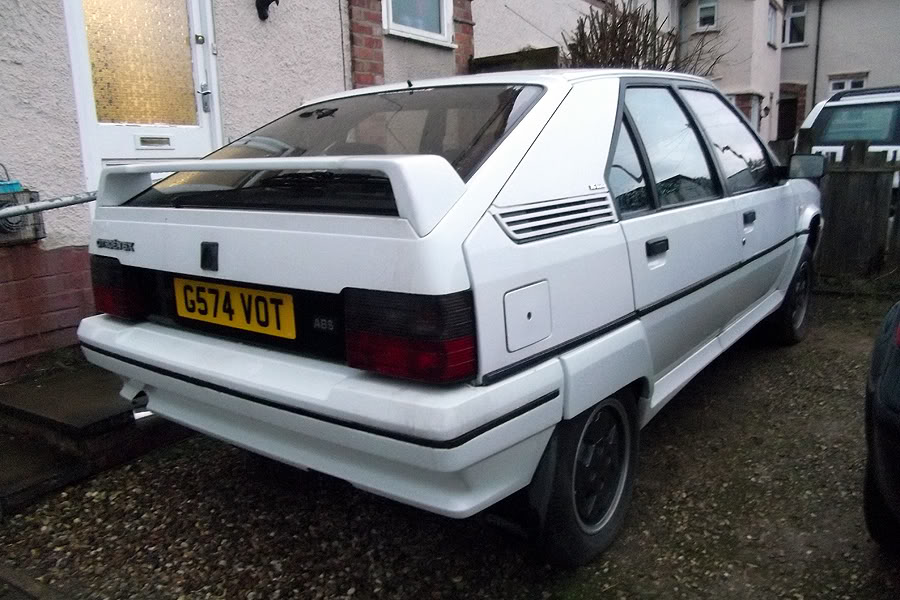 This is it as of last week... Not in bad shape at all, but will need a bit of love after a year off the road.
The next part of my BX story started at the end of 2010 when Roverman decided he was to sell his Phase 2 16v on eBay. I
ummed
and
ahhd
over the auction for a while and bottled out of making a bid. Maybe it was the right thing, I already had three cars at the time, and with one none-running BX, maybe I should just stick with the one?
Yeah right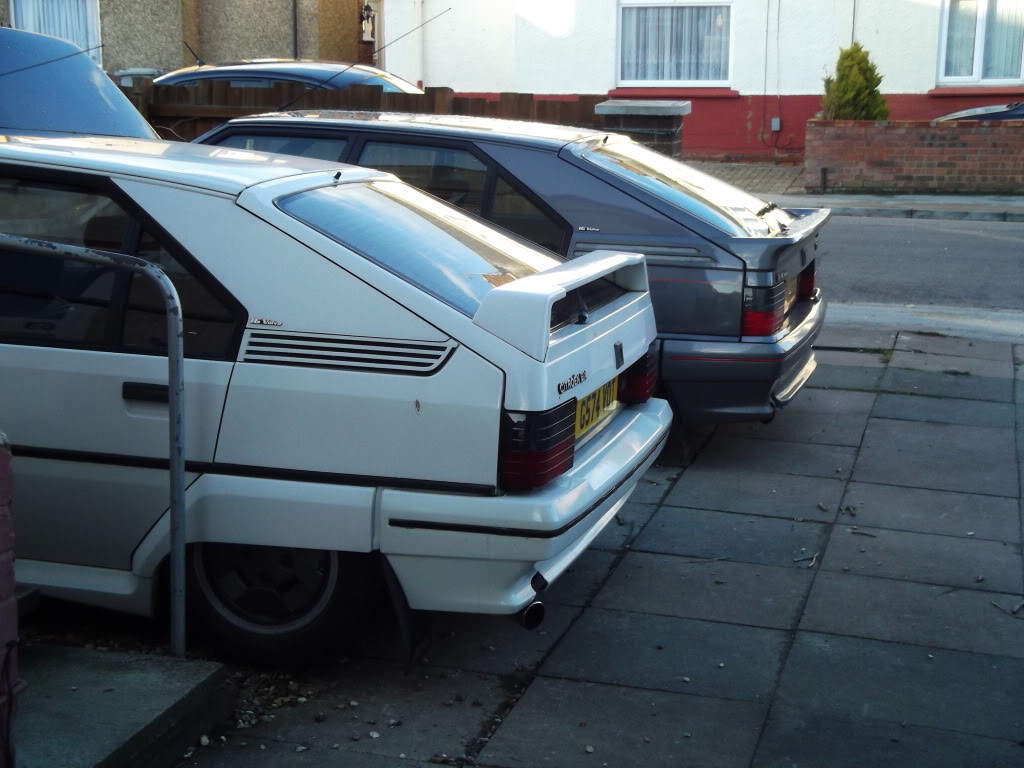 I asked Tim if I could have first refusal on the car if the eBay sale fell through, thinking there was a slim possibility... and what do you know - It did!
My latest BX 16v
is quite high-mileage, and does have a few issues. I bought it knowing this, and other than a burst coolant hose have had no real problems with it. I did discover a rather worrying air leak, but once sorted, the car runs absolutely spot-on.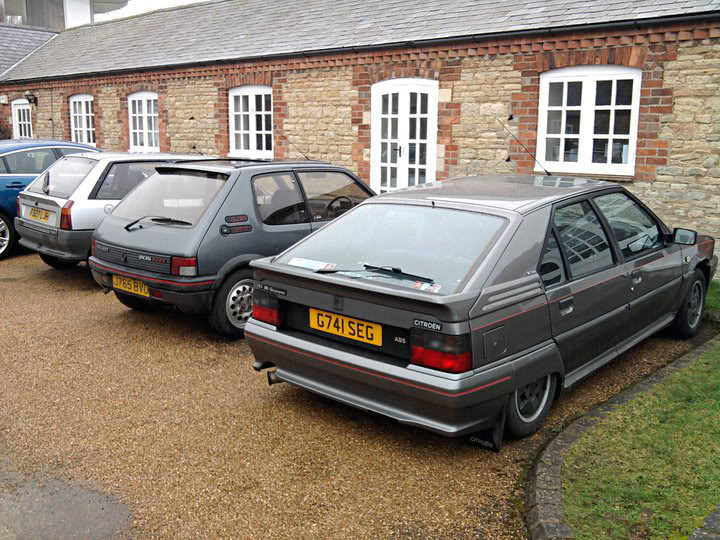 My future updates will be a lot more in-depth, I just wanted to get the thread started with a bit of an introduction... Any questions ask away!