So here is what i have been working on:
the engine is nearly ready to go in, all i await is a clutch kit from GSF.
the engine bay needed a clean as it would simply not do if you put a newish engine into a dirty bay.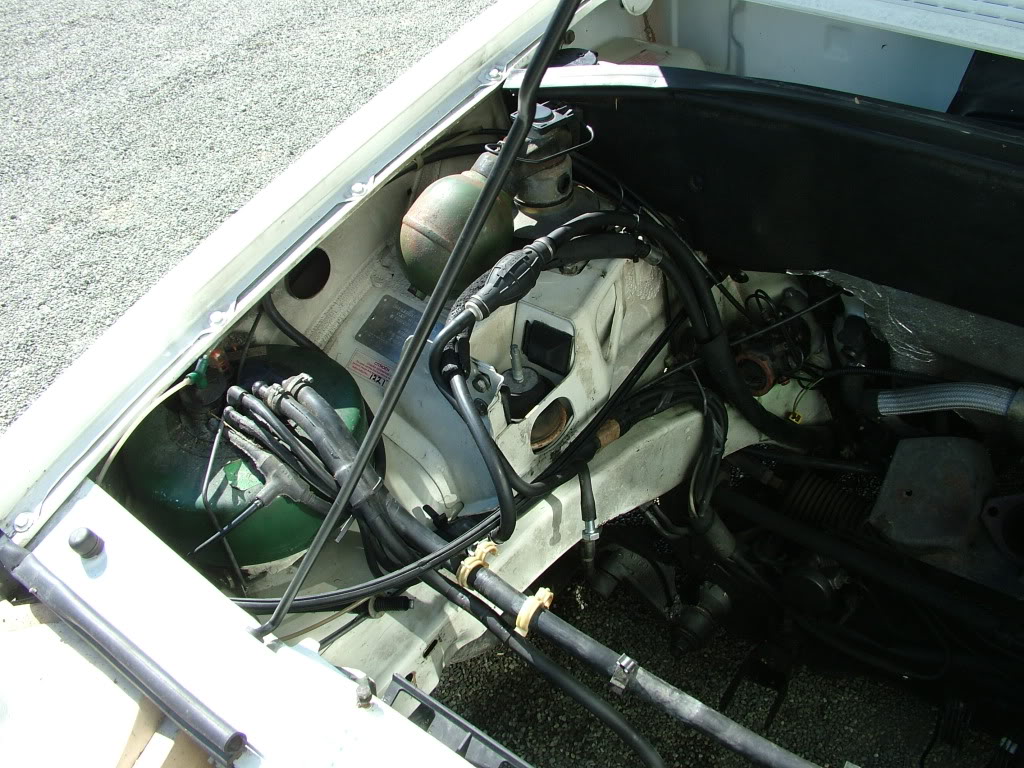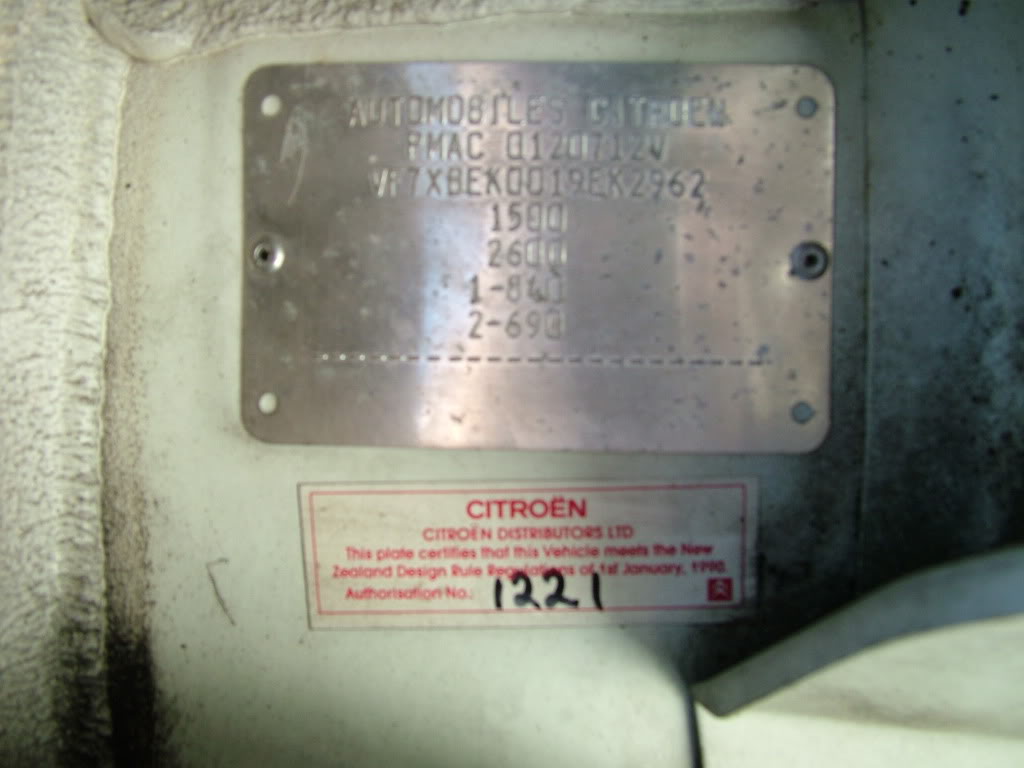 The interior was from a bloke in the mid to north of england i think somewhere there, from a white phase 2 16v i shipped it at a cost, but hey life is not free,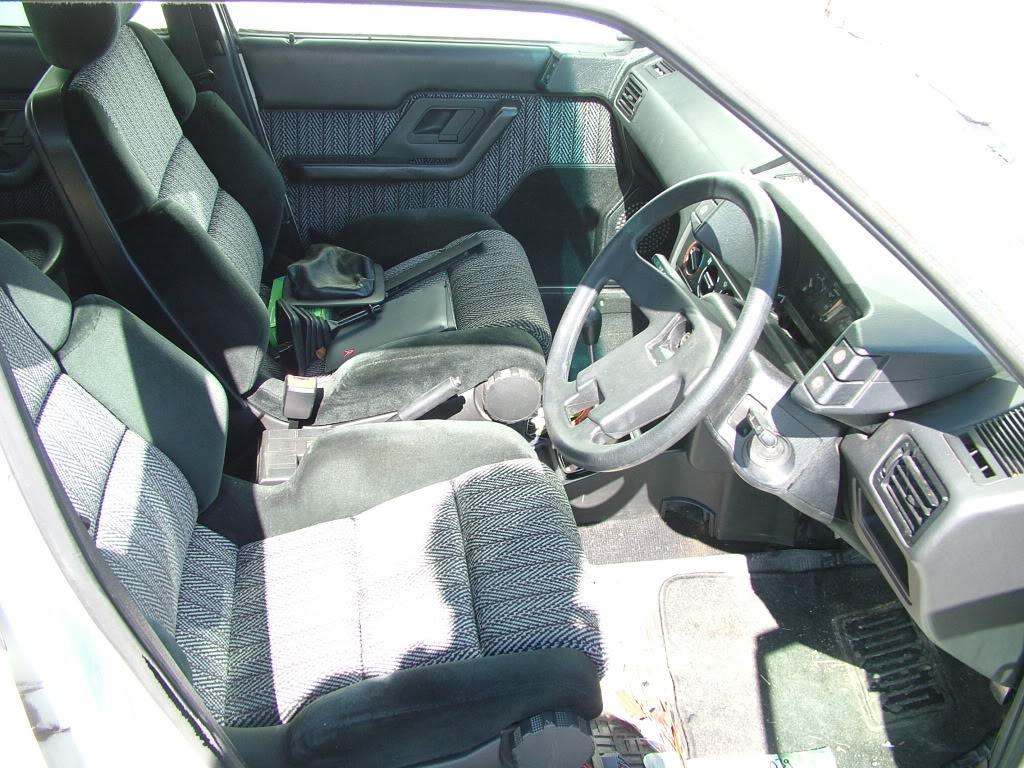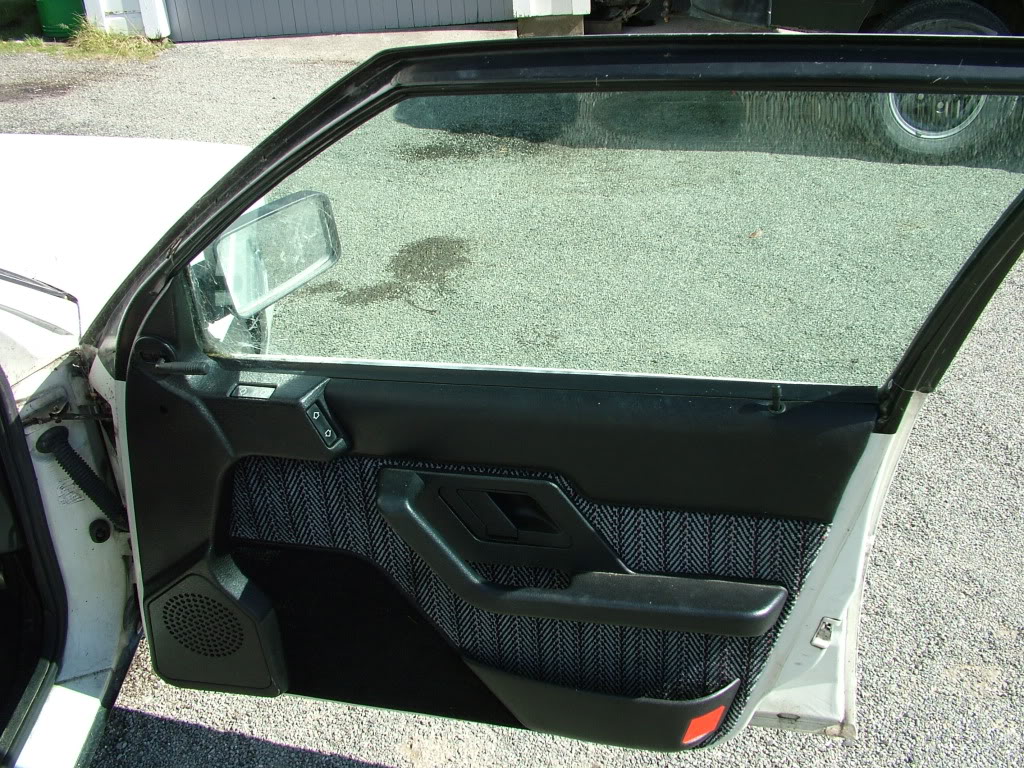 maybe i am crazy, but i dont care, i spend my life working on my cars it seems. but you have got to have a hobby.