This is the first batch of stuff I'm clearing out... Just making a bit of space, but there is plenty more to come. This is just the Shed. There is the garage to rummage through next

--------------------------------------------
Follwing items now sold:
Dash
Tailblazer
Full 16v Exhaust
GTi/16v Gearknob
Bumper trim thingies
Radio flap
Fog Lights
Glovebox
16v rubbing strips

---------------------------------------------
Phase 2 16v tailgate in white. Part prepped for spraying, but needs work.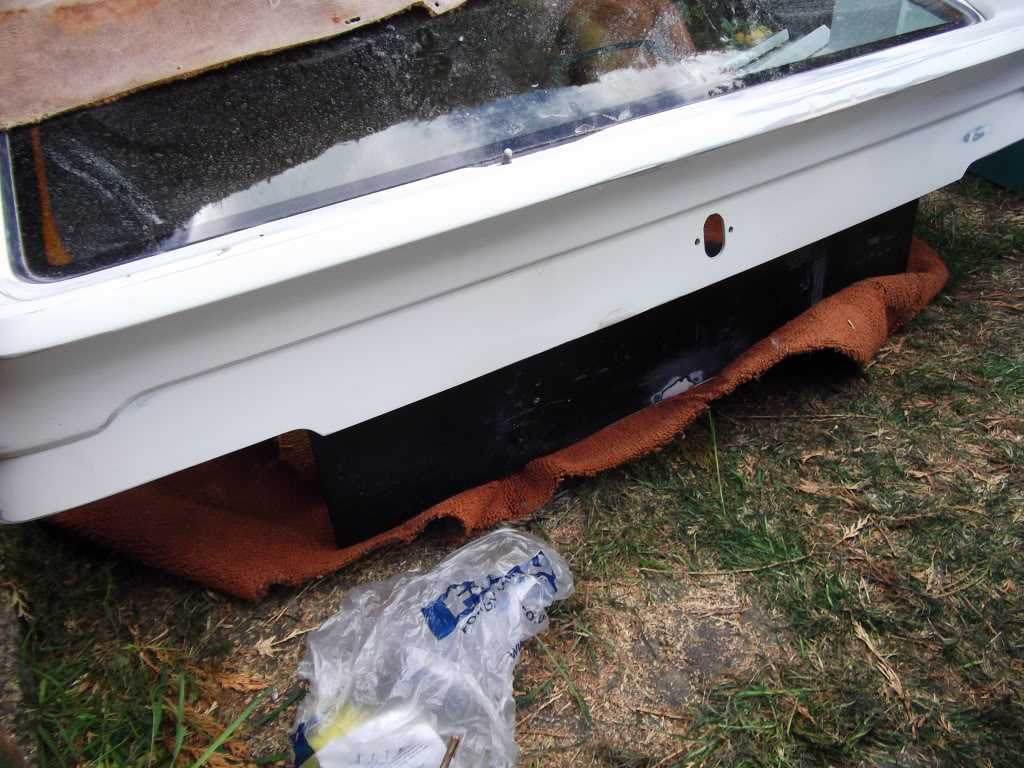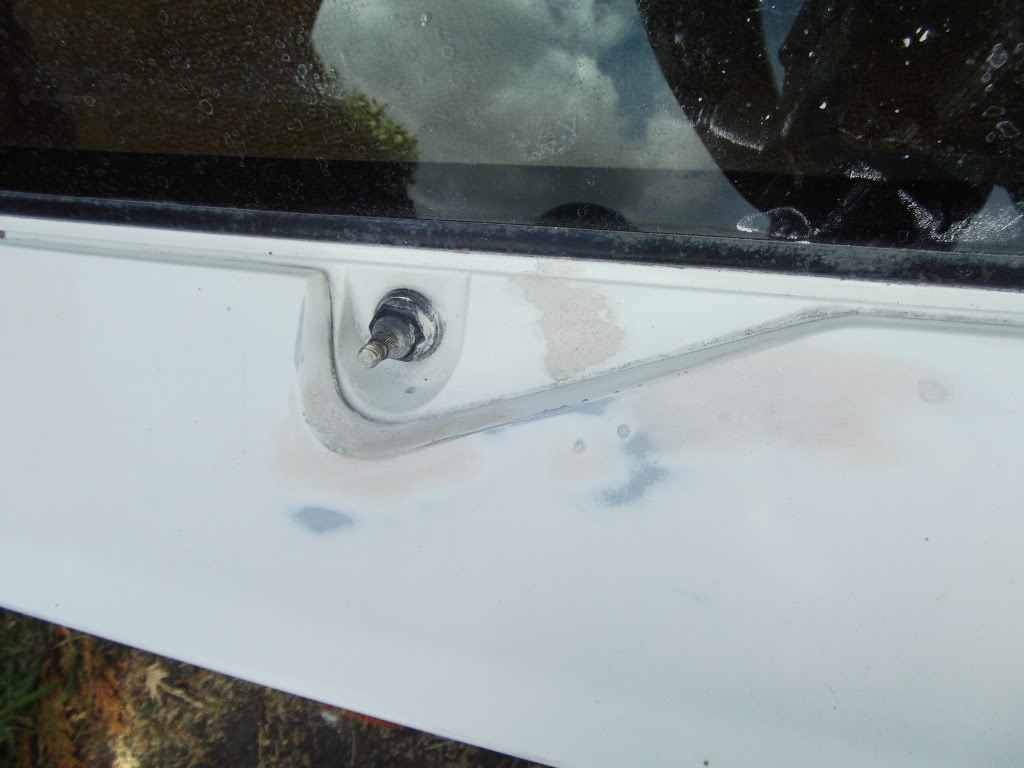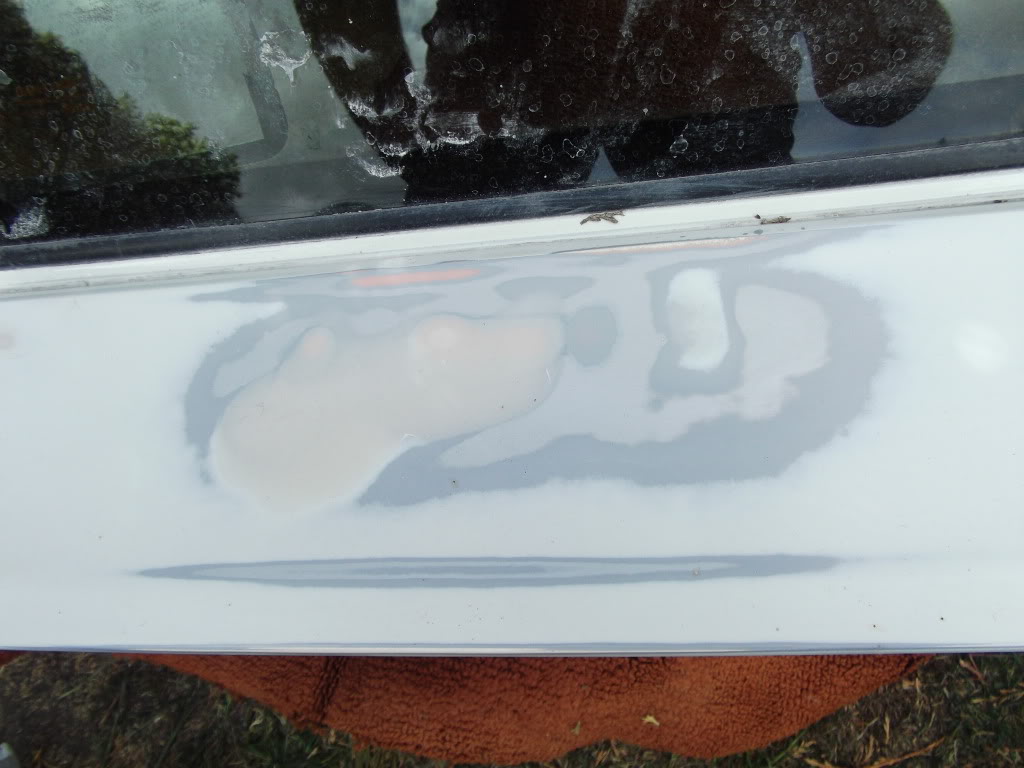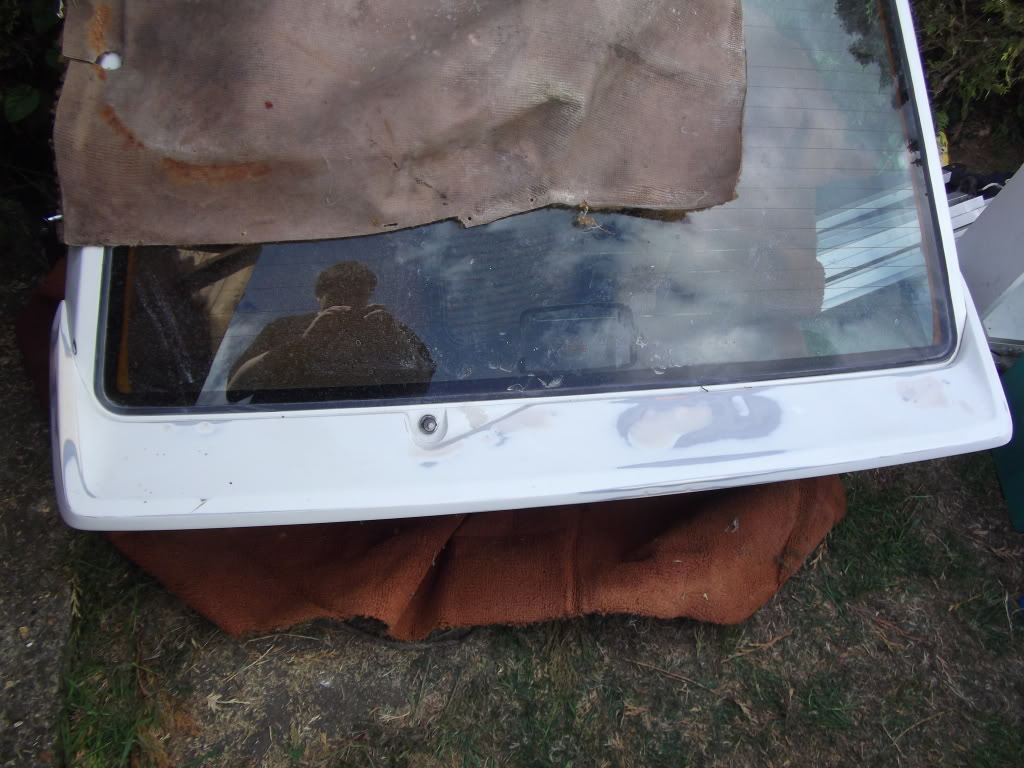 ABS ECU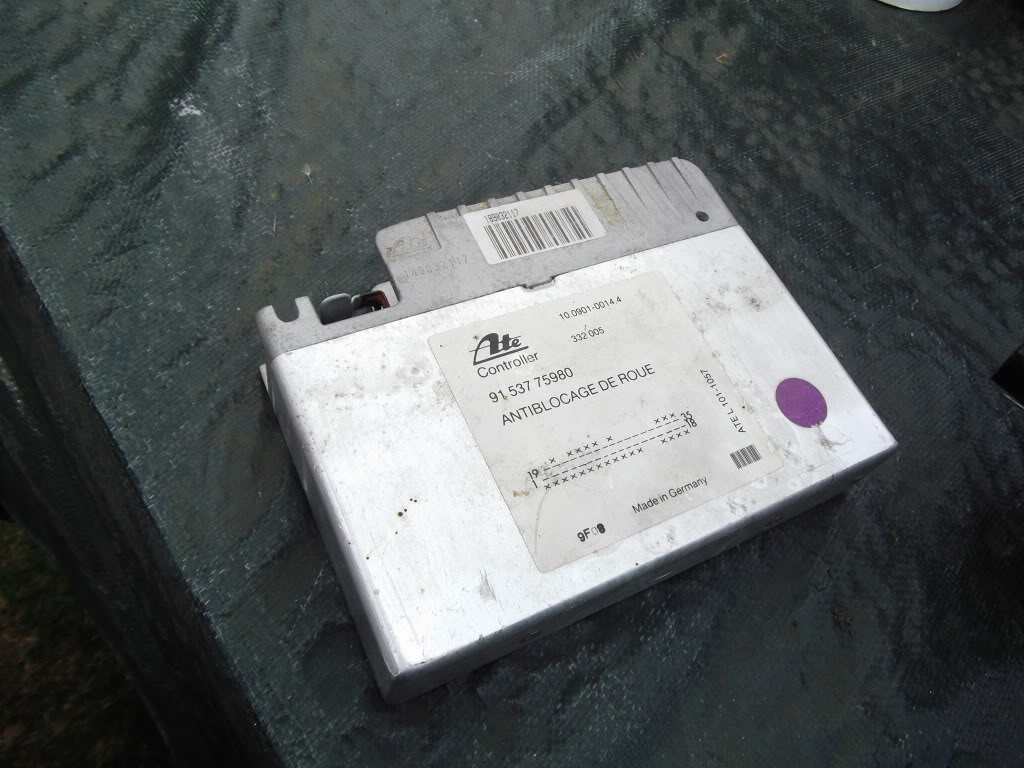 Grey door pulls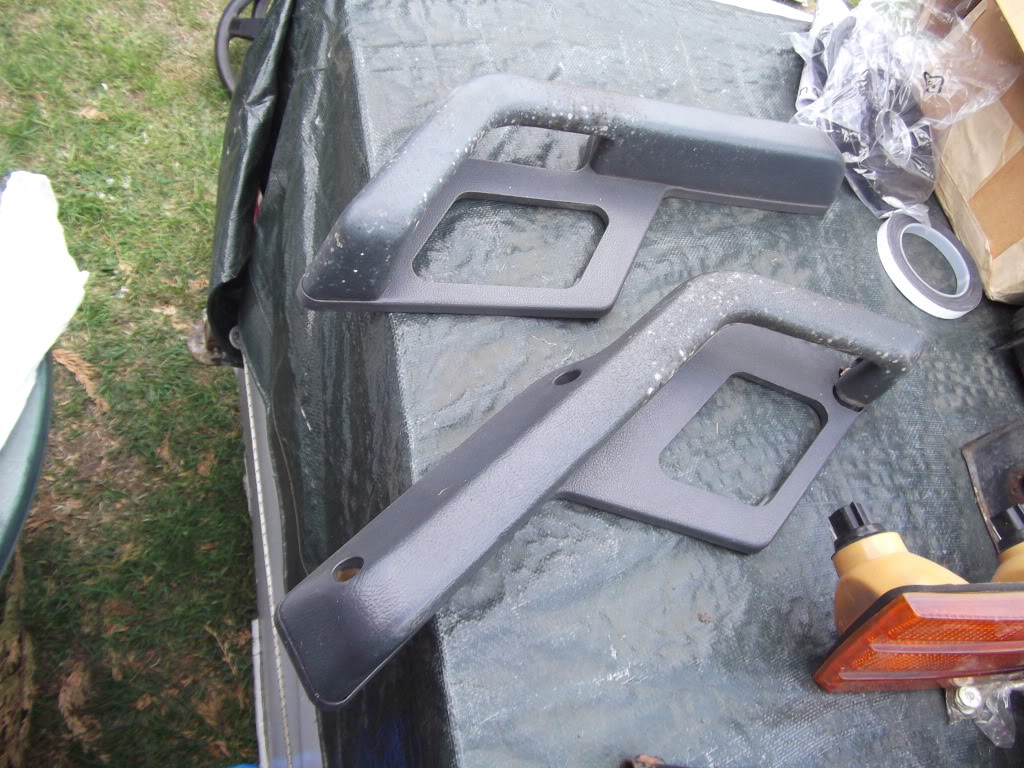 Centre console (black)
Centre Console (Grey)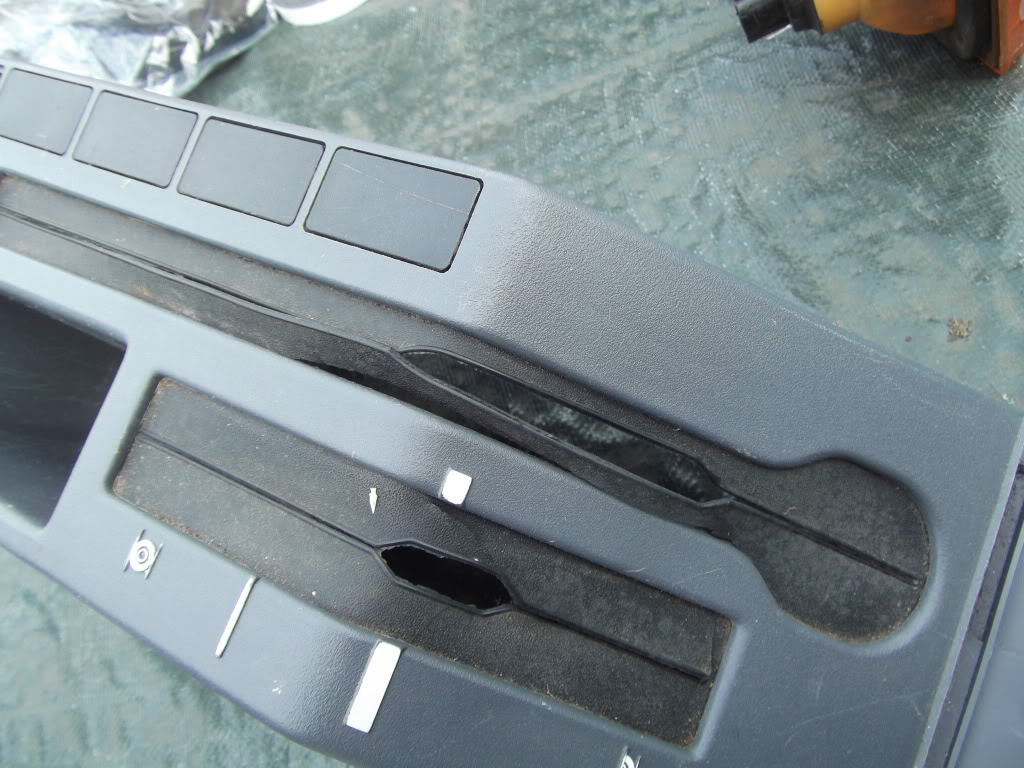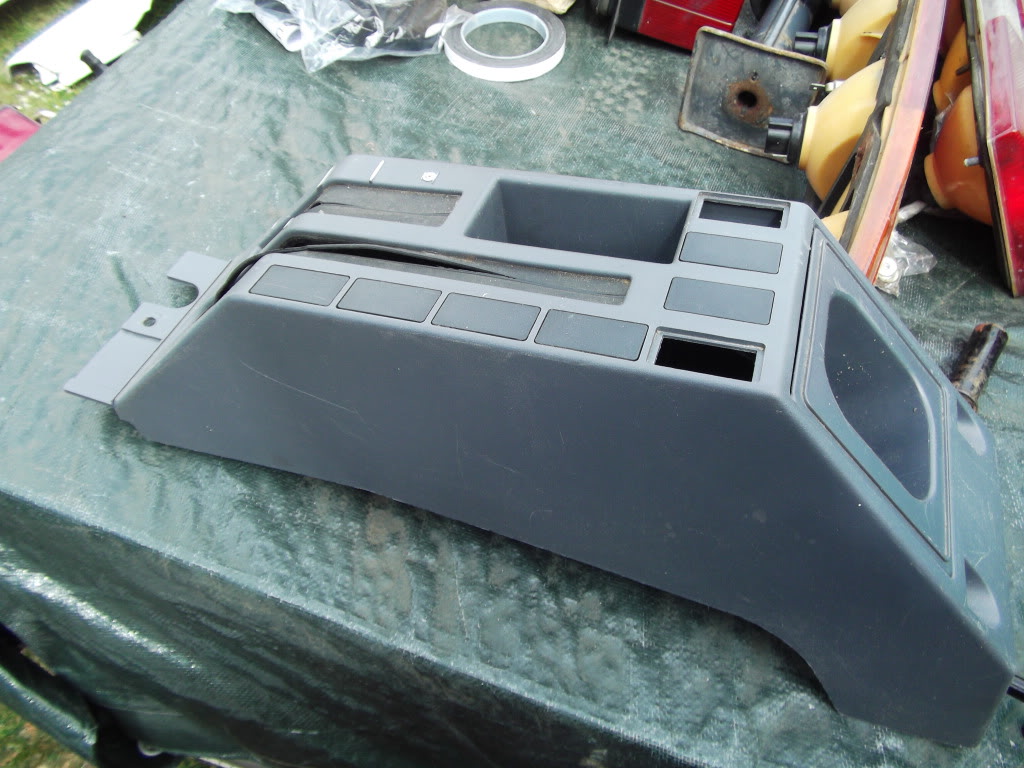 Headrests - All front, some cut down, a pair of TZD charcoals too.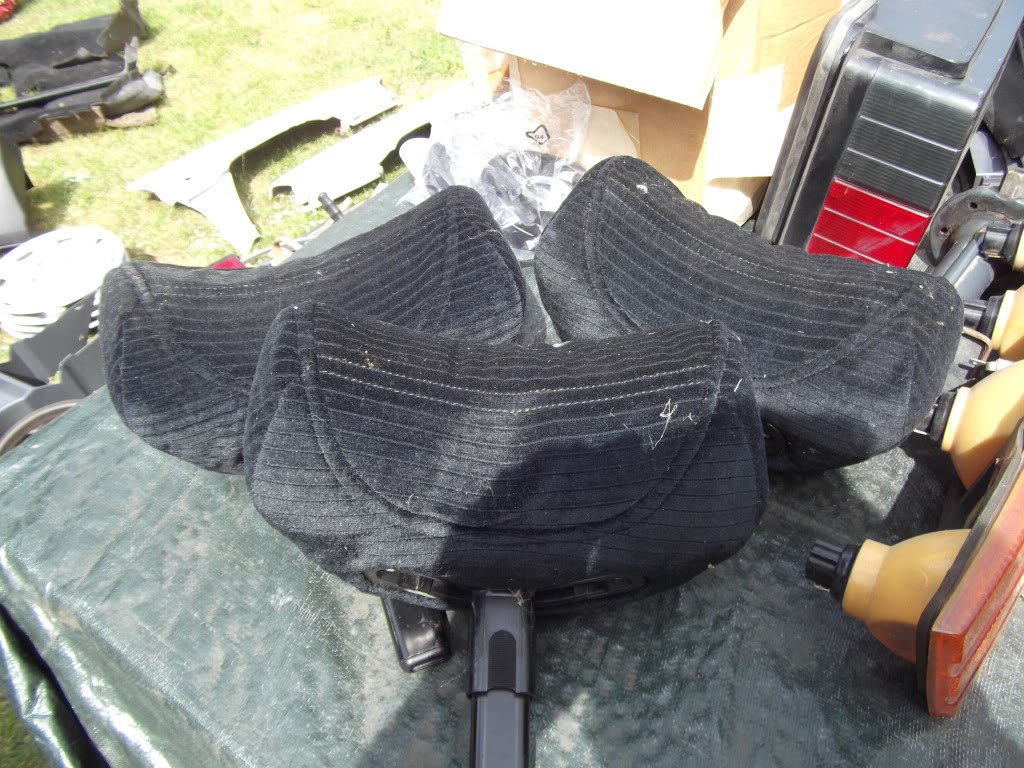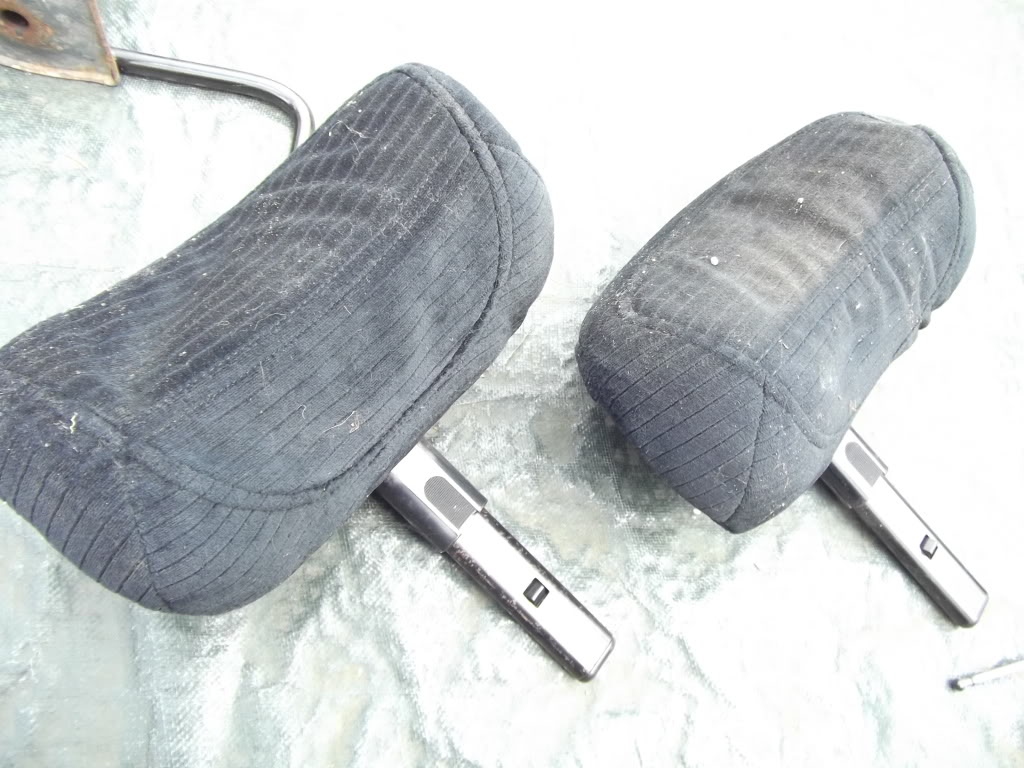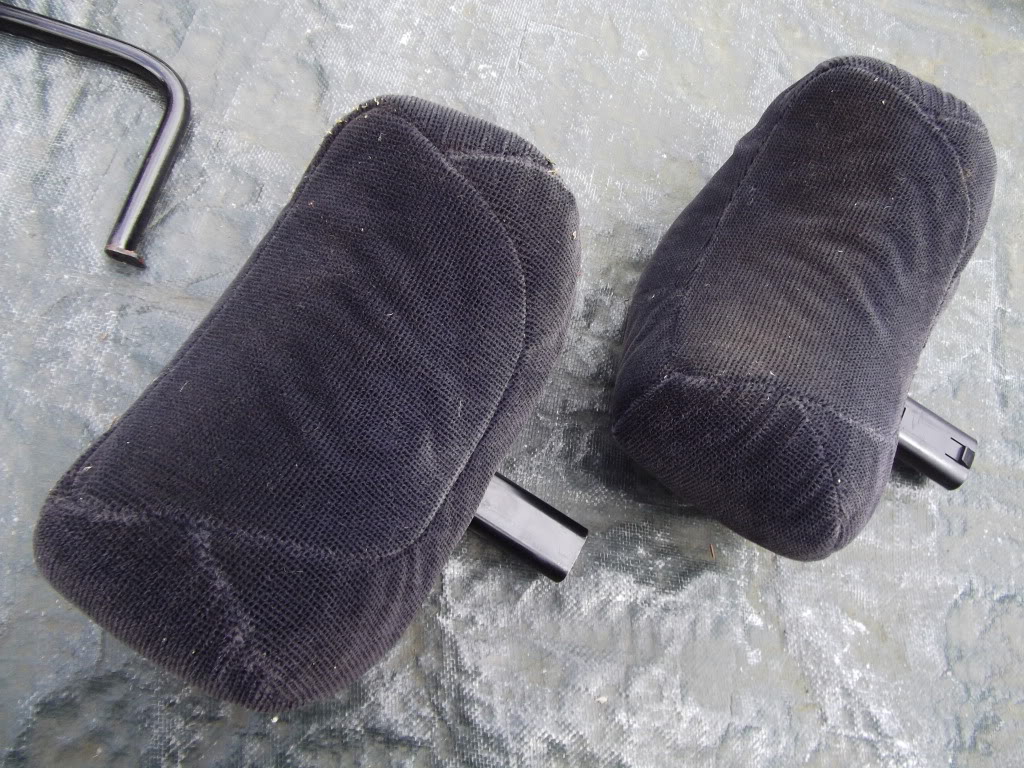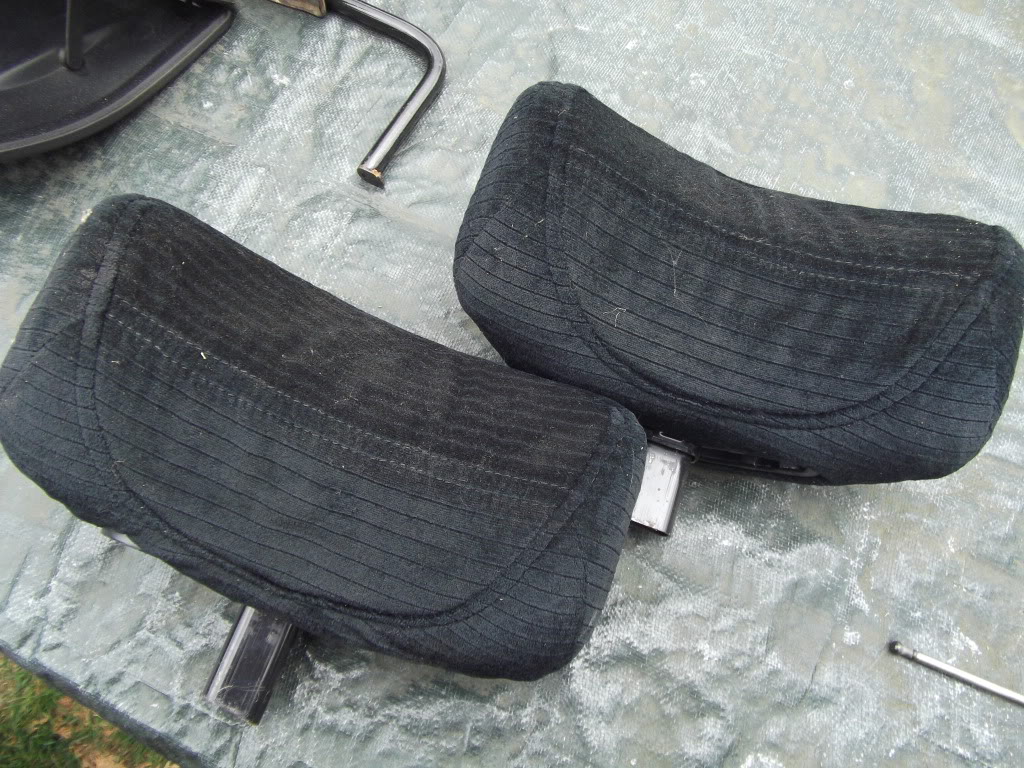 16v Spoiler in black with lacquer peel
Black door pulls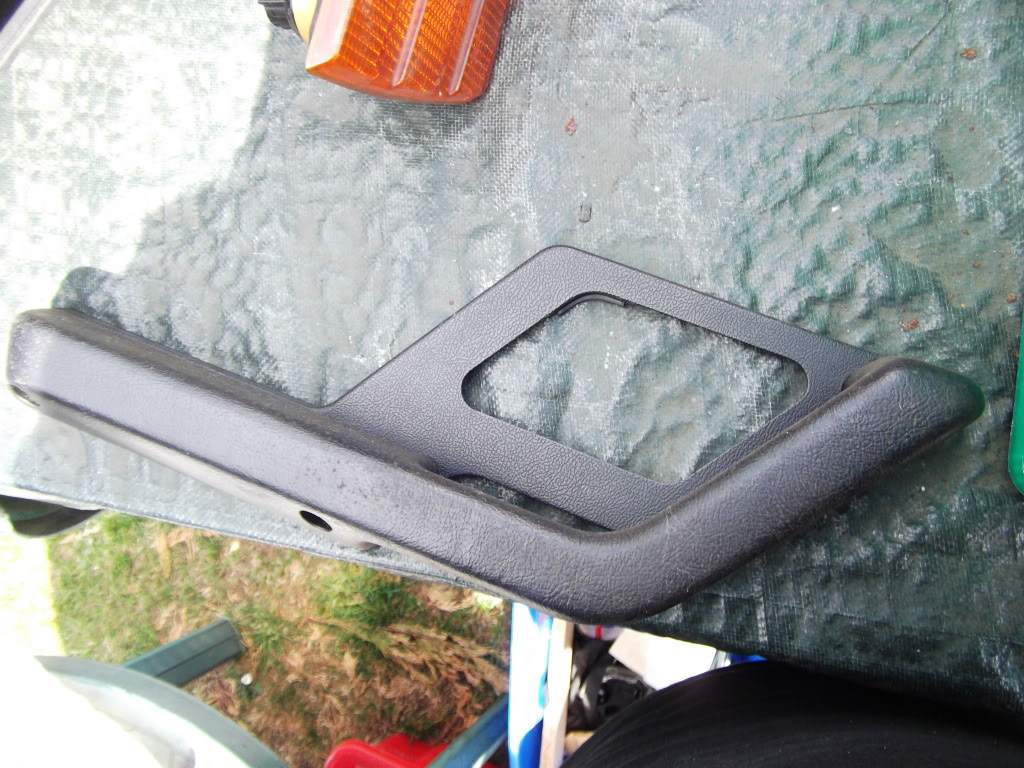 Gear gator (Mouldy)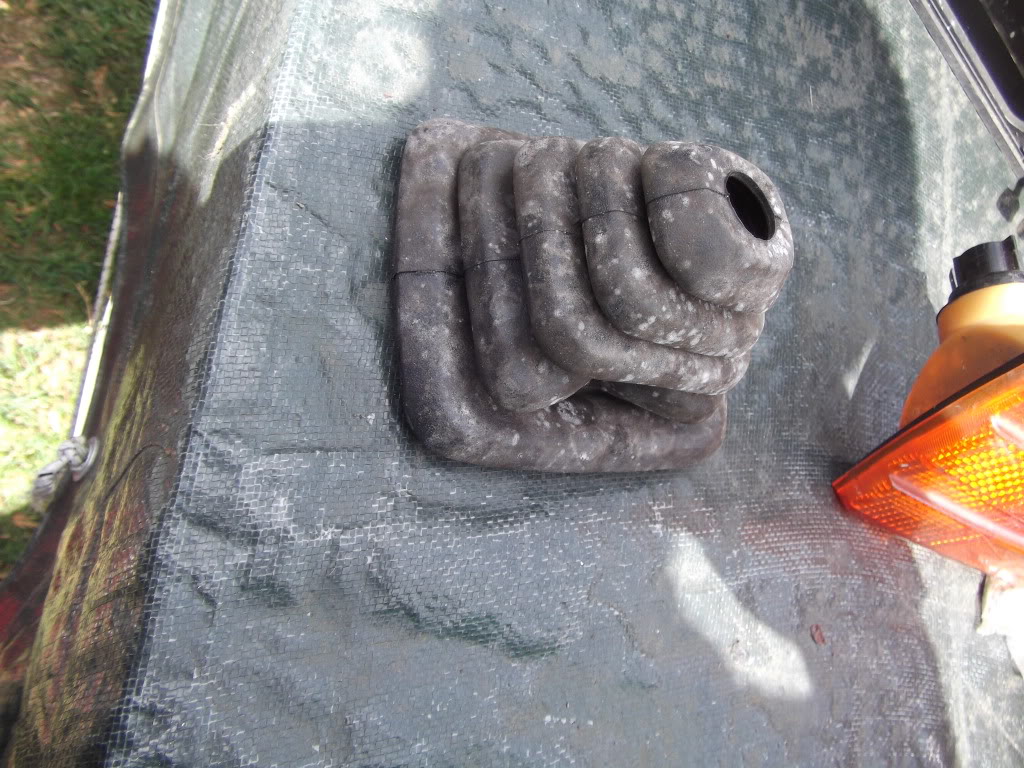 Dizzy cap, looks PSA-ish?
Black carpets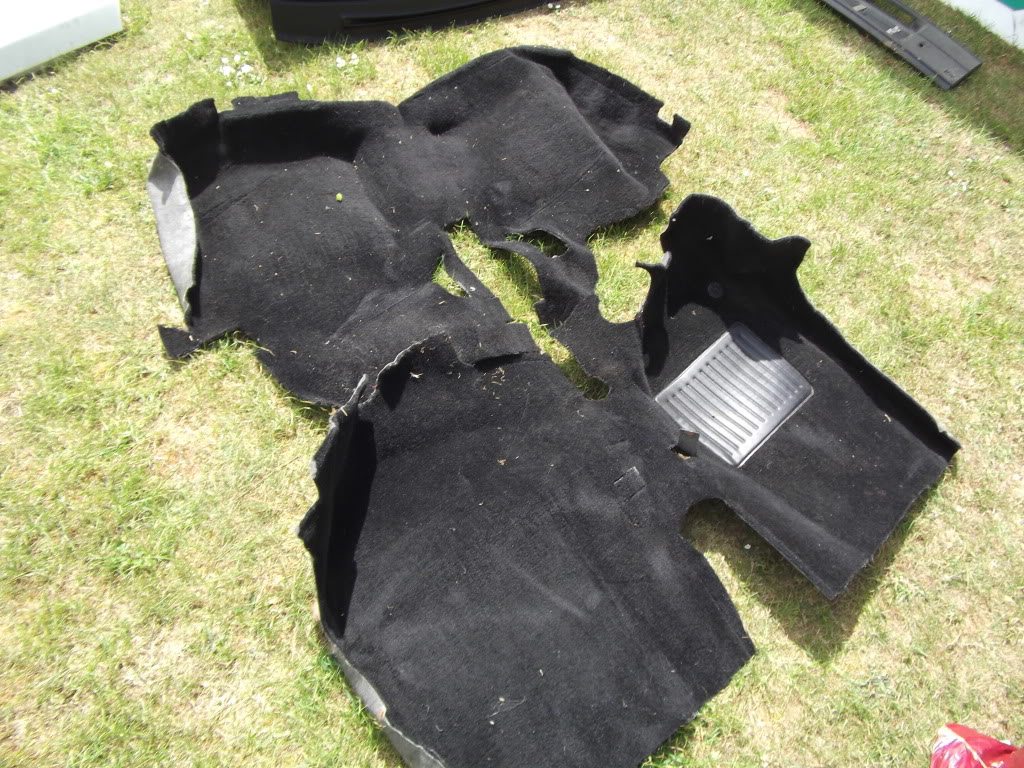 Rear lights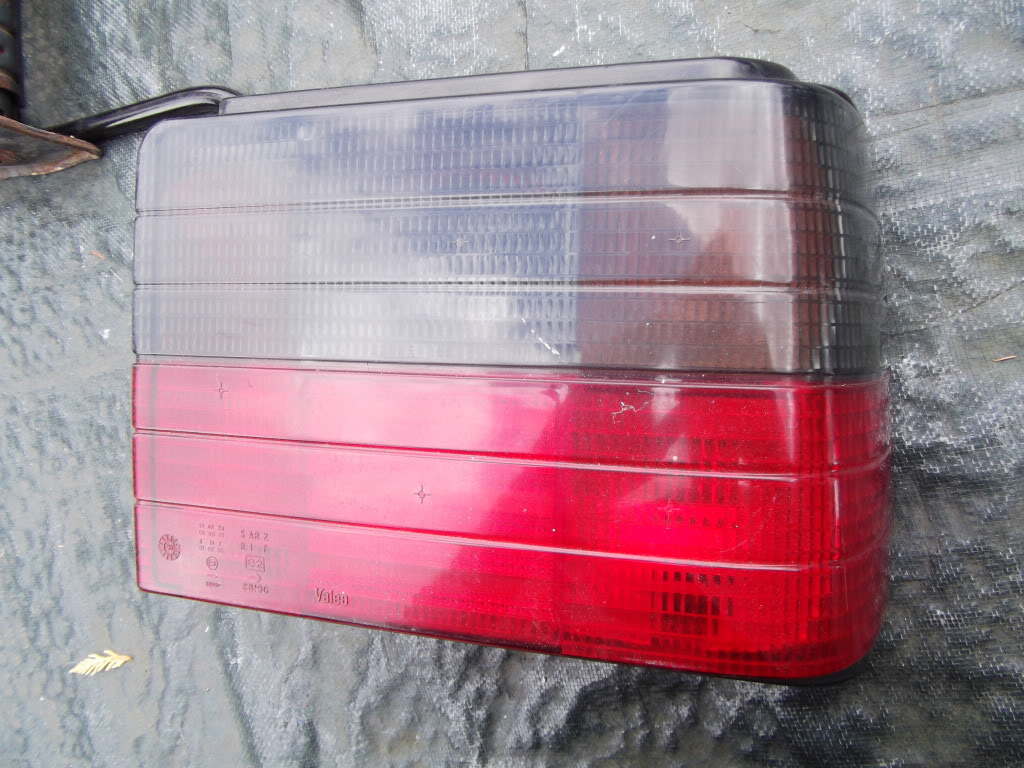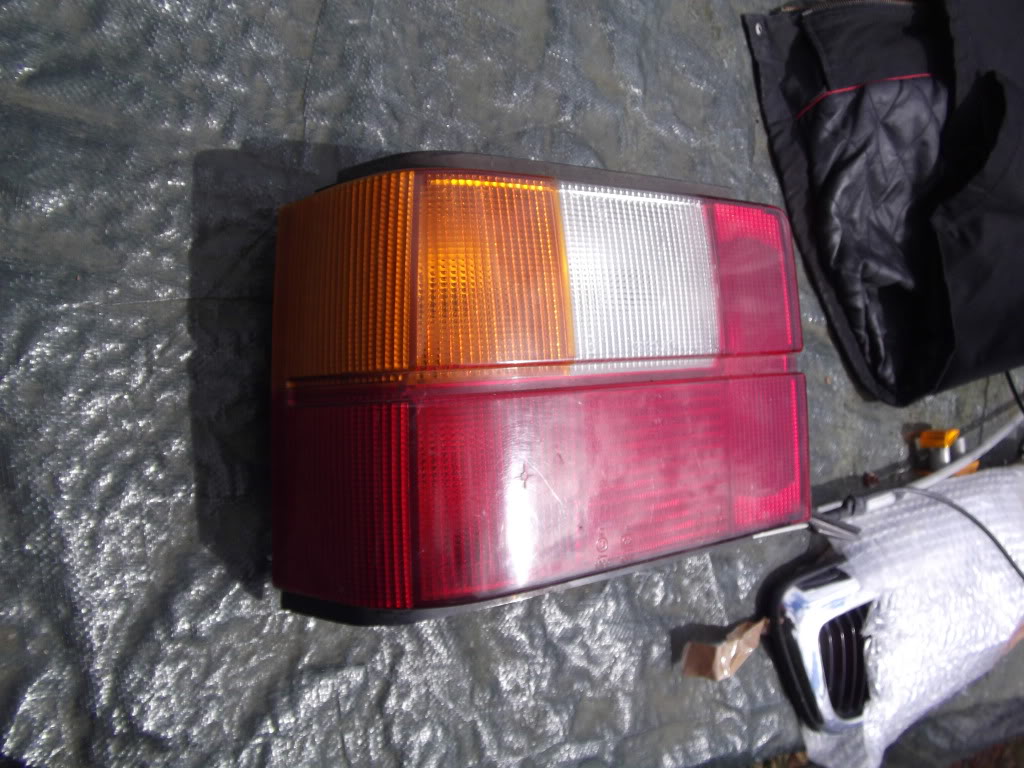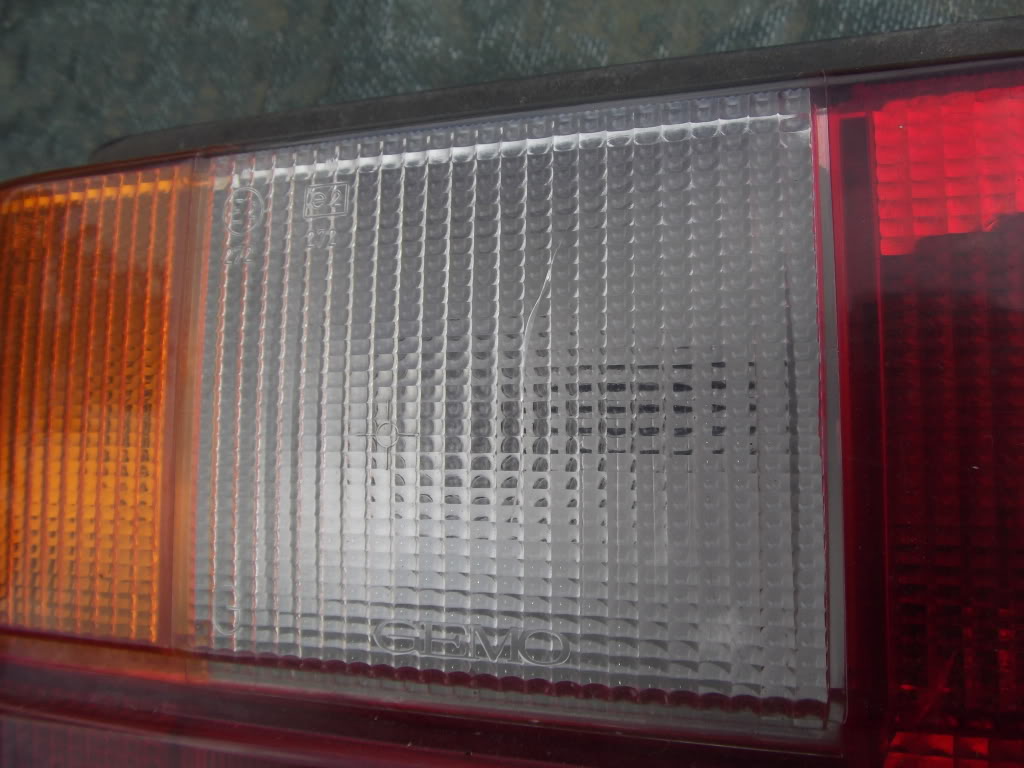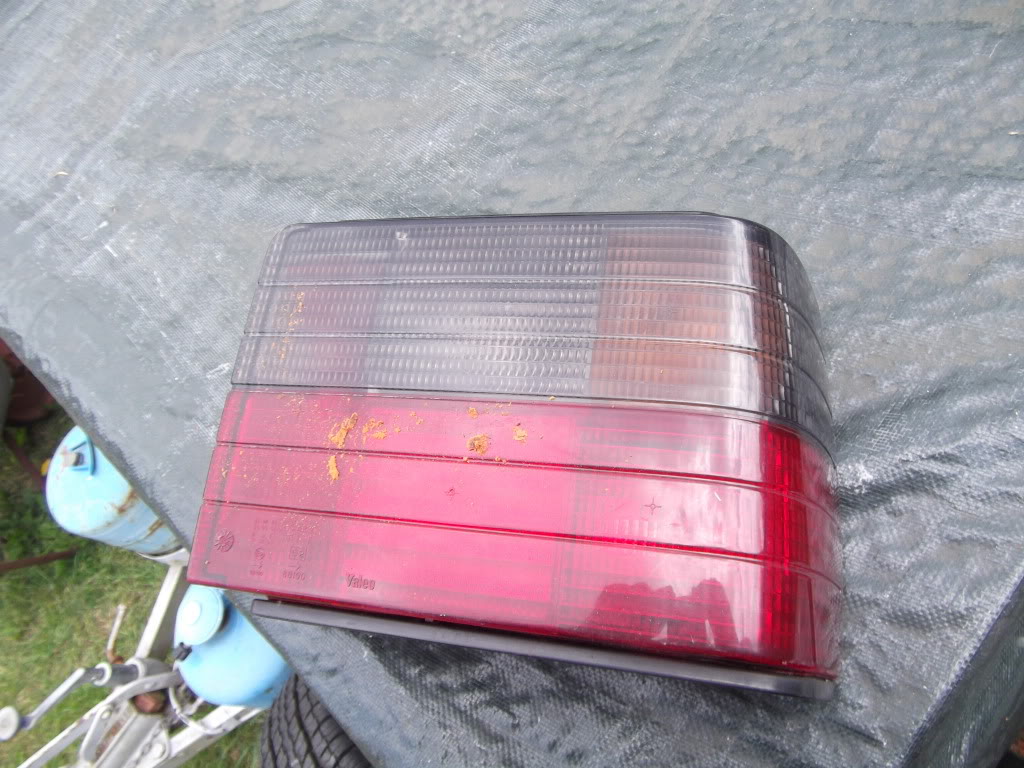 Postert bumper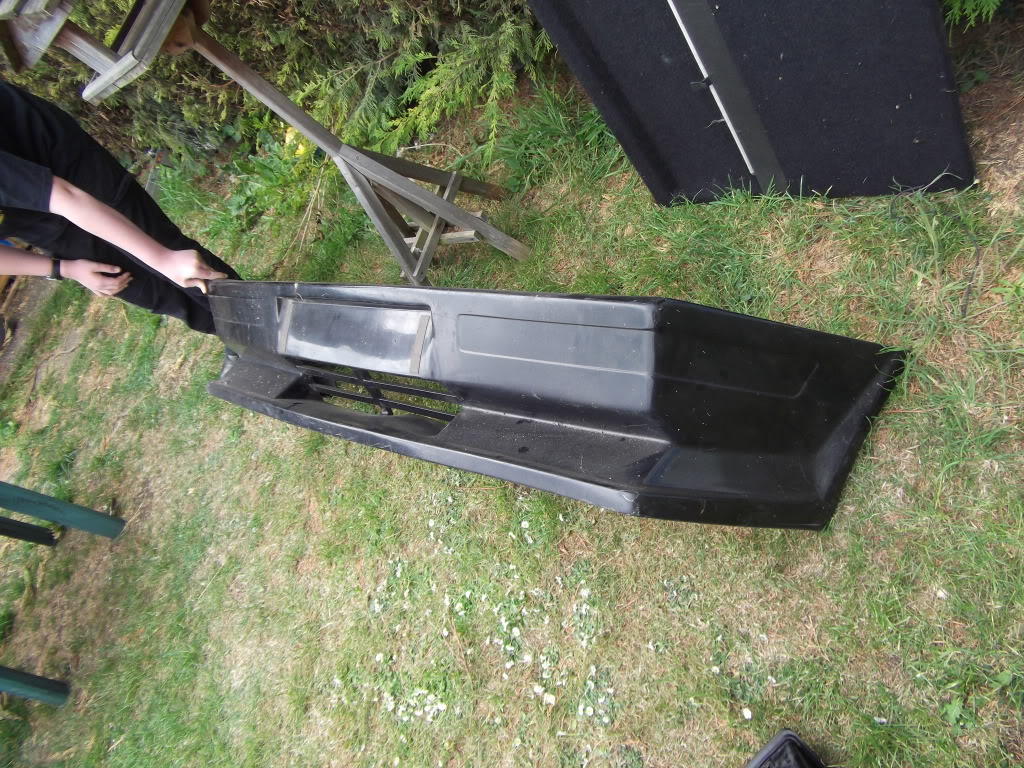 Front wings, one has a bit of rust, the other seems good. White 16v.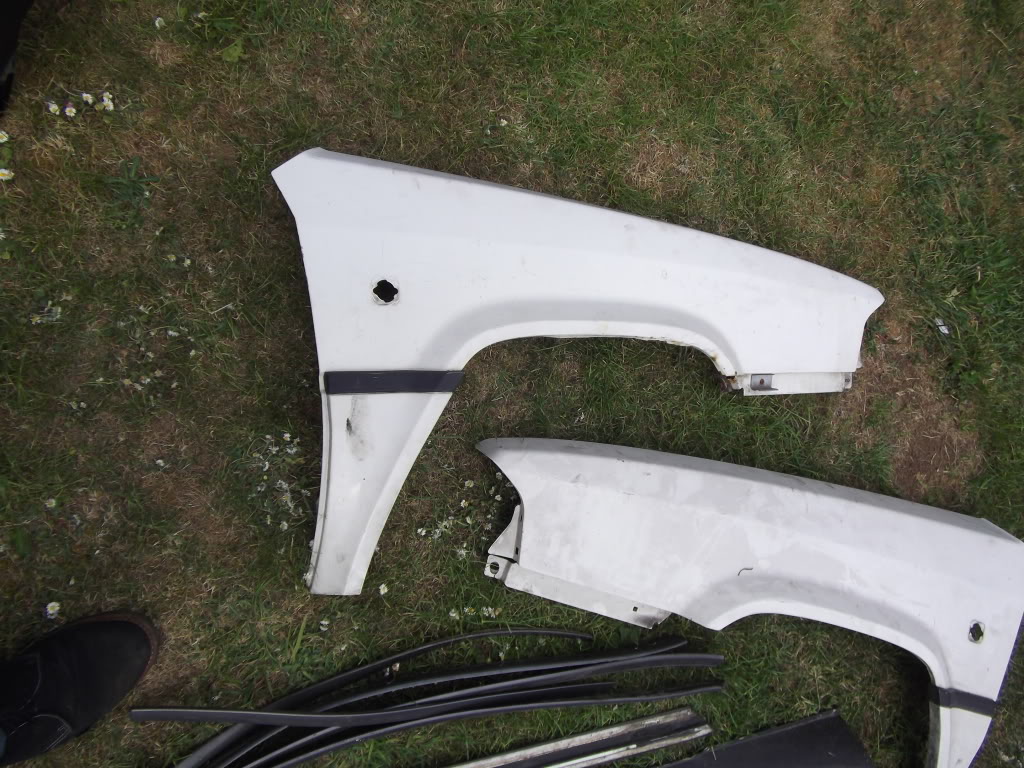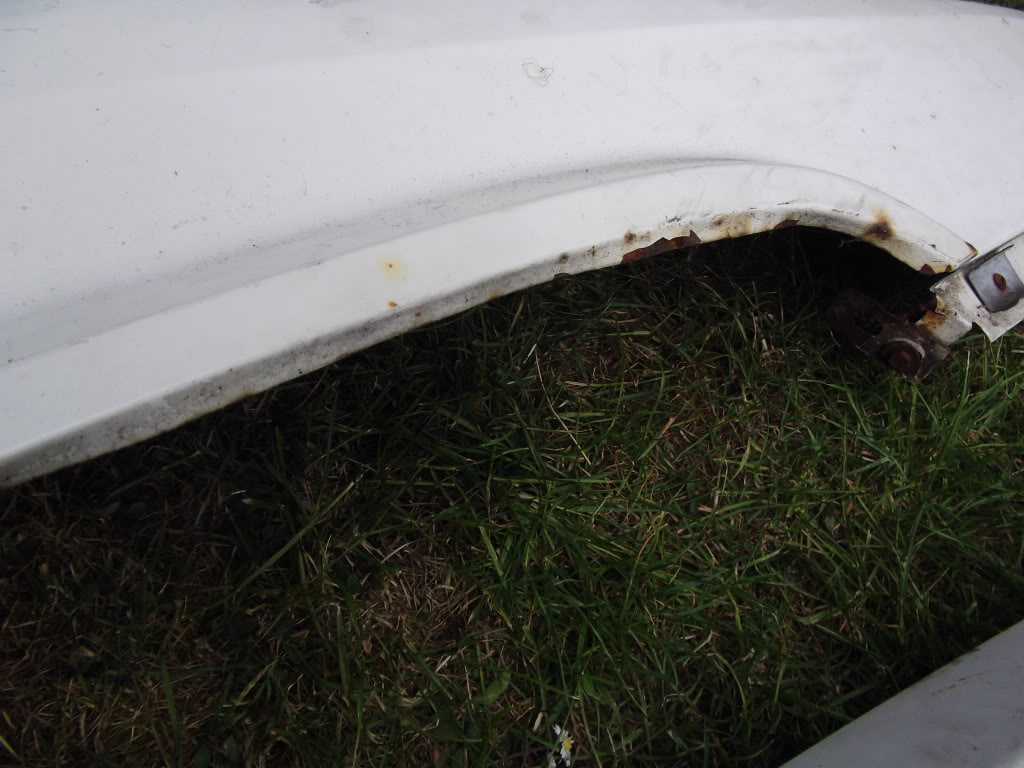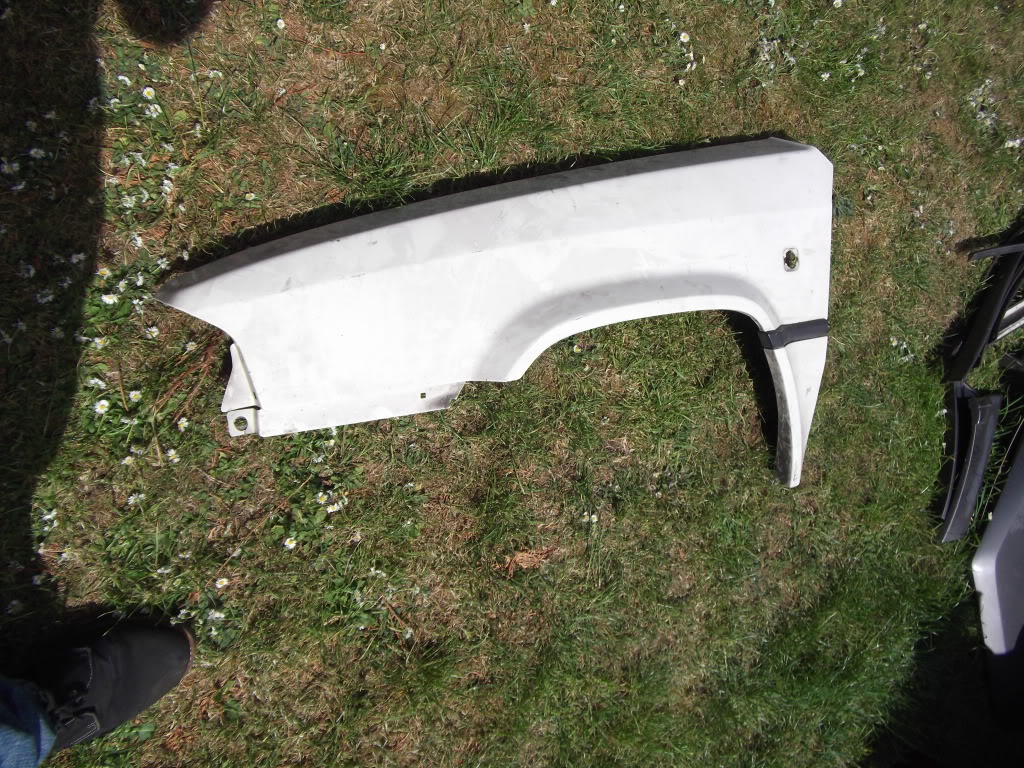 Xantia 14" trims
Rear P2 shelf, complete and un-butchered with both clips and sunblinds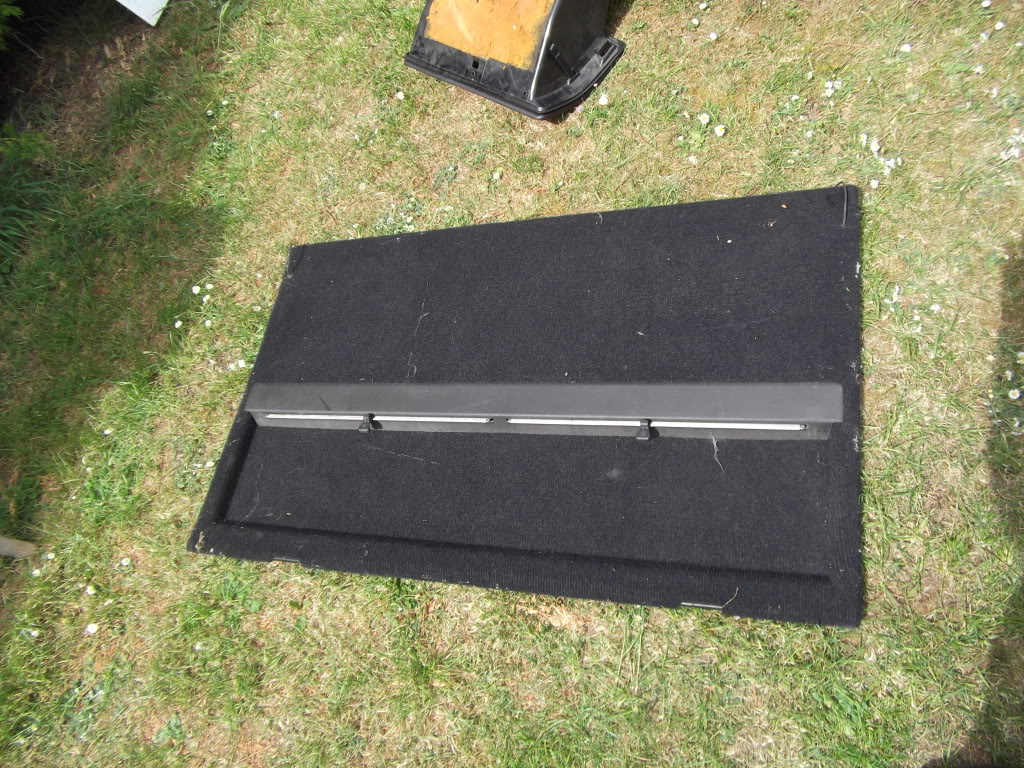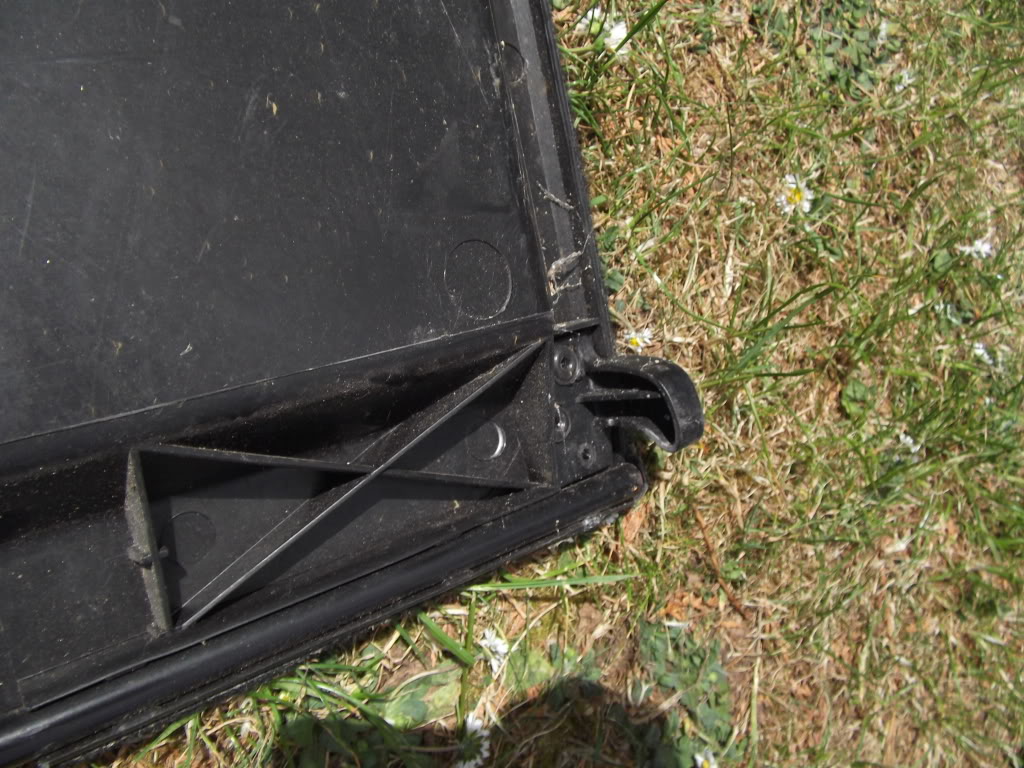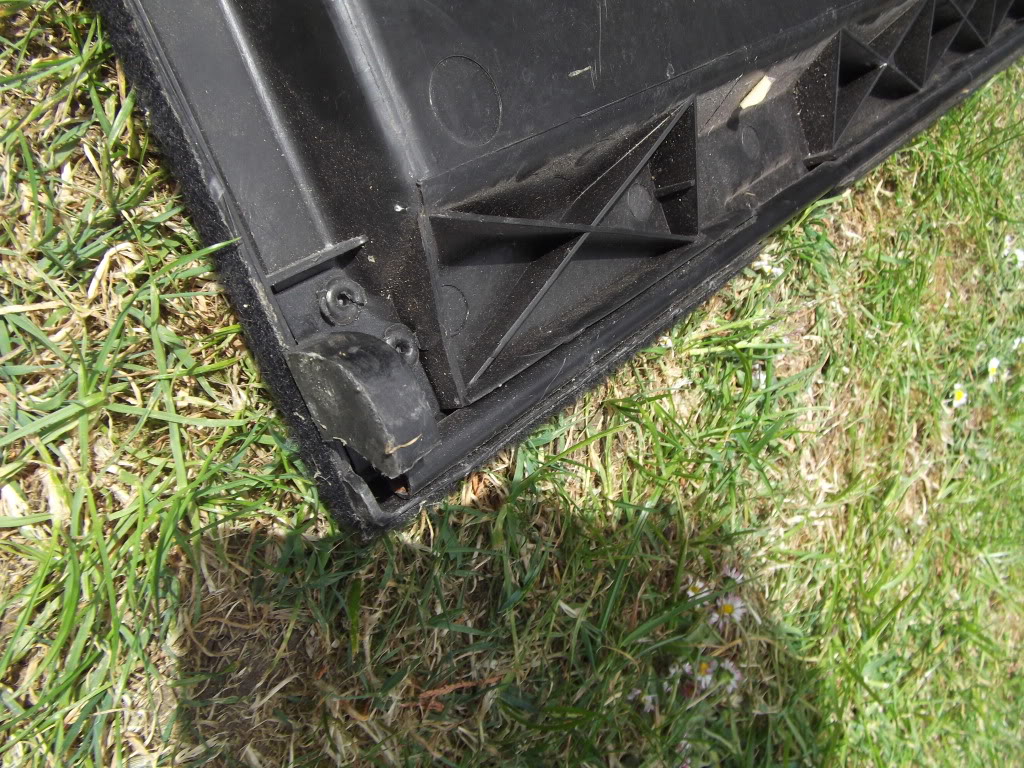 16v wheel, split and cracked: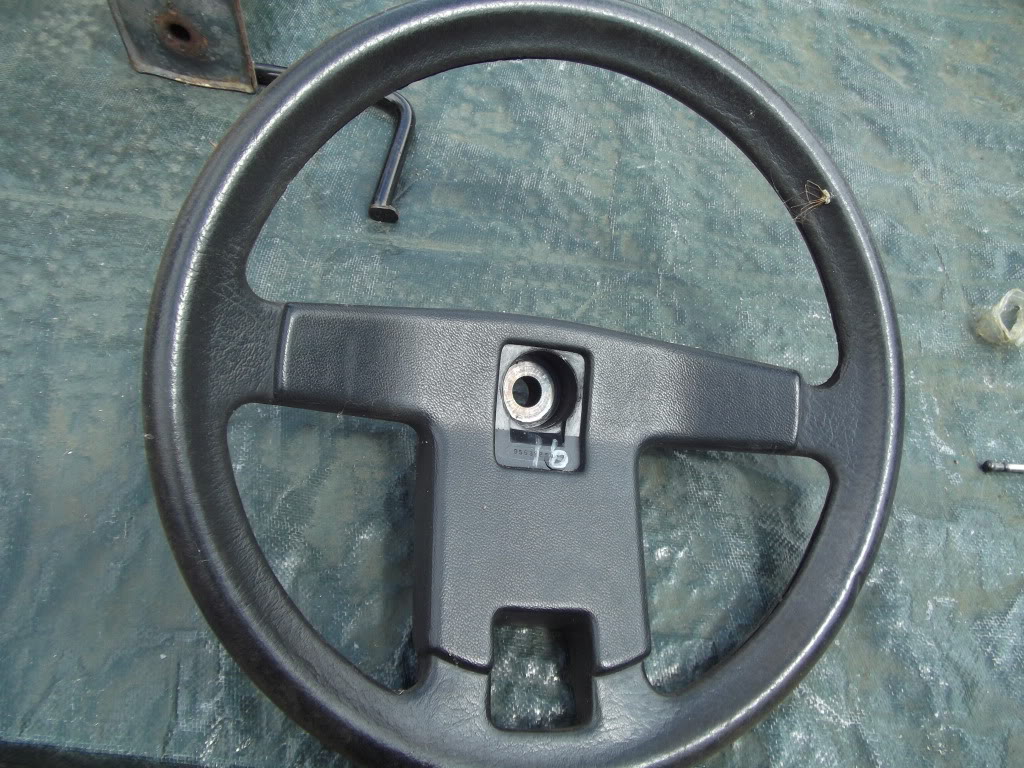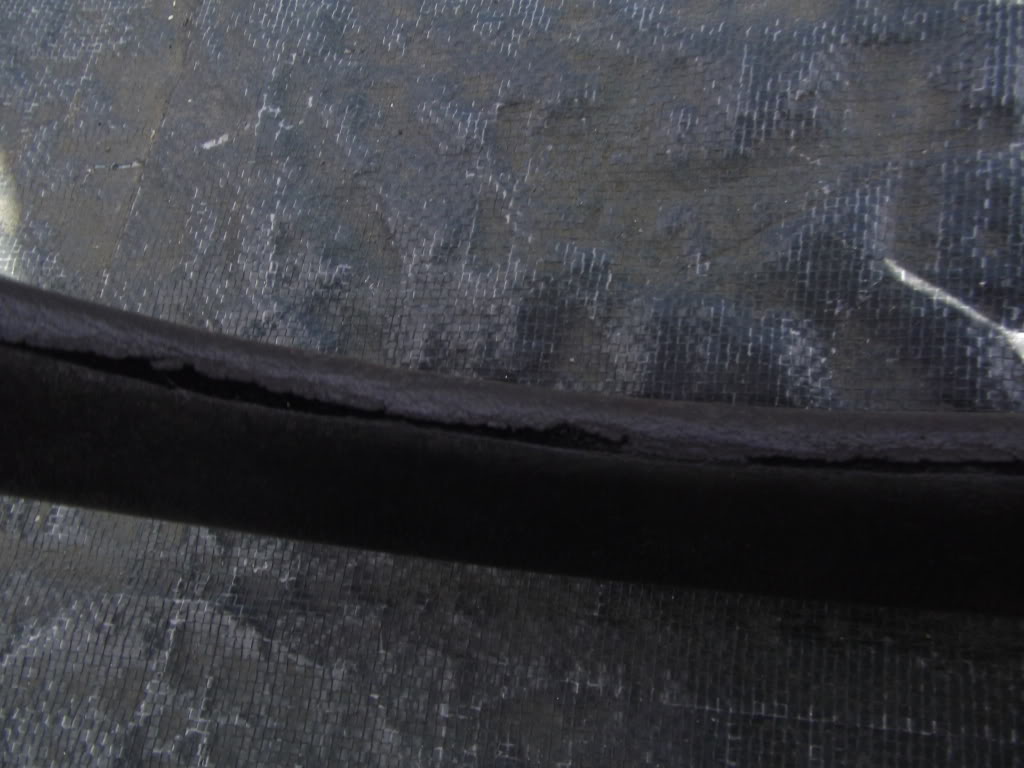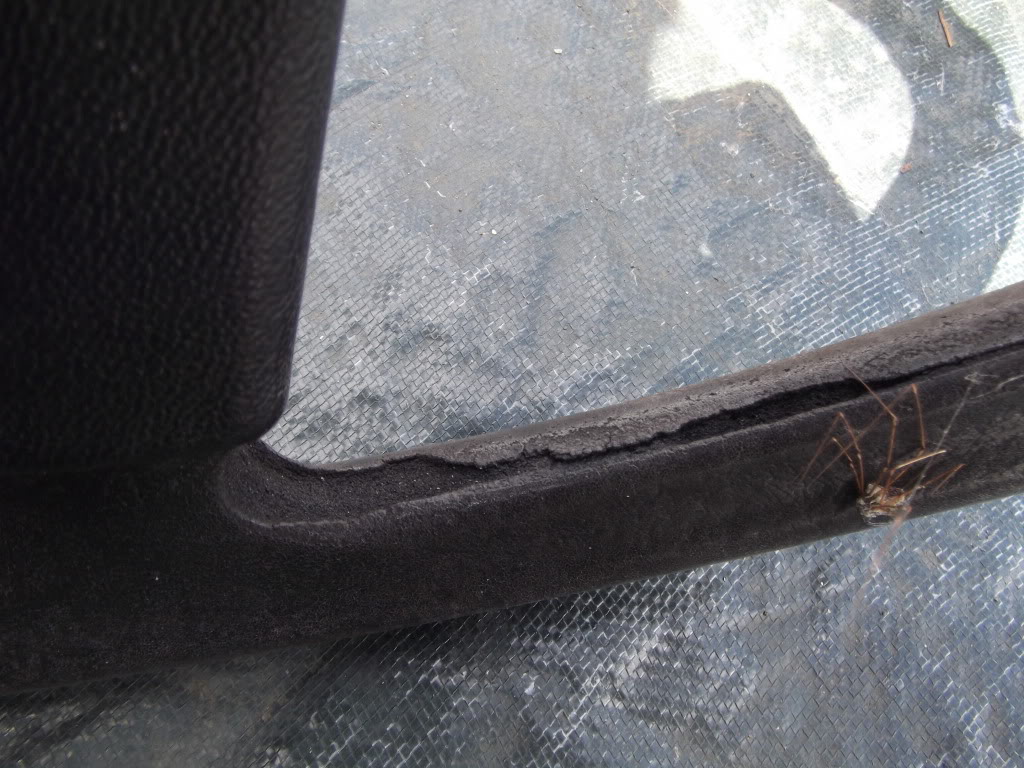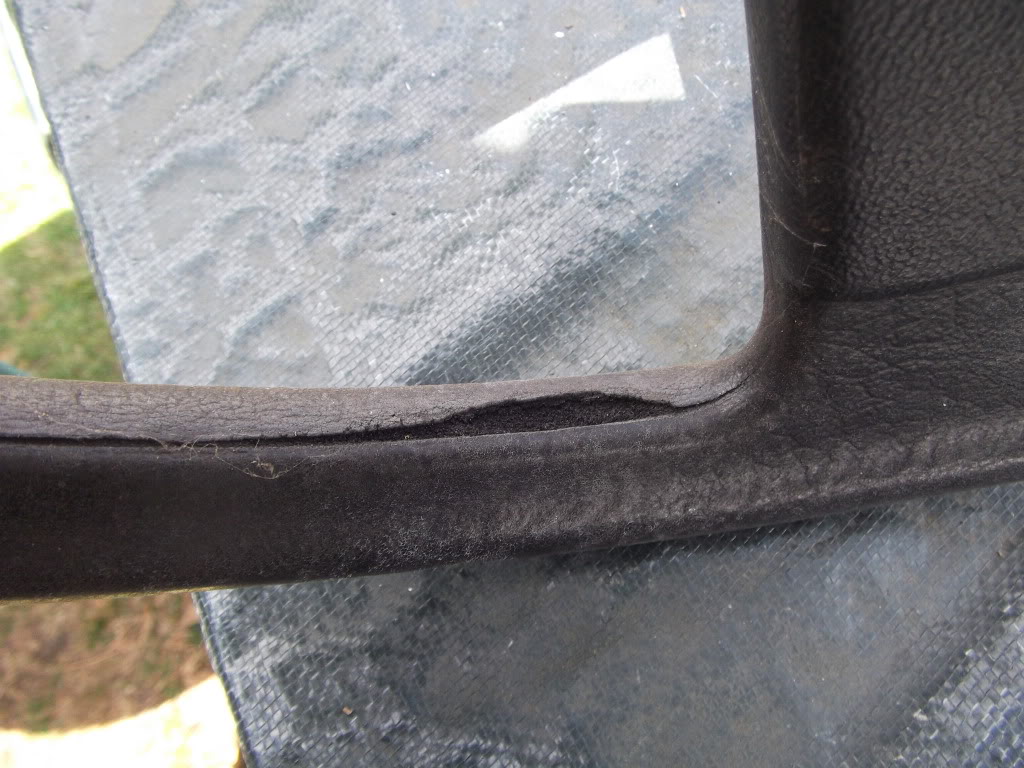 Standard wheel in black, might clean up alright...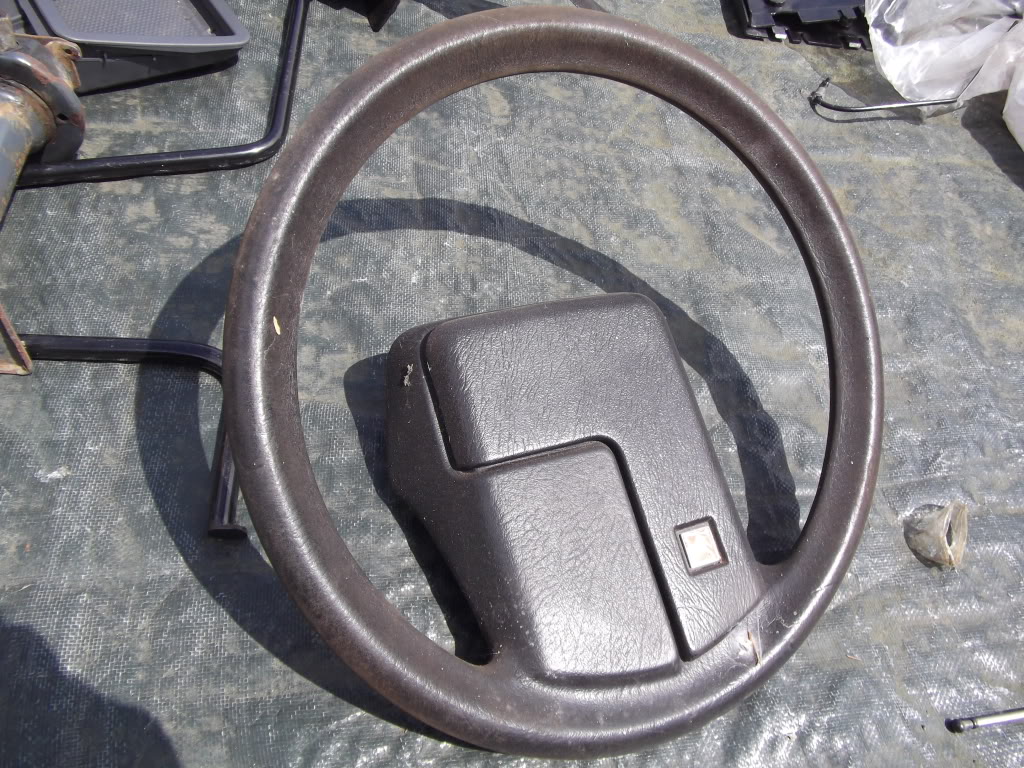 TU inlet manifold gasket (I think)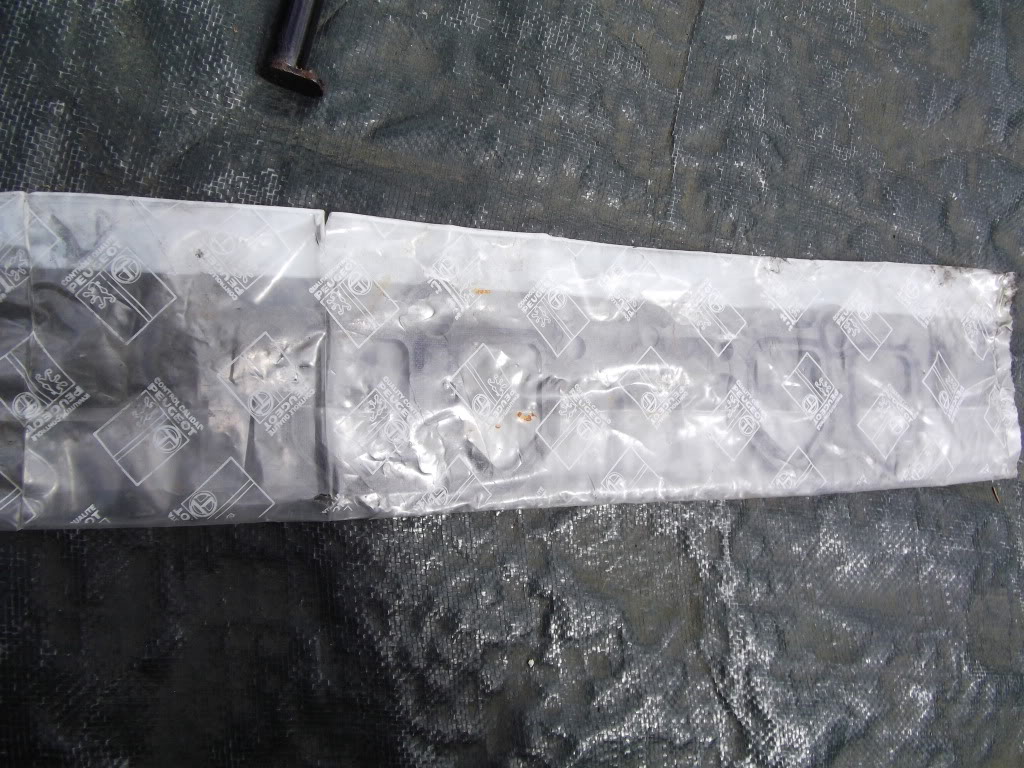 16v Doorcards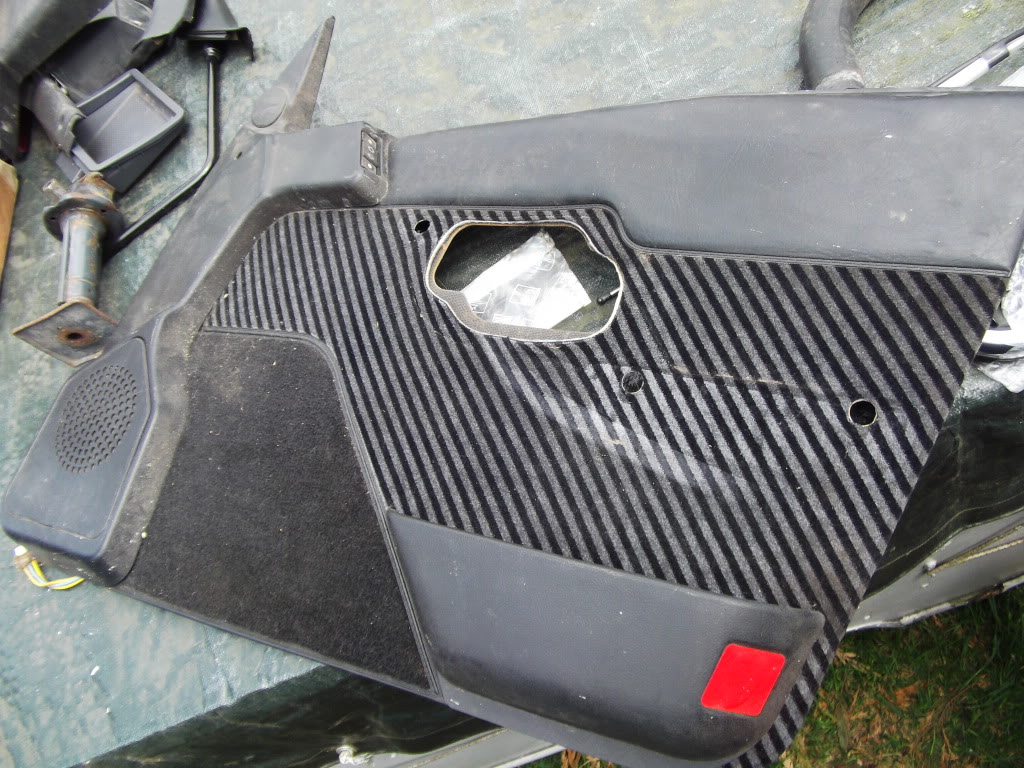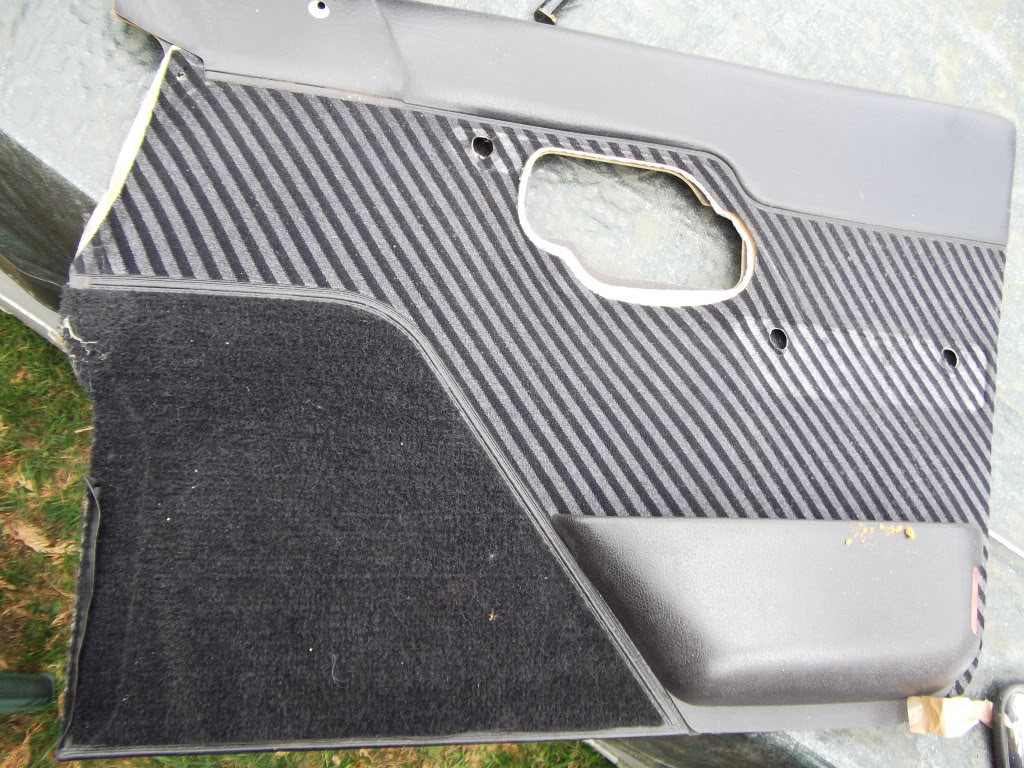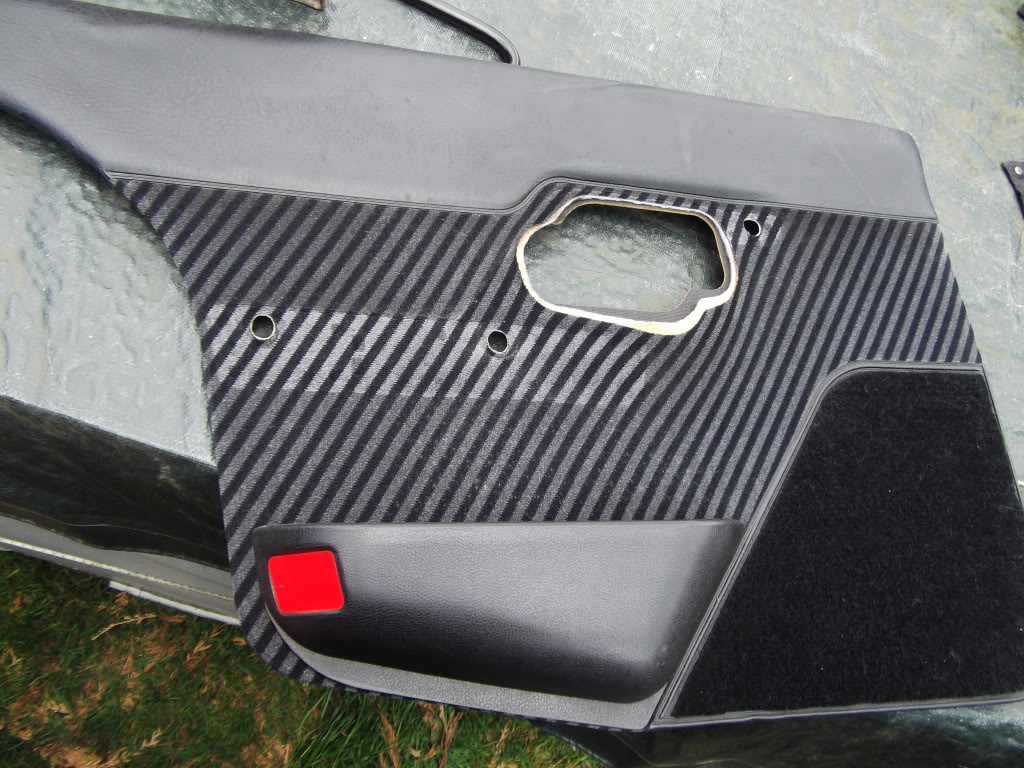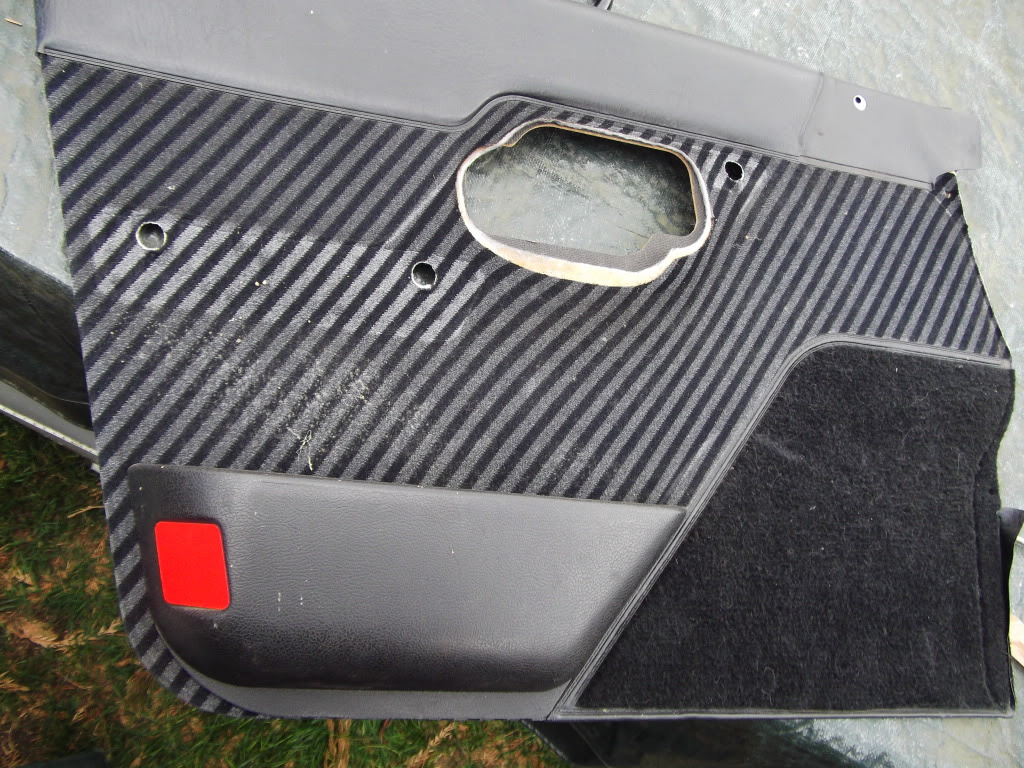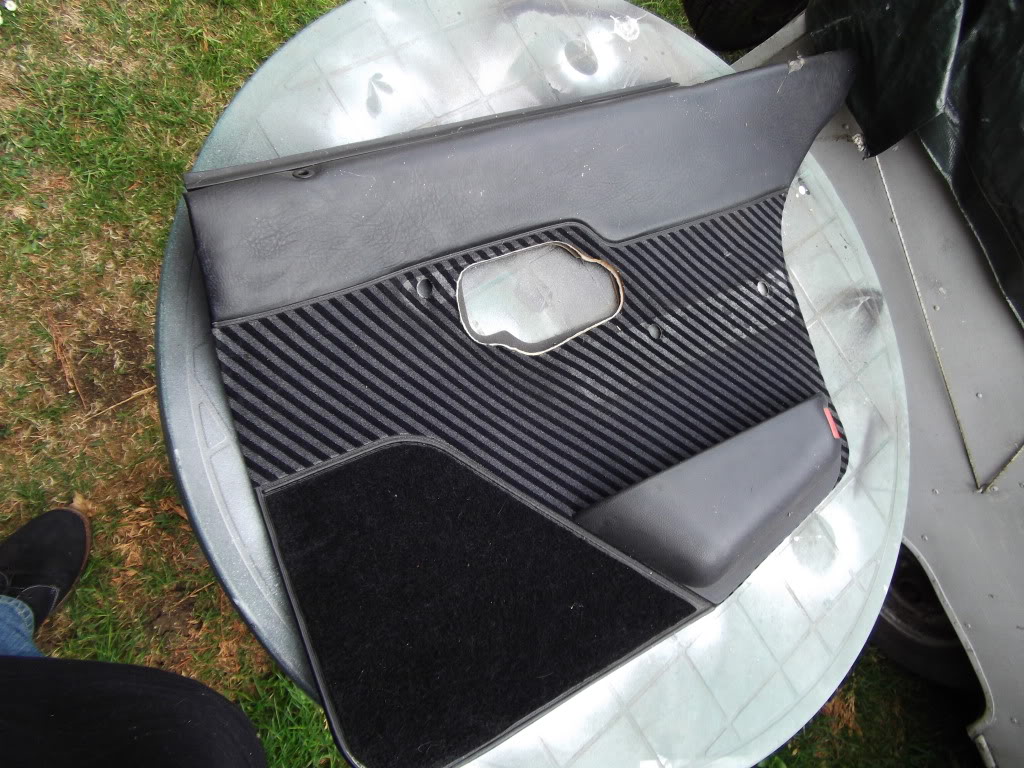 Tailgate seal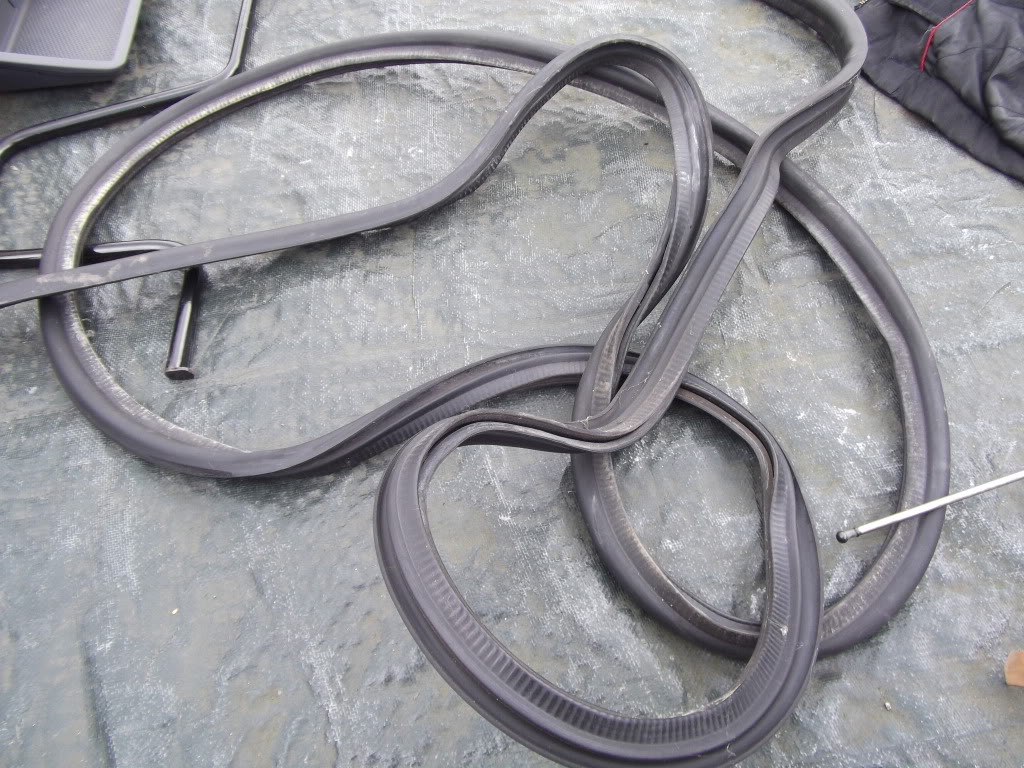 Wheelbrace + Jack (Possibly from a CX)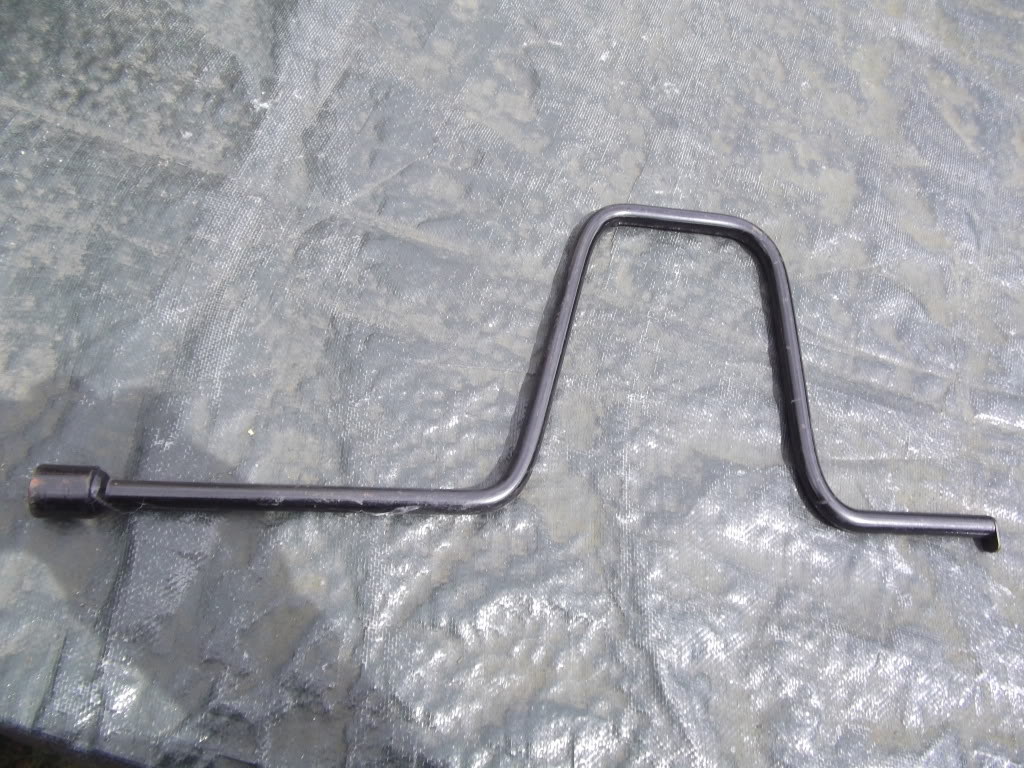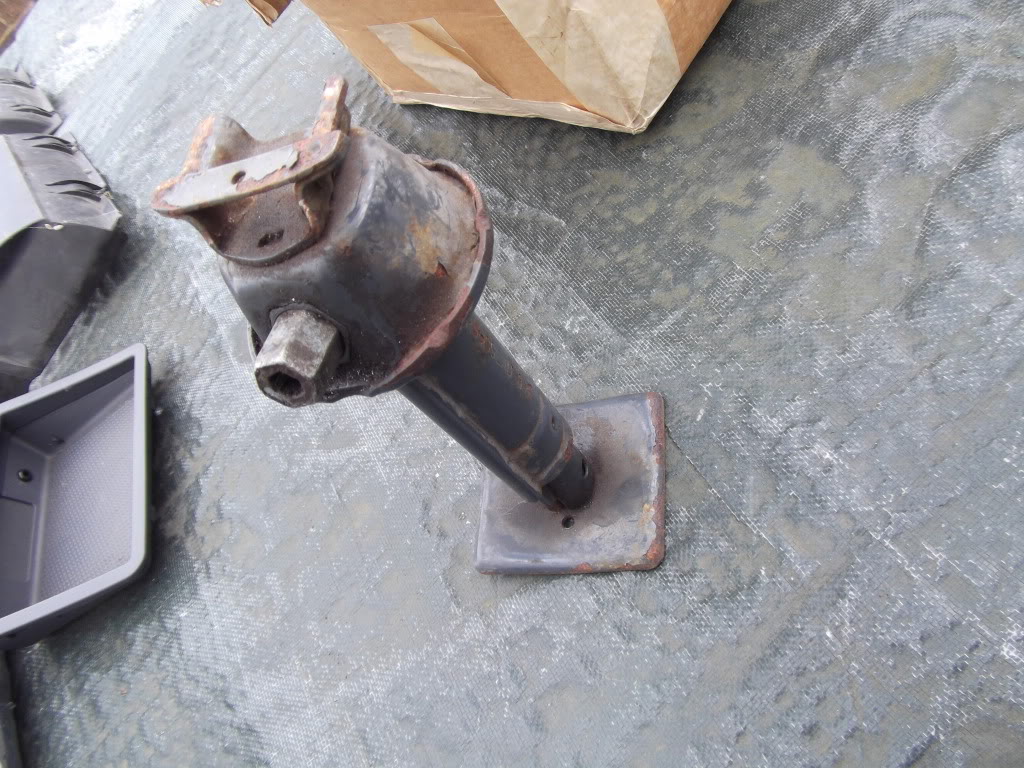 Hydraulic pipe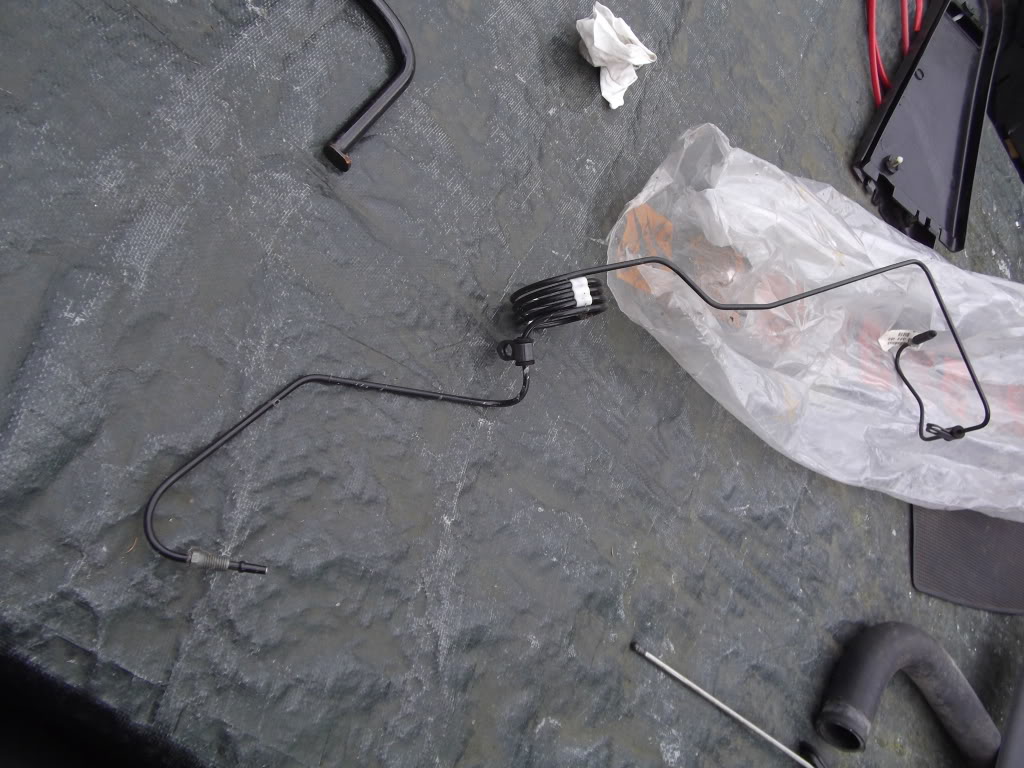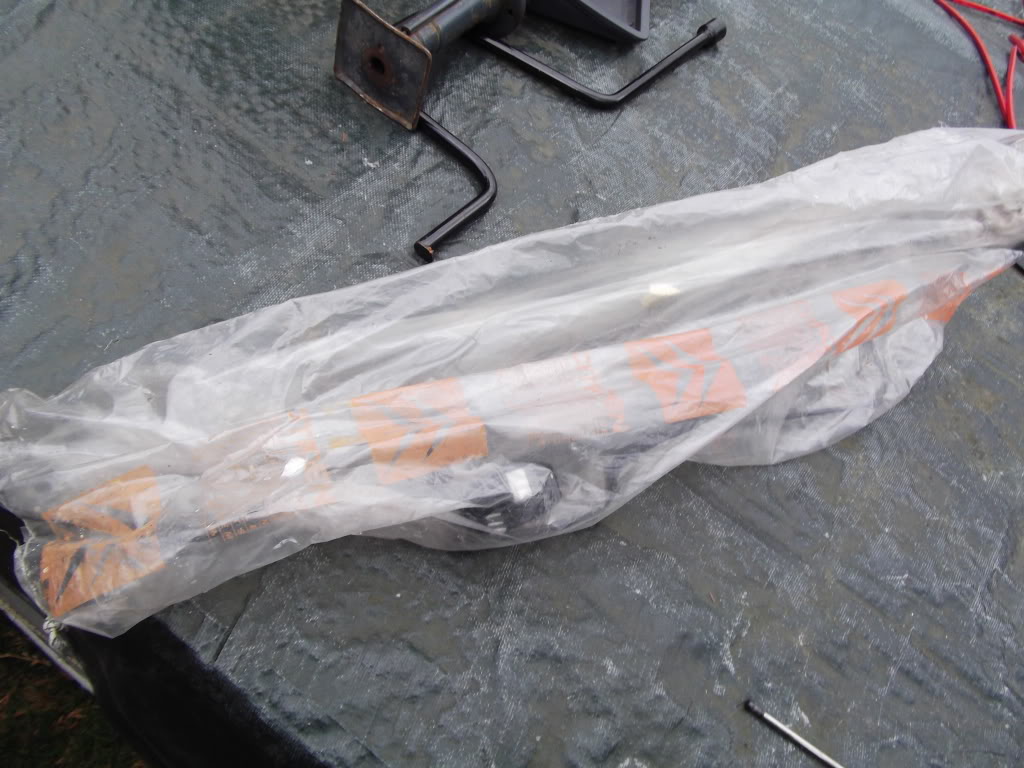 Trim clips
Light switch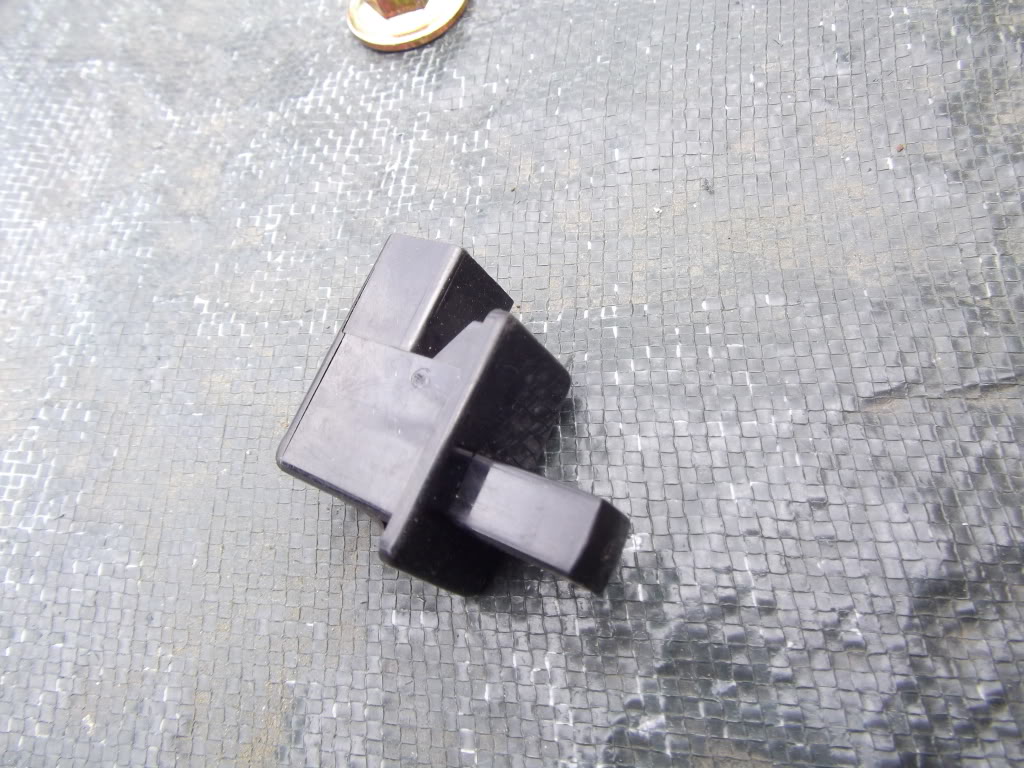 Fog light switch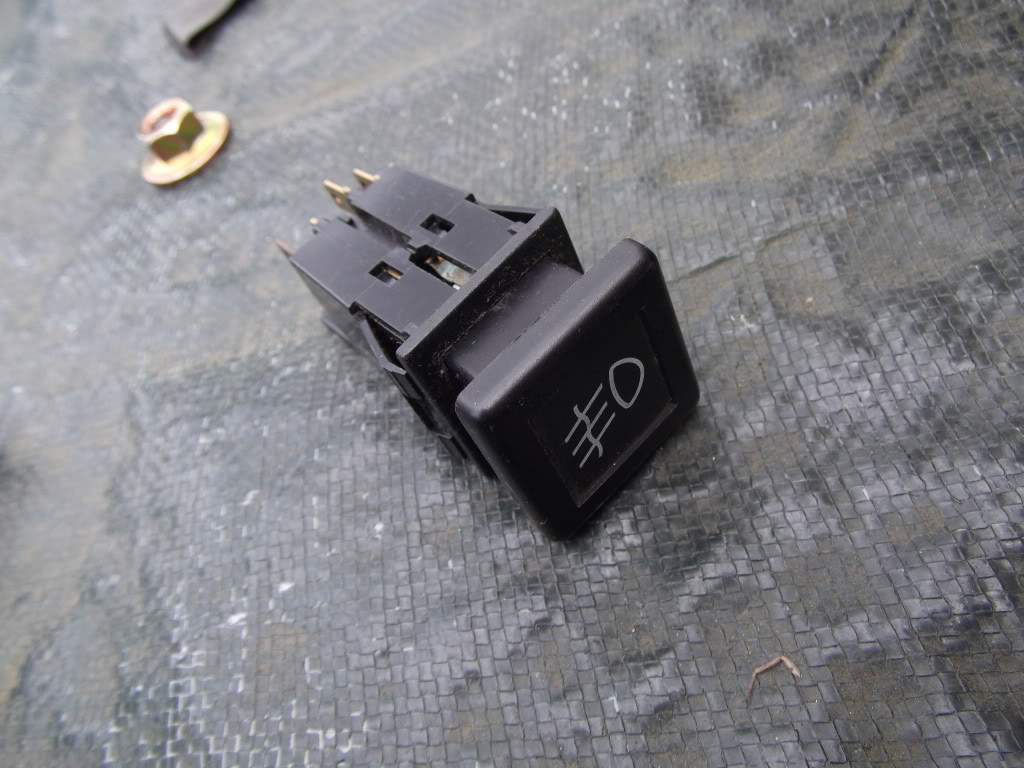 Window switches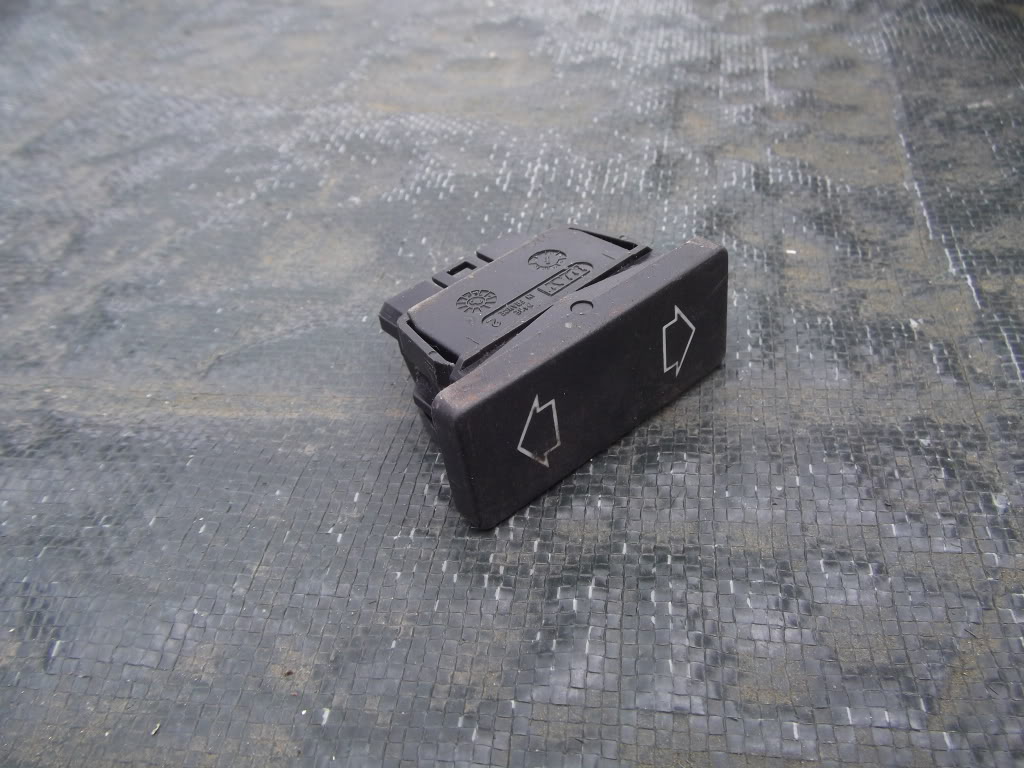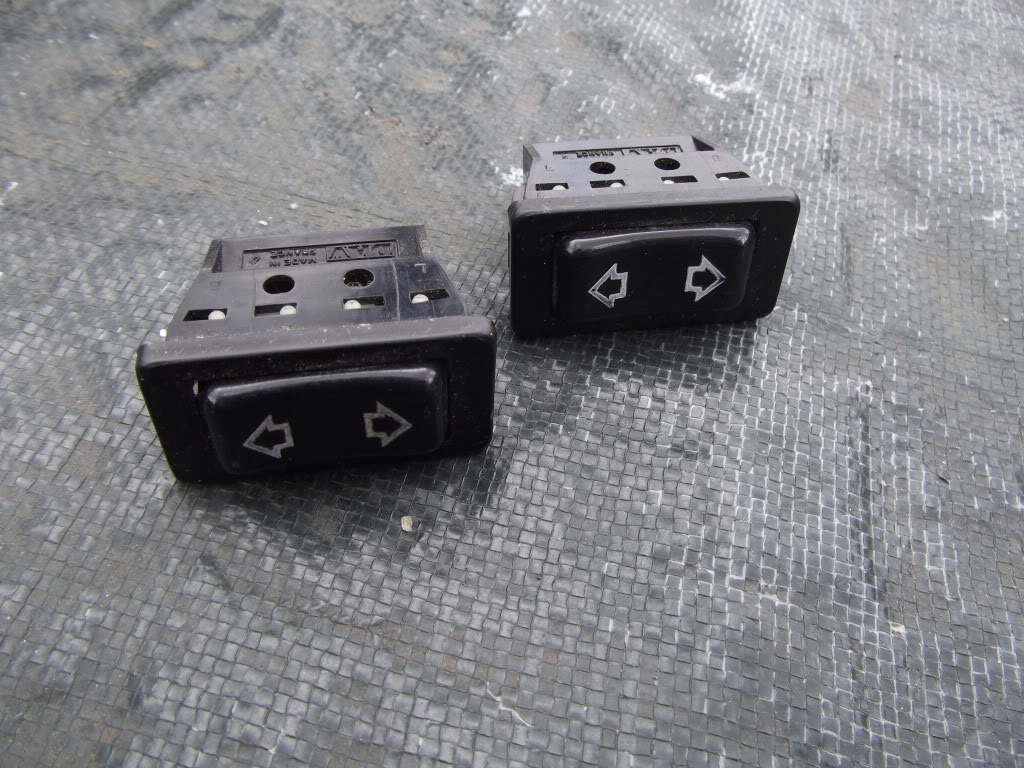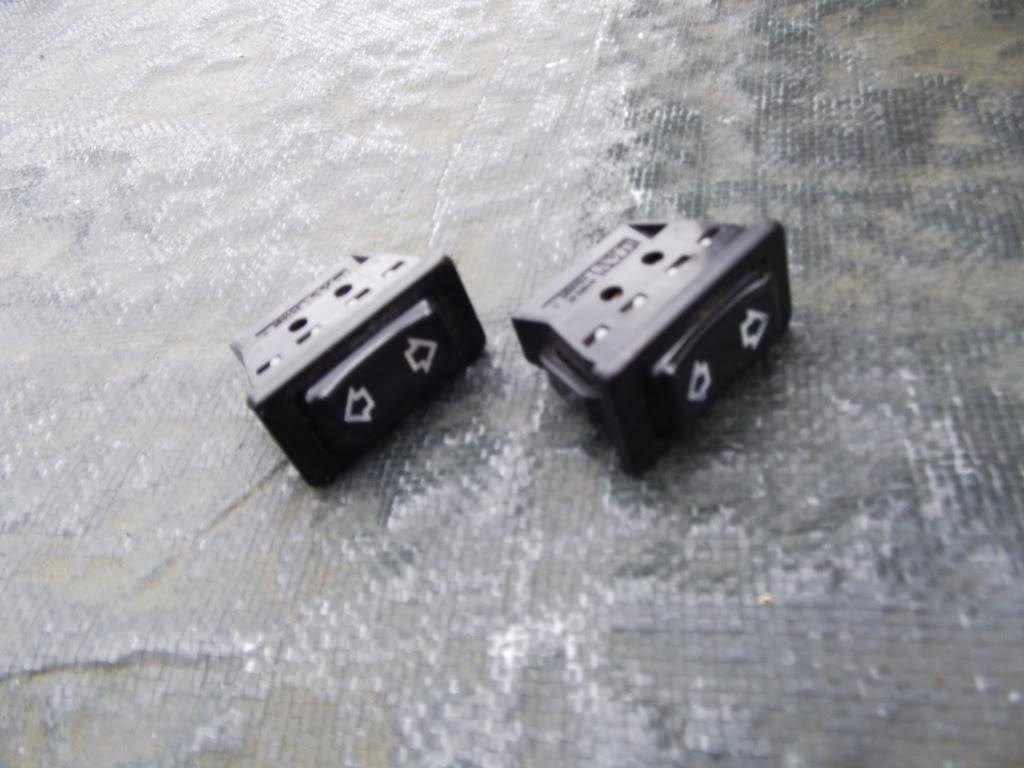 Petrol Flap
Gear Gator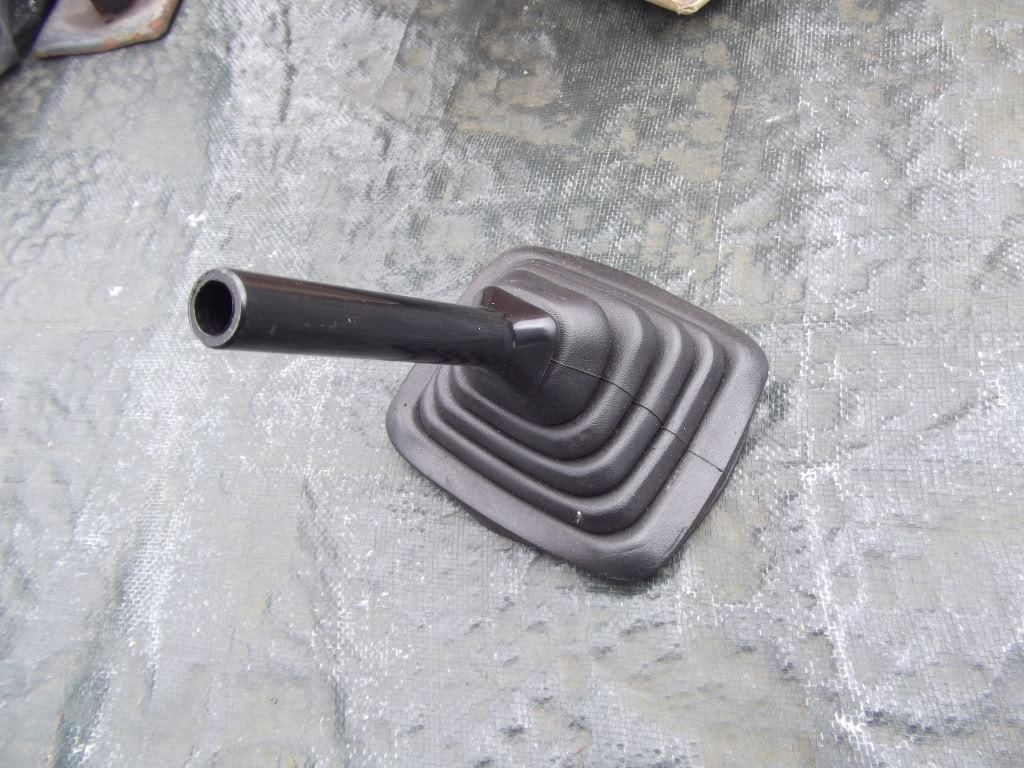 Mirror brushy things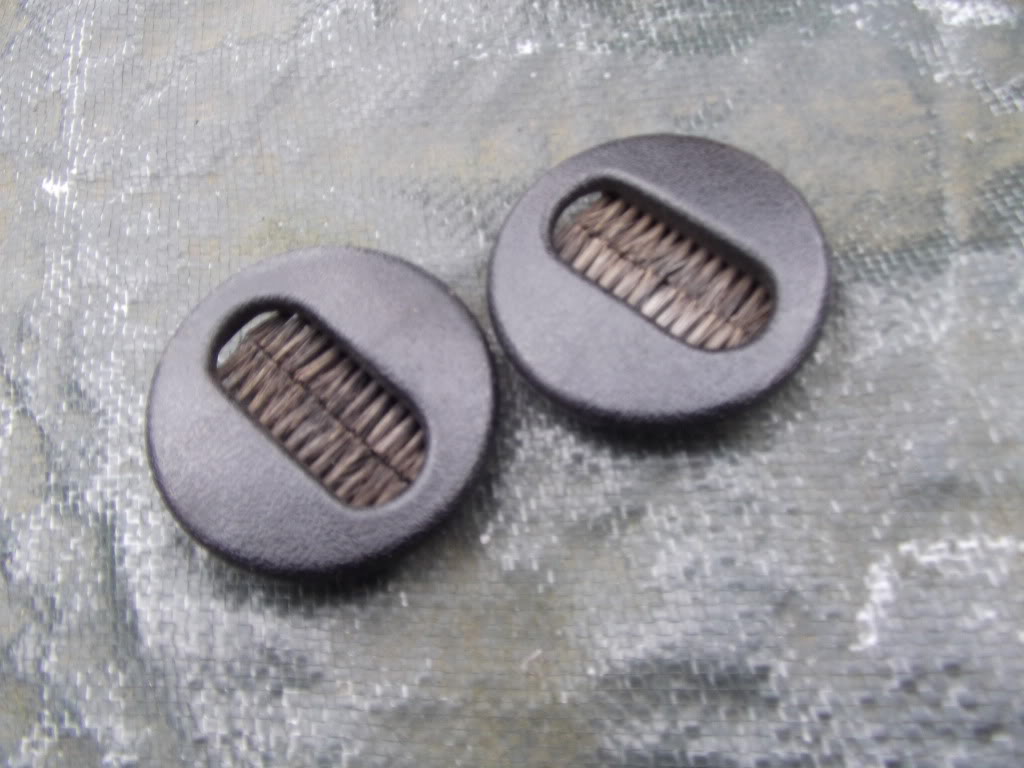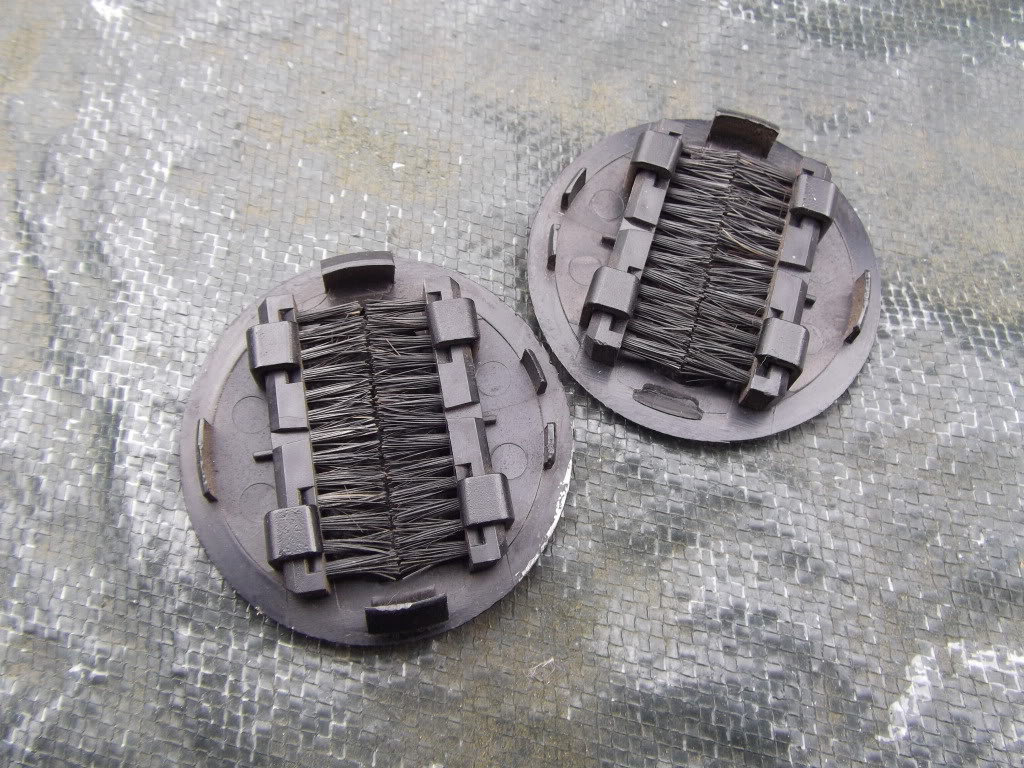 Lock Pins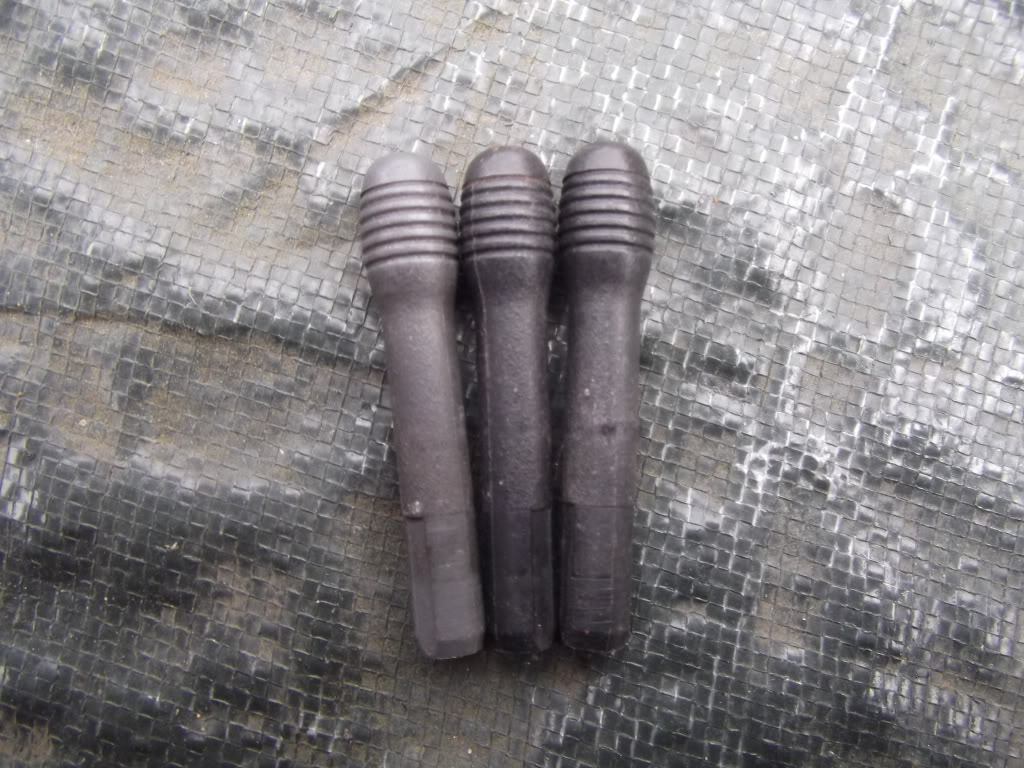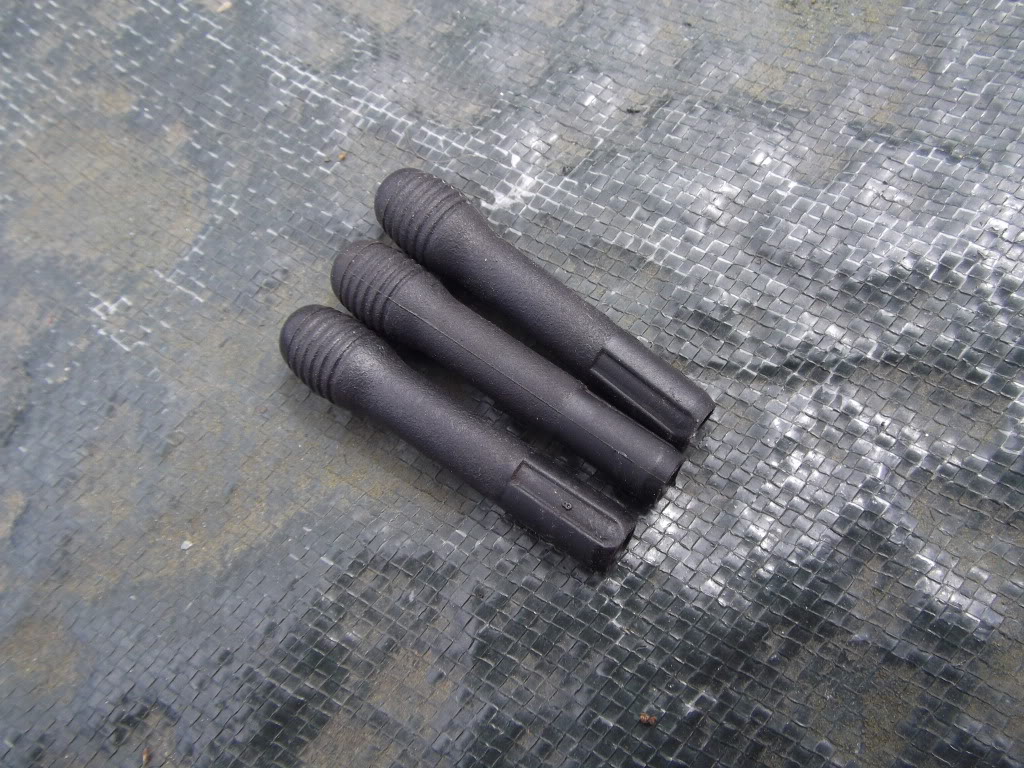 Rheostat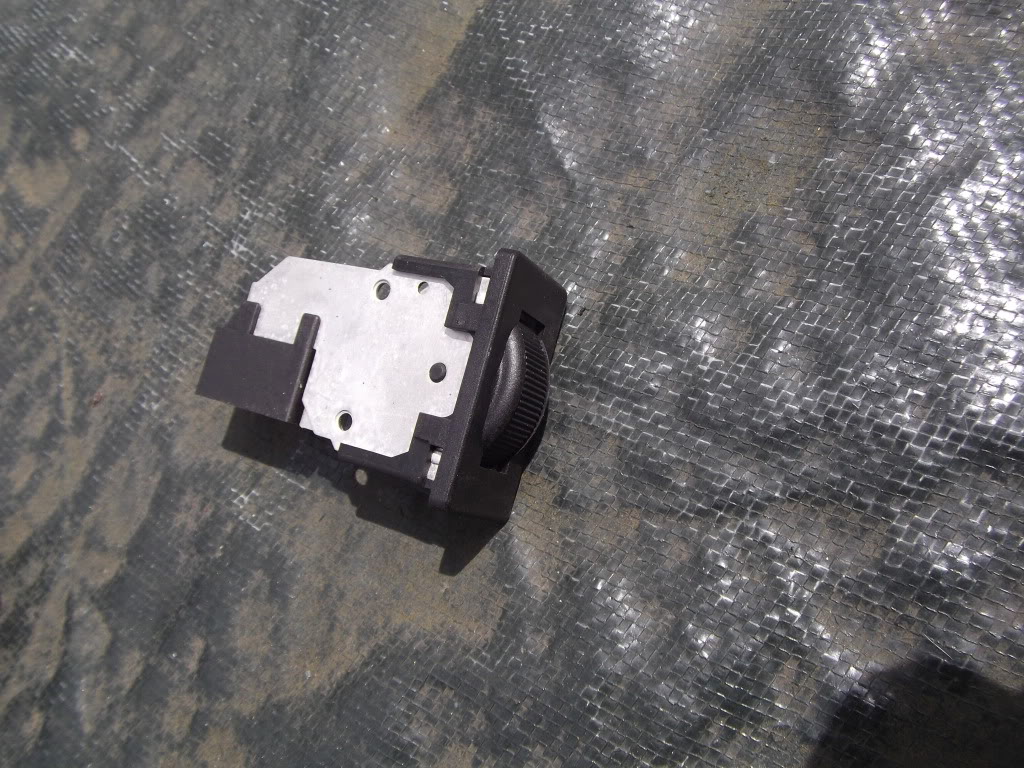 Arch spat (A bit battered)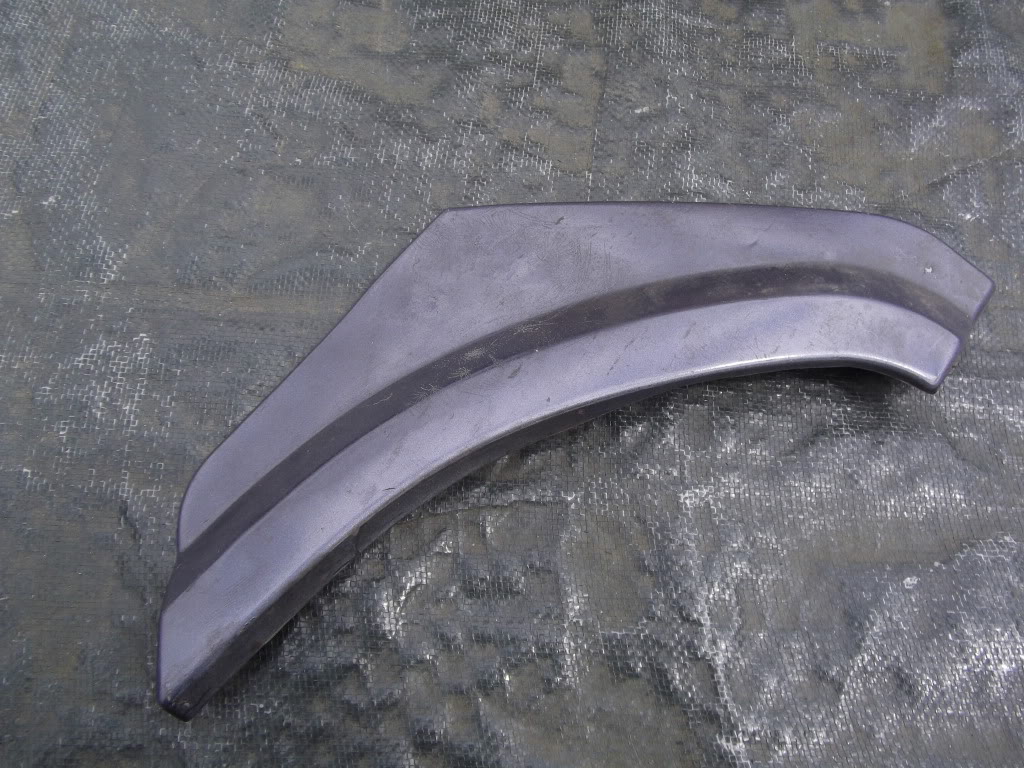 Grey clock insert (would be good for mounting something into the clock tray)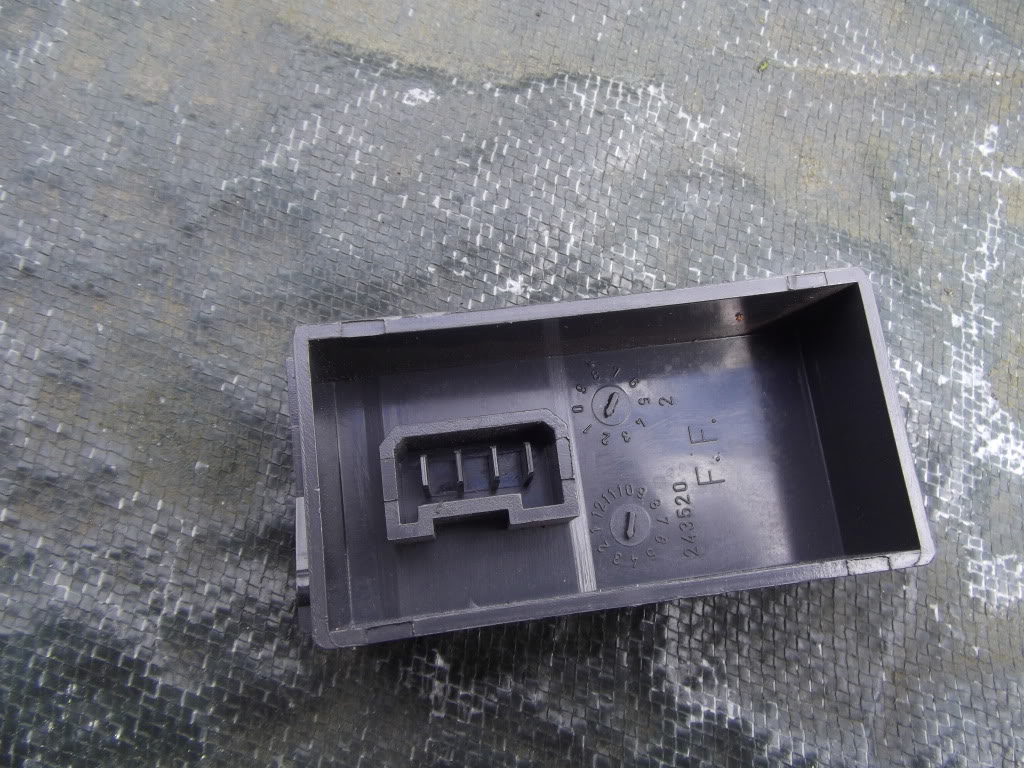 Grey clock tray (uncracked)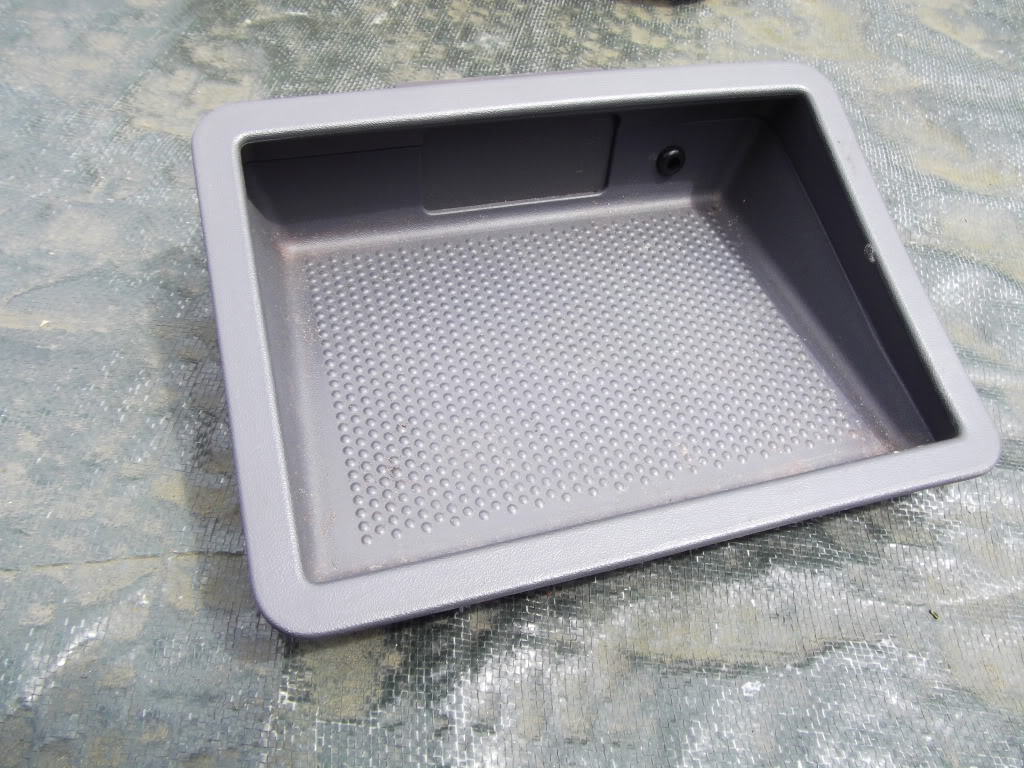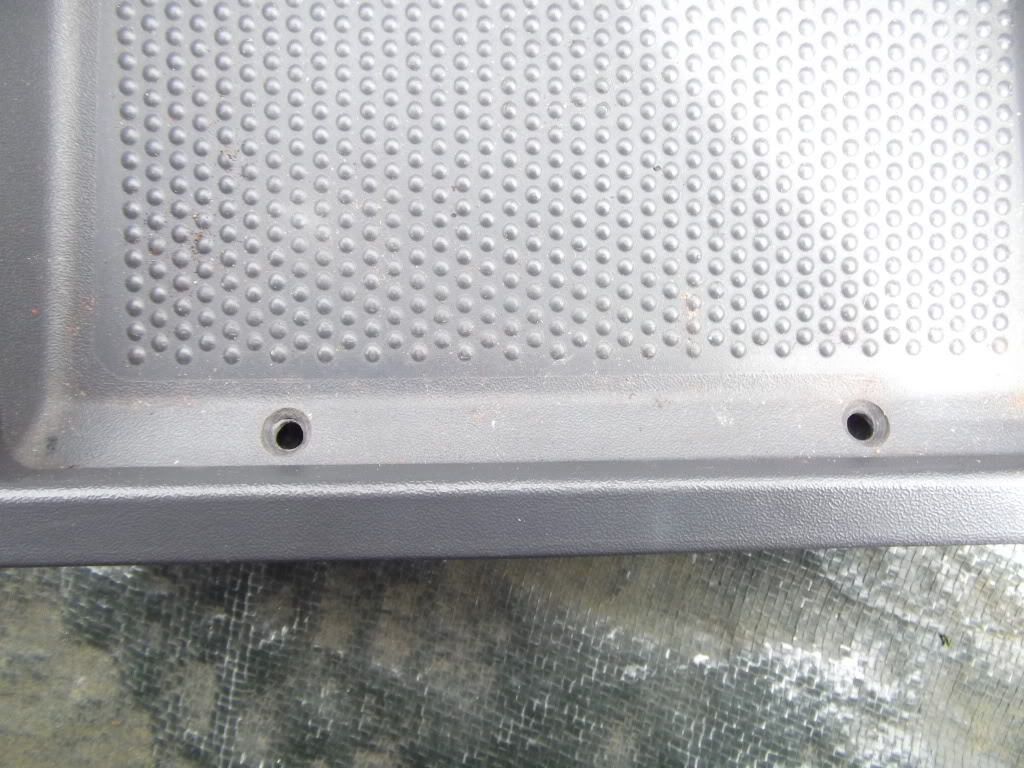 Ignition barrel surround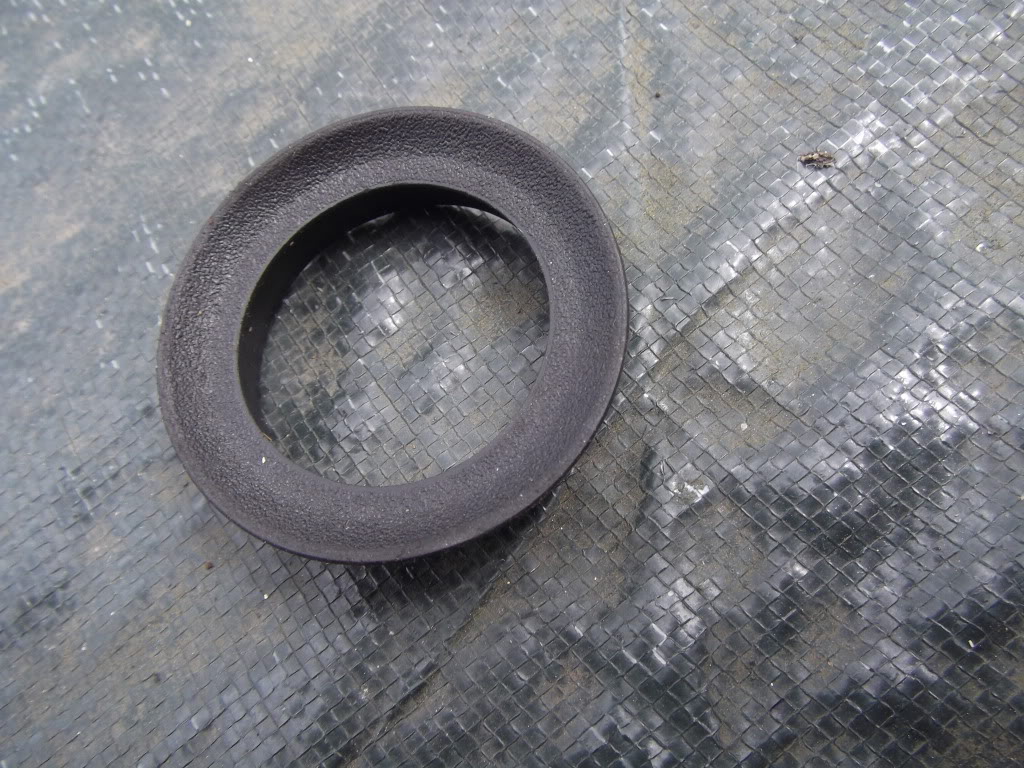 16v seat base (rest of seat somewhere else)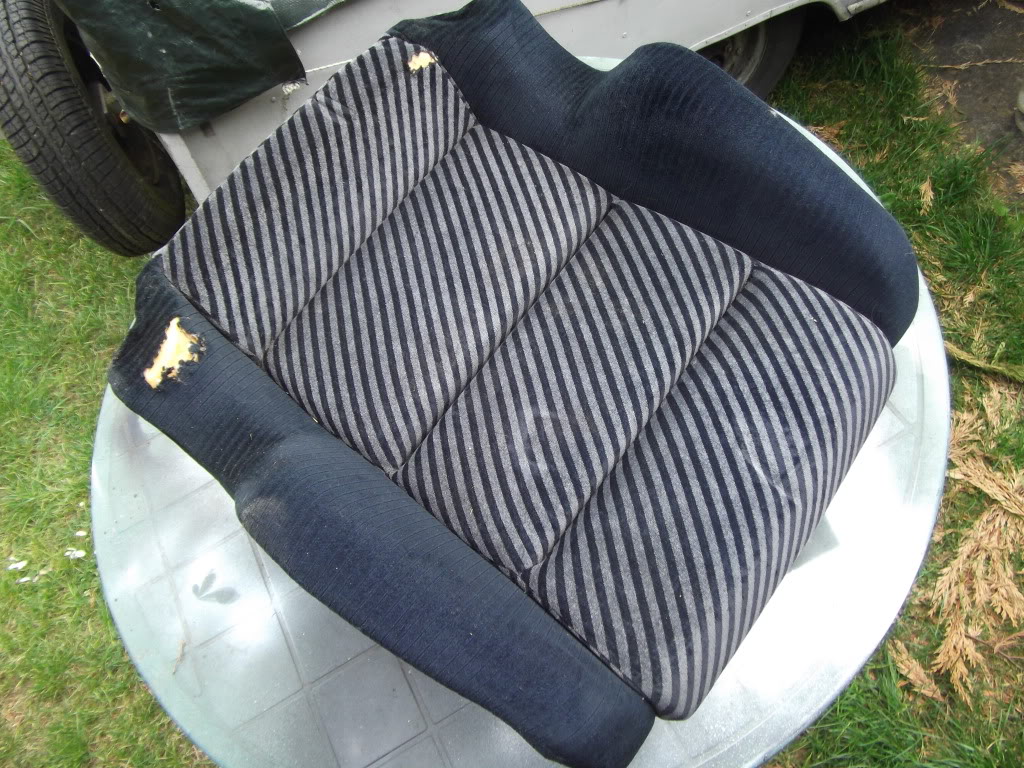 AX GT seat fabric, can be used to repair 16v seat...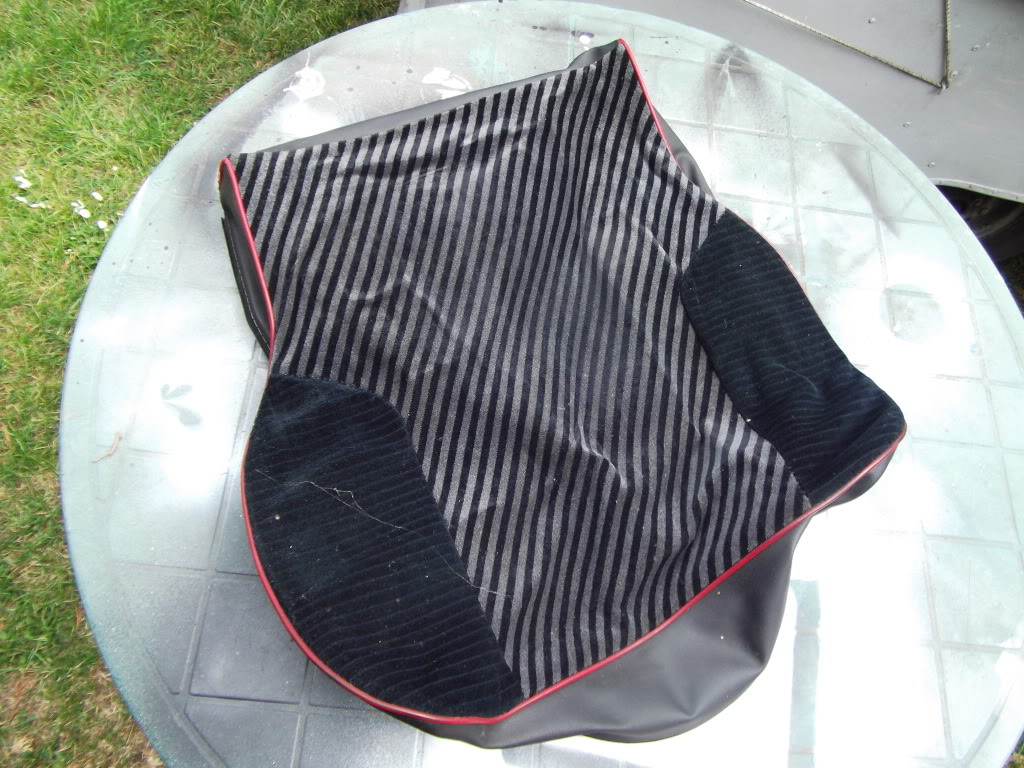 White grille, white paint a bit ratty
Black interior trim (lots of)