Hi everyone,
Im going to have to be really quick but after extensive work* Earl is finally back and in the garage (due to insurance reasons).
Graham delivered him just before 7 then we had to give him a lift...so..lol..didnt have much time and the light was fading.
But for now....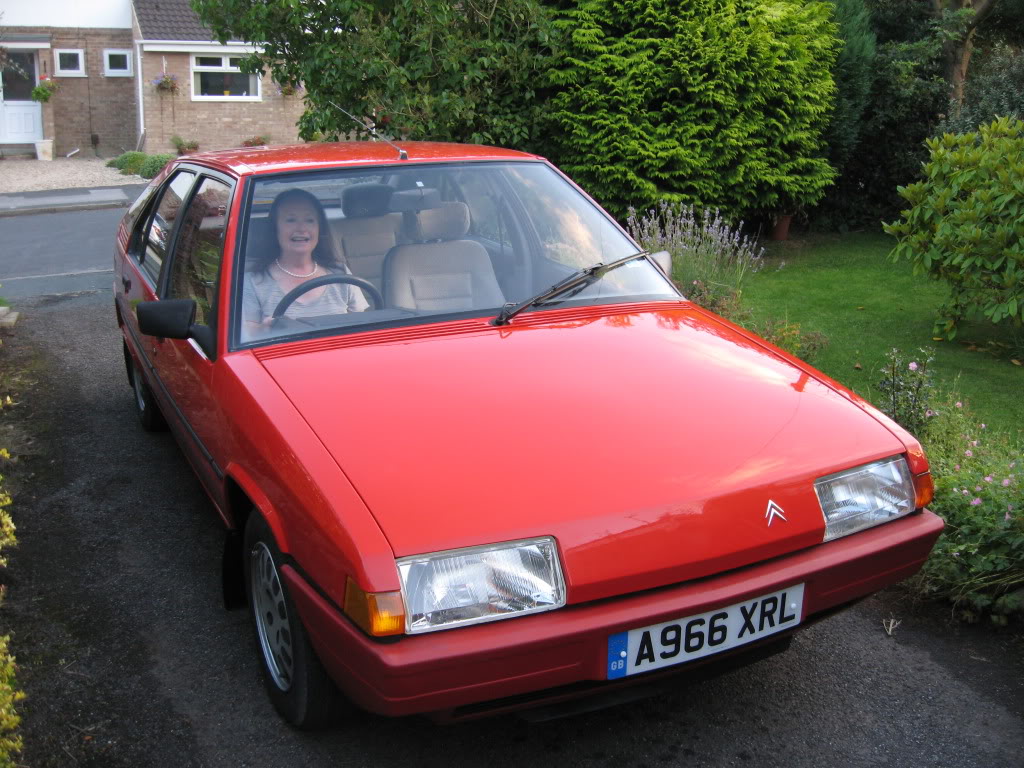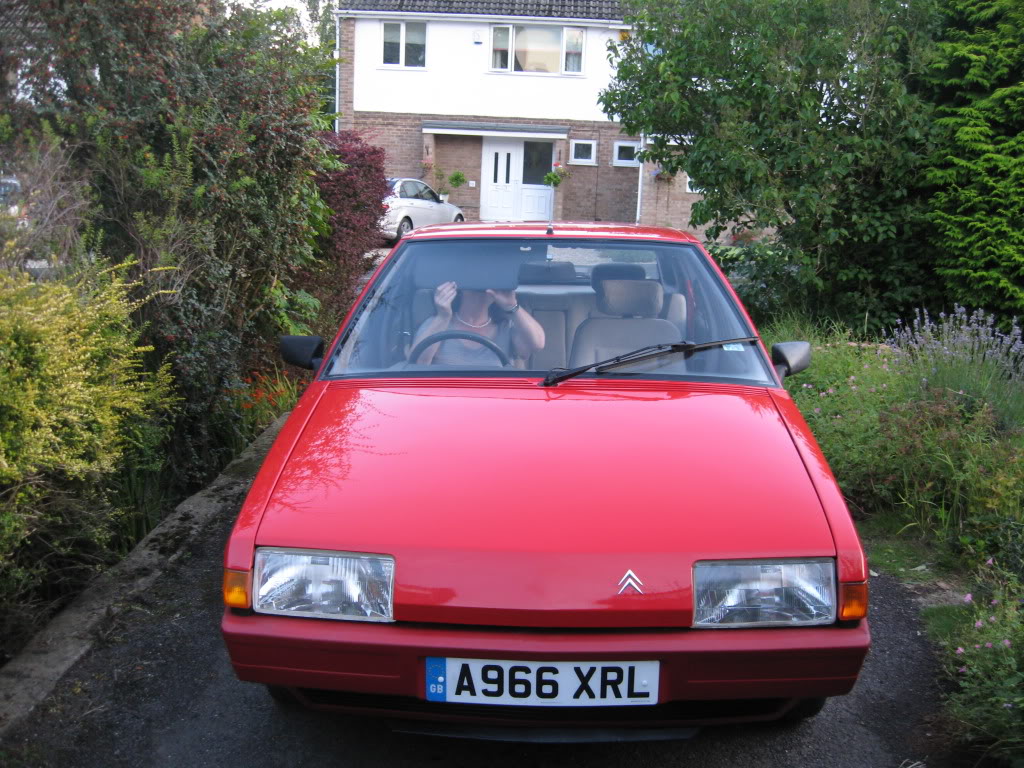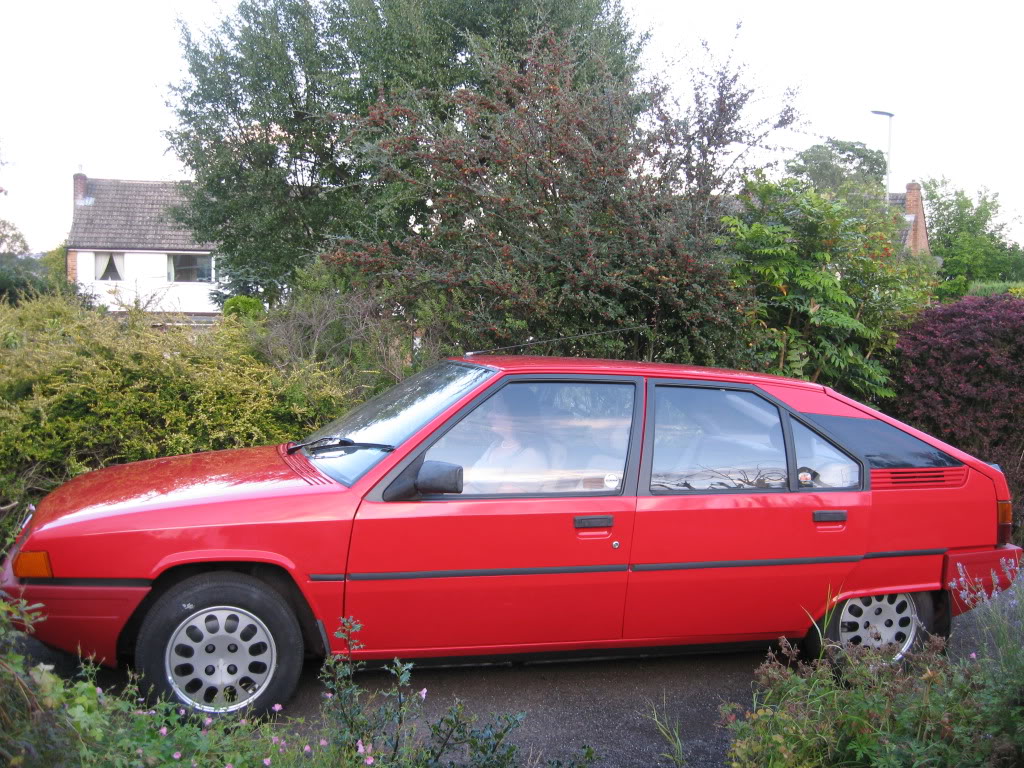 /\ polished rear quarter lights...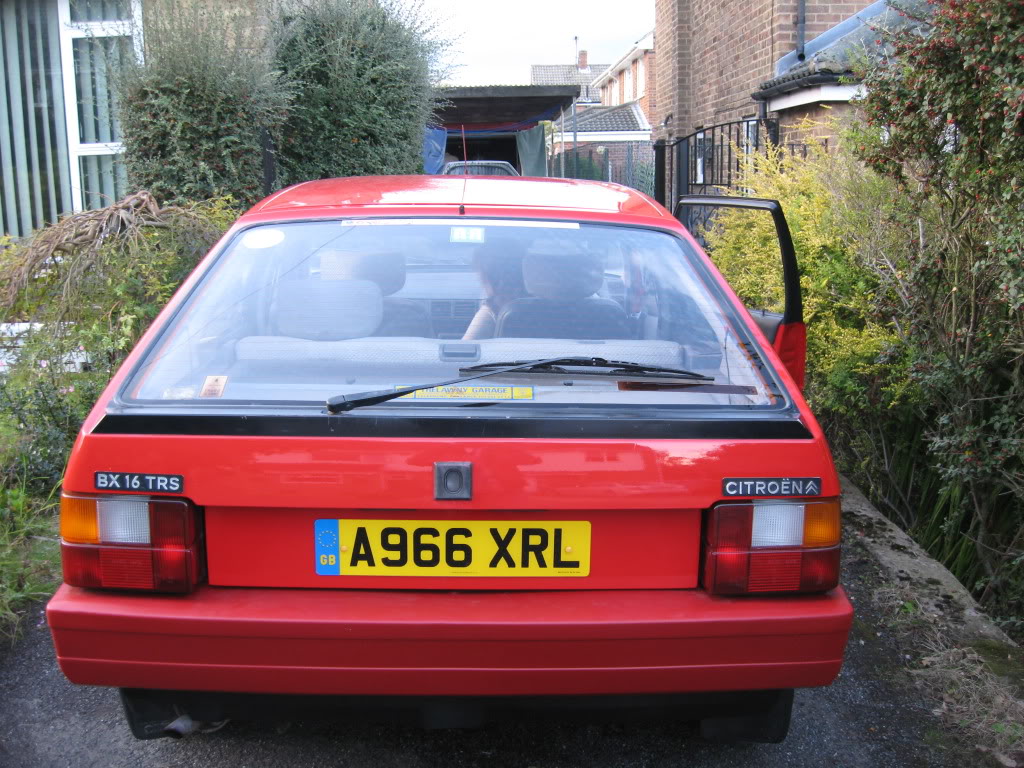 and Graham's little joke!! (still seee you all there!!)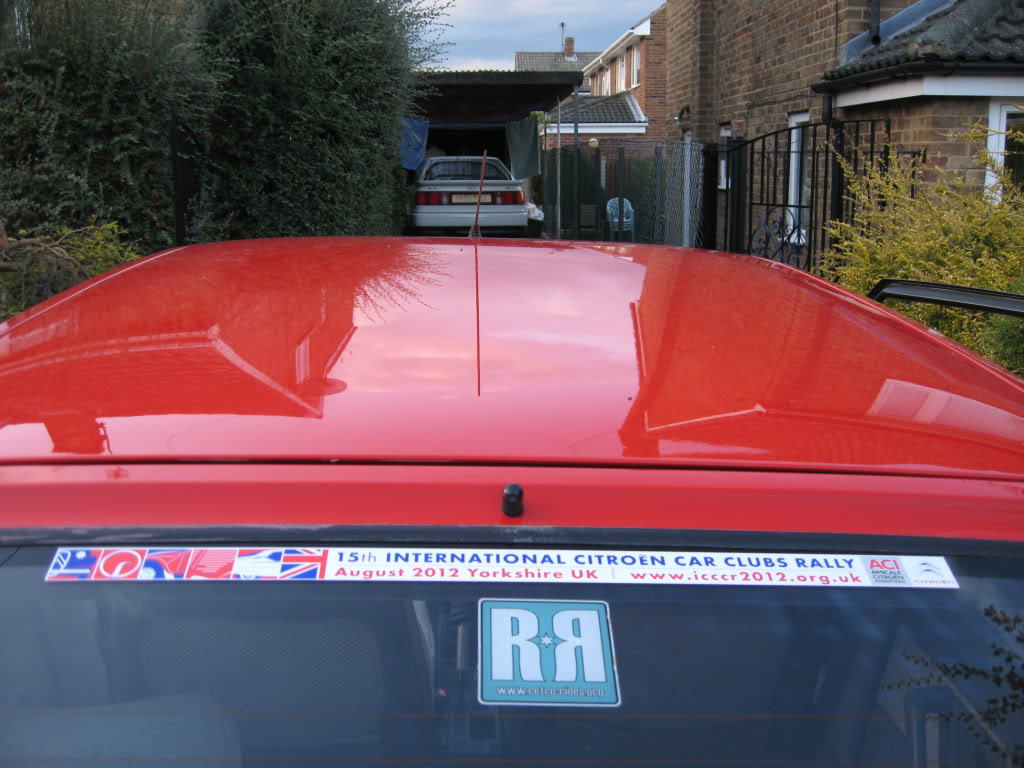 I'll try to add a few more pics in the following days. And yeah i know the plates are wrong and need changing back to the old font but it need these new ones to pass the MoT (old omes were so badly cracked).
*don't ask......i can't tell you as i haven't read it all yet...kinda ran to 3 pages


ahh well.....