Yup! In the last 3 years it\'s probably happened about 3 times in total, meaning it\'s pink 93.6% of the time, but I took the BX to the first show in ages yesterday on the seafront along with a mate\'s recently acquired Alfa 75: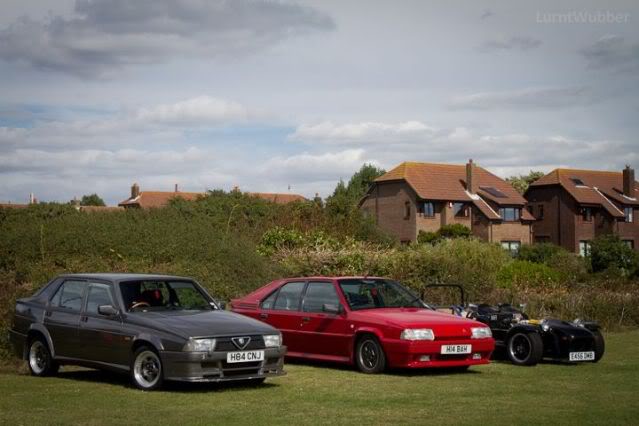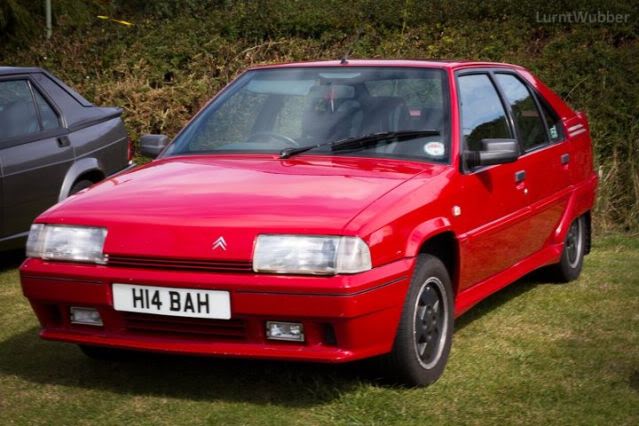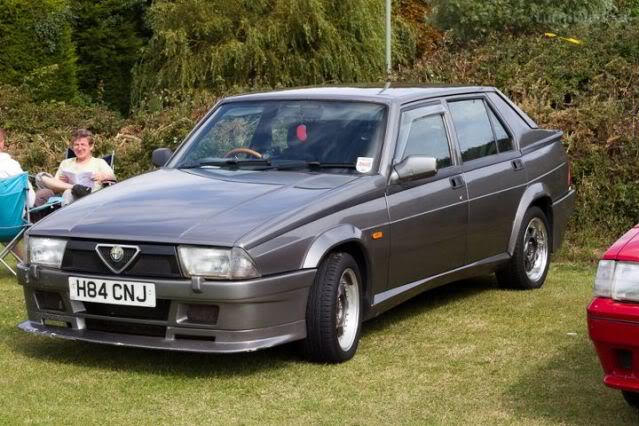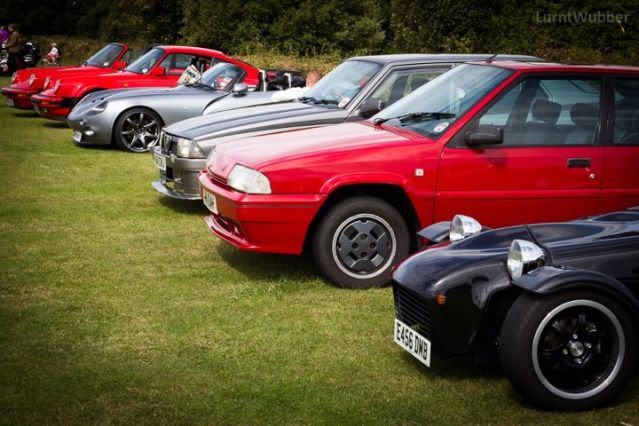 I didn\'t actually get to drive it down there, I had the black thing on the end (promotion for work believe it or not!)
Good day though, will probably bring it to Stratford before I retire it for a while.
Not so good is the latest purchase: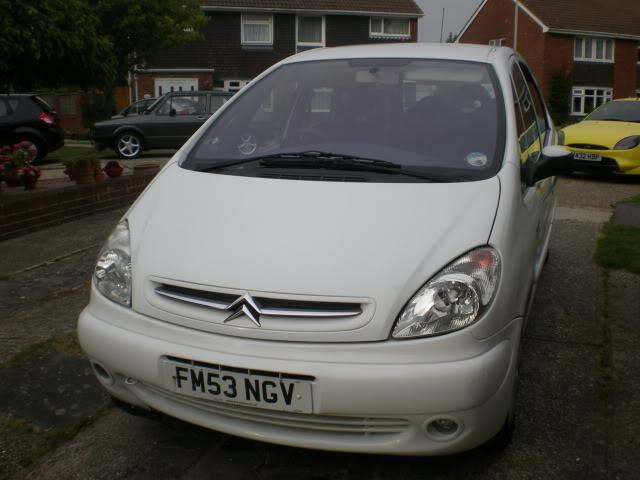 Still....we need the room, it was cheap and to be fair it does the job pretty bloody well!