Ok well as you may know, Paul's bx was recovered in to our garage at the weekend with a burst hydraulic pipe, he has asked me to offer it here as a whole or for parts.
This is what she looks like in her current state: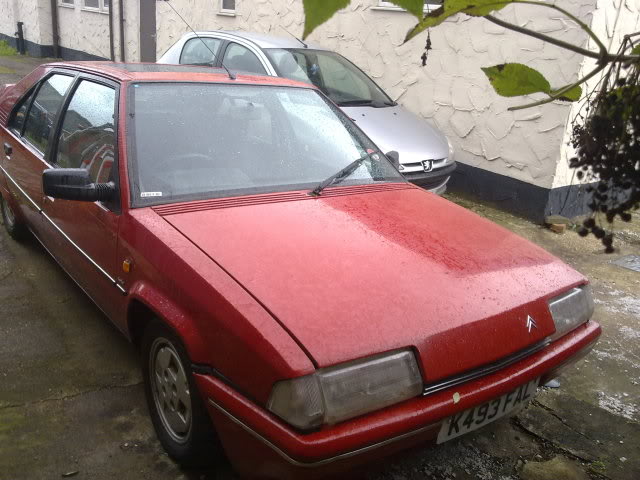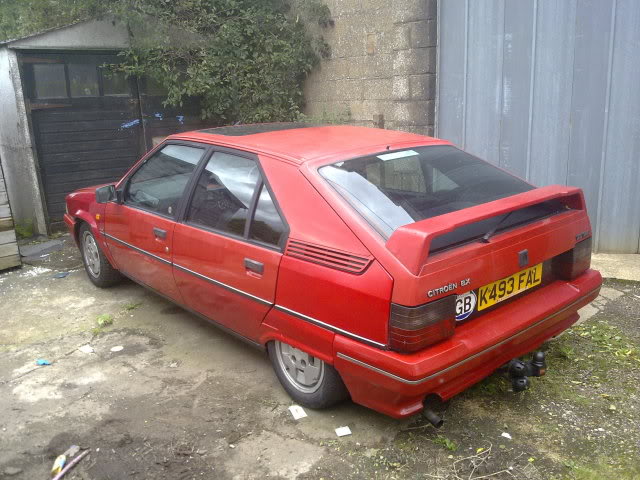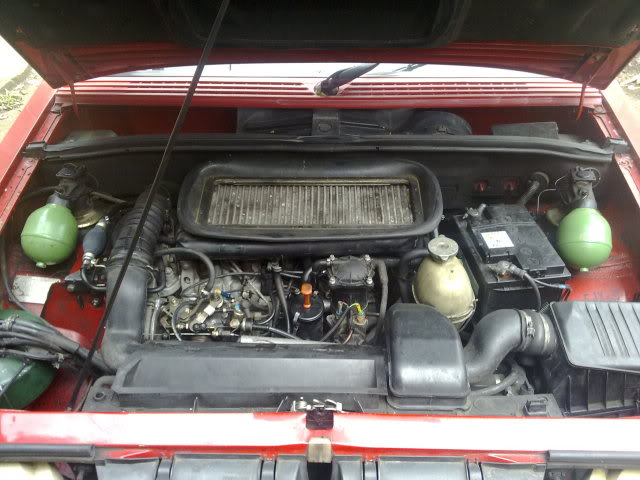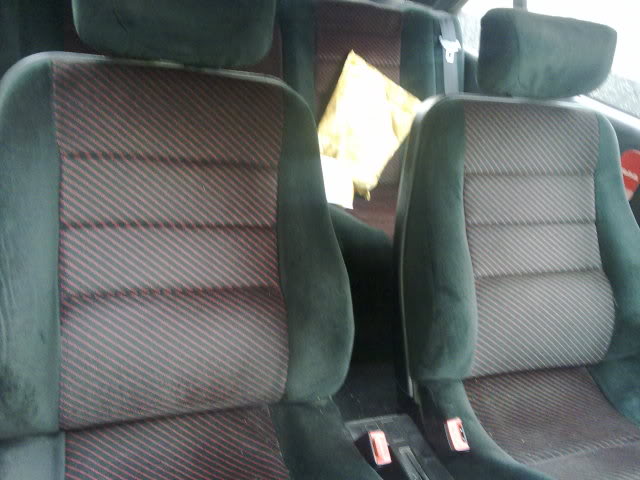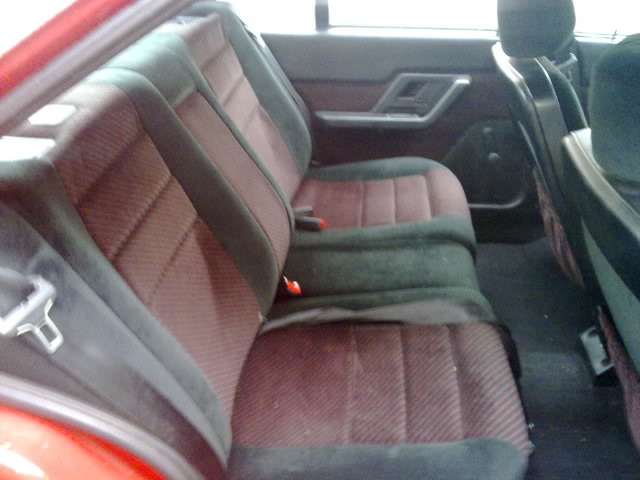 Ok now for the 411 on what she actually needs, we've already covered the fact that it'll want a set of front to rear pipes replaced, and realistically those on the rear subframe want doing too.
When Paul first brought the car to us to have the fast idle module replaced we also noted the following on his paperwork:
RH outer CV boot split
Both rear tyres worn to legal limit (they are both now past the limit)
Slight play in both rear suspension arm bearings
Corrosion to LH boot wall (this has since been fibre-glassed from the inside, pictured below)
Corrosion to RH + LH front wheelarches/inner wings (I have pictured this, but I haven't poked it, it wouldn't take much to go through.)
In addition to this, I have taken pictures of some of the above, as well as the other iffy patches, you chaps can make up your own minds I'm sure as to if you want to attempt a save or if you want parts.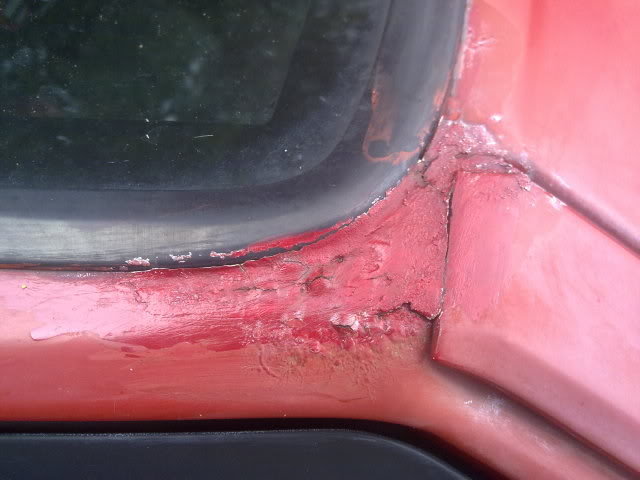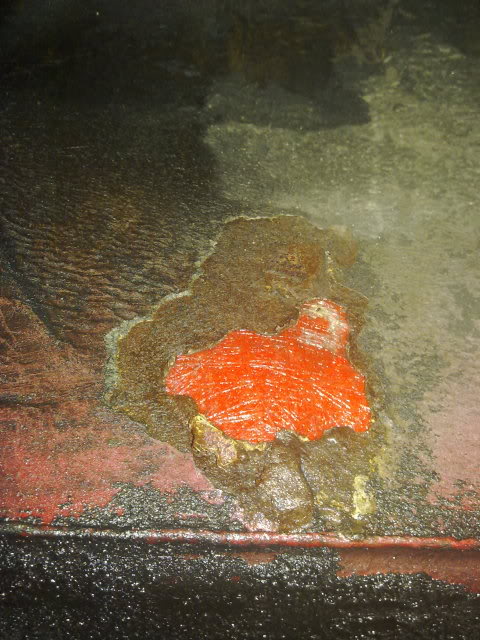 Paul has given me a target figure for recouping money for the car, and I've started a list of parts that are viable, they are as follows:
Rear lights
Wing mirrors
Headlamp protectors
LH headlamp
LHF indicator
Set of locks + 1 key
Chrome grille
SMR Bx Gti wheels 5.5" wide 2 tyres are knackered (I have had an offer on these)
Interior
Tailgate with spoiler
Much else would affect the value of the car as scrap (I have had it "valued") so we would need to take that into account when prices are discussed.
Please pm me with offers for parts, or any requests (I do not do "stairway to heaven

)
Edited to add: I can only hold the car for another 7 days, then it will be going to the scrap mentalists I'm afraid.