Hi. This is my recently purchased Citroen BX. It may look familiar!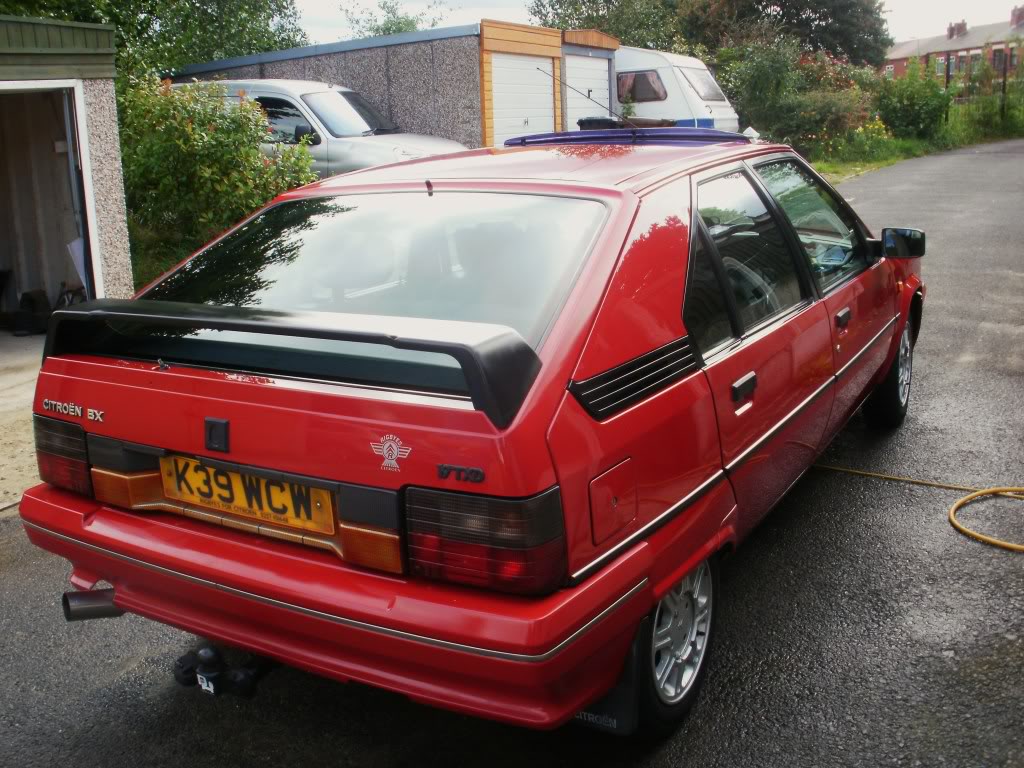 BX ownership was an itch that I needed to scratch. I'd been watching eBay and Autotrader for a couple of months, then this turned up. It was by far the best I've seen and was for sale only 6 miles from where I lived.
Bought it off forum member, Philhod. Top bloke and the cars condition is a credit to him.
Neil