Citroen BX, 19RD model. 1.9 diesel. 129K miles. This car is a fantastic example of the BX. I bought it 18 months ago because the bodywork was
in excellent condition. I had seen some right rust buckets in looking around and this car was good. I have used the car since then as my regular car with no problems. Regular 55MPG. It's a simple bx and will last a long time.
Work since then:
Through anti-rust/waxoyl treatment into all cavities.
Replacement of all four front to rear hydraulic suspension lines
LHM flushed & replaced.
Replaced all engine mounts including lower mount.
Replaced Clutch cable.
Cam belt and cam oil seal changed in 2010.
Replaced osf ball joint.
All spheres pressure checked and re-charged.
New windscreen in 2010 (3 yr warranty)
Replaced driver seat with an adjustable seat for more comfort.
Regular servicing including changed coolant & thermostat, oil, fuel and filters.
Some service history. All MOT's since 2007.
Clutch changed in 2007 at 101K.
Cam belt and Water pump done at 102K in 2007
New exhaust system in 2009 at 110K
It was MOT'd last month so valid to October 2012. Road tax available at cost.
This was my keeper car but as i've picked up a newer model with more gadgets, this one has to go.
I'm asking £750.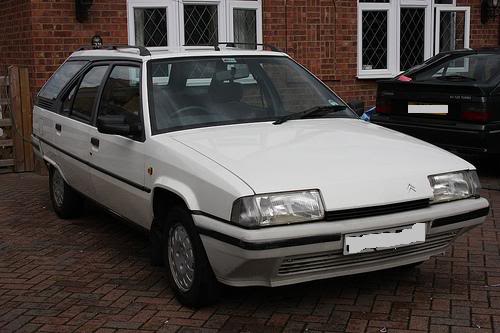 Previous owner was scarecrow and before him roody262
Set of photos here