As some of you may already know, this is my Dad's GT. For those that don't, the brief history is this:
I hit eBay one night, slightly
, and pop a £150 bid on this GT, currently in the £90odd area and located in Hove, which isn't unreasonable a distance from where I was living. I watch in amazement as anybody fails to even attempt to outbid me! With the price at less than £100, one snipe attempt by a mystery bidder fails to clinch the car, and I end up winning it for £132.
I drive to collect the car, being delighted to find out the car has 10 months tax left on it - worth more than the car! It's done 180k miles or so and is a bit rough around the edges, but otherwise fairly sound.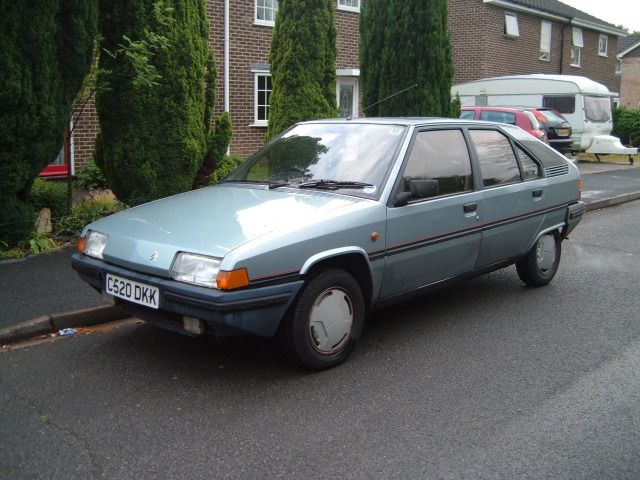 I drive home and immediately set about trying to put the car under stress so it either dies because deep down it was knackered, or it responds, fights back and earns my respect.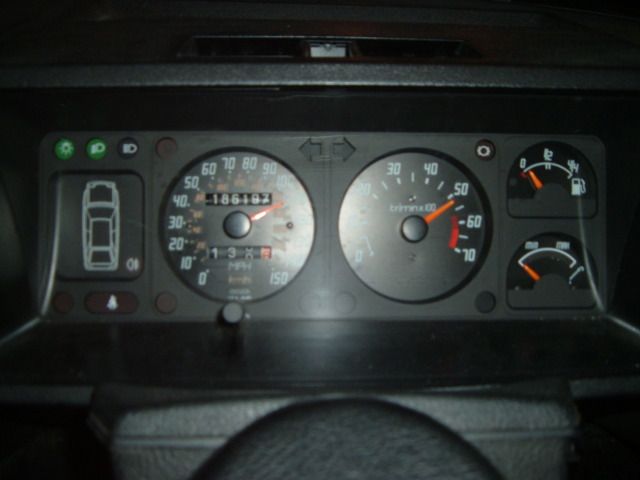 Happily, it earned my respect. Alot! Not the speed (pretty average TBH) but the strength and character of the mechanicals really shone through. And it rode beautifully!
Fast forward a few months and I've attempted to tidy the car up enough to place up for sale at the national in Huntingdon that year (2006). It's actually a bid shabby. Mechanically very good, but shabby. Before the rally, my Dad pipes up and offers to take the car from me in return for a few childhood debts that he can make go away. So I did!
Since then it has made a few appearances at rallys, including
that
line-up at Stratford 2006: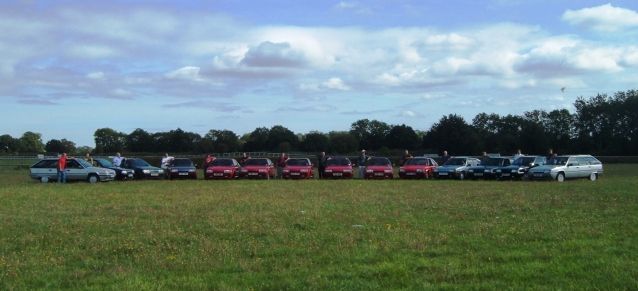 Aswell as Huntingdon, twice, this time with the 16RS I owned that can't have been too different in age: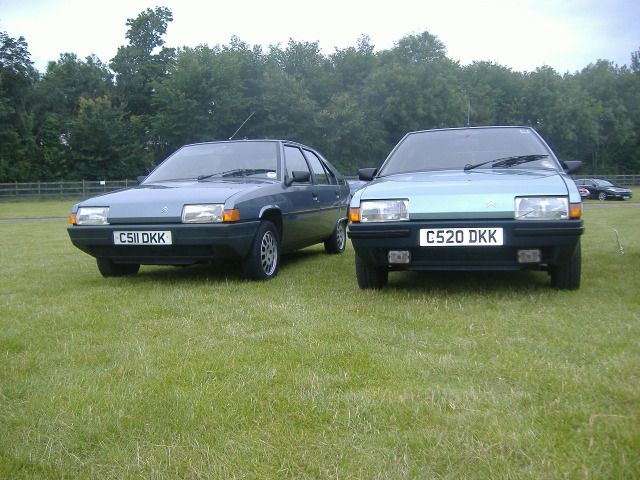 It's been off the road for a couple of years now, and then here we are.....2012: