Messages: 3 • Page 1 of 1
Mothman
Bobby brought me some proper wheel trims at last.
Much better.
Andy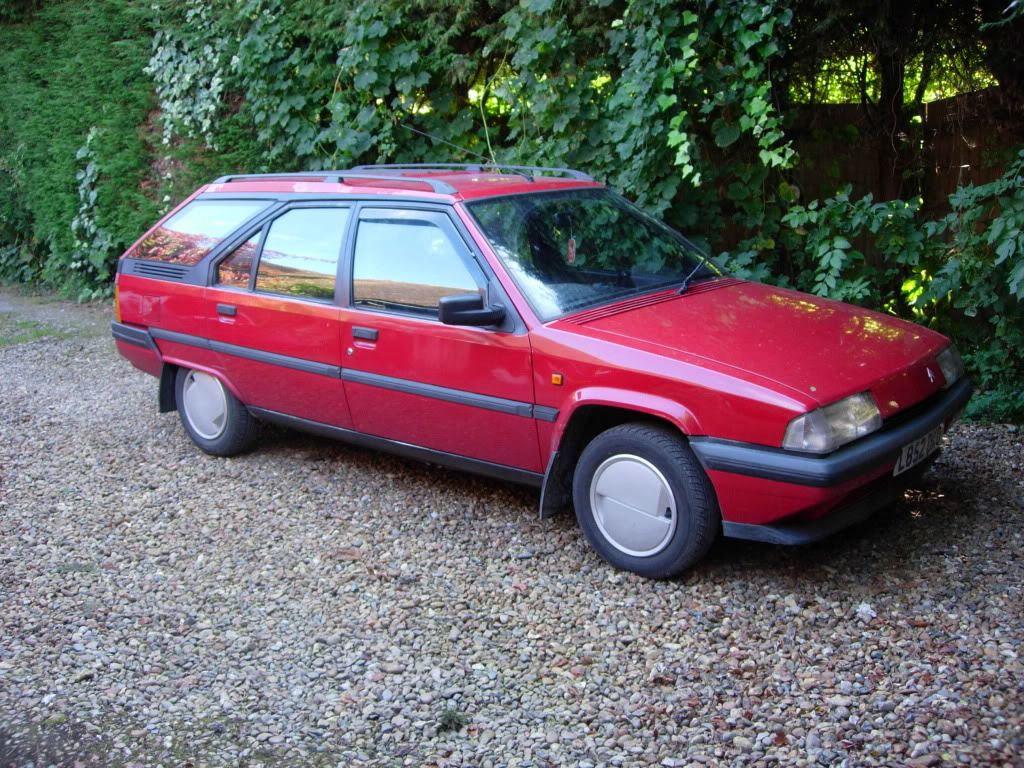 ---
Dollywobbler

Over 2k
Posts: 3940
Joined: Sun Dec 04, 2005 2:25 pm
Location: Wales
Lovely. I think these are possibly my favourite Mk2 trims. I like the RD ones on the Mk1.
---
Tim Leech

Over 2k
Posts: 15471
Joined: Tue Apr 15, 2008 11:12 am
Location: Derby
My Cars: LOTS!
x 122
Much better!
Lots of Motors, mostly semi broken....
---
Messages: 3 • Page 1 of 1