So as many of you will know, I bought the grey ph2 16v (nicknamed G-SEG!) from Matt H last summer.
This one (widely known as Tim's old 16v):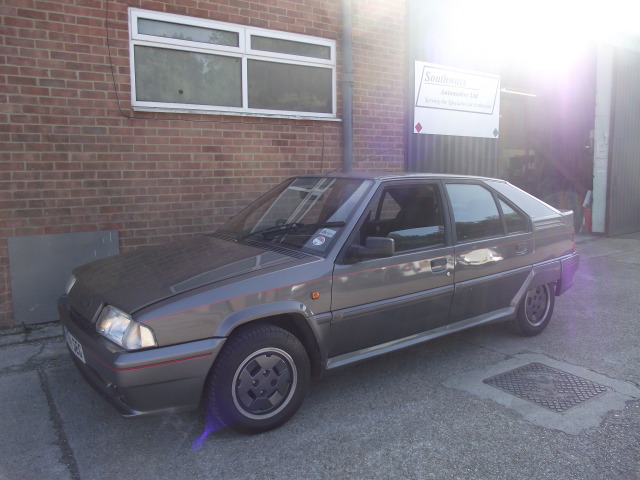 I didn't pay much as Matt had been completely upfront from the off that the car had some pretty deep issues relating to rot, and the constant loss of that funny green fluid that does the uppy-downy suspension bit. You know the stuff!
Some of the rot: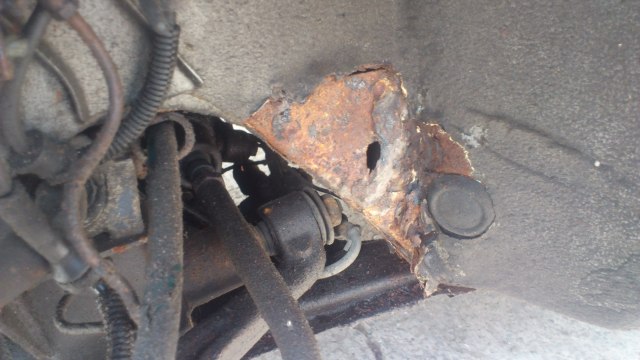 Well, aside from tinkering with the engine trying to squeeze some more geegees from it (135bhp on the initial runs!) I haven't had much time to pull it to one side and actually get round to sorting it. The bodywork is quite tidy in most places, and the car is largely original.
Tonight, I began my mission: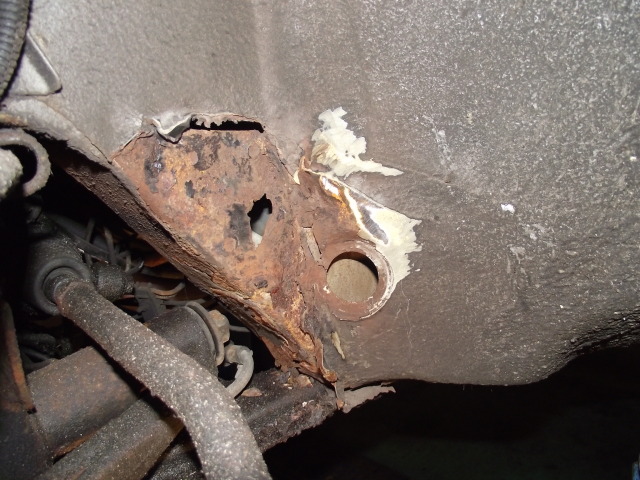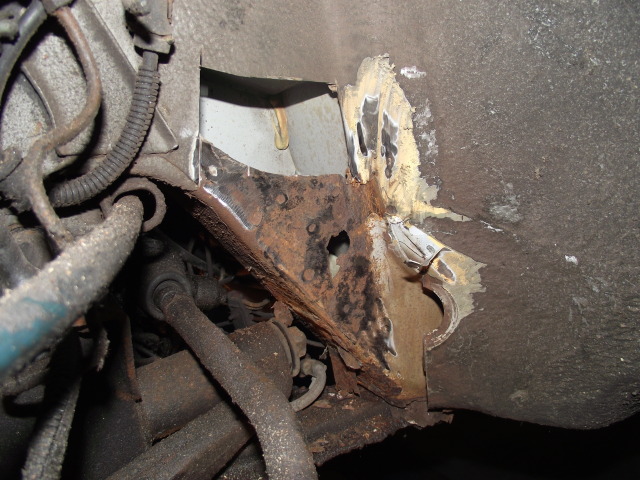 All going as expected, and looking good in the box sections: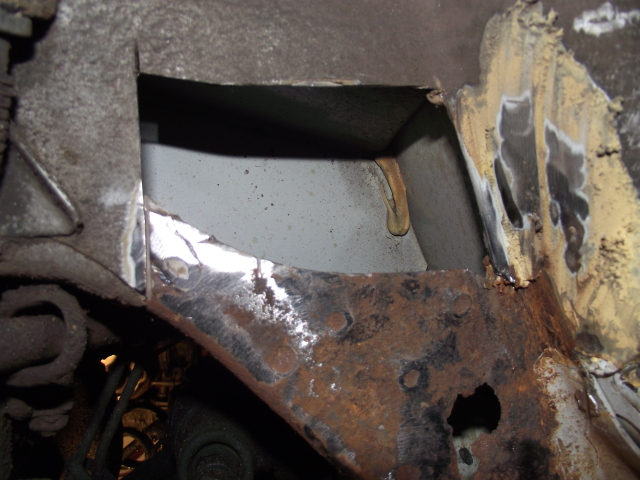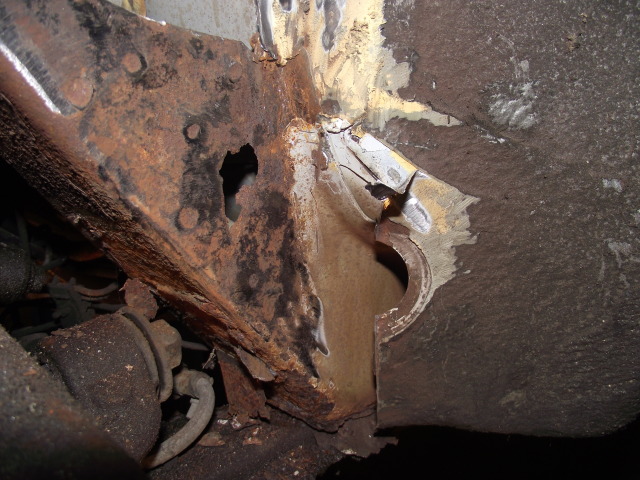 Having to cut out a lot of rot:
Someone who needs more welding practice has had a crack at the subframe before: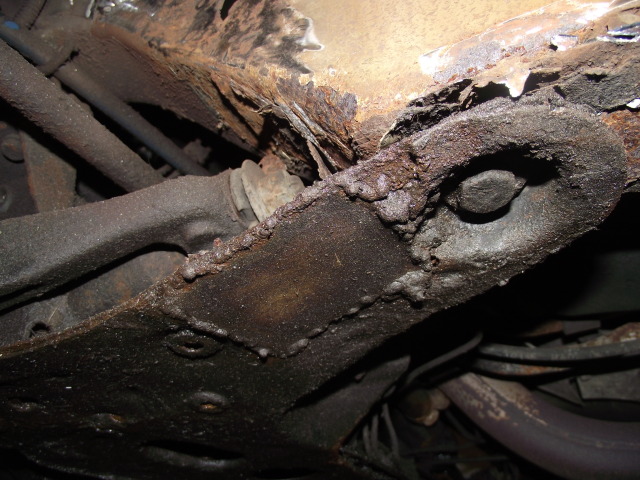 Decide to pull the shit shield off and cast an eye over the rest of it, just to see what's what. Or more a case of what's not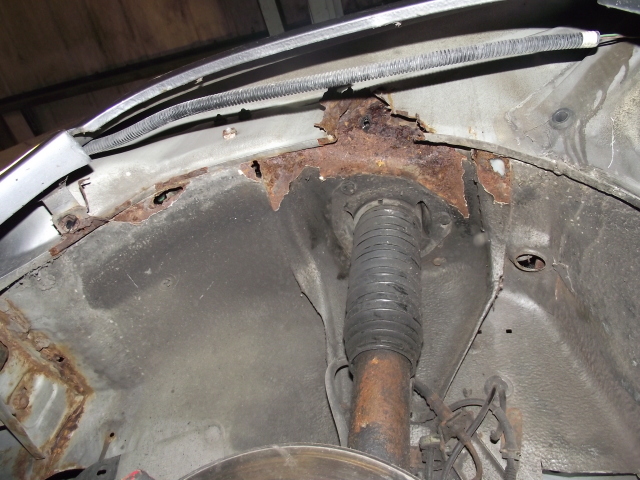 Offside no better: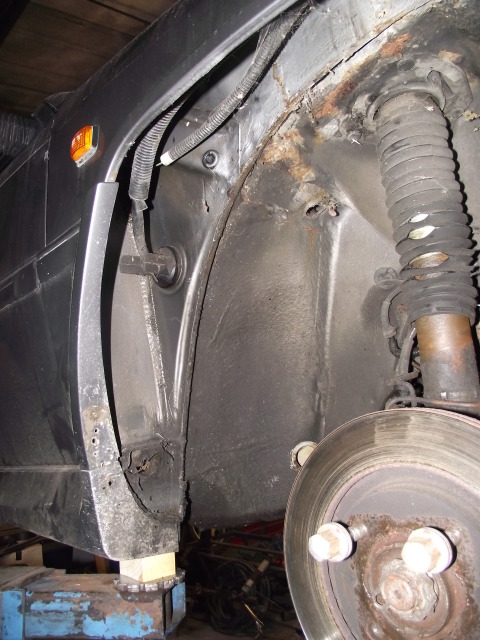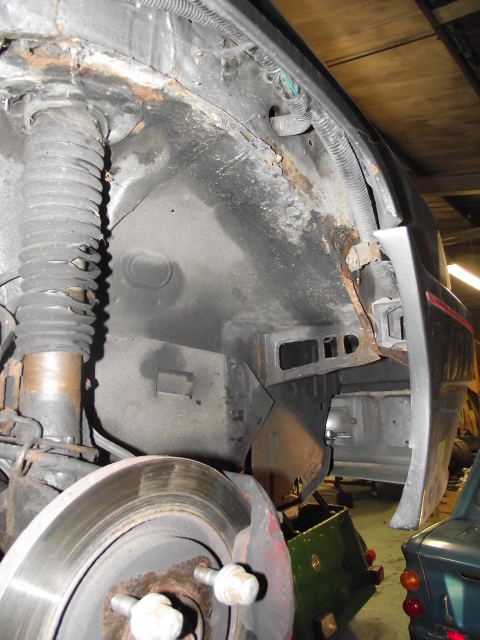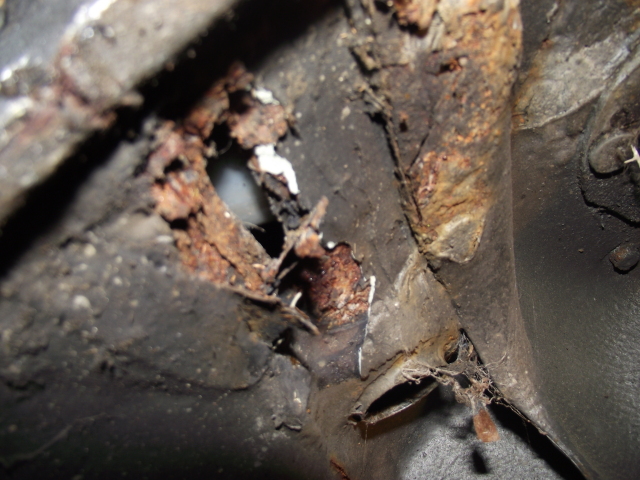 This was filled, or glued in: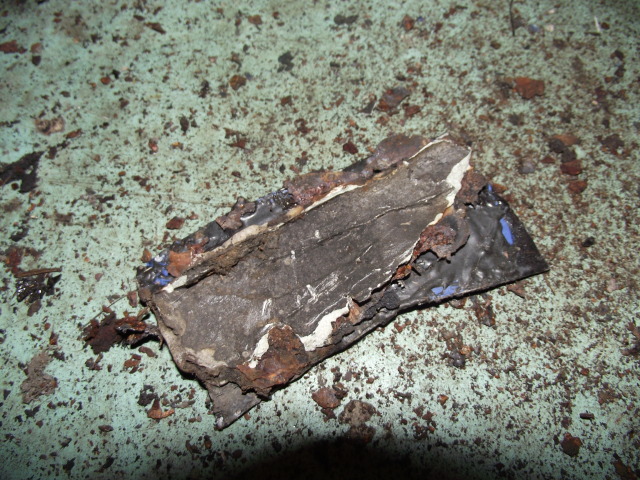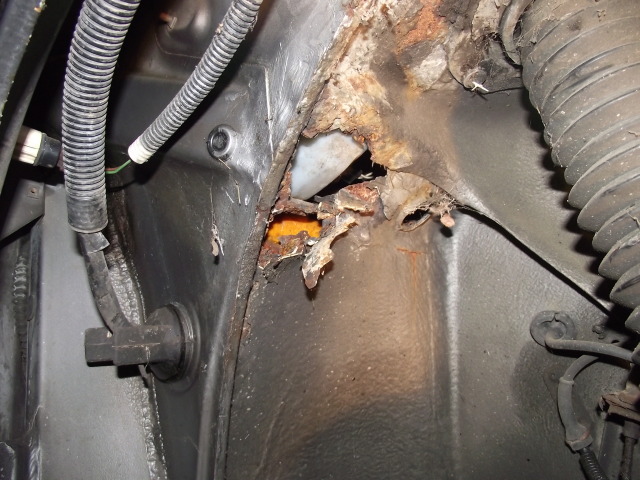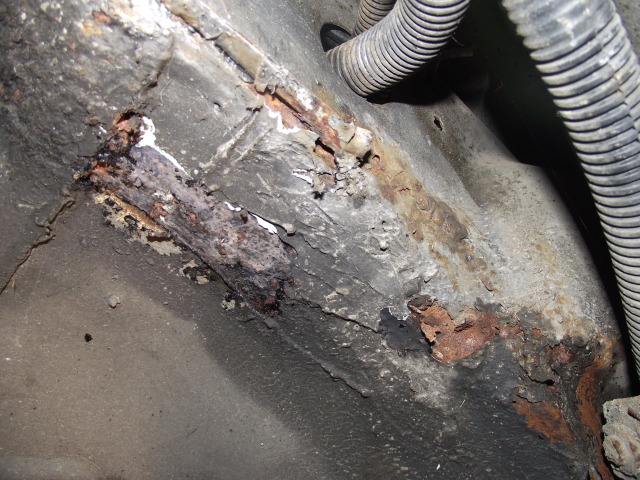 So I looked over the rest of the car, to find: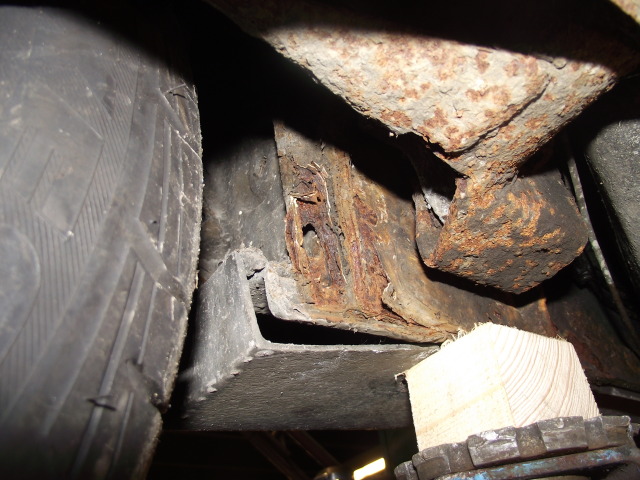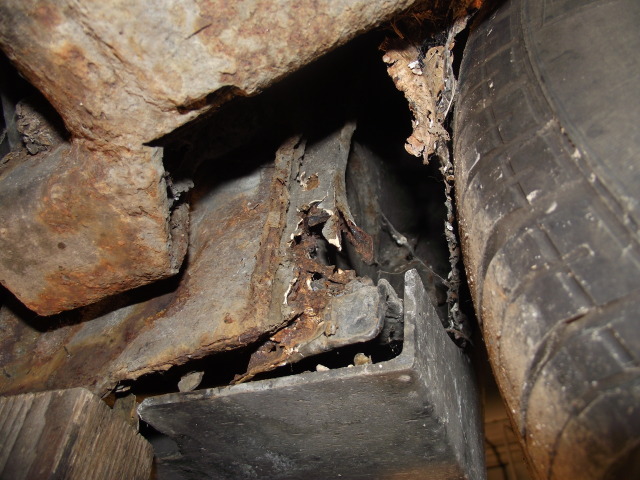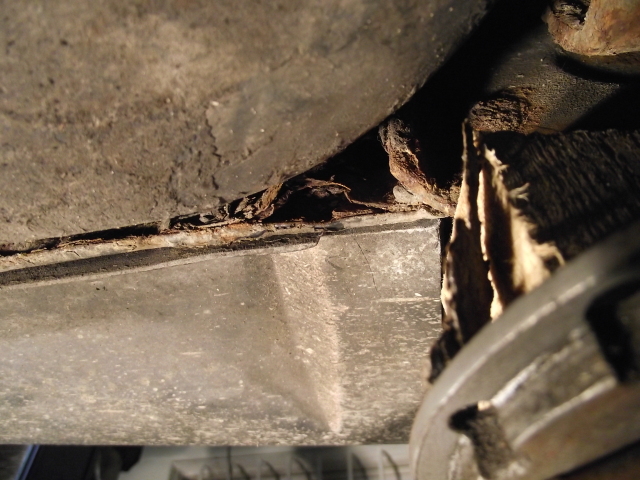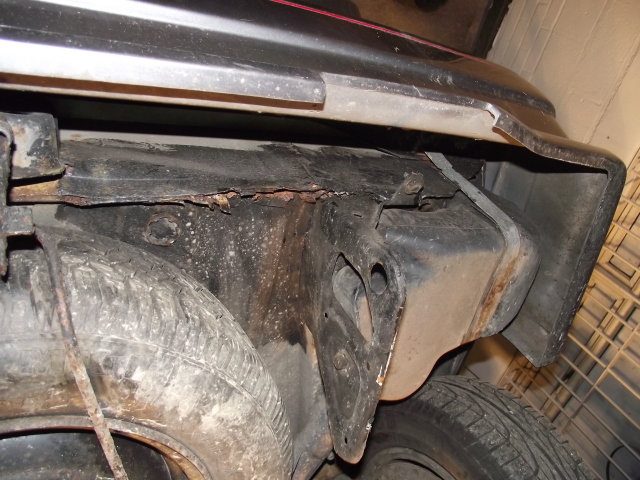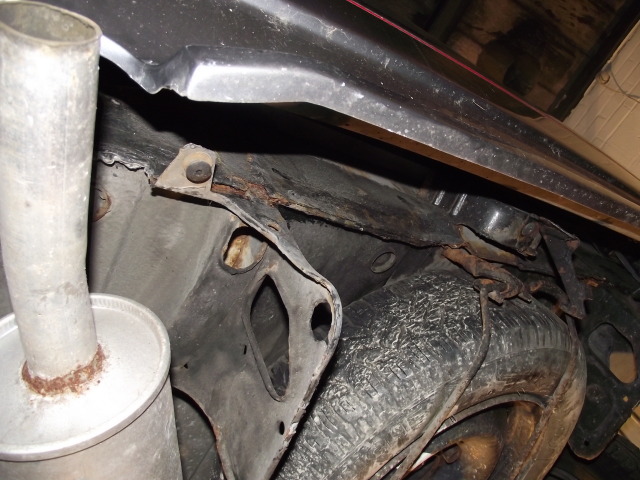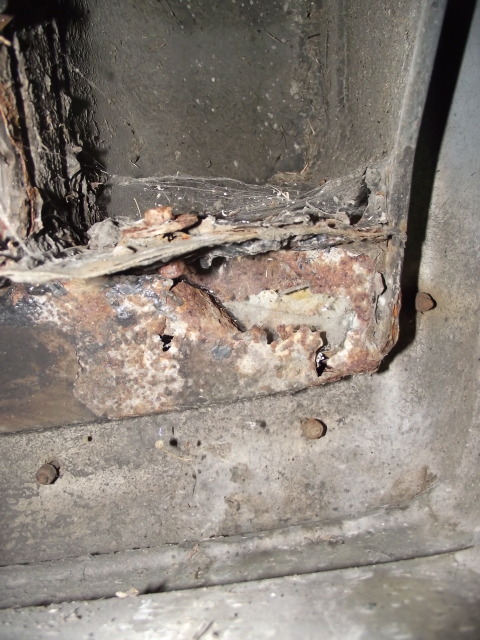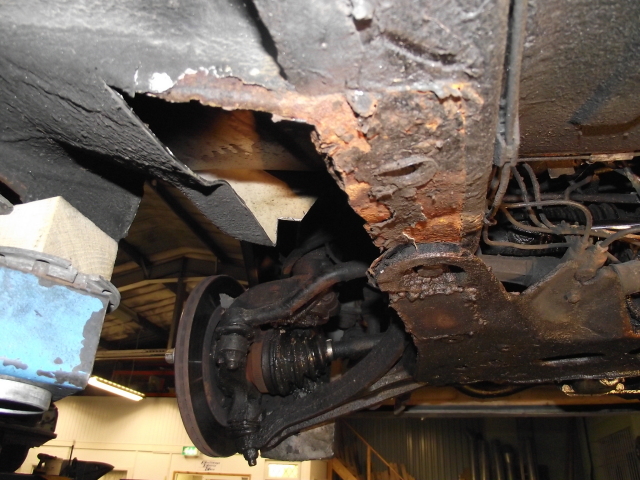 Couple it to the bodywork issues: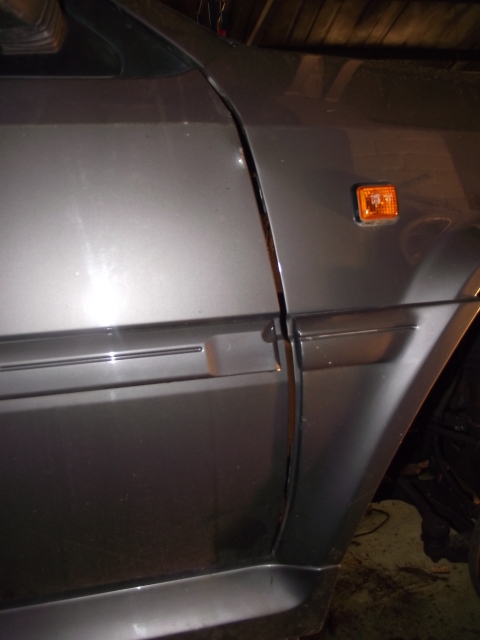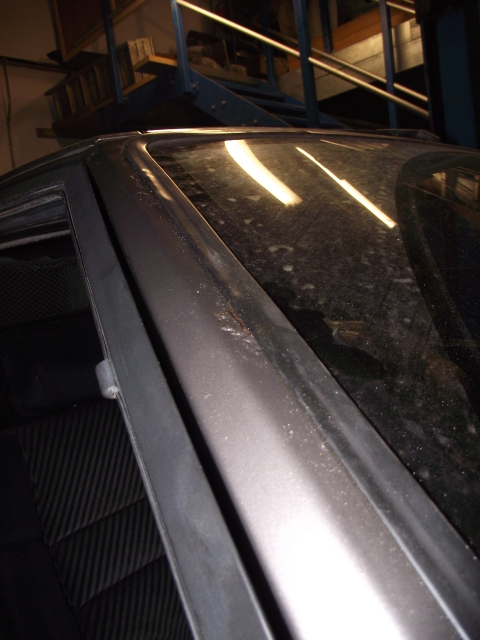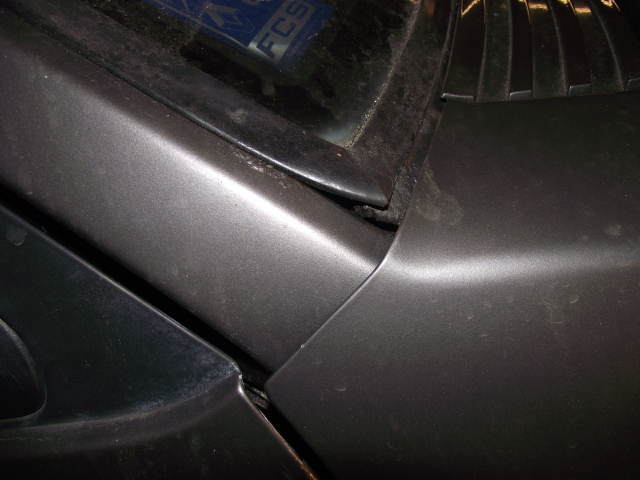 (I know how windscreen rot ends!)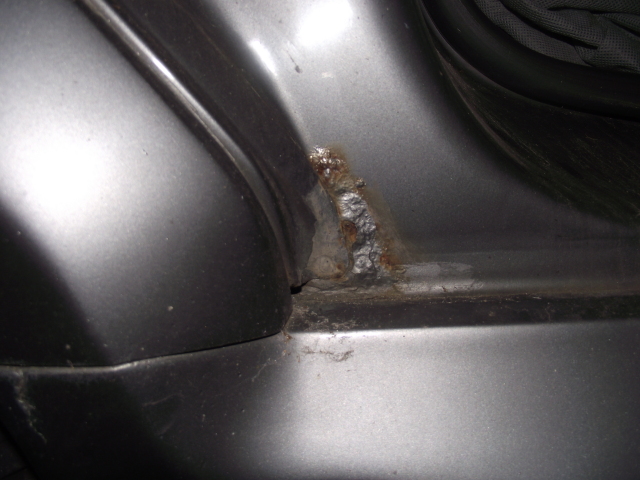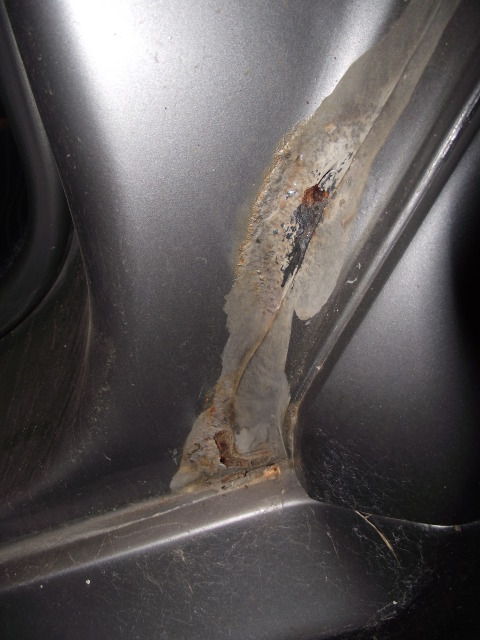 It just seems that everywhere you look, there's corrosion: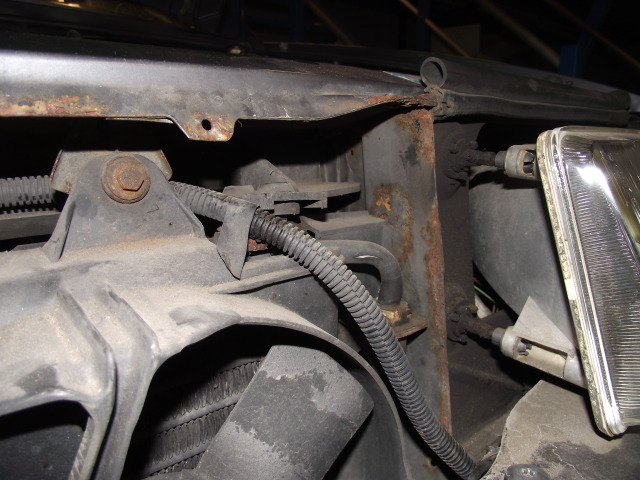 Some of the car on the floor: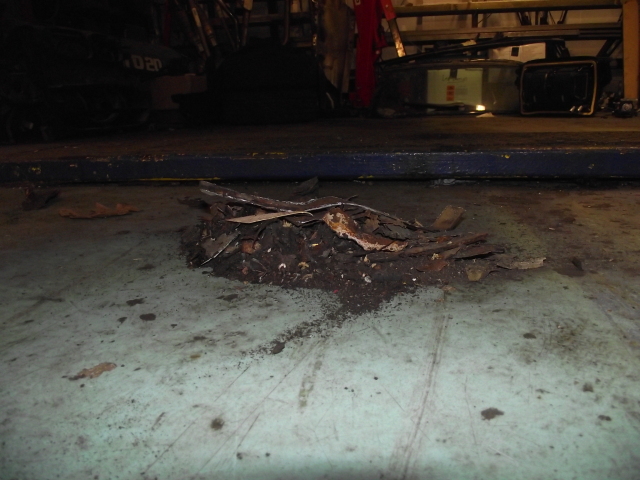 And this is no word of a lie, the car underneath has LESS rot that the one above: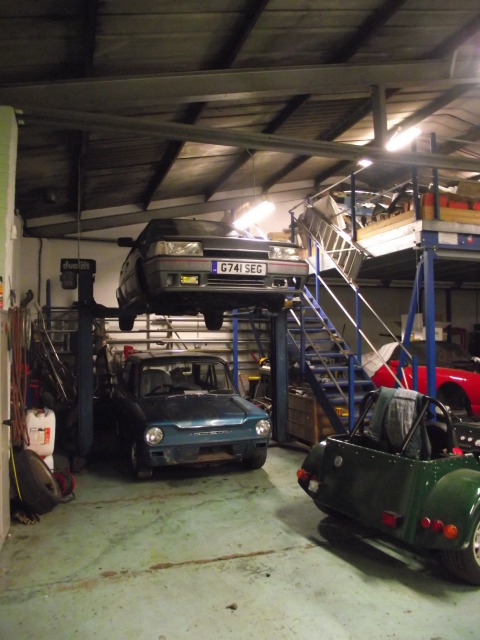 I had to look at this to make myself feel better when I left: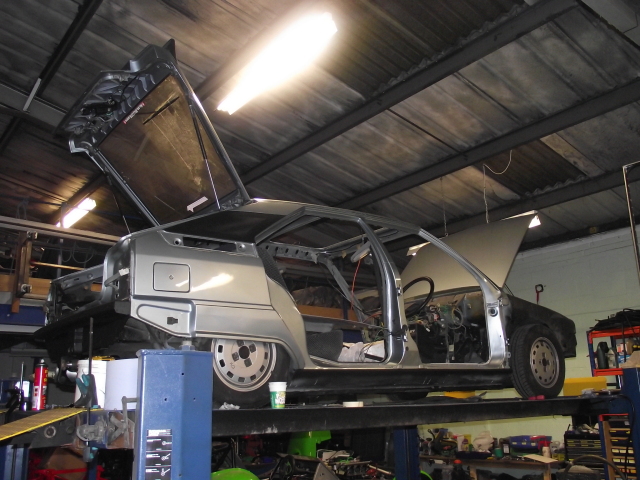 Now all joking aside, this is a serious issue. The problems?
The car owes me an amount that I would be unlikely to be able to sell it for in one piece.
The car could be fixed, if you either have copious amounts of free time and no family, or you're a masochist. Sadly neither apply to me.
The car was never going to be a keeper for me; I've already got a 16v which is a better car, I just wanted to save this one and use it for a while.
You couldn't sell it for a price that could justify the amount of work needed.
In convincing the O/H that this was a good idea, I
might
have led on that I could probably sell it for £1500 when it was finished. So I need to at least recover what I've spent, and STILL keep O/H happy (I used savings from the new kitchen fund to buy it!)
I could get back financially in spares what I could sell it for as one, and keep valuable spares to help my red 16v through life. But it means breaking a BX, something I've never had to do voluntarily before (I've only finished one off that someone ripped the guts out of).
I know it's not what people will want to hear (especially Tim) but I'm sad to say I think the car has reached the end of the line. The amount of work needed to get it right outweighs the value of it. And even if I sorted the rot I've found, I'd still have all the MOT issues (including needing an ABS sensor) to sort and I'd try to sell it for big money to cover all my work, with a niggling little feeling inside that there could be even more rot underneath I haven't found.
It's shit, but I think we're going to lose a 16v here