Still plodding along. Since it was dry and sunny but cold, I thought I'd get out and see if I could sort out that stupidly stiff height selector. First thing is to get the car up in the air safely, axle jack under each safe point according to the manual and jack as a back up under the central jacking point. I did notice the rear axle stand location has a hole in the sill, so that's something else that needs doing before the MoT that I need to add to the list, even if I just bodge it with a view to proper replacement over the summer.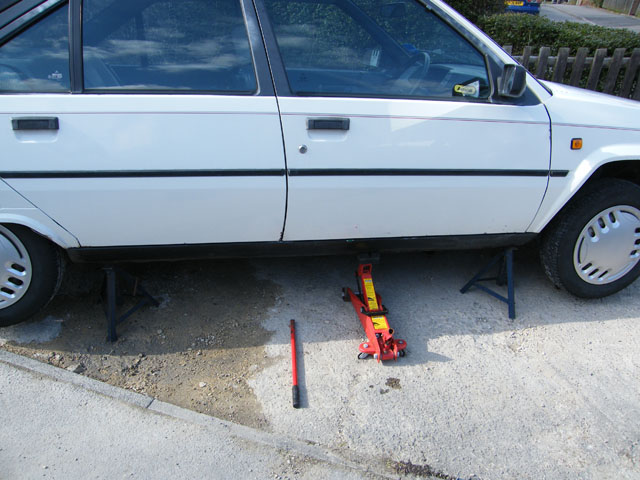 Then, I wanted to see better what was happening inside the car and check that nothing had got wedged down the side of the selector rod. Removing the central console was easy enough, and it's the best way to clean it all up as you just can't with it in the car. Something to keep me occupied with later, I have no doubt, even though it's not really that mucky anyway.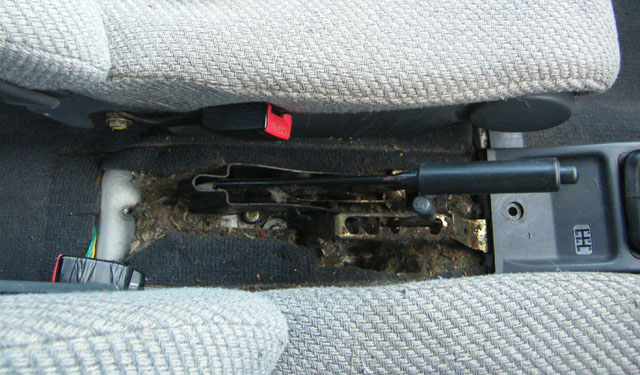 There was some detritus, namely a 5p coin and some cigarette filters, but nothing that would cause any sort of real problem.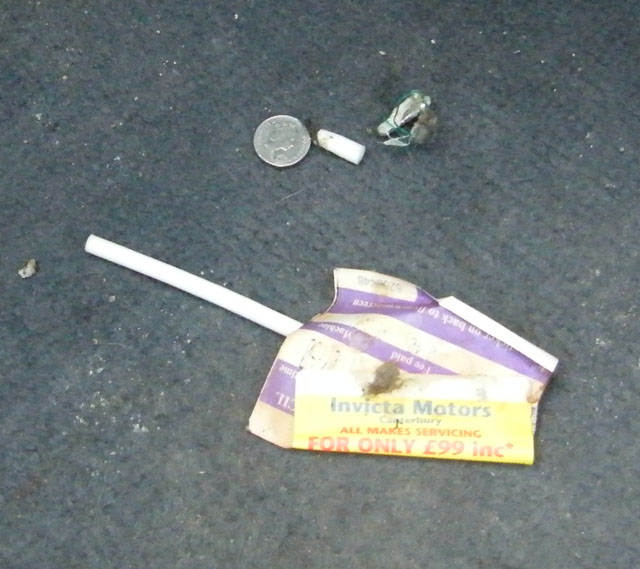 So that meant I needed to look under the car and try out the suggestion of a wire brush and some grease to free things up. The copper grease has disappeared, so I had to use WD40 instead as that's all I've got. I will go back and grease this properly when I have suitable grease though as I know WD40 isn't the most ideal thing for this application. However, it did let me see what was and wasn't moving.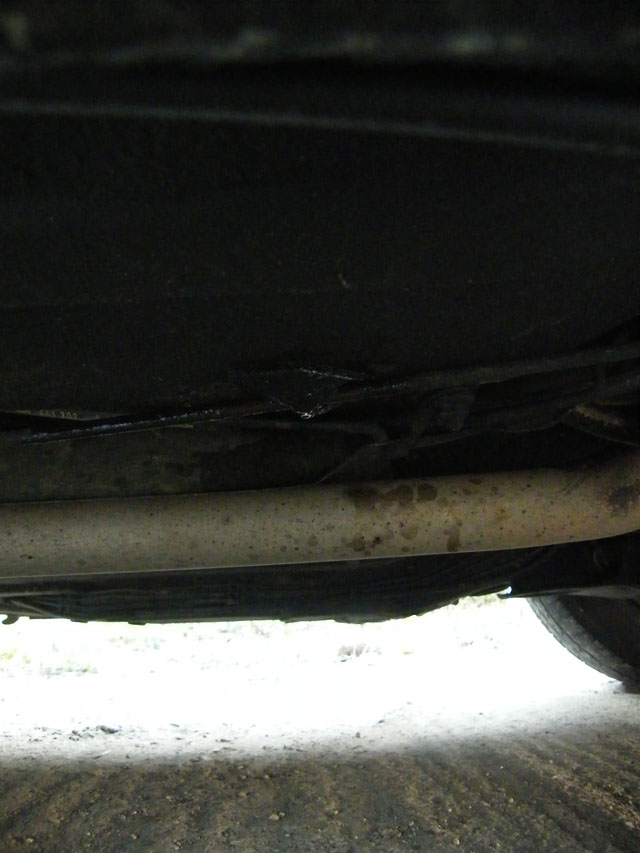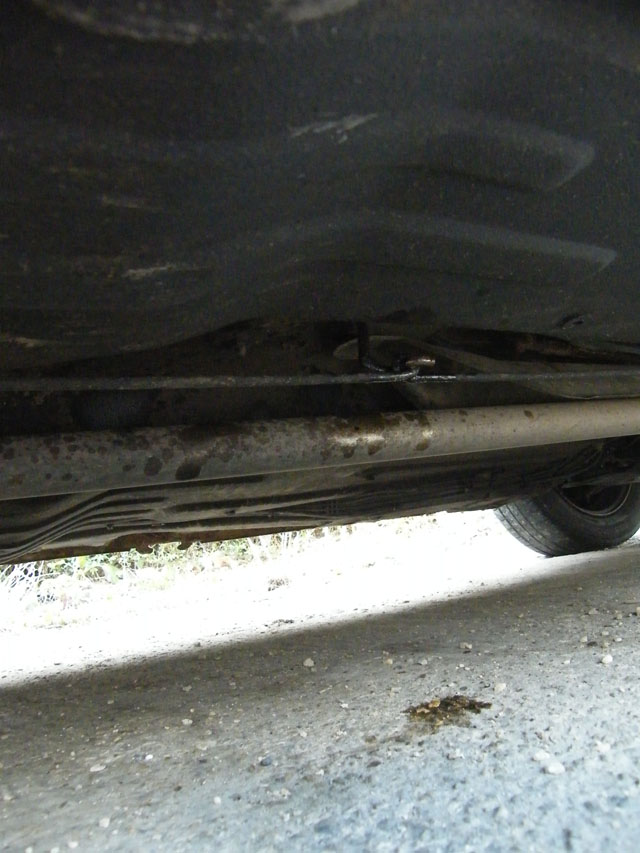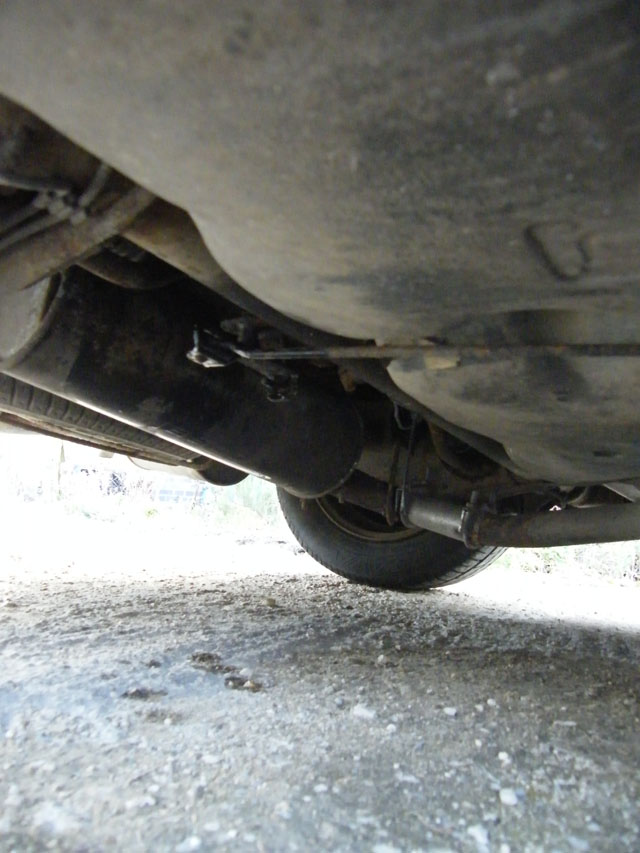 Underneath, the car is lovely and solid and the underseal still looks and feels nice and fresh. That was comforting, really, because I was worried about what I'd properly see under here. Couple of areas needing attention on the sills that I already knew about and the boot could do with a coat of underseal to keep things tidy, but mostly it's very presentable.
I learned that the front half of the height selector rods move nice and freely, helped in part by the lubrication from the chronic oil leak/s going on up front. However, the rear rod doesn't move freely and the main culprit appeared to be the pivot part at the back that, from what I can work out, helps with height selection by operating the hydraulic balancer thingy at the back. All the little notches that the book shows as being present on this part where the rods go in are not present and look to have not been present for a long time so I'm not sure that's the problem. I did get some movement in the pivot, but hardly any and the rods were still having a tough time of it.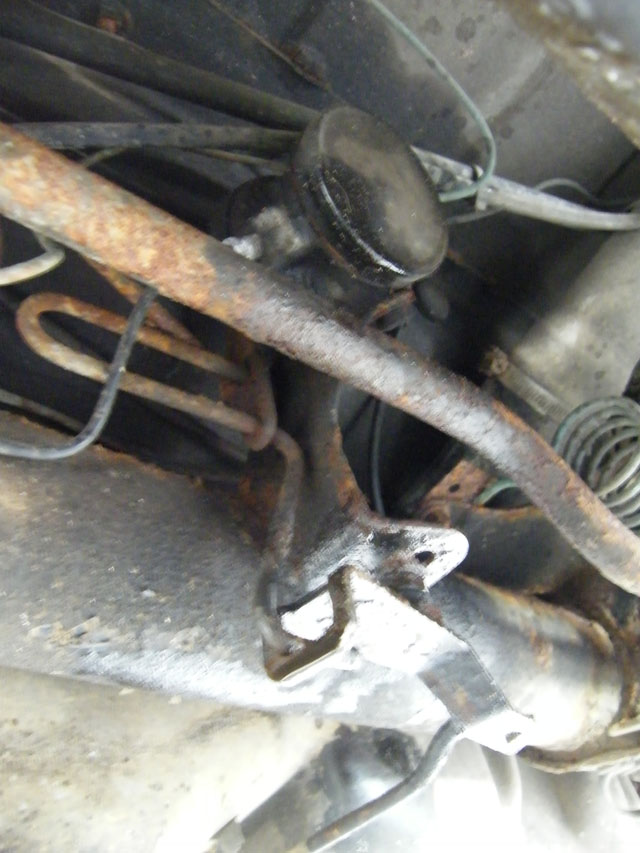 After much fettling, and reading and trying to figure out just what was wrong I had to admit defeat. There's something here I've missed I think, or that is broken or missing... I'm not sure. Fact is, I can't figure it out and have a BX that no longer goes up and down properly, which is pretty disappointing. What's more frustrating about this is that when I got the car it did go into all settings, allbeit grudgingly with high and low, and was getting much better until the recent cold spell at which point it just decided it didn't want to anymore. I've no idea what's going on.
So with that put to bed, I turned my attention to the rear lights which look dim and which I'd been told are very weak when you're following the car. This would give me a chance to look at the metal behind the clusters too, which is happily quite solid.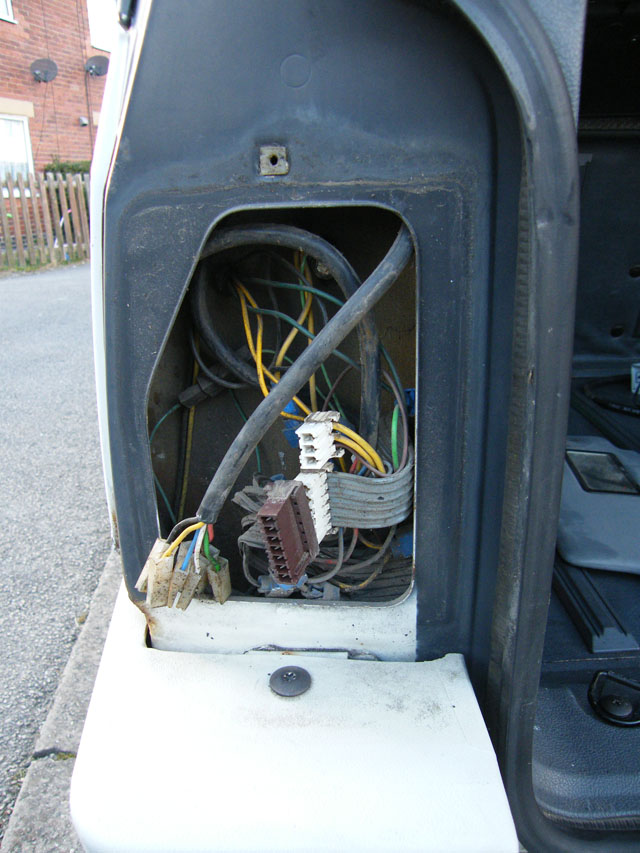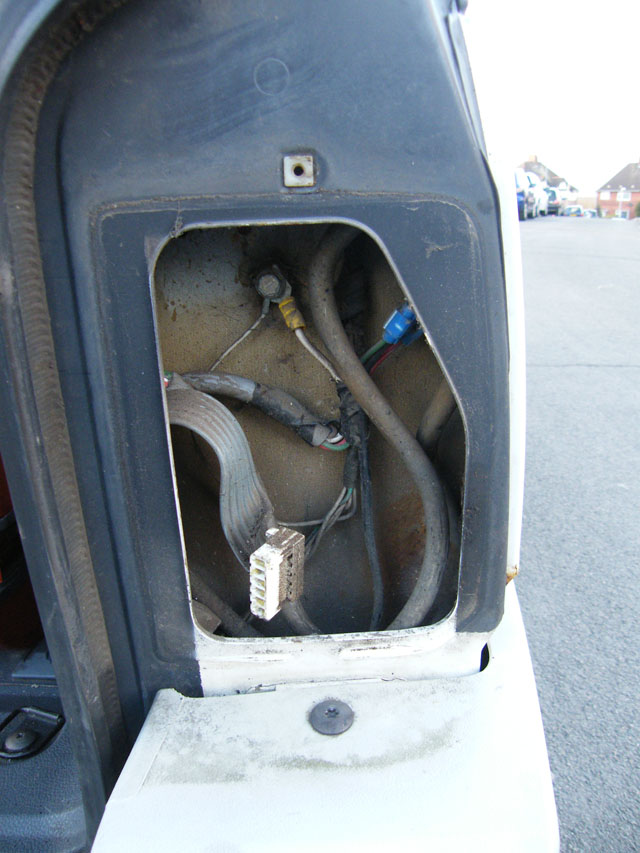 Investigating the silvering on the backs reveals that not only is it quite dirty from accumulated road muck, soot and cobwebs but it has also started to lift off in places. Best fix here is to clean them up properly and repaint with a chrome enamel or similar to get some brightness back. I haven't the materials to do that now, so I've made do with a clean.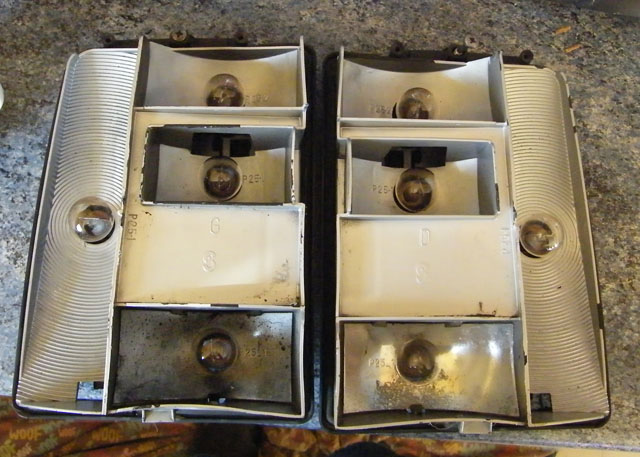 Back on the car they look brighter as I've also cleaned the back of the lenses. They were about as mucky as I was expecting, it's one of those funny little design flaws with these sorts of composite light clusters.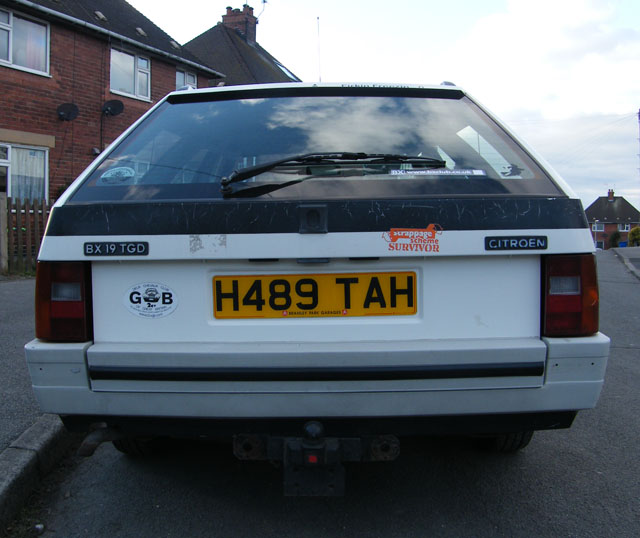 I'm trying to cheer myself on with this, the car has lots of niggles and no serious faults, it's all to be expected. Normally I'd be buoyed up by the challenge but lately I'm fed up of challenges.