Hello there per my other post and as promised a few pics of the BX's and other Citroens languishing as my friends place in the Peterborough area. Quite a few of them have come from salvage auctions and have varying degrees of damage along side the usual Citroen complaints!
GTI auto damaged: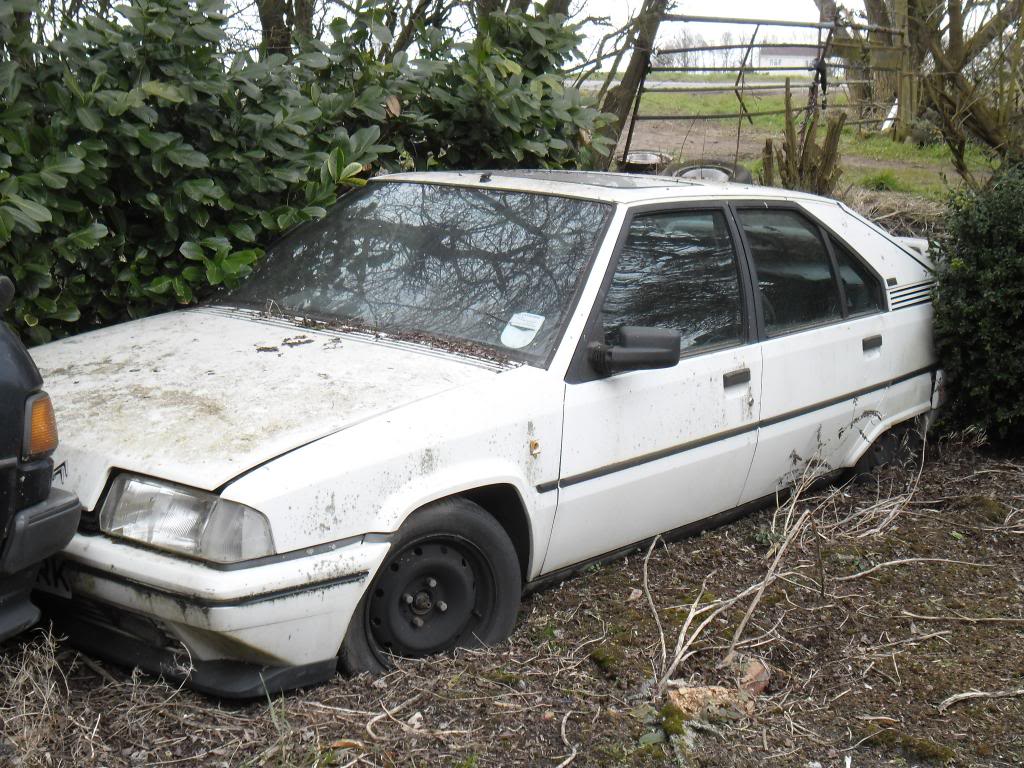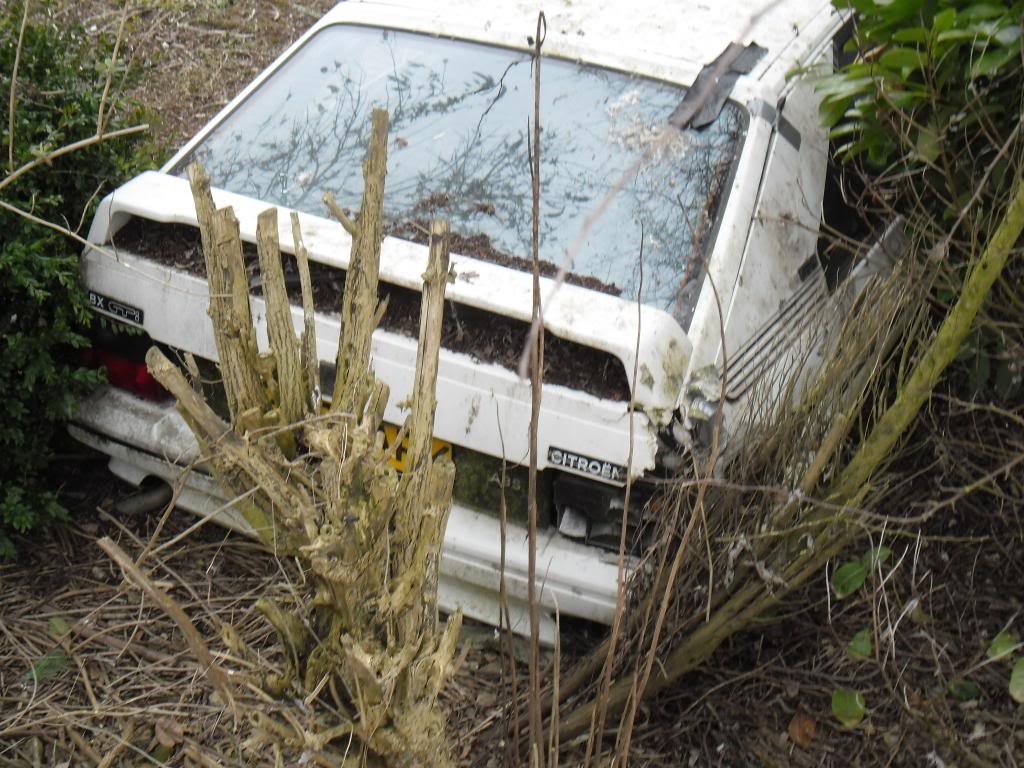 Selection of others including a 1.4 estate, 19RD, 16TGS, 19TRS.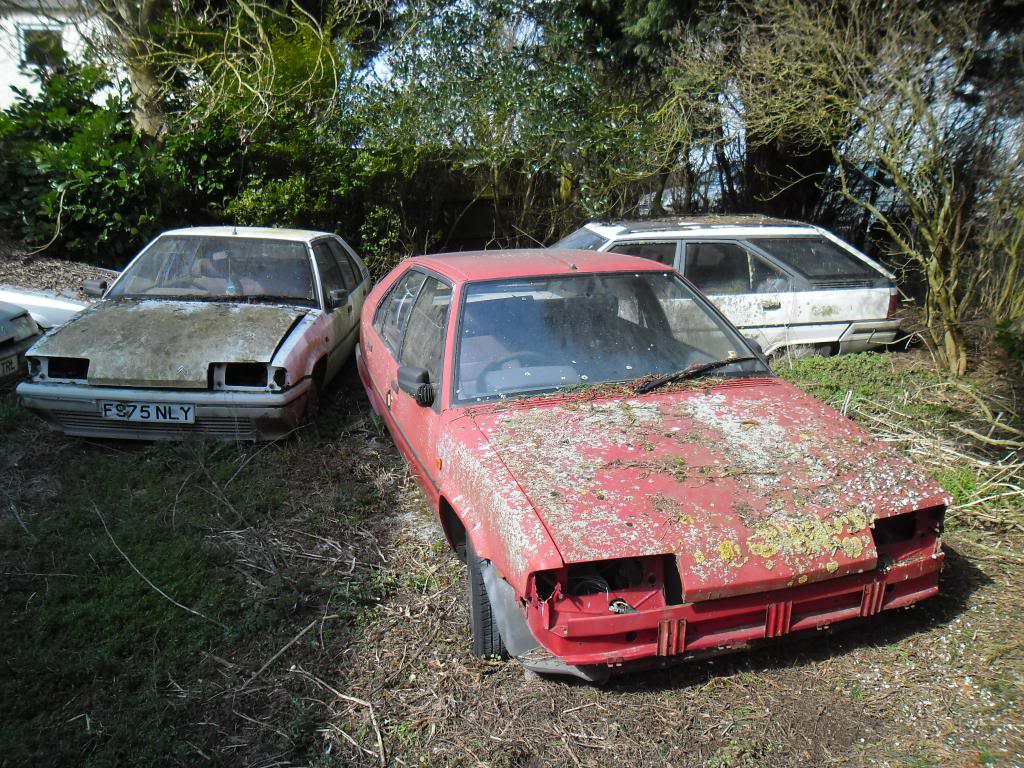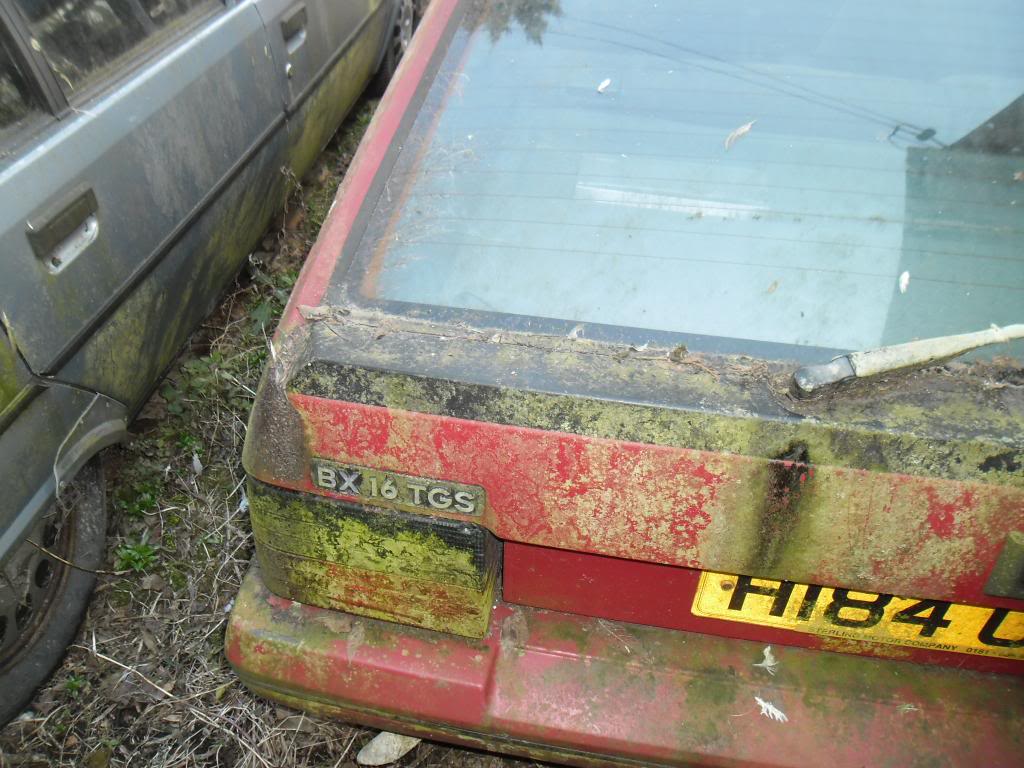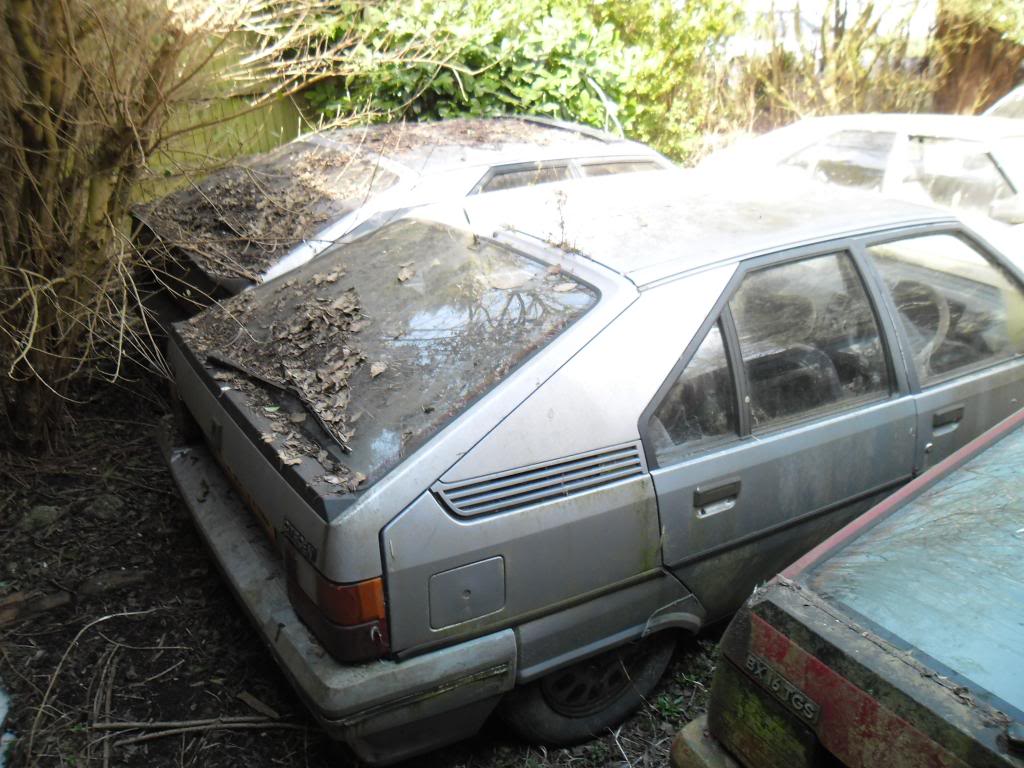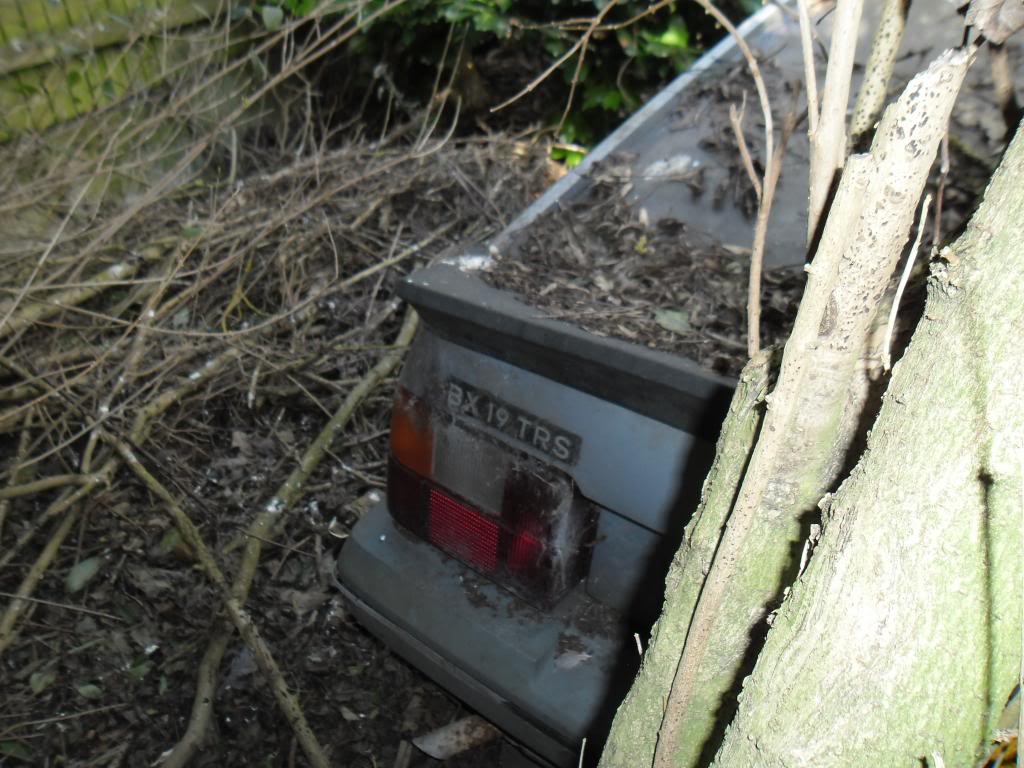 This is a 1.9 diesel sporting peugeot alloys and was exhumed from a scrapyard and run for two years until recently. Plans are for it to return to the road (much like the others!!)
There's a couple with HAM on the number plates which I found amusing: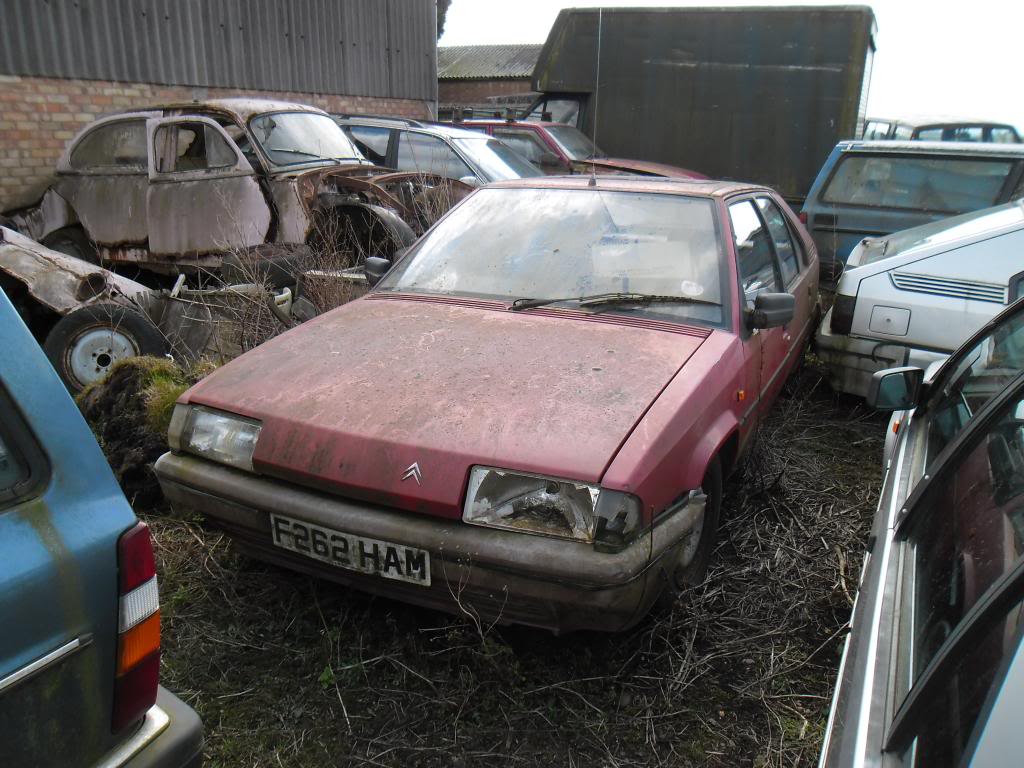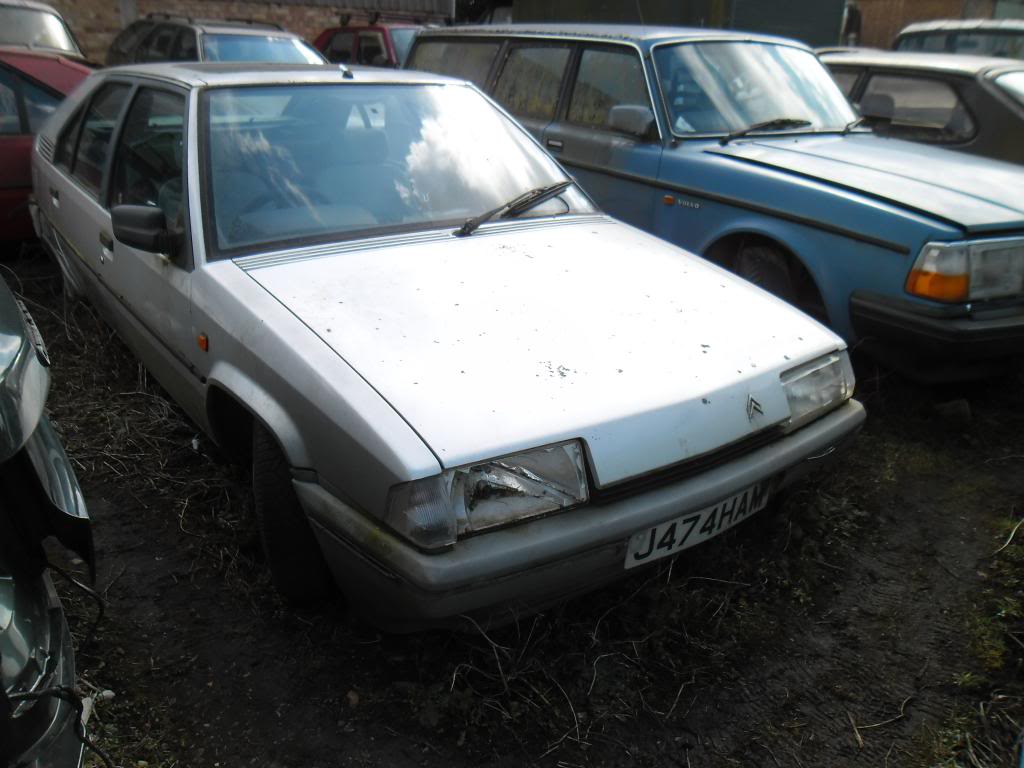 The silver one is a diesel auto and I had that running recently.
This is a TZD turbo acquired relatively recently and worth saving:
A few more; the white ish one is a leader: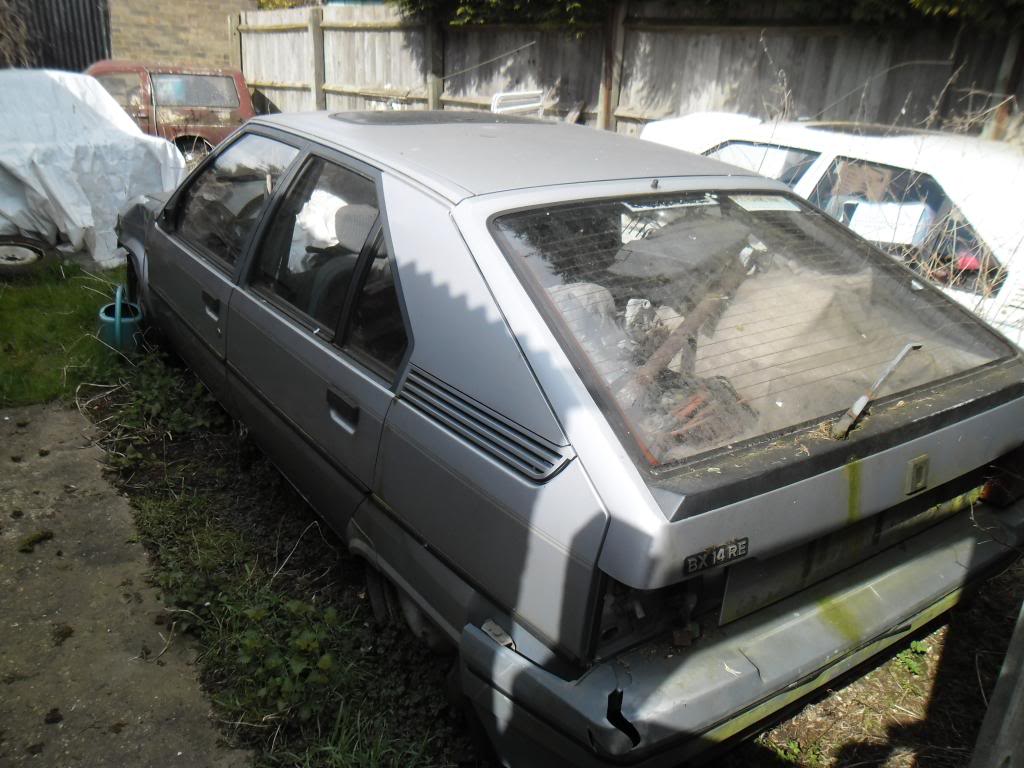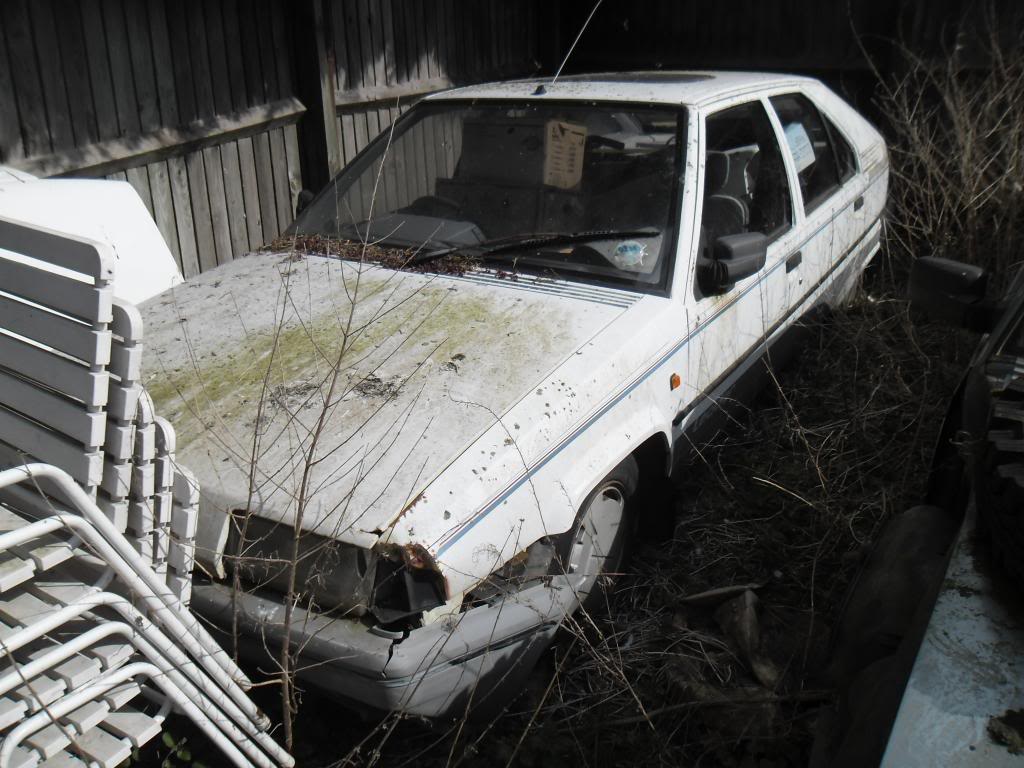 This is a GTi with a naff engine, but there's another crunched one with a good engine. My estate was the same colour when I got it: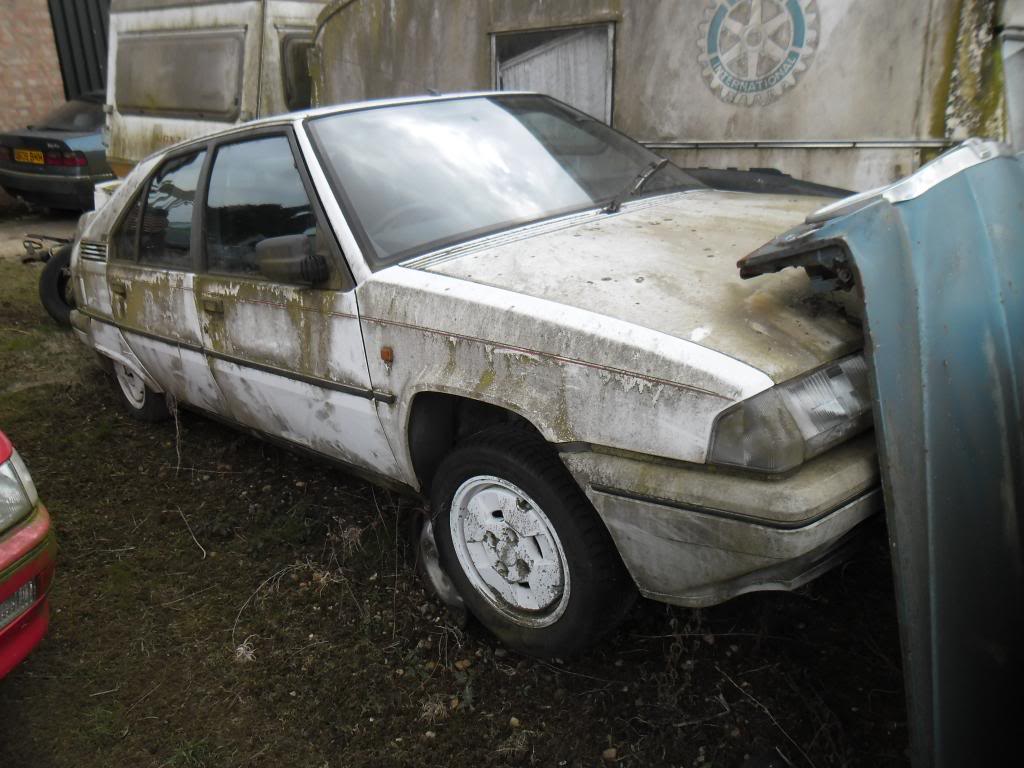 I quite liked this one when I got it going a few years back. It's 1.4 petrol with ropey head gasket: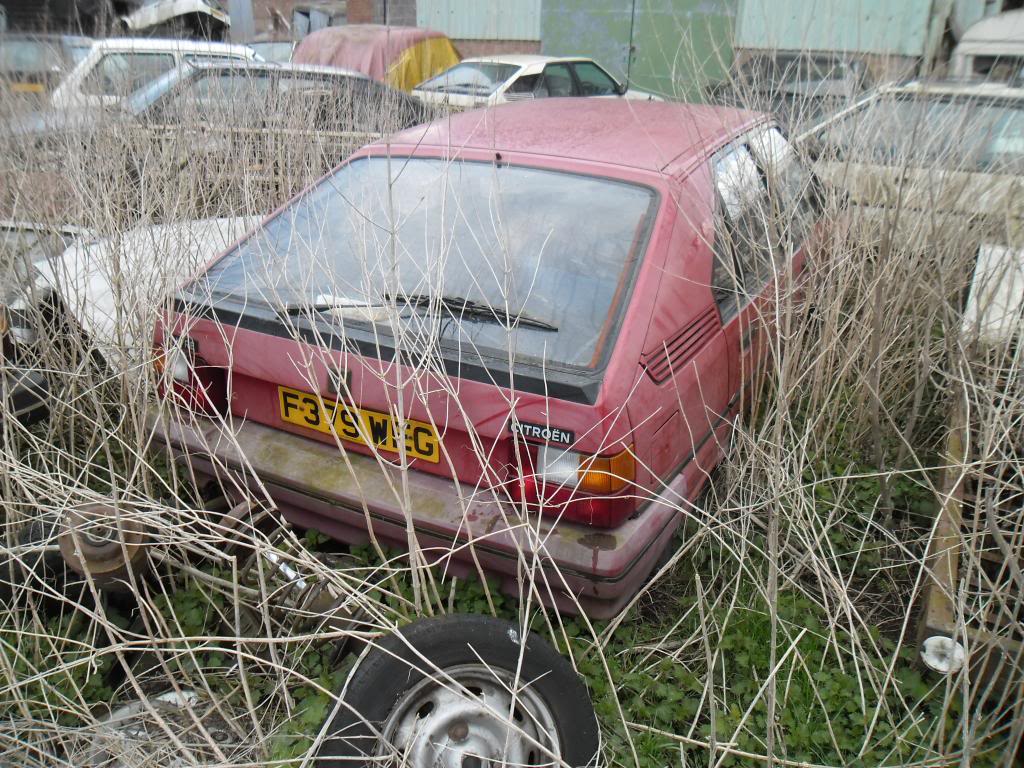 A tidy Athena: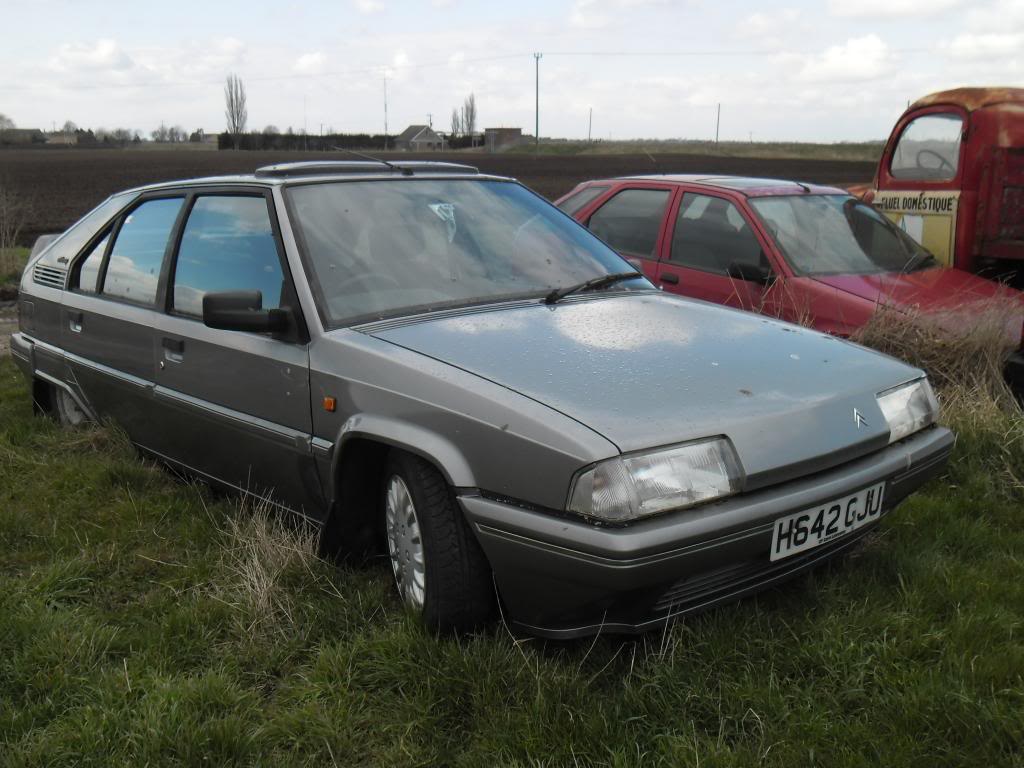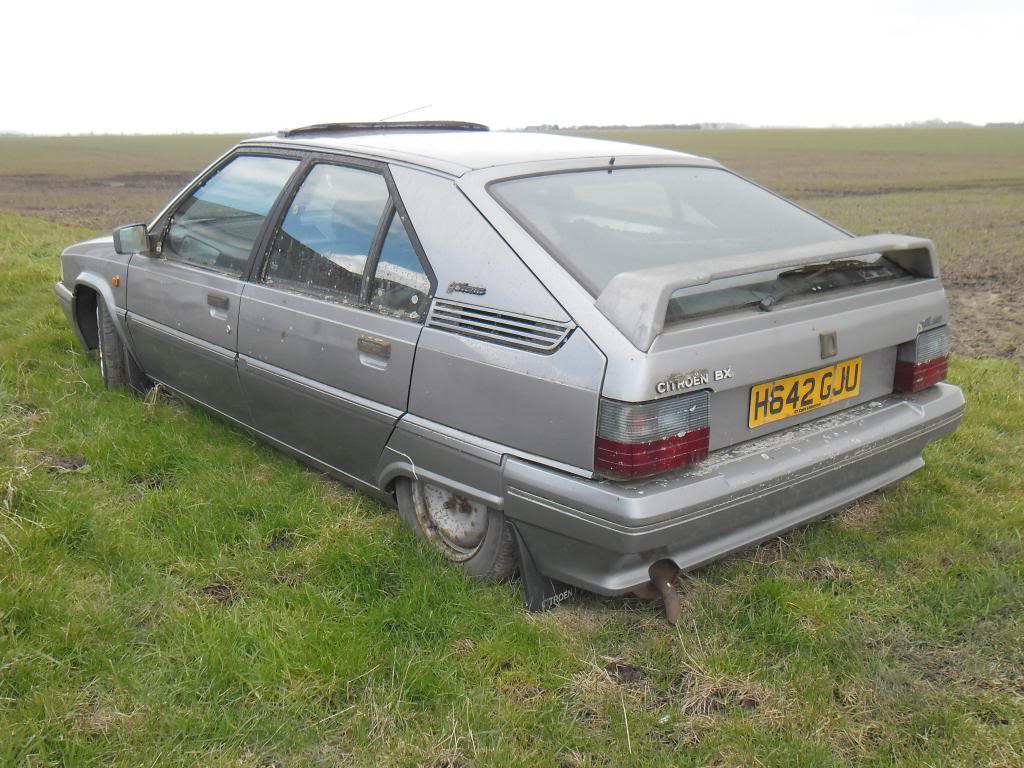 Another TZD that was almost ready for the road a few years back when I was doing by estate: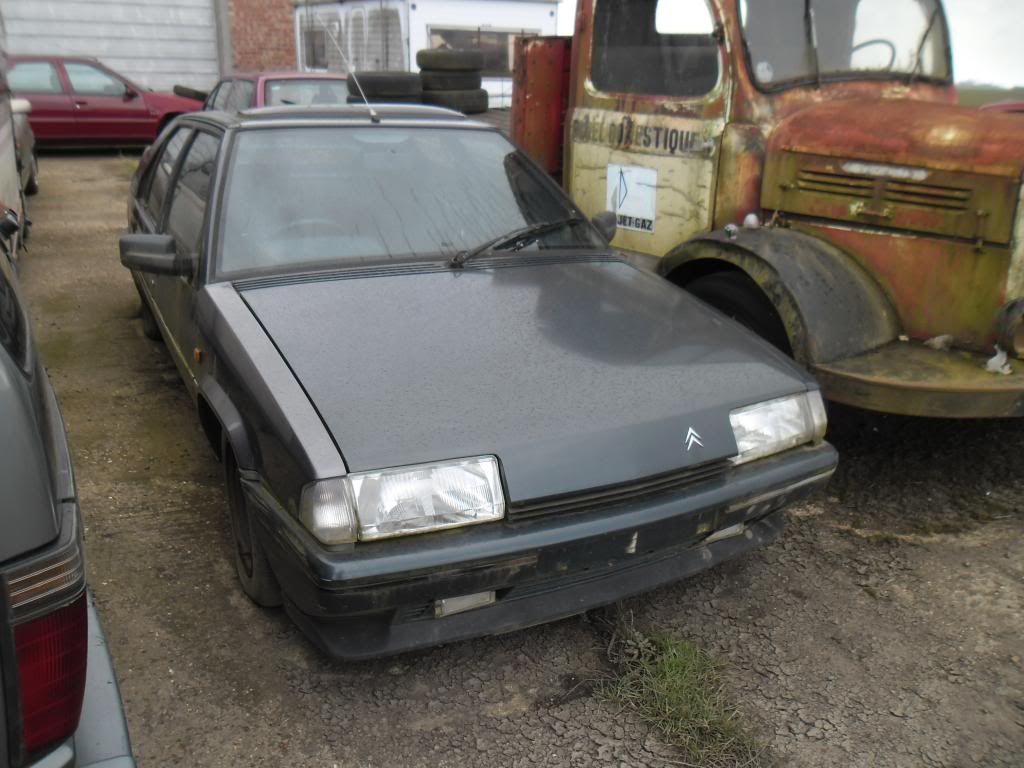 And a few more: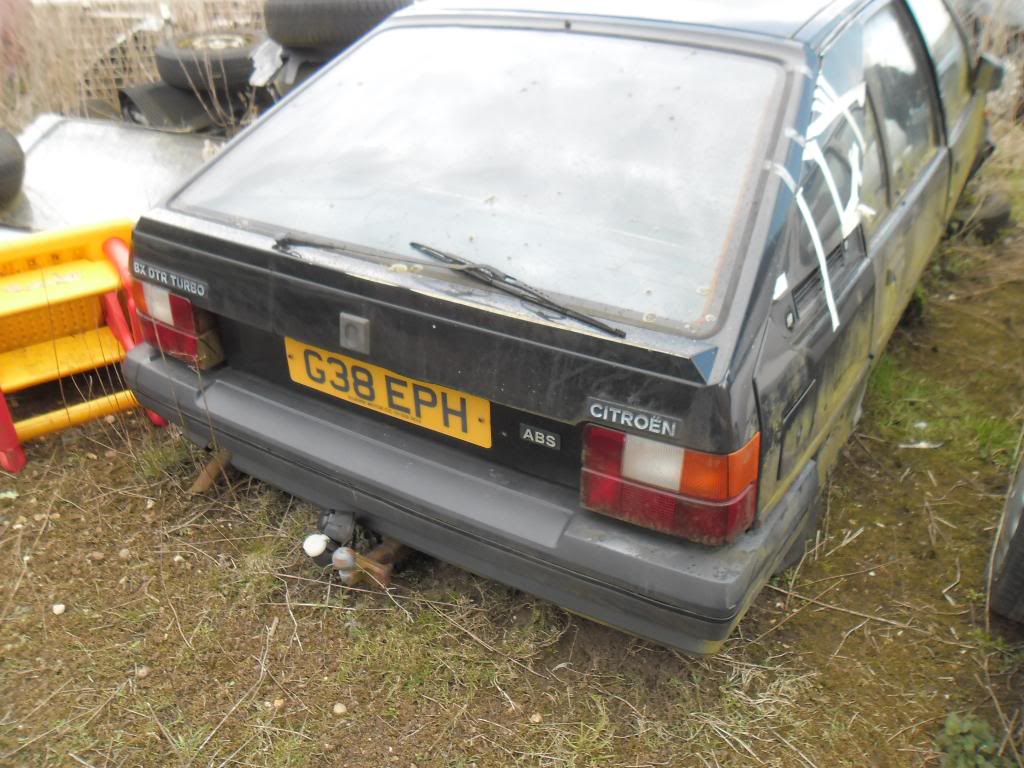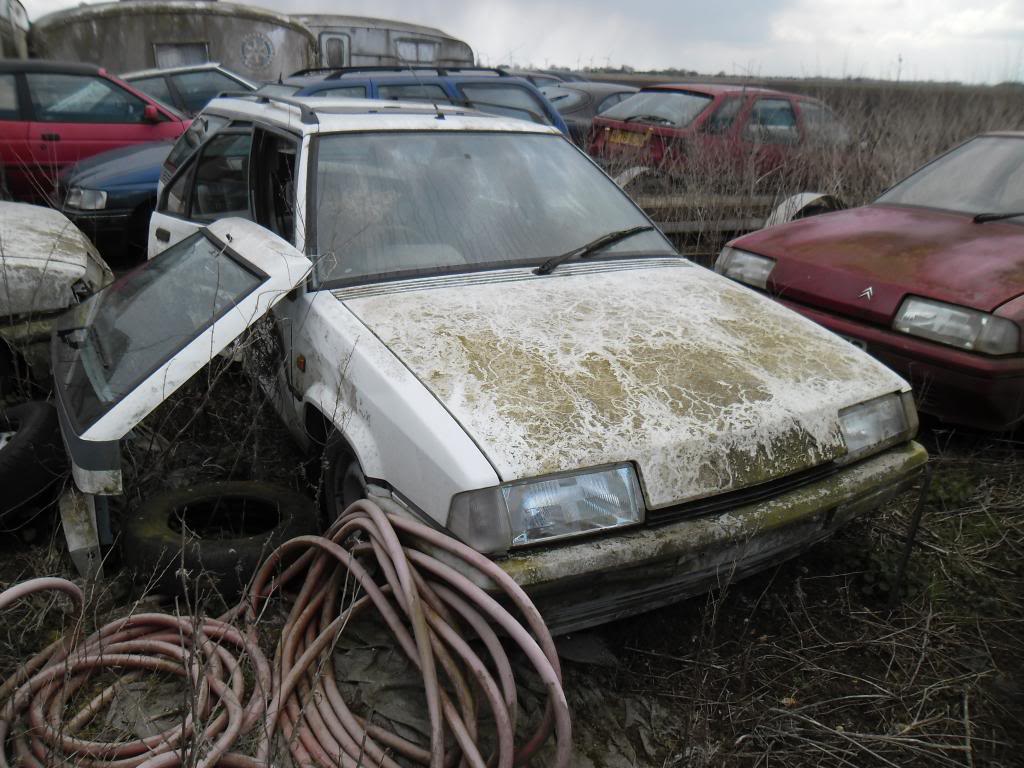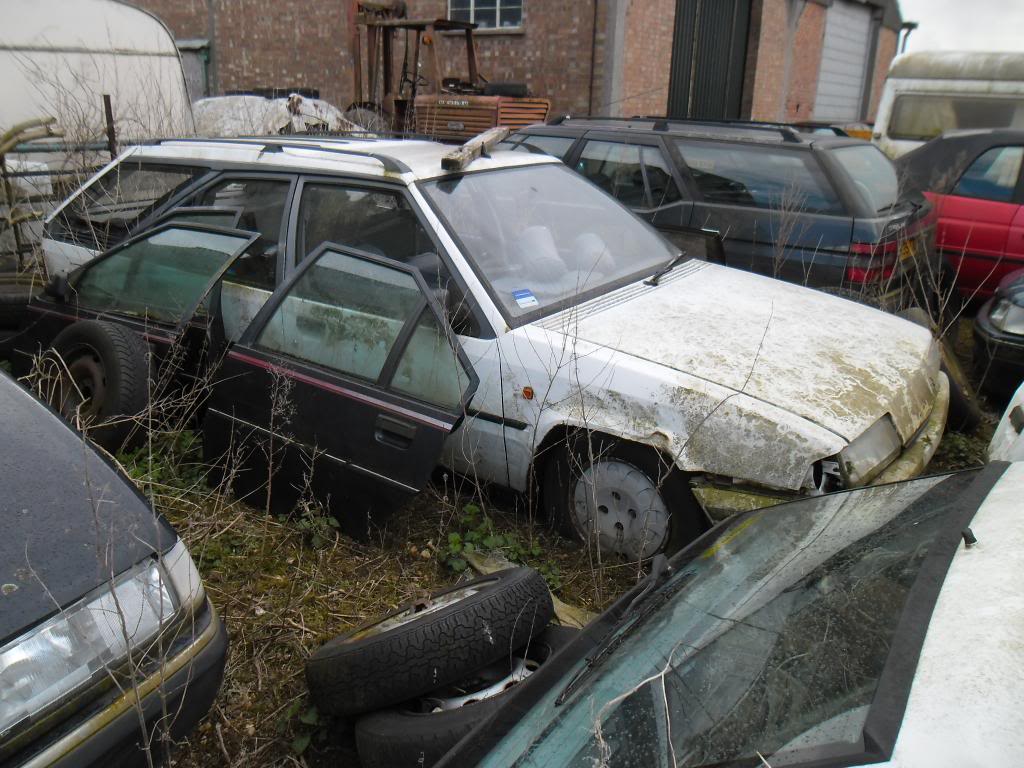 This one is recent and goes quite well apparently: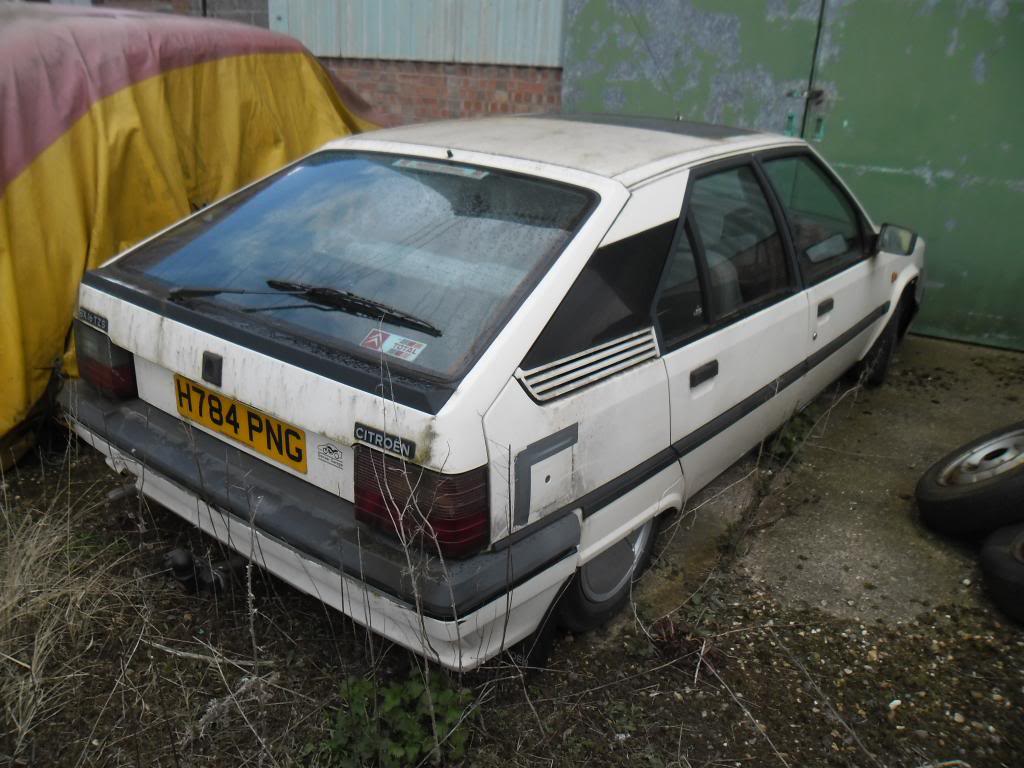 Same can't be said for this one: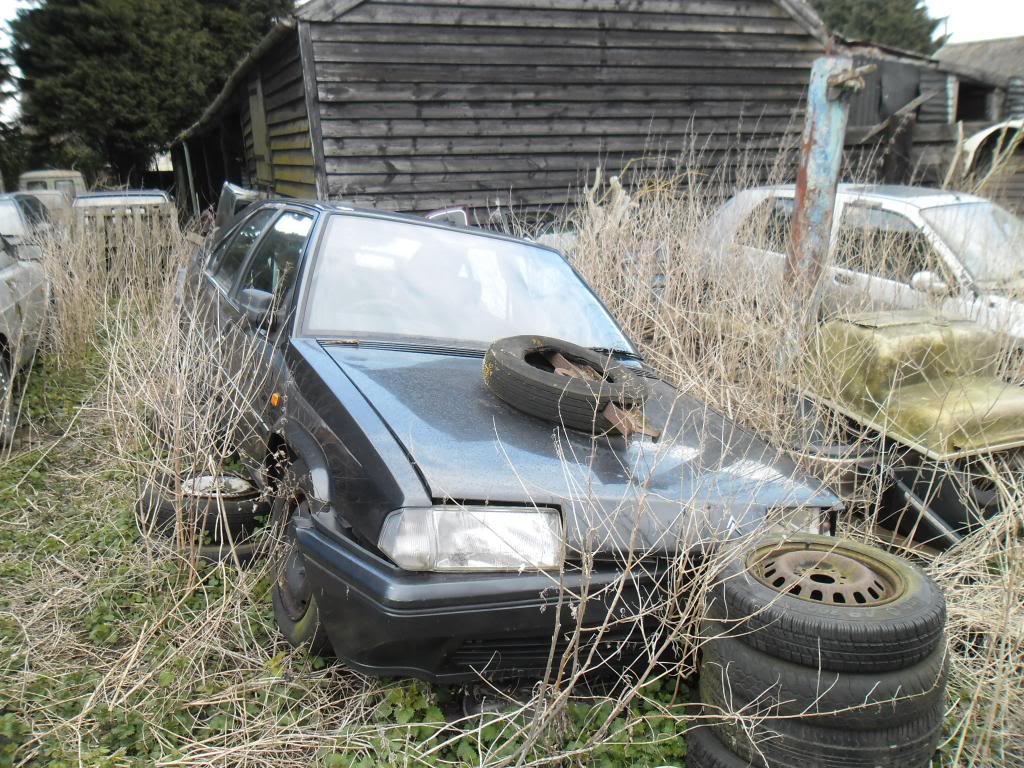 Bit of hide and seek and funny business with a Diane: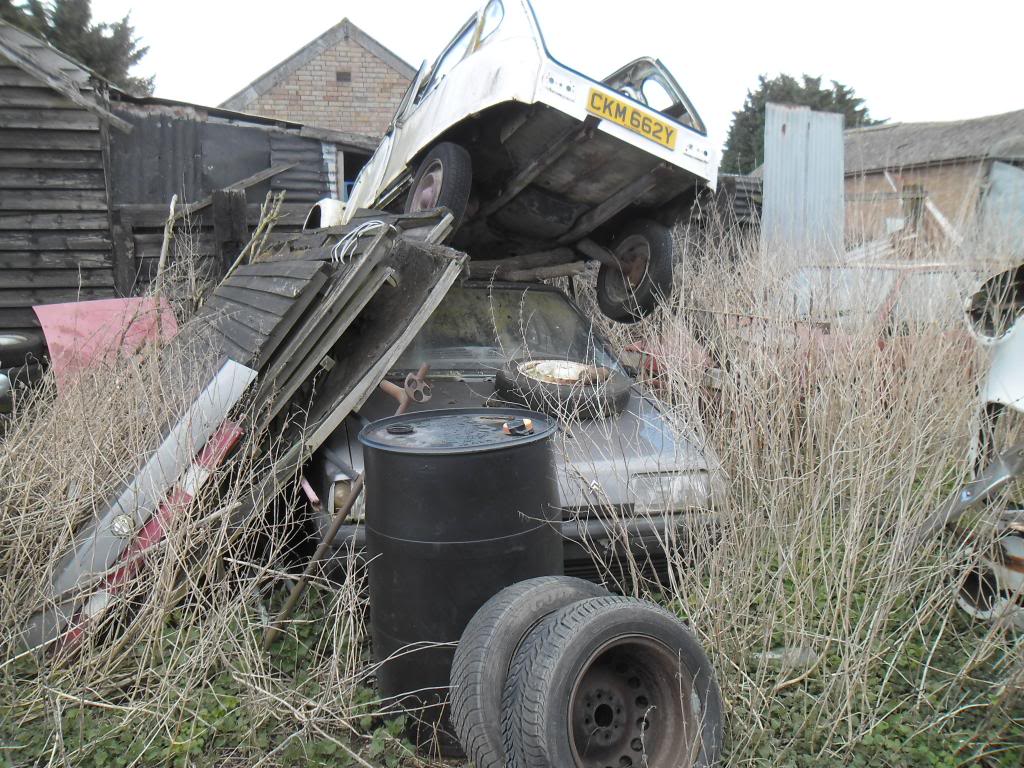 The only Mk1 onsite. Run buy the owner for some years. Diesel, 300k and scrapped with the DVLA before the interest in Mk1's grew: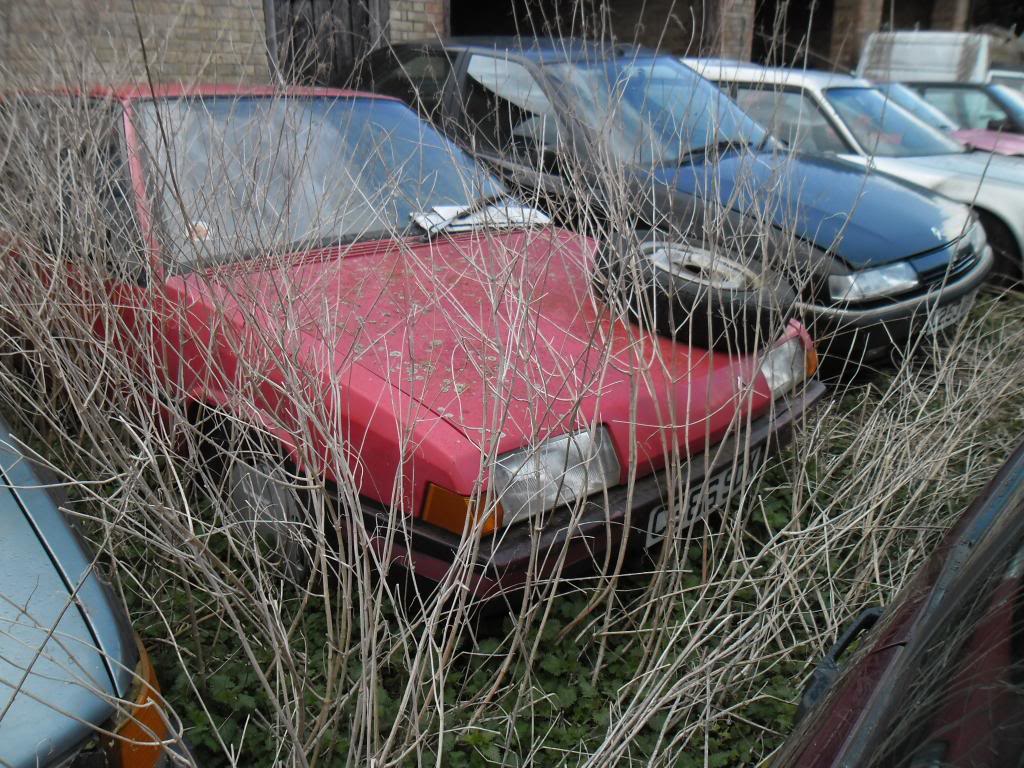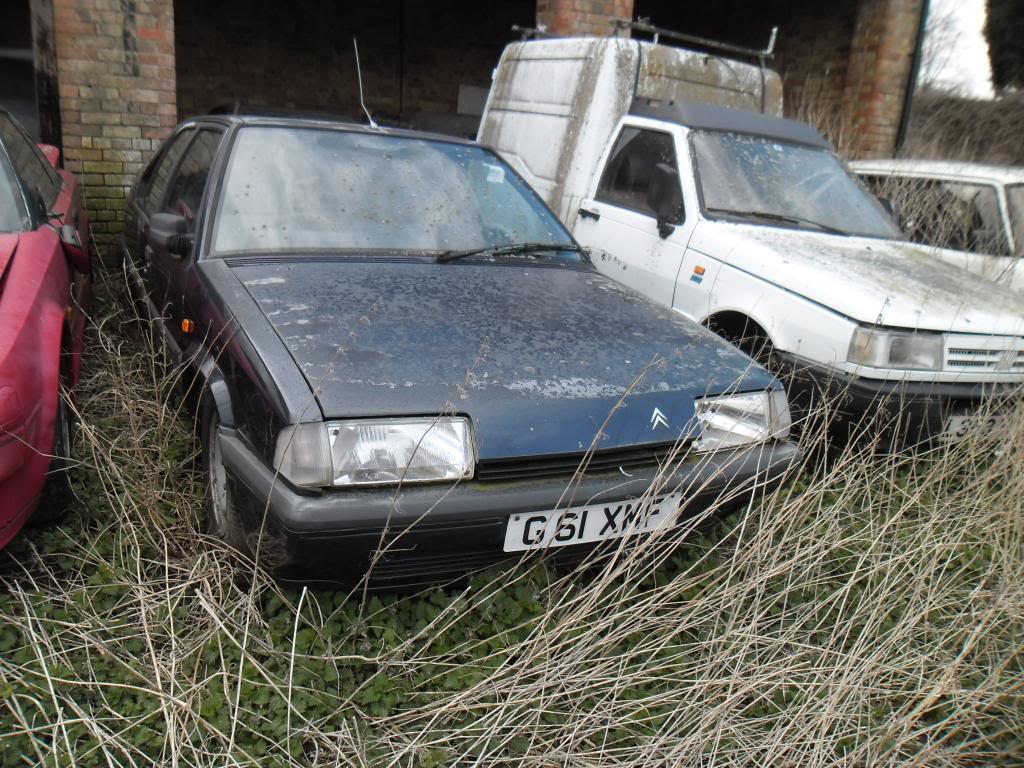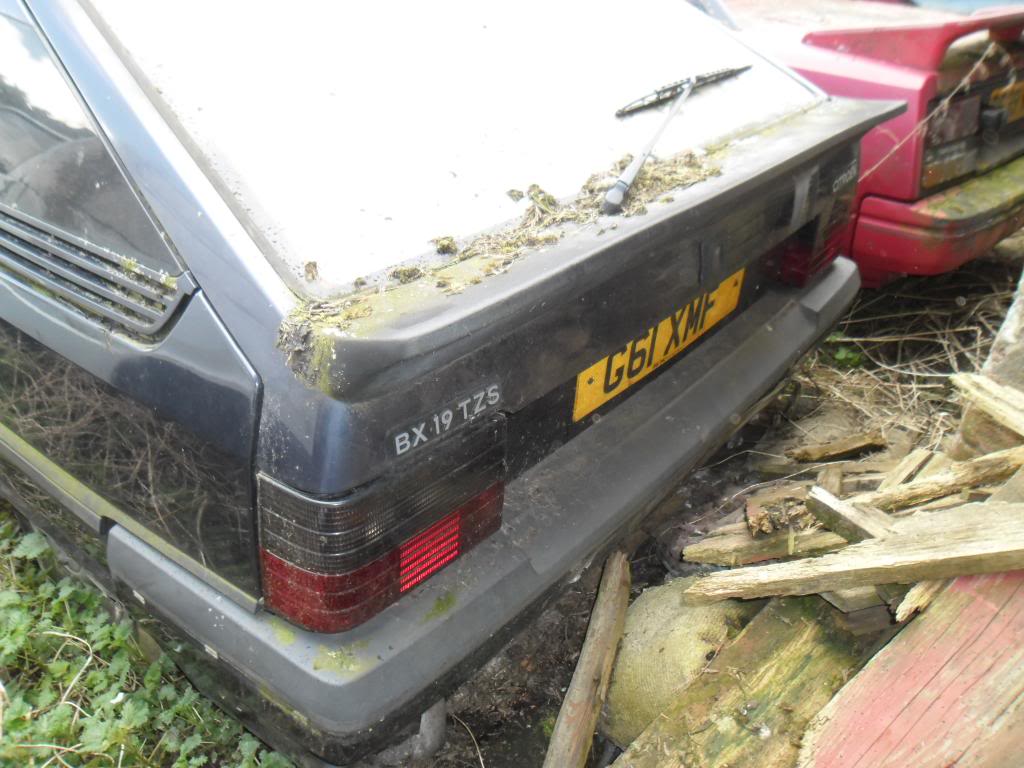 Think that's a BX in there...