Well, today saw her moved to the top of the drive to get a bit more space and fettle into shape for the MOT.
There a couple of minor sill repairs and rust spots to see to, but not necessarily before the MOT.
Two new tyres and some top up lhm aside, I've been giving her an Autoglym paint renovation (fine t-cut) to get rid of all kinds of oily fingerprints and dirt etc.
I also have a persistent air leak feeding my pump, i need to address this as air affects timing and will explain (hopefully) my gladly deteriorating white/grey smoke problem.
I have managed two side shots, one with black speedlines and one with grey....what do you think?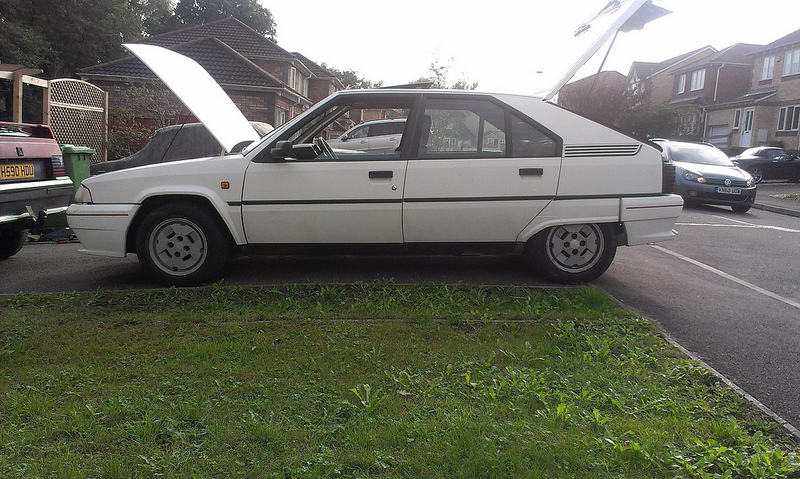 IMAG0714
by
Neil Pye
, on Flickr
IMAG0713
by
Neil Pye
, on Flickr