Hello all, I was going to see if this could be shoe-horned onto my TXD, but I think it'll stick out too far so it's up for grabs. It's a brand new (albeit dented in one place) Walker item, don't want much for it, so first reasonable offer secures it, I can post or bring it to the CXM in September (7+8th).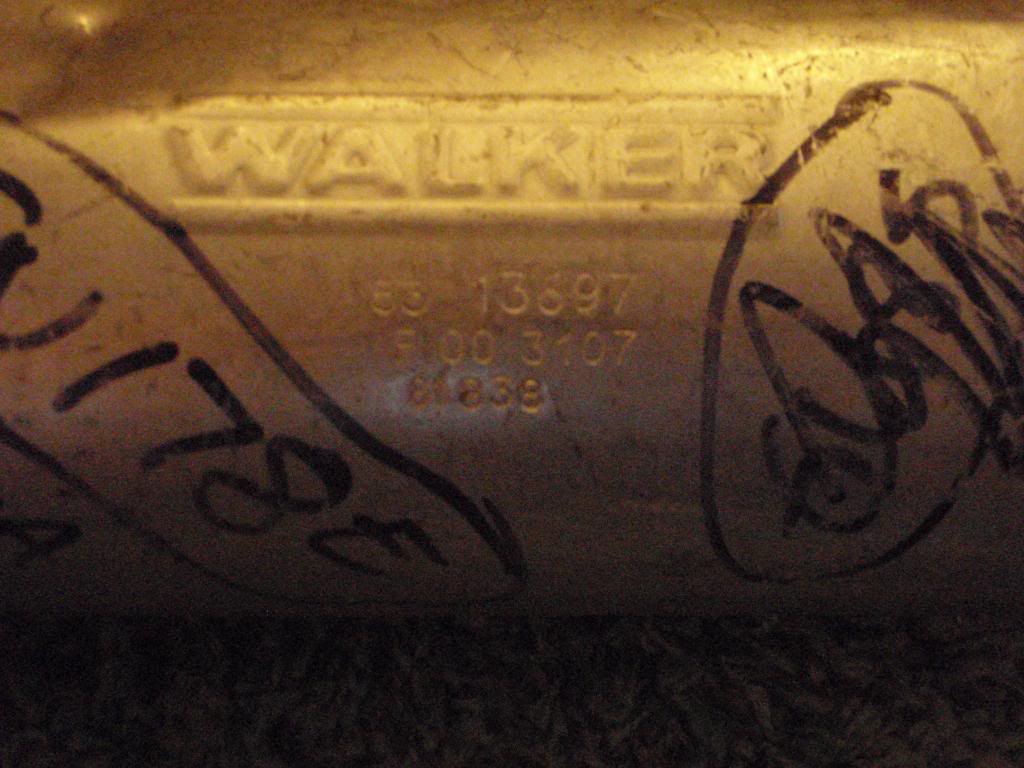 Also for sale, a genuine Citroen tow bar complete with fixings and scotchblock wiring harness and warning buzzer

it also has the rubber ball cover. It's dirty and has some surface rust, but is very usable and solid. As above, first reasonable offer secures it, also will post at cost/bring to CXM.